Shark Week Fans Have Even More Reasons To Be Excited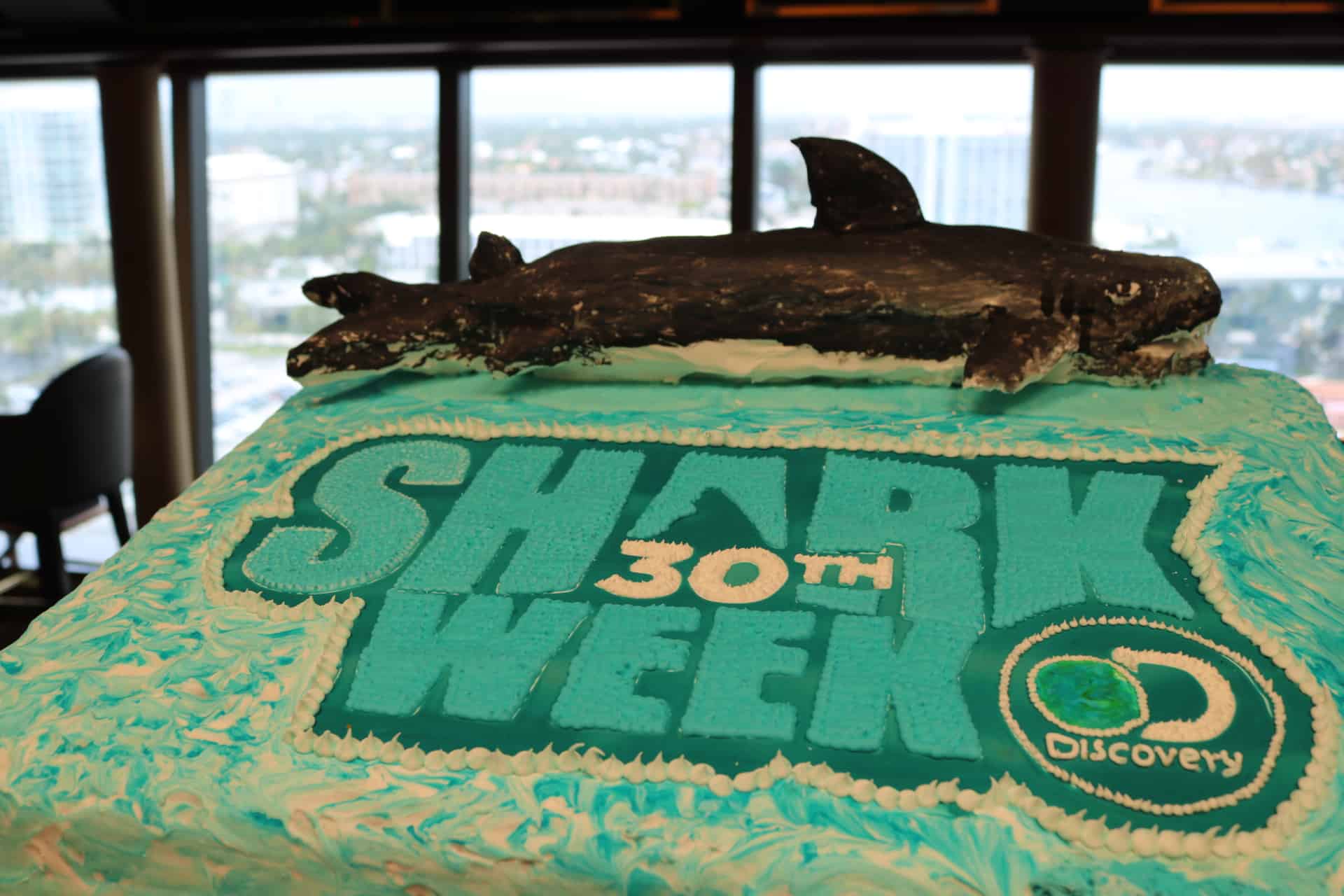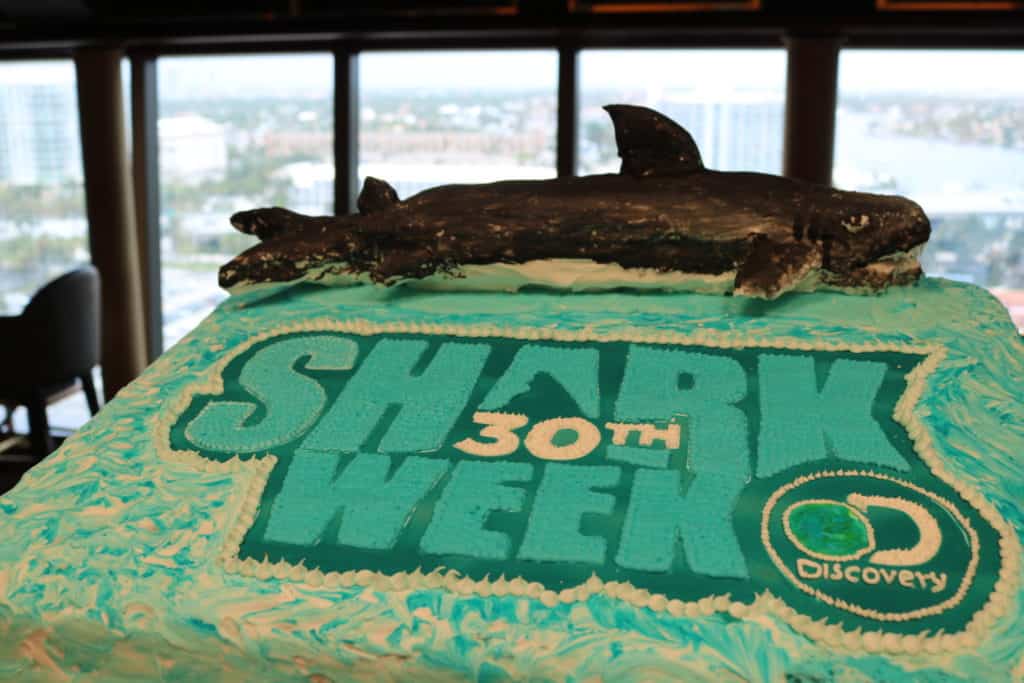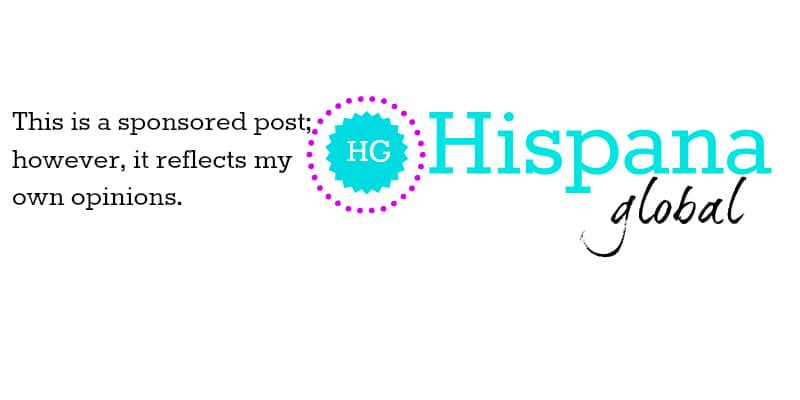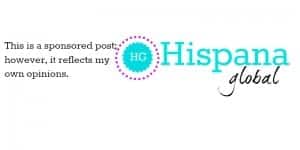 It's hard to believe that Discovery Channel's Shark Week is turning 30. Yes, 30 years old!  This anniversary, which takes place July 22-29, makes it television's longest running must-see summer TV-event.
Die-hard Shark Week fans are not only preparing for this special event, but this time there are more reasons that ever to feel excited. As I mentioned in another post, Princess Cruises has special Shark Week programming on its Caribbean Princess ship. Now, I just learned that Crest, whom I am partnering up once again, is an official sponsor. As part of that sponsorship, Crest has created a fun video and released a $2 off coupon on Crest Pro-Health Toothpaste.
One of the reasons I'm also a big fan of Crest Pro-Health is that it helps you have healthier gums and stronger teeth.  If  you haven't tried it yet, take advantage of the $2 off coupon that you can get here.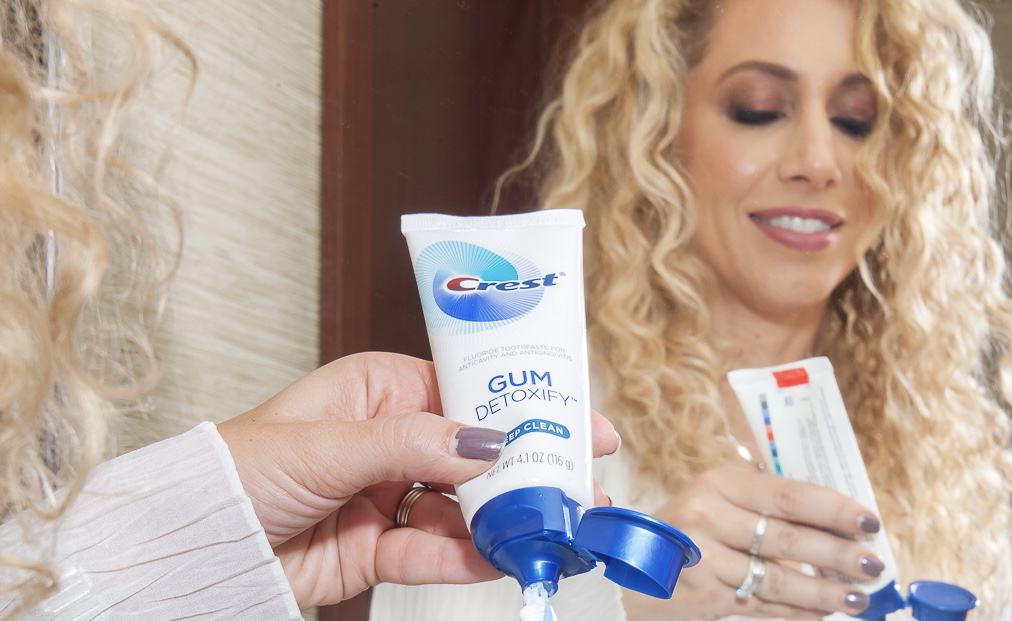 Shark Week Party Ideas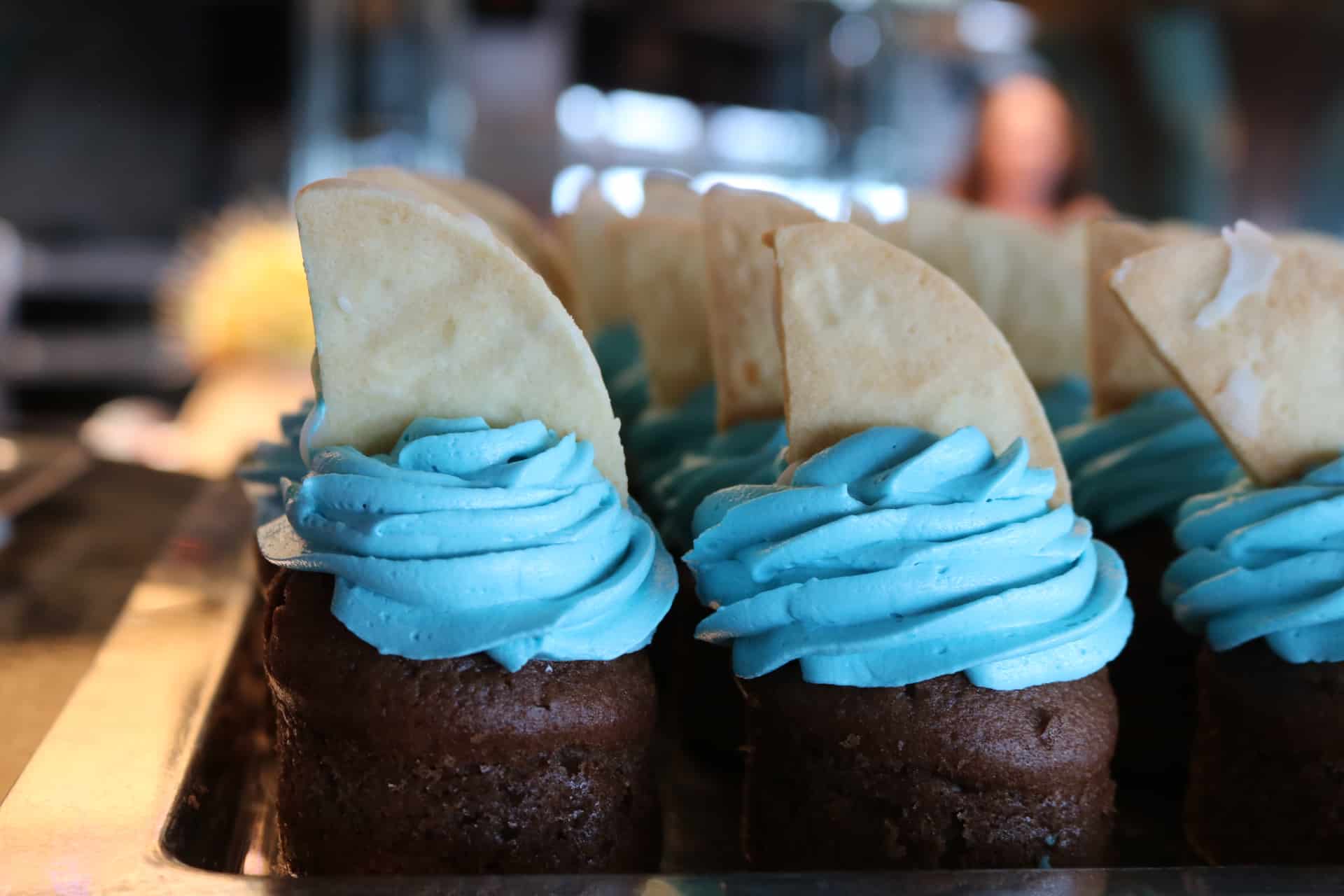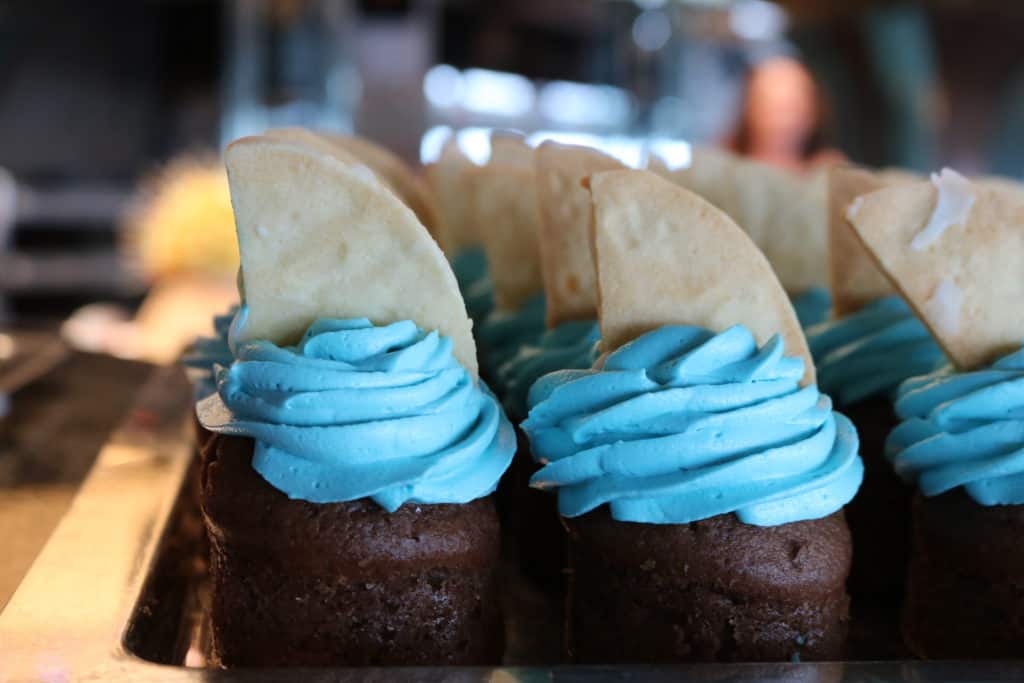 Will you be watching the 30thedition of Shark Week? I know we will, even though sharks do scare me a bit. Here are a few ideas for a Shark Week-themed party:
Bake cupcakes and frost with blue icing or decorate a sheet cake. This is the easiest way to get everybody in tune with the shark theme.
Serve snacks on aqua or blue disposable plates and also buy matching napkins. It will brighten up any table!
Organize a shark trivia game. Print out questions and see who gets the most answers right.
Have ocean-themed activities for the kids.
Are you excited about Shark Week? Let me know if you'll be tuning in to the Discovery Channel's show.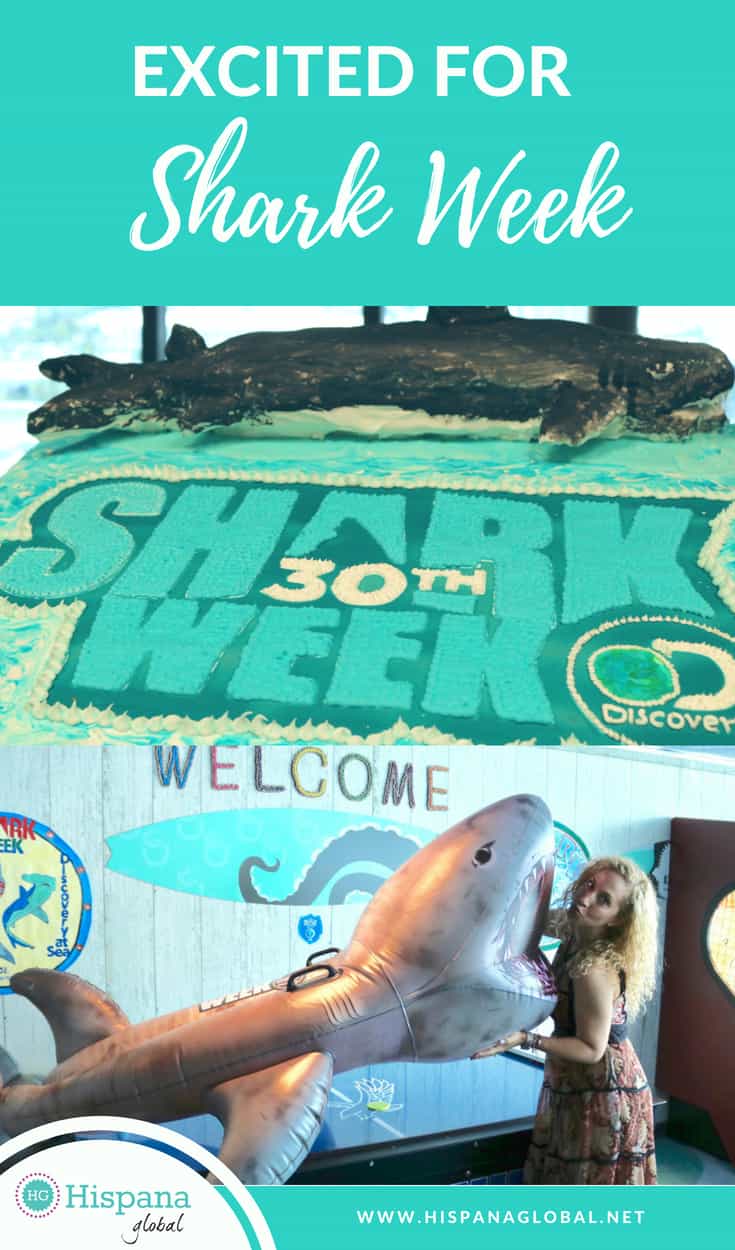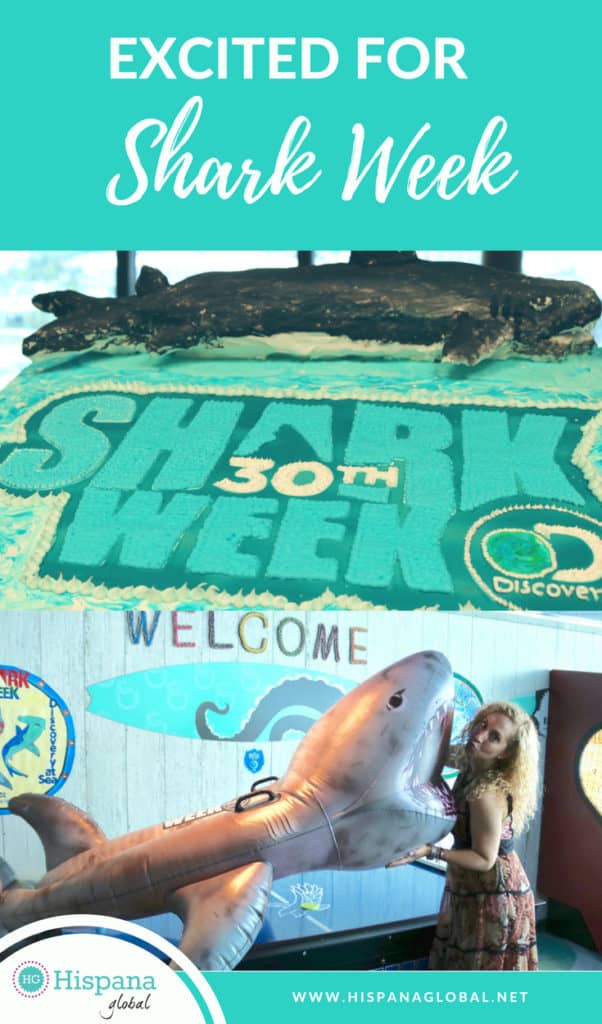 Disclosure: Special thanks to Crest for sponsoring this post. All opinions are my own.