How To Seamlessly Keep All Your Photos, Videos And Data Within Reach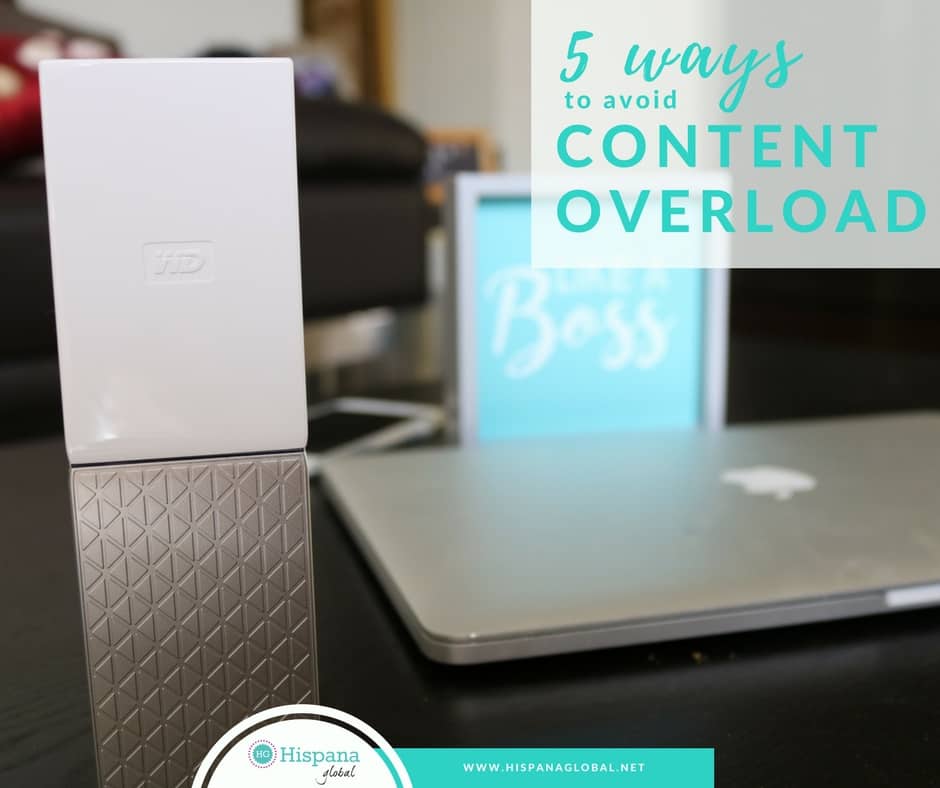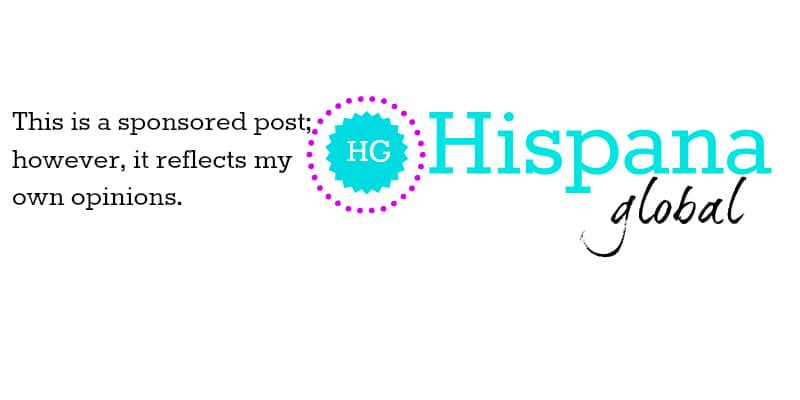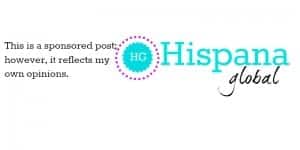 If you're like me, you have thousands of pictures, videos and documents in your computer, phone, and tablet. We accumulate so much content that it's easy to lose track of it, max out your smartphone's memory and at the same time, it's too hard to find something specific. I have over 50,000 photos on my iPhone alone! You could say I'm a content hoarder.
That's why I constantly seek new storage solutions and products that can help me organize and backup my digital memories. After all, never have we documented our lives so much. It's incredible to be able to have first words, first steps, graduations, birthdays and weddings stored on our phones, yet it can be frustrating to share those priceless moments.
I recently partnered up with Western Digital and received the My Cloud Home, a new personal cloud storage solution that plugs directly into your Wi-Fi router at home so you can save all your digital content in one central place. After reviewing the 4TB unit, I can say it really simplifies storage, helps you organize your content, and consolidate the data across devices. This is especially useful if we consider that according to Western Digital, each household in the U.S. has an average of 4.5 TB of data spread across 14 devices! Best of all, each family member can have their own folders.
5 Ways My Cloud Home Helps With Content Overload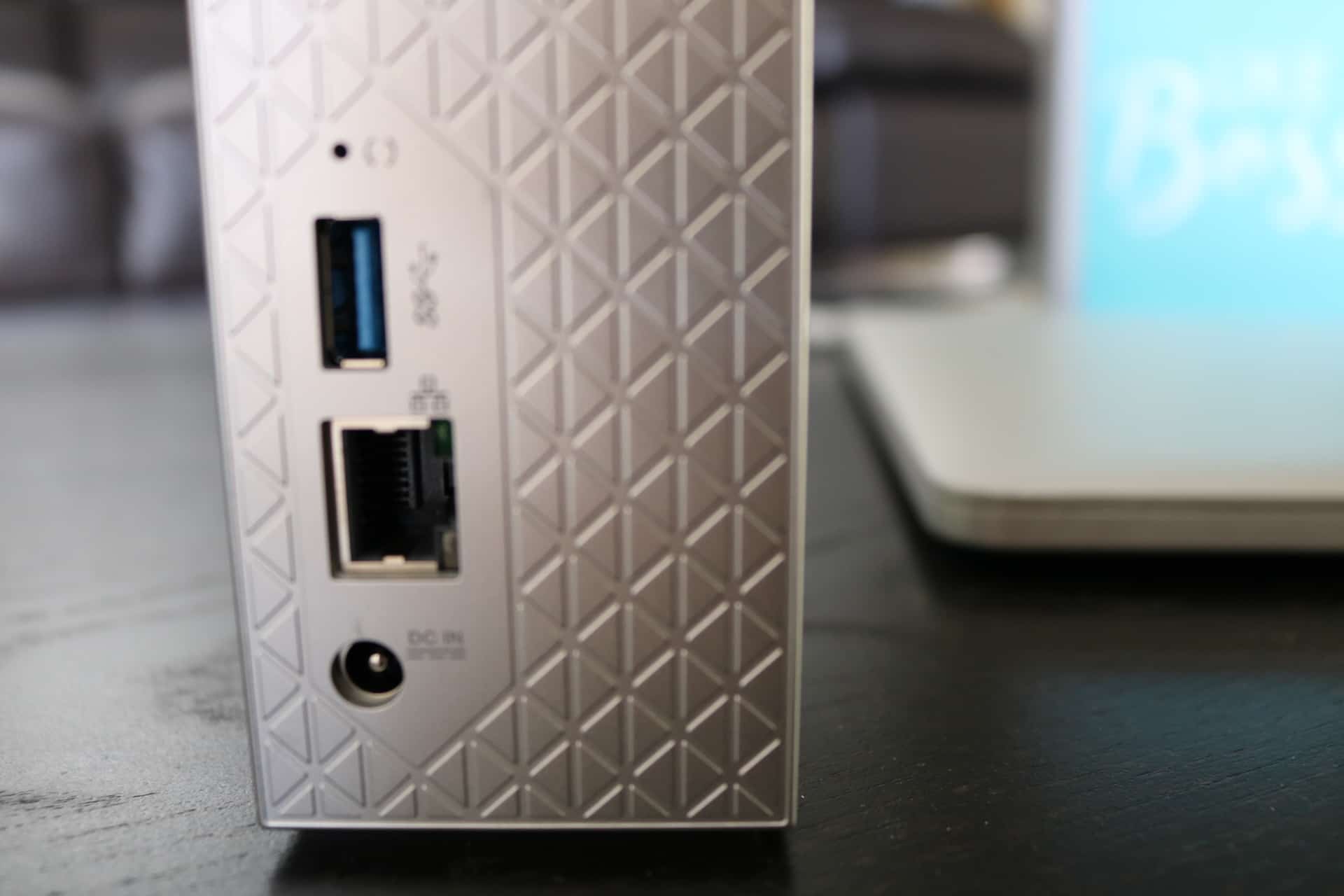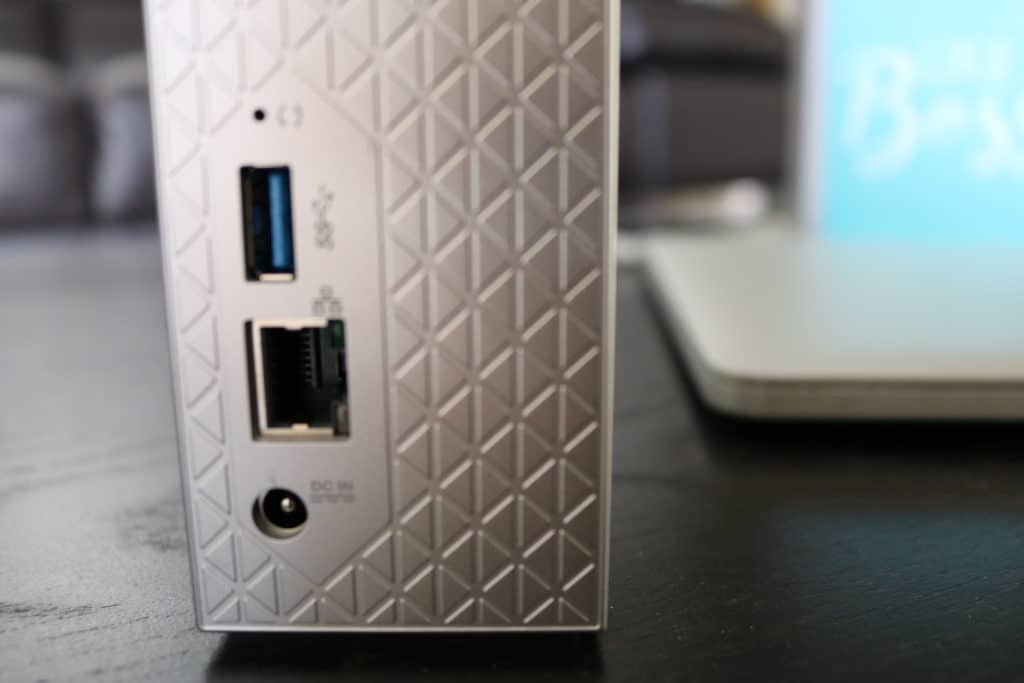 Here are just a few ways My Cloud Home helps organize and access your content, whether it's family pictures, videos, music or business documents.
Keep everything together. Instead of having all of your family's pictures, videos, and backups on different platforms, you can have everything stored on My Cloud Home. It doesn't matter whether you have a Mac and your husband has a PC. All platforms are compatible.
Easy, automatic backup. You can set the My Cloud Home solution to automatically and continuously copy all your content from your smart phone and computer devices. I wish I had this before my iPhone was stolen last year, because the backup system I relied upon failed to upload videos, and I lost too many family memories.
Easily import data using the USB port. Files from USB flash drives, external hard drives and memory cards (via a USB adapter) can be quickly imported via its USB port.
Get content from social media and other cloud services. You can connect to and transfer content from your social media platforms and favorite cloud services such as Dropbox, Box, Google Drive and Facebook.
Stream shows, movies and music on your smart TV. Television shows, movies, home videos and music saved on the My Cloud Home can be enjoyed on a smart TV or media player using the Plex app. This content can also be viewed on a smartphone or tablet using the My Cloud Home app.
How Does My Cloud Home Work?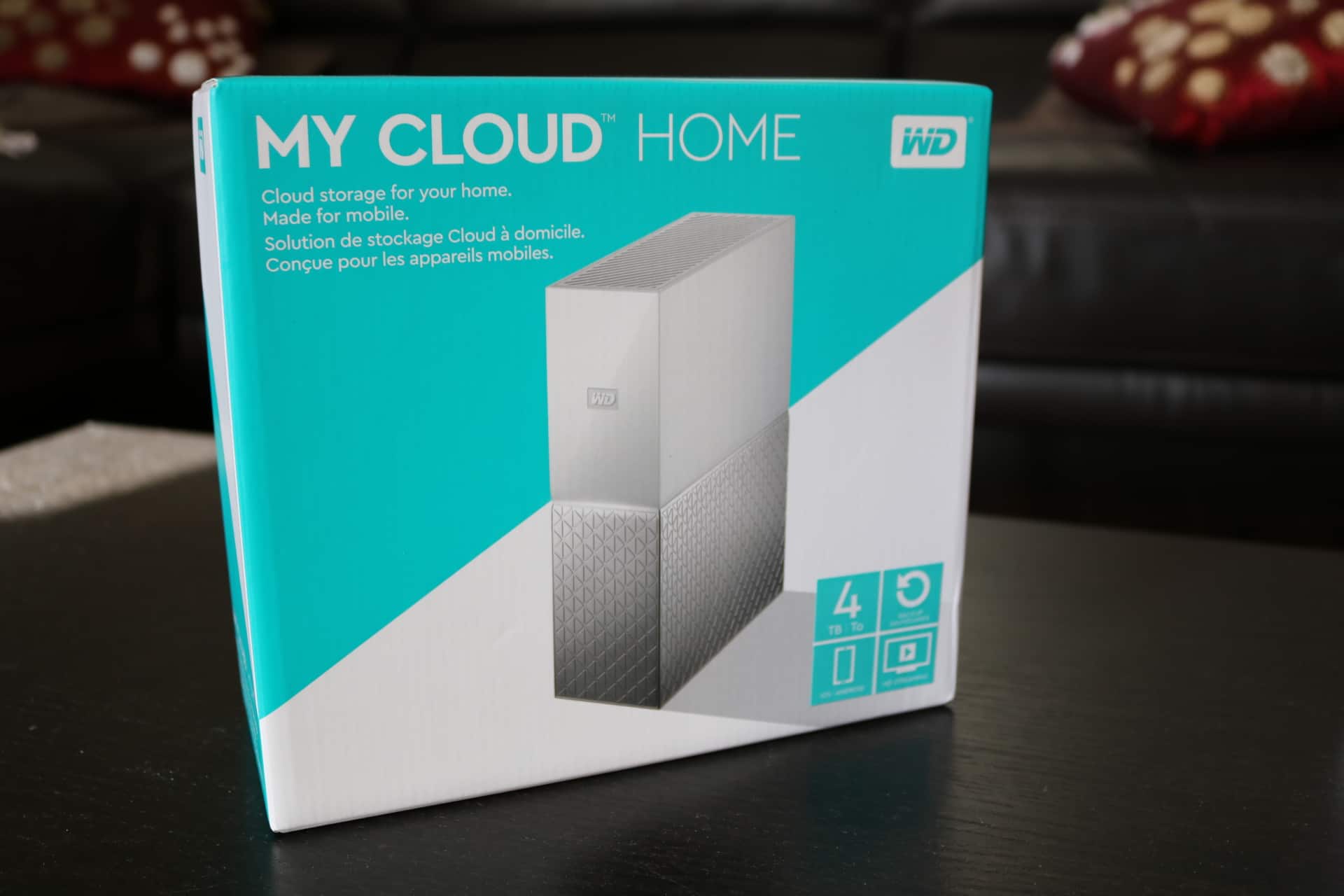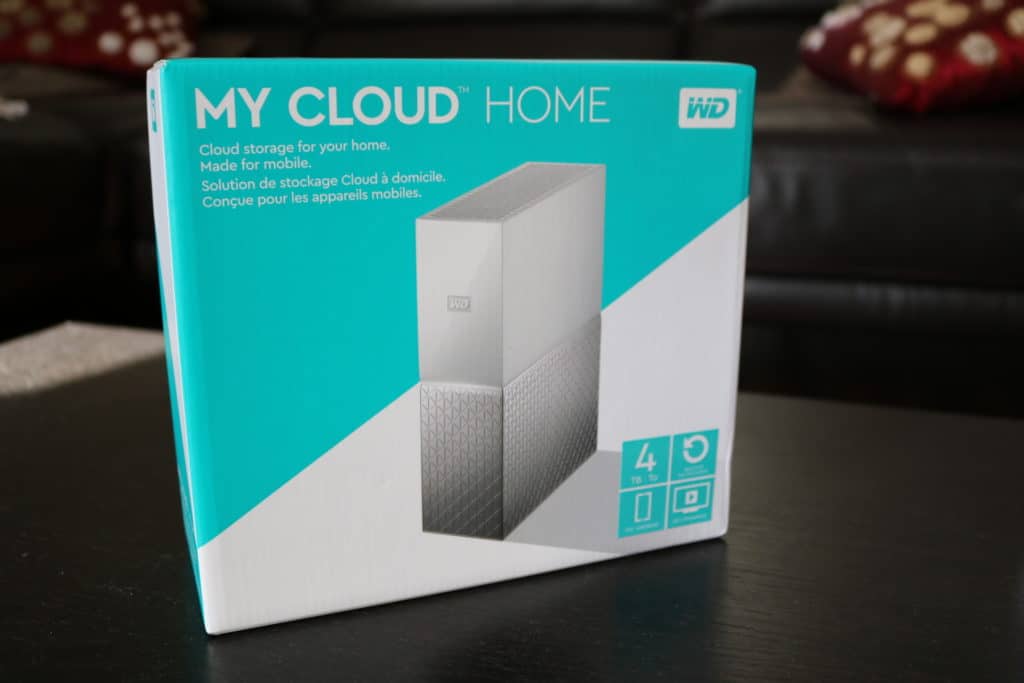 Honestly, it took me just a few minutes to set up My Cloud Home. I plugged it into the electrical outlet, connected it to my network (you can also connect it to your router), downloaded the free My Cloud Home app, created a user ID and password, and that was it. You should have the app on any other devices you want to use with your personal cloud, so that way you can easily access content and also back them up.
The My Cloud Home personal storage solution has a Manufacturer's Suggested Retail Price (MSRP) in the U.S. of $159.99 2TB, $179.99 3TB, $199.99 4TB, $259.99 6TB and $319.99 8TB, and is available at Best Buy in the US.
Do you also have thousands of pictures stored on your phone? How do you keep your content organized? Please share your best tips and let me know if you end up trying out My Cloud Home.
Special thanks to Western Digital for sponsoring this post. All opinions are my own.