The Easiest Way To Save During Your Next Holiday Road Trip
This post is sponsored by Shell
​Thinking of taking a holiday road trip? You're not the only one!​
​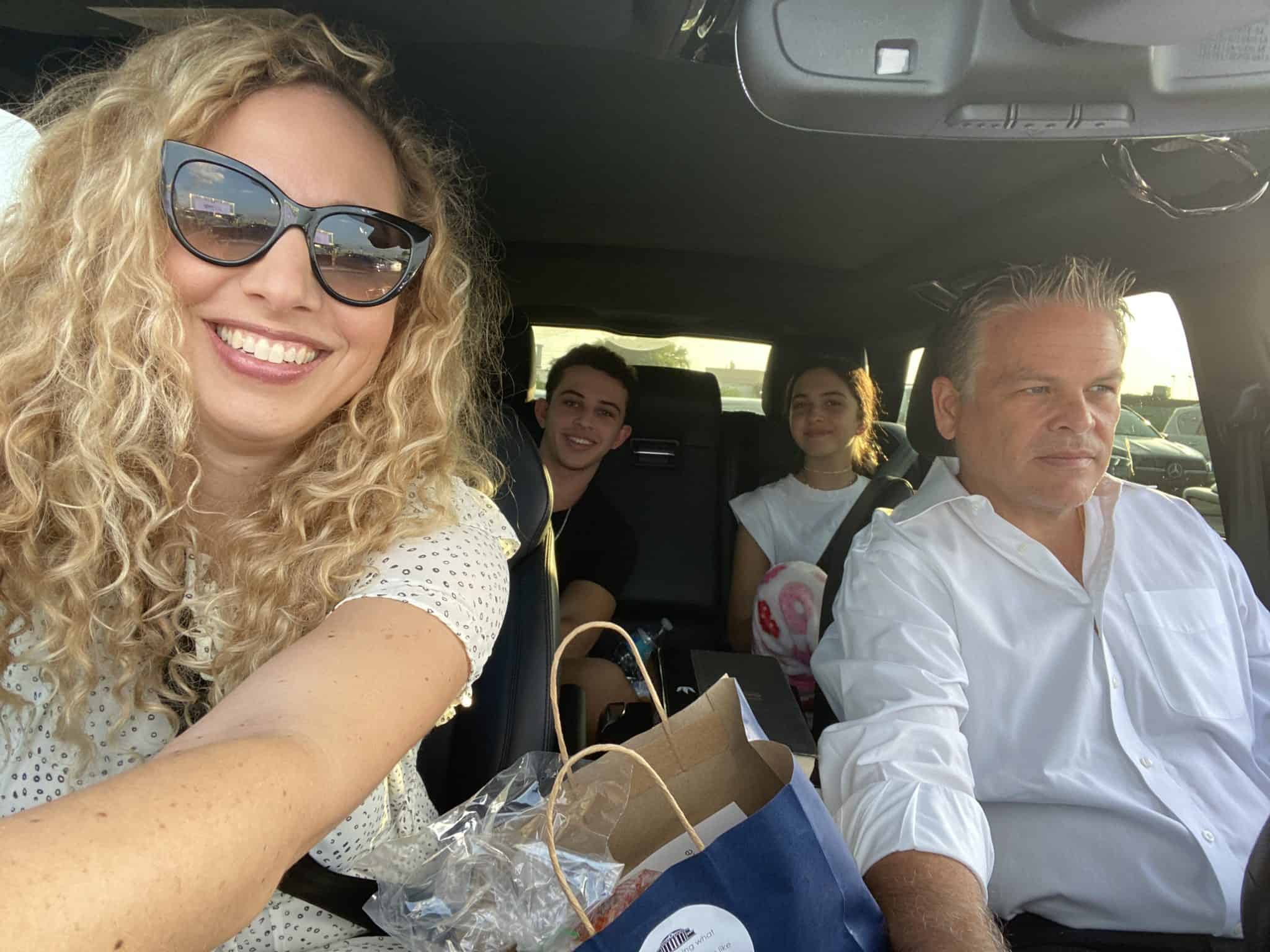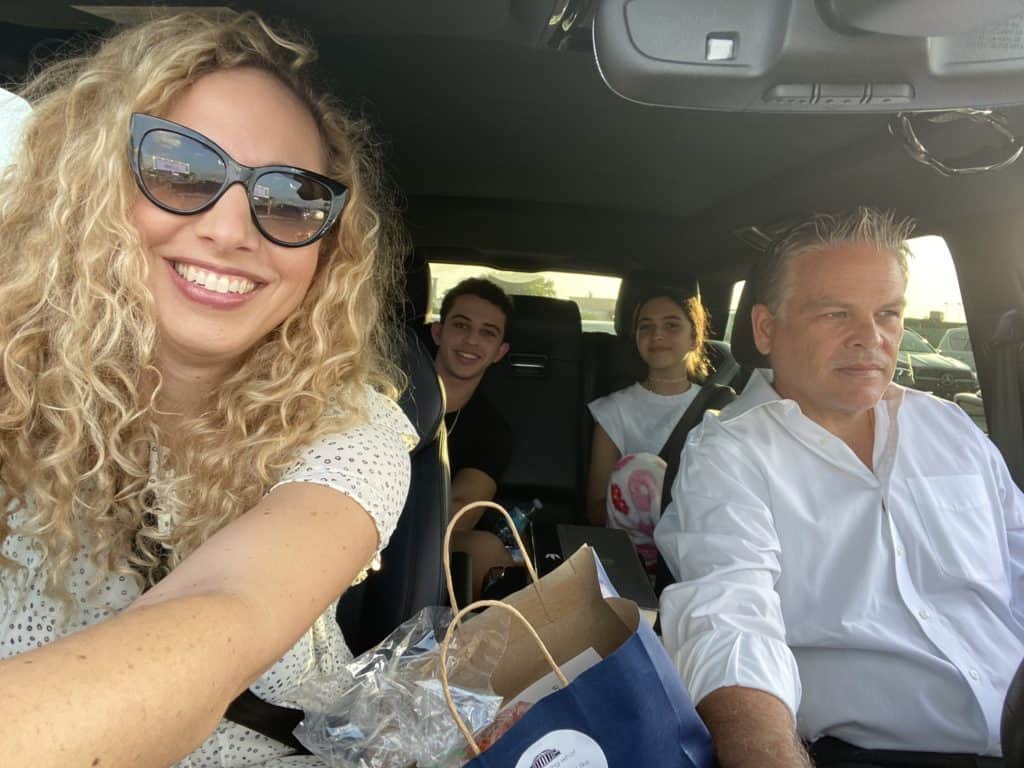 The holiday season looks quite different this year and many are planning to spend more time on the road. ​
​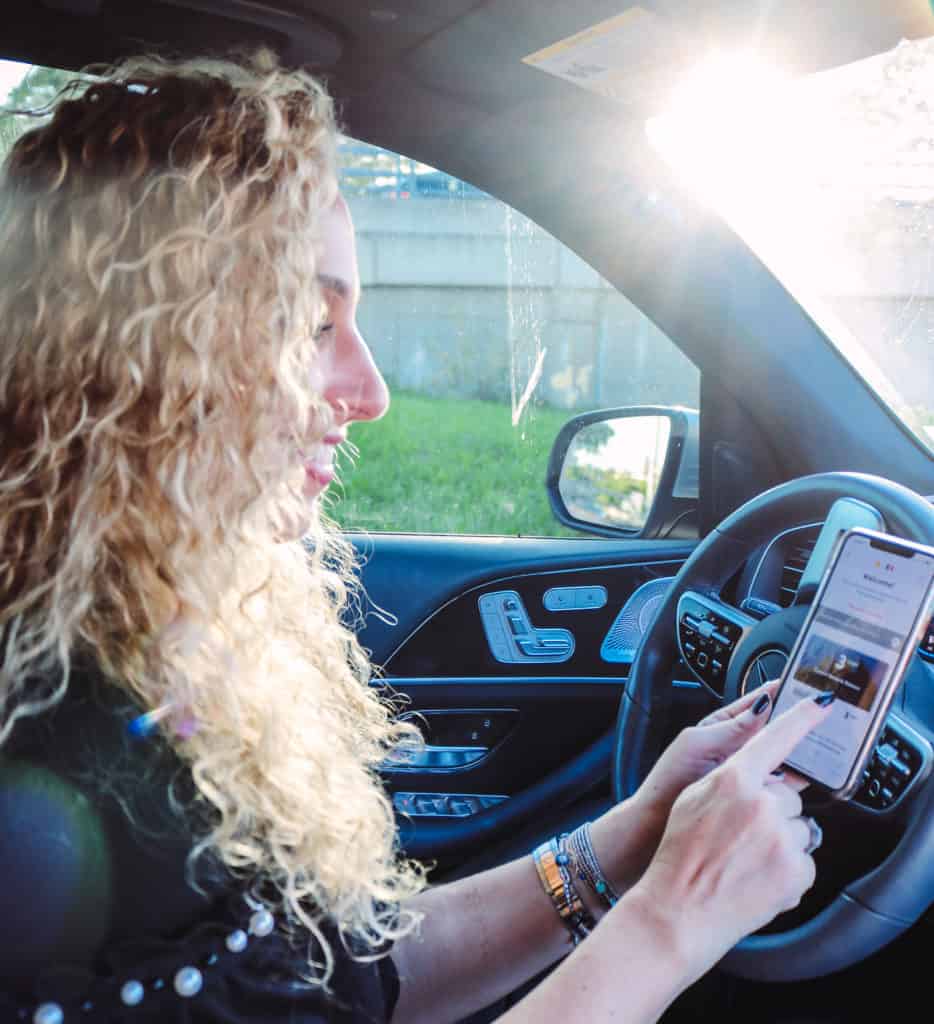 Road trips have become my family's favorite vacation, because they're so easy and allow us to avoid flying. We are lucky to live in South Florida, which offers so many great spots within driving distance for a quick getaway. ​
That's why Shell and the Fuel Rewards® program, with whom I'm partnering up with, has come in so handy. It's the easiest way to save money when you're on the road.​
​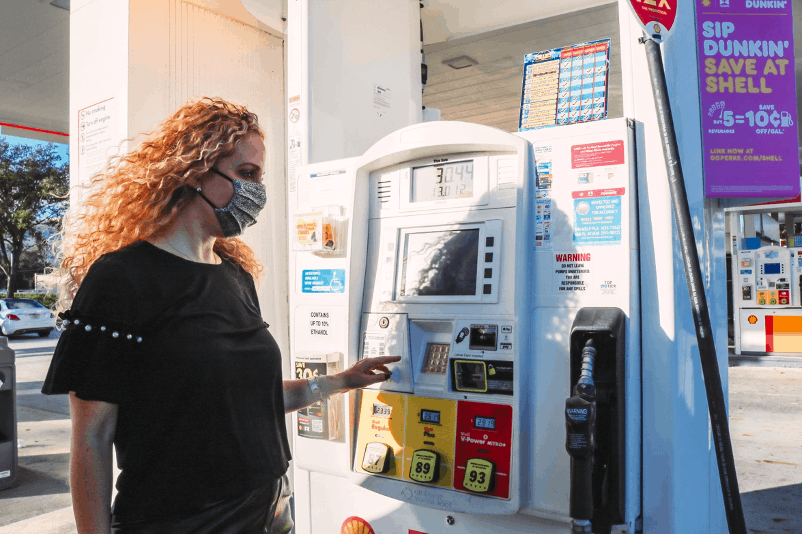 What is the Fuel Rewards® program?​
​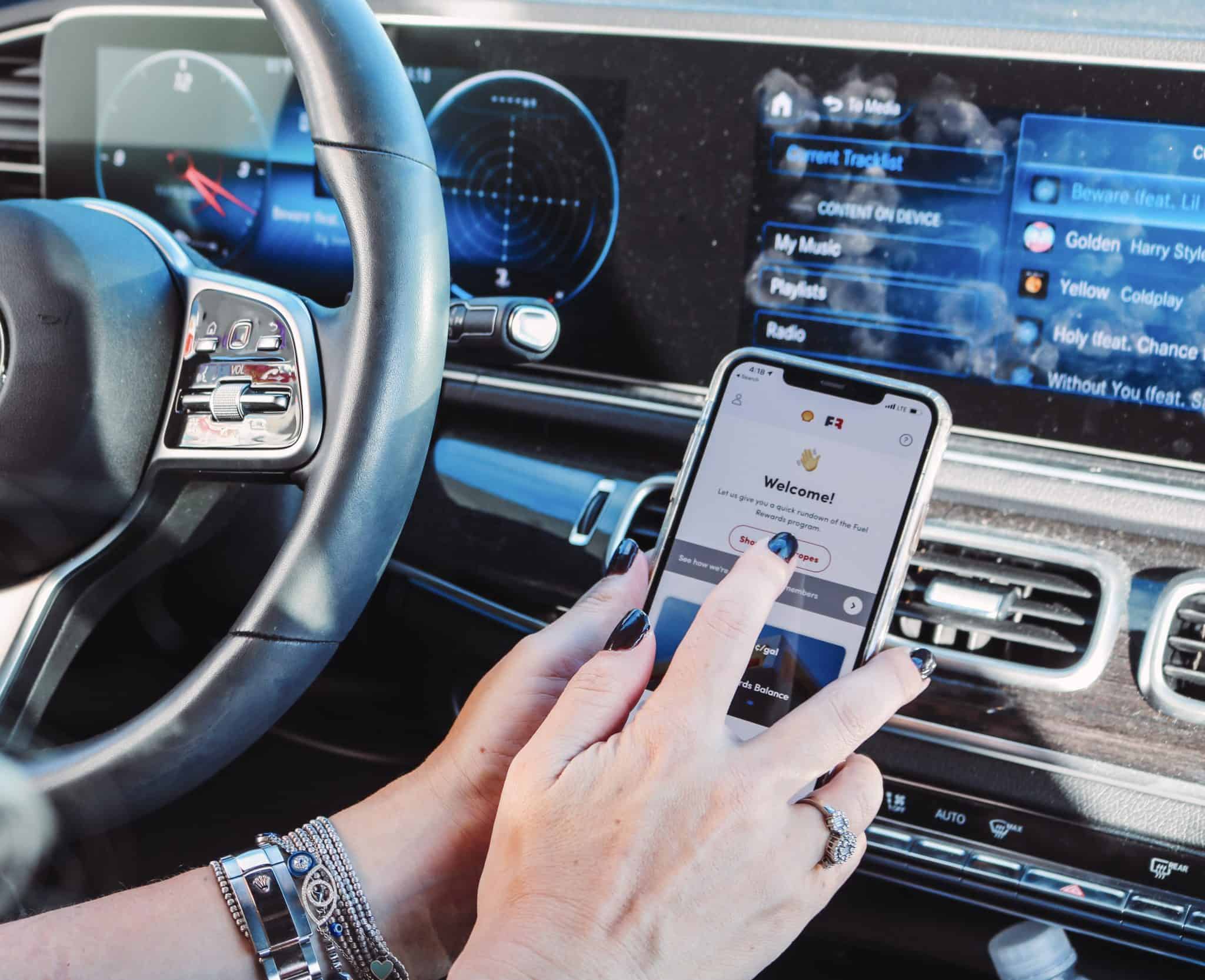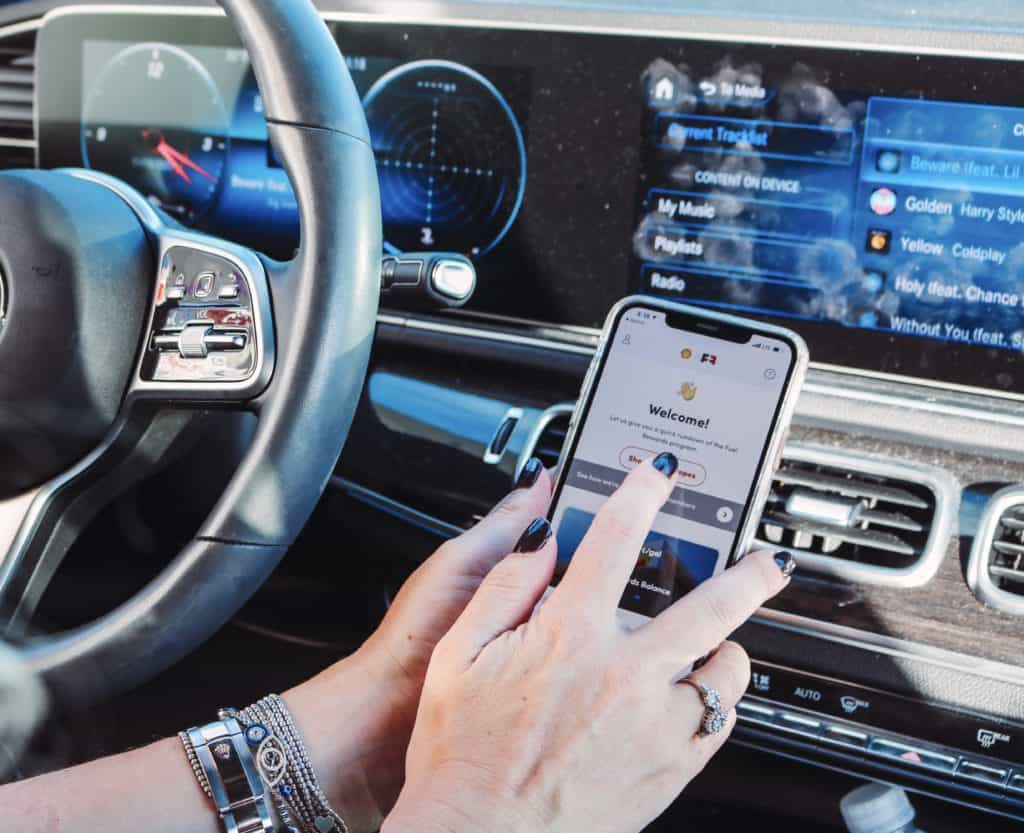 Fuel Rewards® is a free loyalty program that rewards members with cents-per-gallon savings at Shell. It only takes a few minutes to sign up and then you immediately can start saving each time you fill up your tank, get snacks or even while shopping. That way you can get so much more from your holiday travels!​
The app is super easy to use. It not only shows you your current Rewards balance, but also allows you to access featured offers and find gas stations. For example, you can get exclusive deals on groceries, energy, wine delivery, and more. And don't miss the promotion for new members. All new Fuel Rewards® members receive a complimentary Gold Status for the first full six months of membership, earning 5 cents/gallon off every fill-up (up to 20 gallons). After that period, members must qualify to keep Gold Status by filling up with at least 5 gallons of gas 6 times or more during the following 3 months. See fuelrewards.com for all terms and conditions.​
​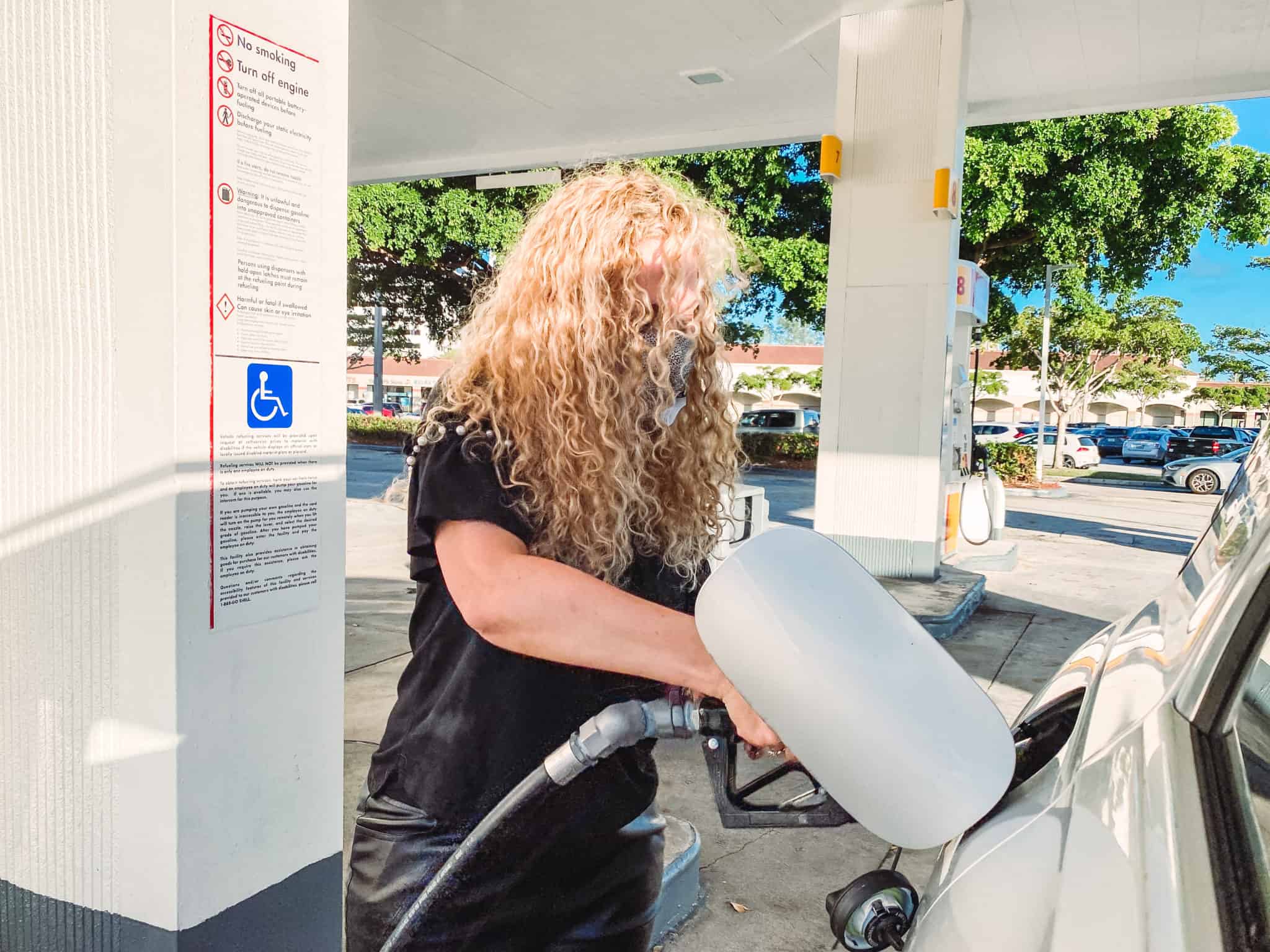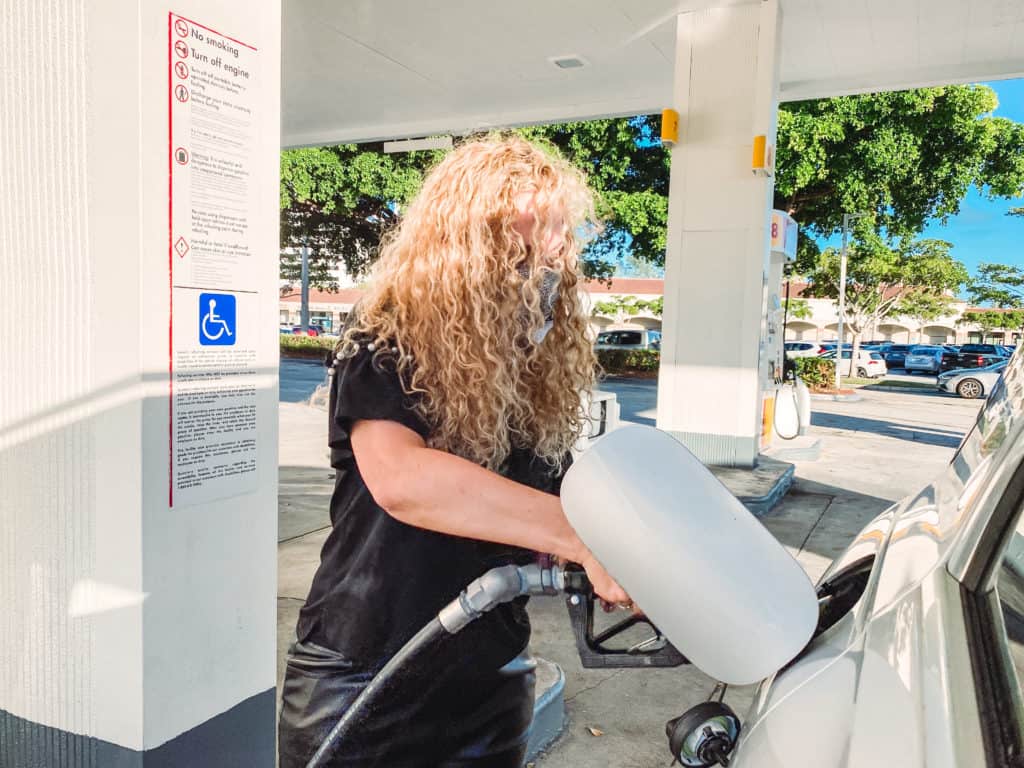 Pro tip: link your credit or debit card to your Fuel Rewards® account and use the card when buying gas, shopping, dining and more. You can earn 10 cents/gallon for every $40 spent at participating restaurants with a linked credit card, and at least 5 cents/gallon for every $50 you spend shopping online with brands you love. The program is continually increasing ways to earn rewards!​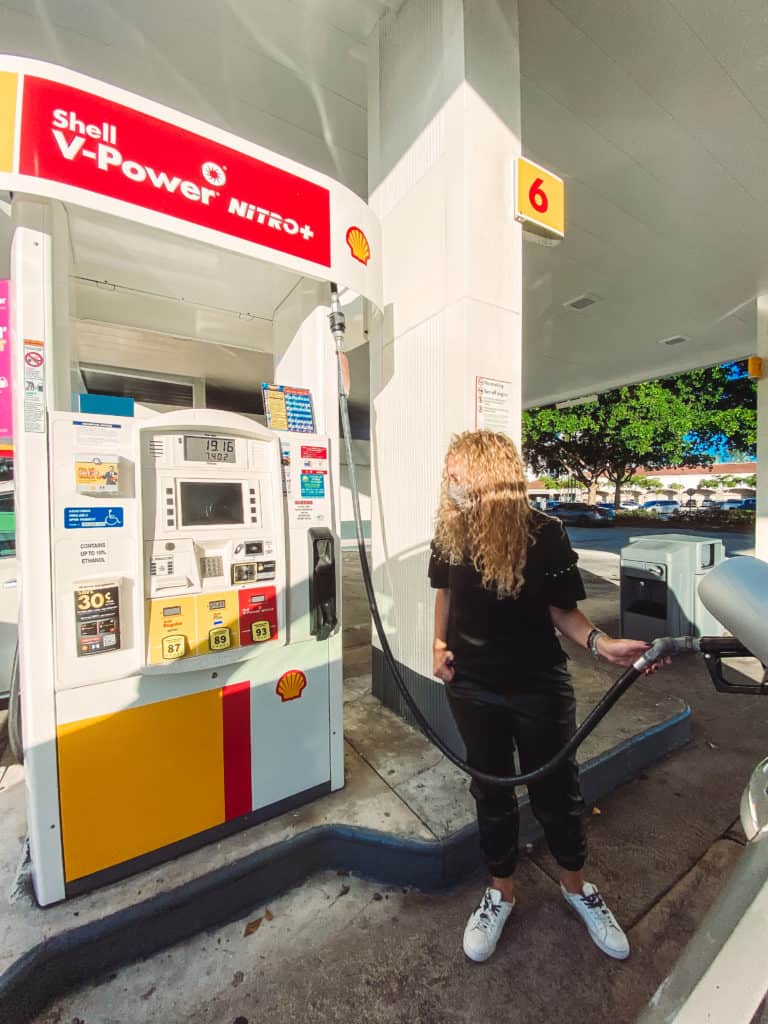 Road trip tips​
​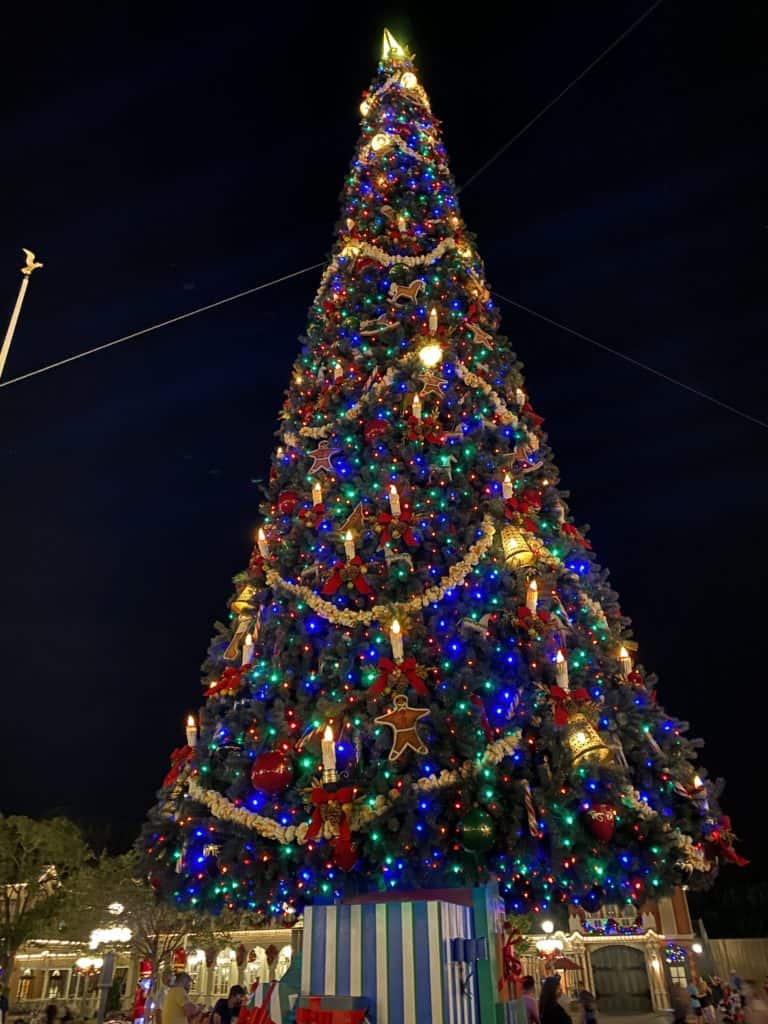 If you're thinking of taking a road trip during the holidays:​​
Check your vehicle at least a week before your trip. Make sure oil levels and tires are in good condition.​
Create a road trip playlist and include everybody's top requests. You might be surprised by your kids' taste in music but be open to liking new tunes!​
Plan your route in advance. We all tend to rely on apps and GPS devices, but it´s always helpful to have an overview of the road ahead. The Fuel Rewards® app can also help you plan stops on the way so you can fill up and snack up.​
Fill up your tank the night before you hit the road. It will make it so much easier to just head over to your destination.​
Stock up on your family's favorite snacks, especially when you travel with kids. ​
Have a trash bag within easy access, especially for your backseat passengers. That way cleaning up once you reach your destination will be much easier.​
Remember to have long charging cables so that way everybody can easily charge their phones. ​
​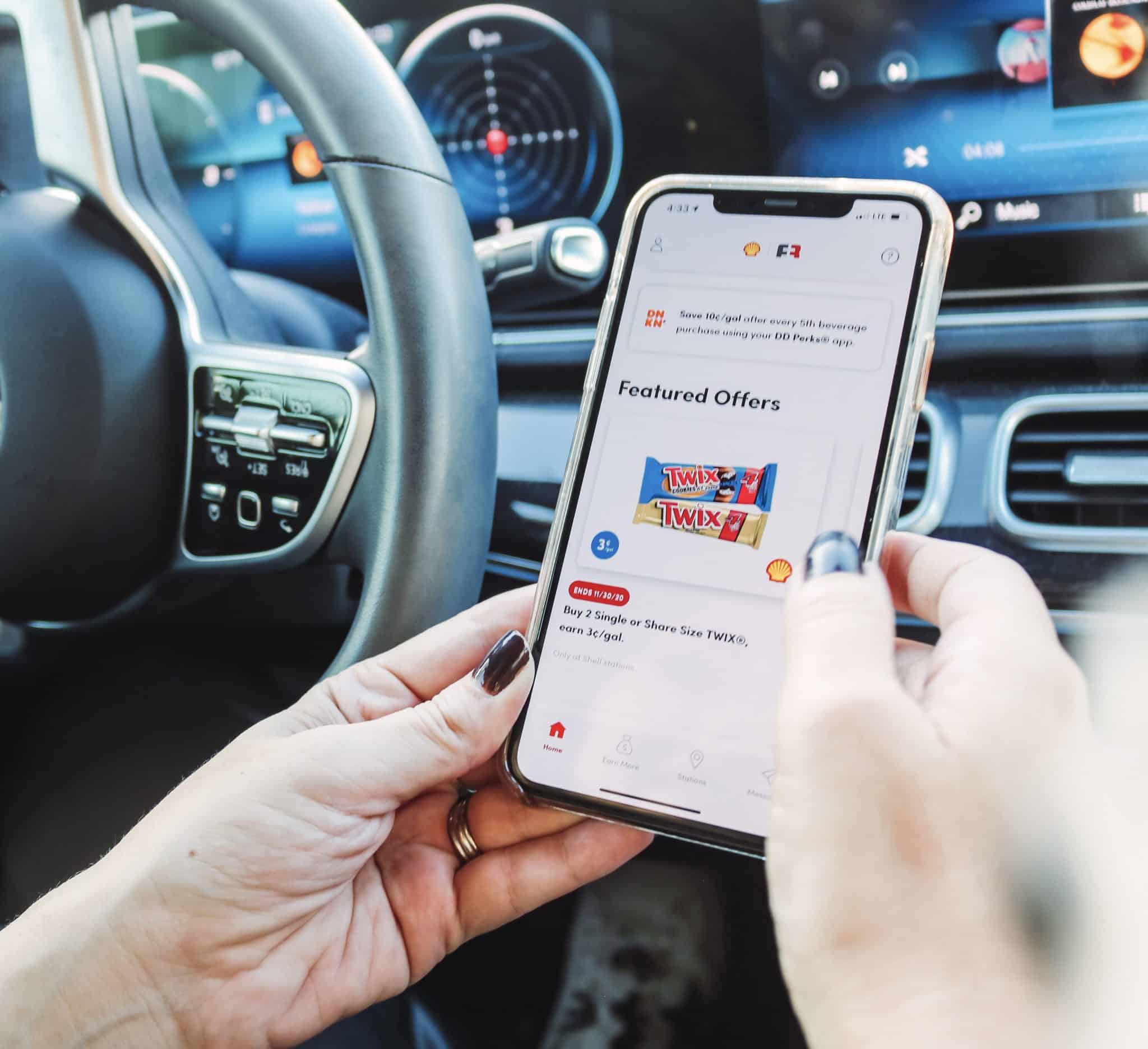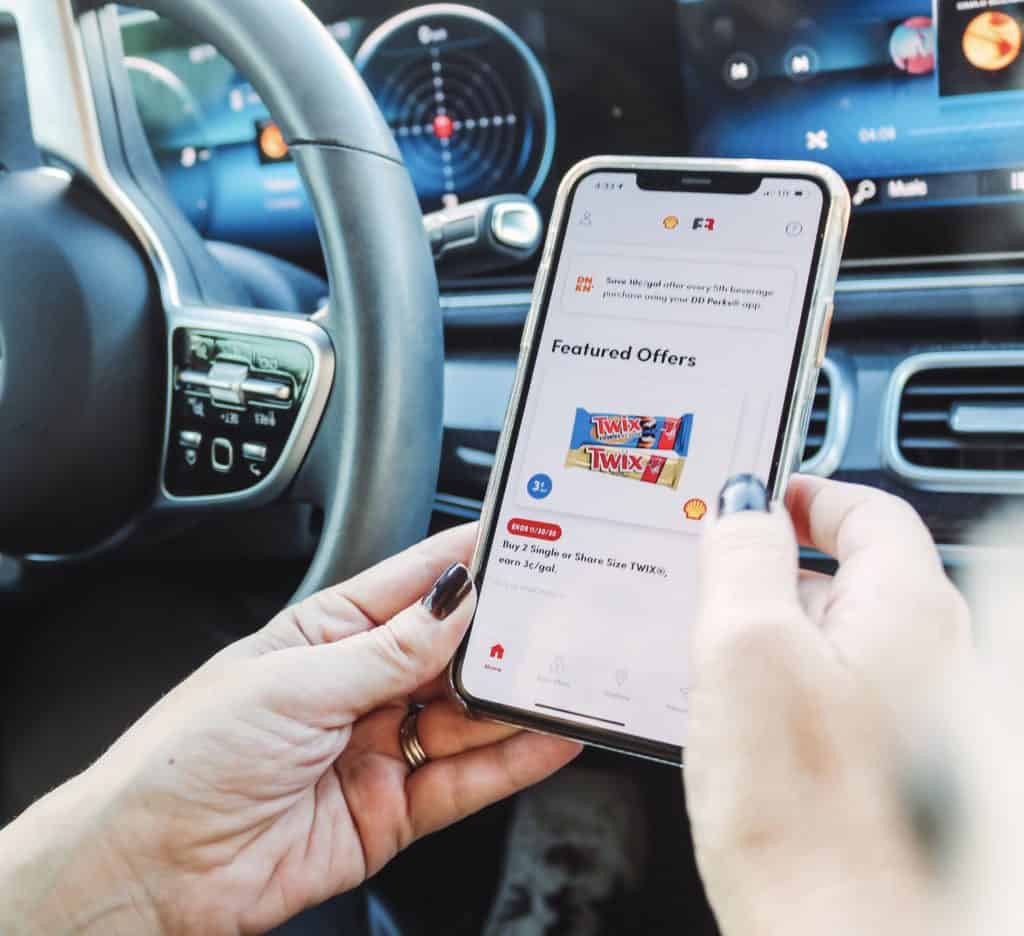 Even if your holiday travels may look a little different this year, they can be super fun, plus be more rewarding than ever. Let me know if you're planning a road trip or whether you'll be staying home for the holidays. ​