How To Score Back To School Outfits Under $50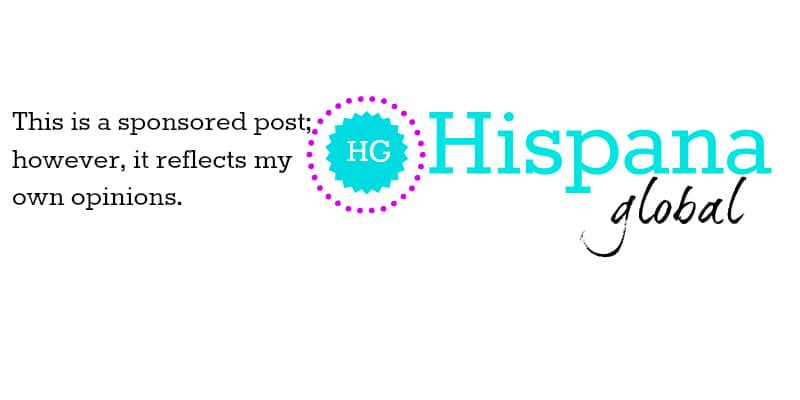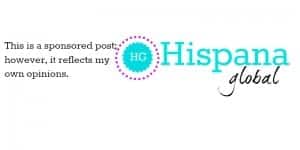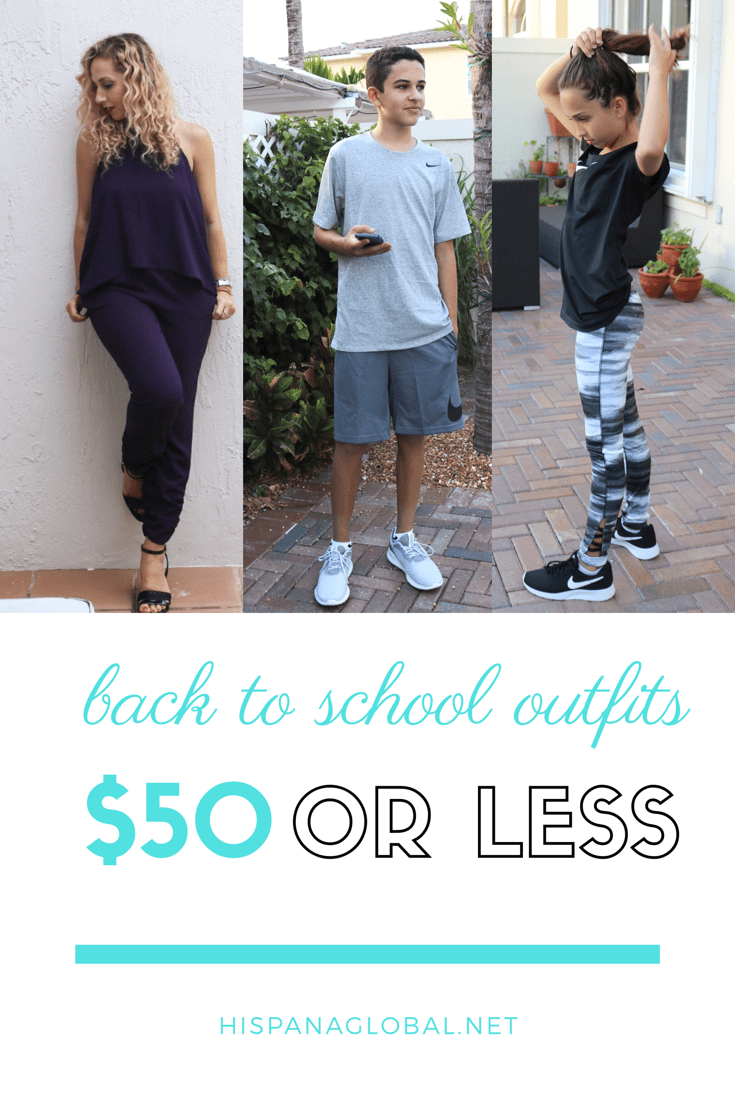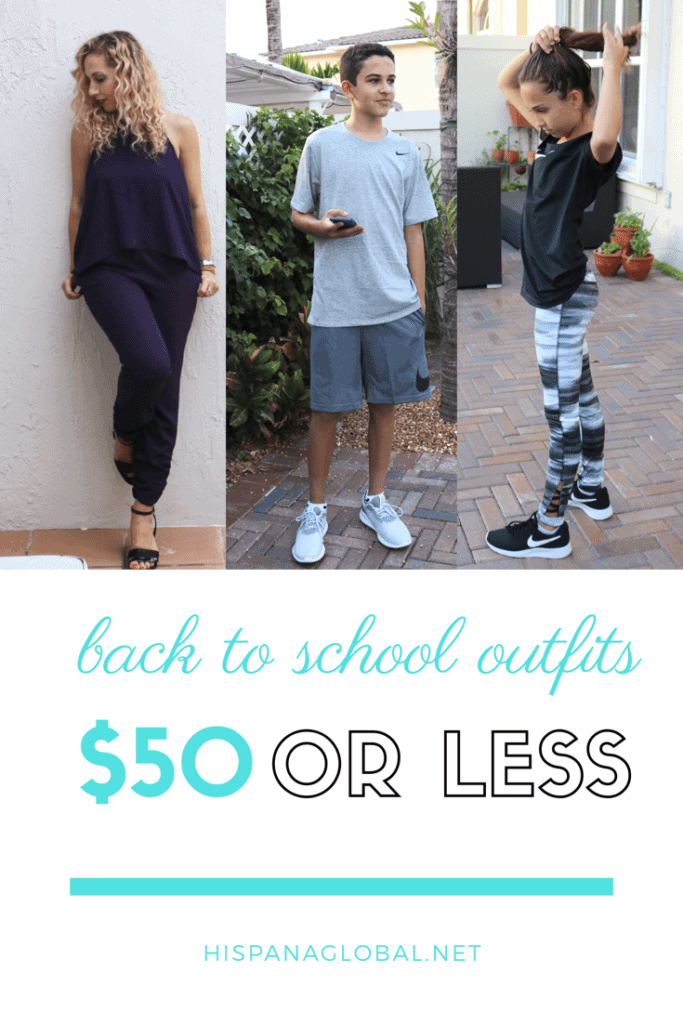 This post is sponsored by Kohl's but all opinions are my own.
Summer vacation is coming to an end and that means it's time to plan for back to school. My kids start school in a couple of weeks, so even if I might be a bit in denial, I already started shopping for what they'll need.
To make it a bit more fun, I partnered up with Kohl's and decided to challenge my kids to find an outfit they love for $50 or less. Since they're 11 and 14, usually it takes a lot to get them excited, but they like a good challenge. Game on, they said! I also wanted a little wardrobe refresh so I challenged myself to find an outfit that could easily transition from summer to fall in Miami, where we live.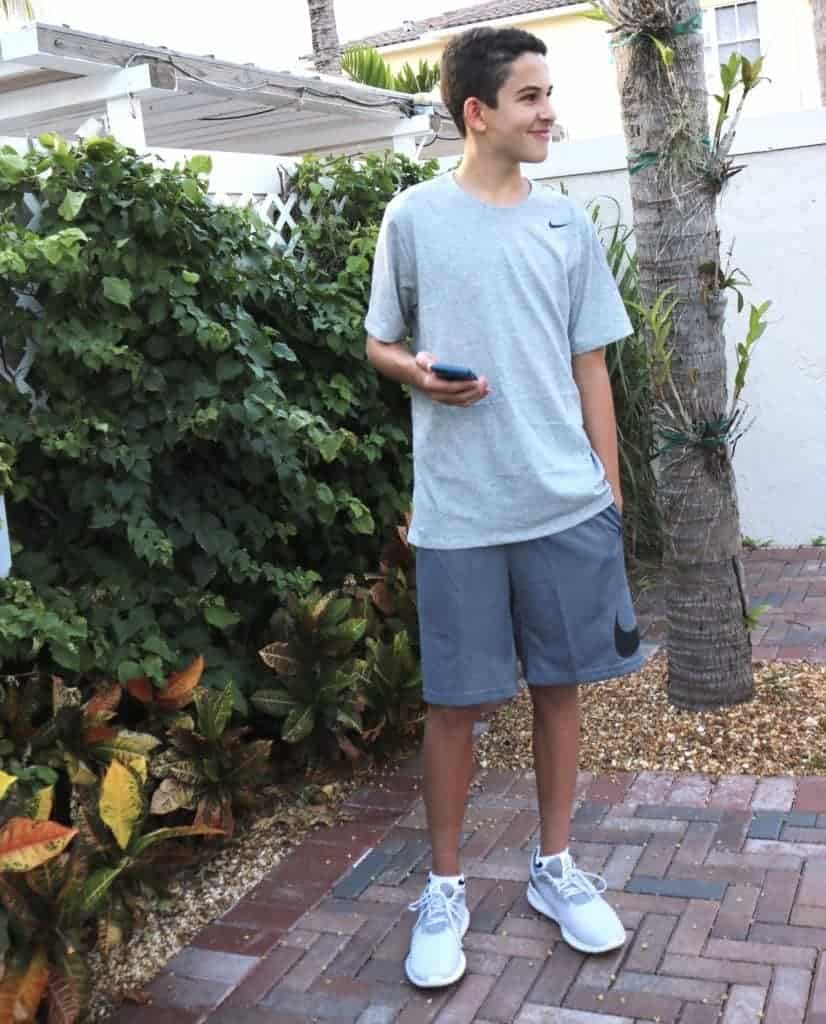 My kids aced the challenge. My son picked a new dri-FIT t- shirt ($19.99) and shorts from Nike ($29.99) that will be perfect when he's playing basketball.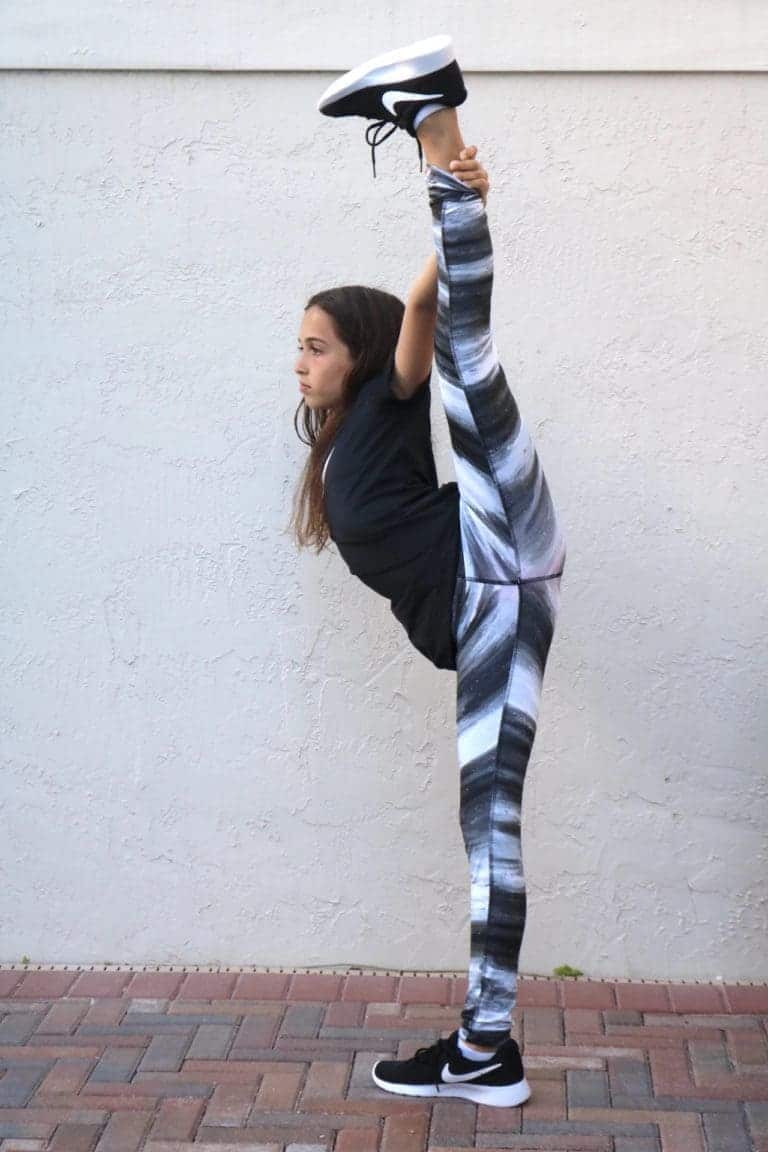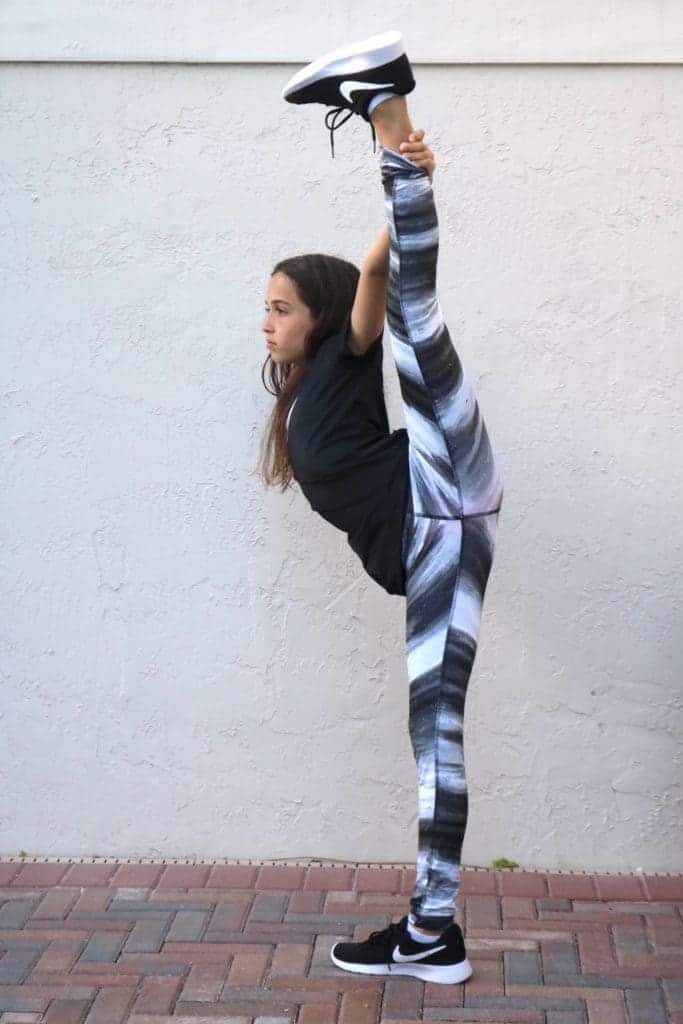 My daughter is also super active. She's in two dance teams and will have an intense practice schedule once school starts. It didn't surprise me at all that she picked a pair of sporty leggings ($13.99) first. What surprised me was the price: $13.99! A great deal for the quality. She also got a Nike dri fit t-shirt ($18.75) and found a pretty black top ($12) for when she is not dancing but wants to be comfortable and stylish. After all, the athleisure trend allows you to mix leggings with cold shoulder tops.
You might think it would be harder for me to find a great fall outfit for $50 or less. It wasn't! Kohl's has great brands and even better sales. I'm a big fan of the jumpsuit trend and found a soft, super comfortable one by Jennifer Lopez in eggplant, a great color for fall. It even looks like a separate top and bottom. I can easily dress it up or down, and I see myself wearing it with a loose black cardigan once the temperatures start cooling down. The price? $24!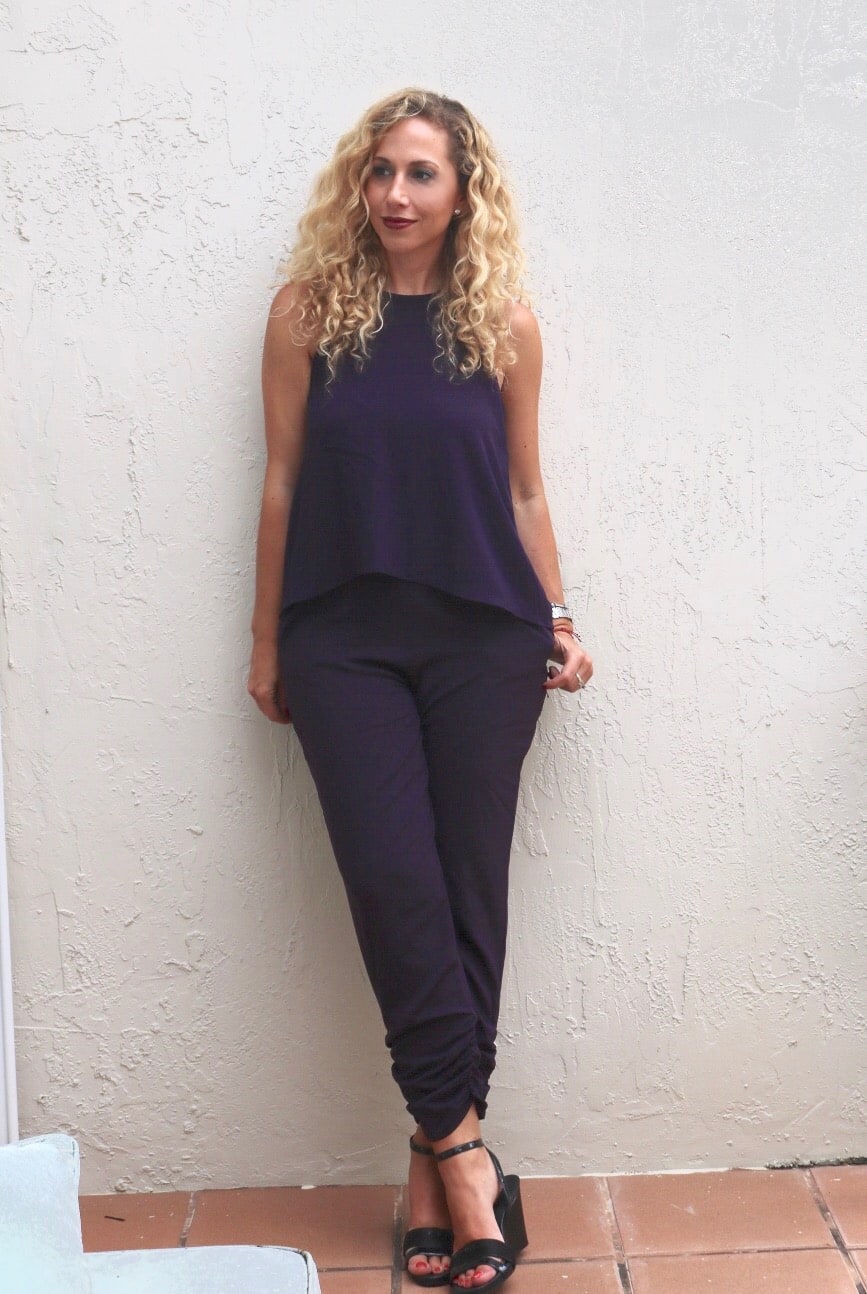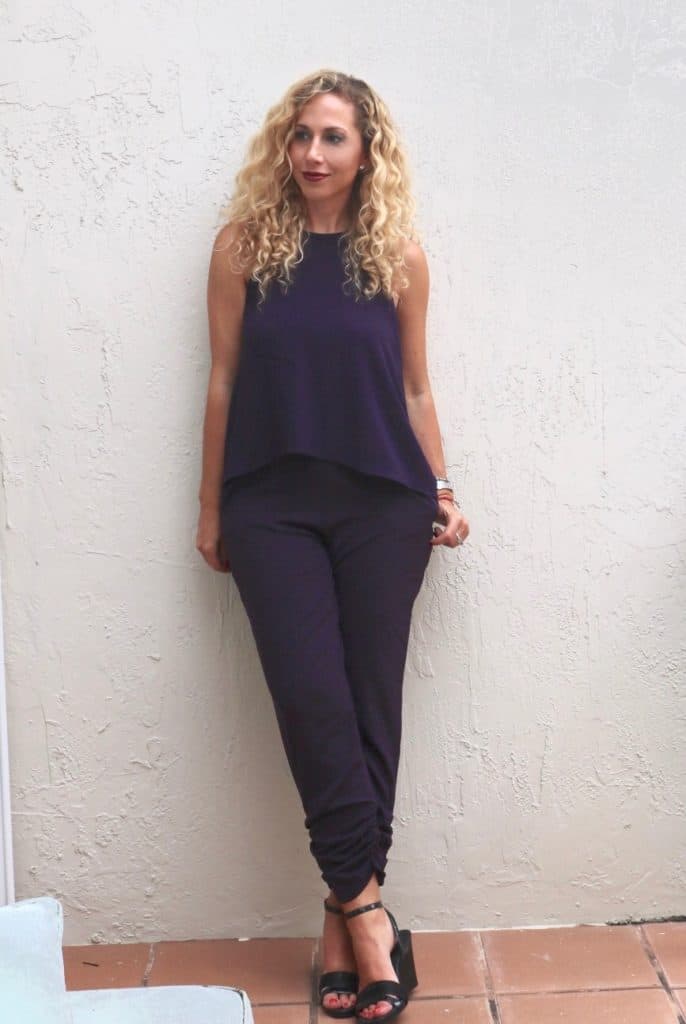 Since Kohl's had a wonderful Nike and Adidas footwear selection as well, I decided to get the kids new sneakers, too. Sometimes it's hard to find their sizes, but we were able to get my daughter the black Tanjun Nike shoes she needed for school, and the gray Adidas my son had been wanting for months. I did not consider the shoes as part of their $50 or less challenge because they will be wearing them every single day, but it was nice to be able to get them a head-to-toe outfit in just one place.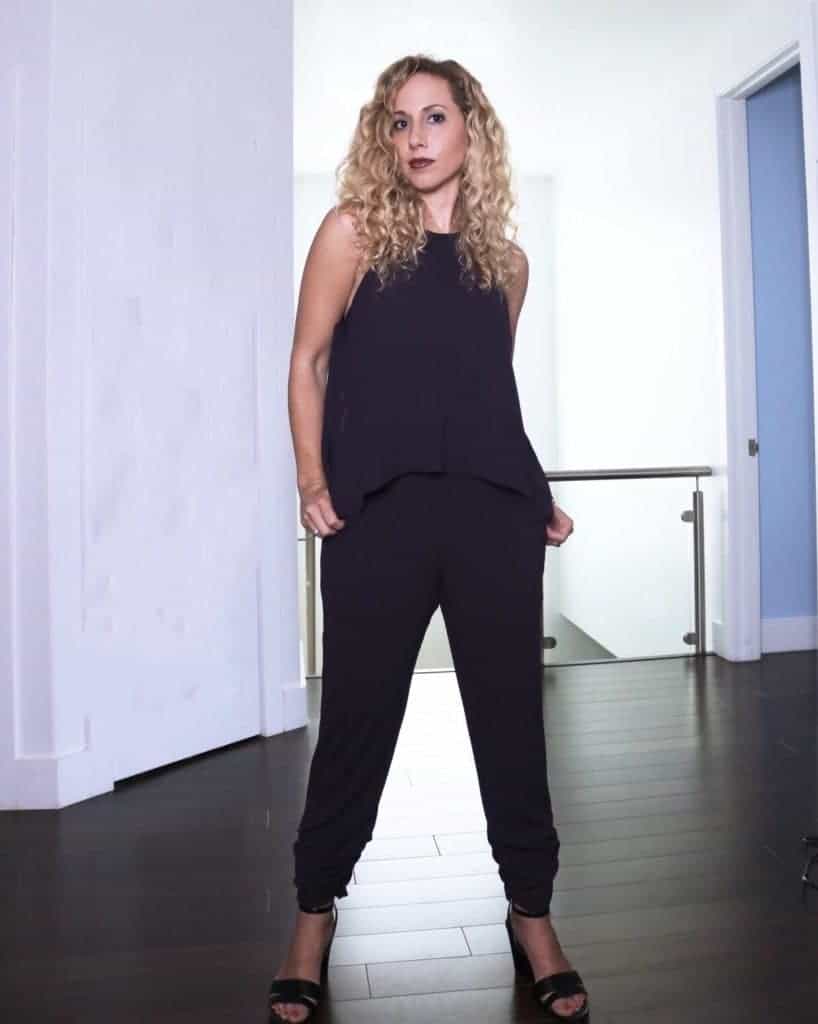 To sweeten the deal, I searched online for any coupons and promotions. Kohl's always posts great deals on its website. There's free shipping for orders over $75 and a special Friends & Family event going on until 7/28; take 20% off with code FAMFRIENDS by accessing Kohl's here.
Tips to save when shopping for back to school clothes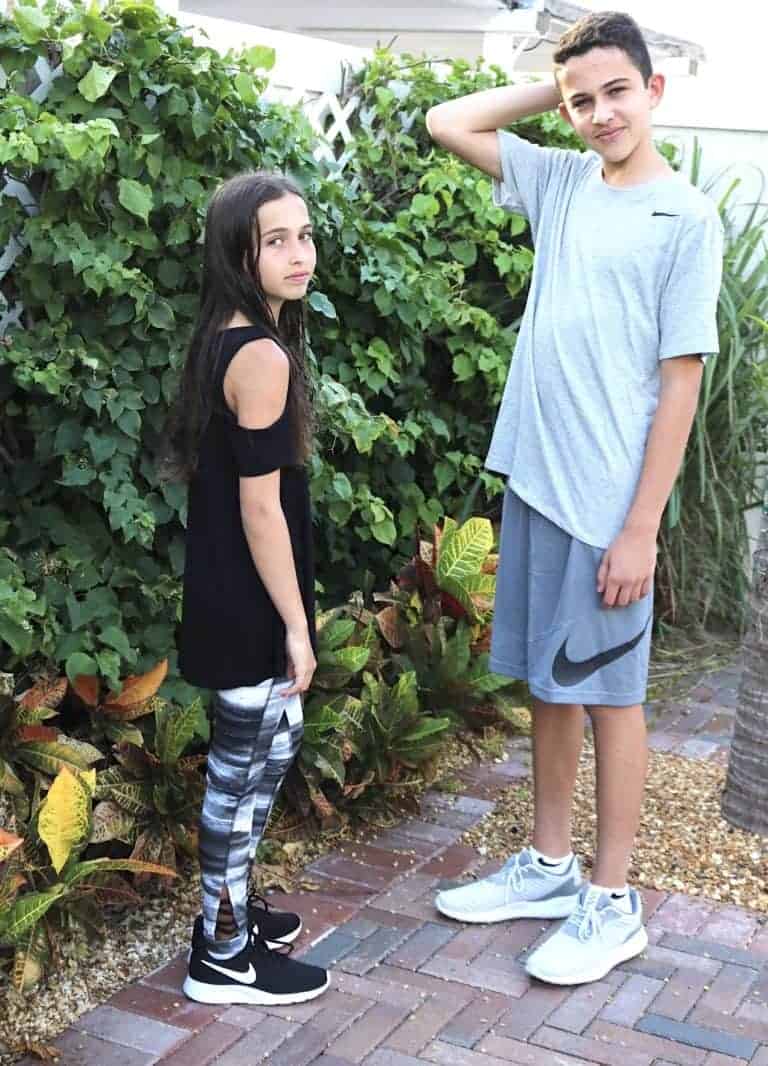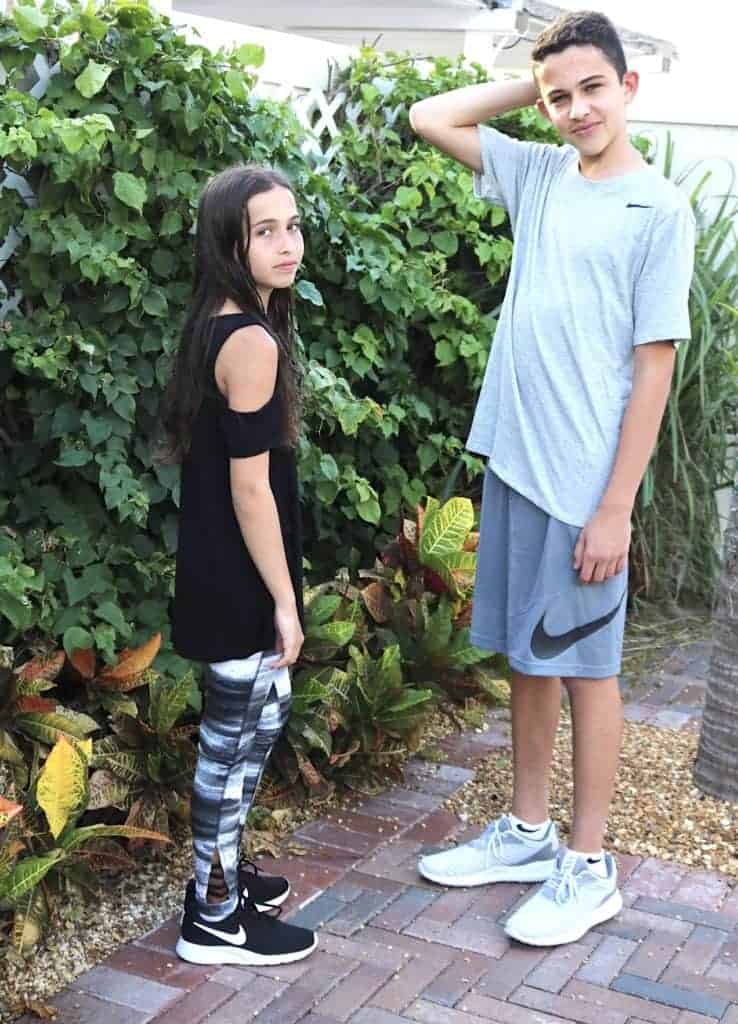 Are you also in back to school mode? Did you start shopping already? Here are a few tips to help you save money:
Make a list of everything your children need. Double check to see what they can reuse from their closets. Tell your kids you are only buying what's on the list, and stick to it!
Write down each child's sizes so you can shop for them if you find a great deal and they are not with you at the moment. Make sure the return policy is flexible, though!
Search online for special back to school promotions and discounts, like Kohl's Friends & Family event.
Take advantage of bundles and bulk pricing. Buy basics like socks and underwear in large packages so you save more.
Disclosure: special thanks to Kohl's for sponsoring this post. All opinions are my own, but the outfits were put together by my children.