Gum Detoxify – Just One Way to Freshen Up Your Daily Routine
When spring is in full swing, it's a great time to refresh our daily routine. As seasons change, we're reminded that we also need to make a few tweaks to adjust to the warmer weather. I'm refreshing my daily routine with Crest Gum Detoxify.
This post was inspired and sponsored by Crest Gum Detoxify but all ideas and opinions are my own.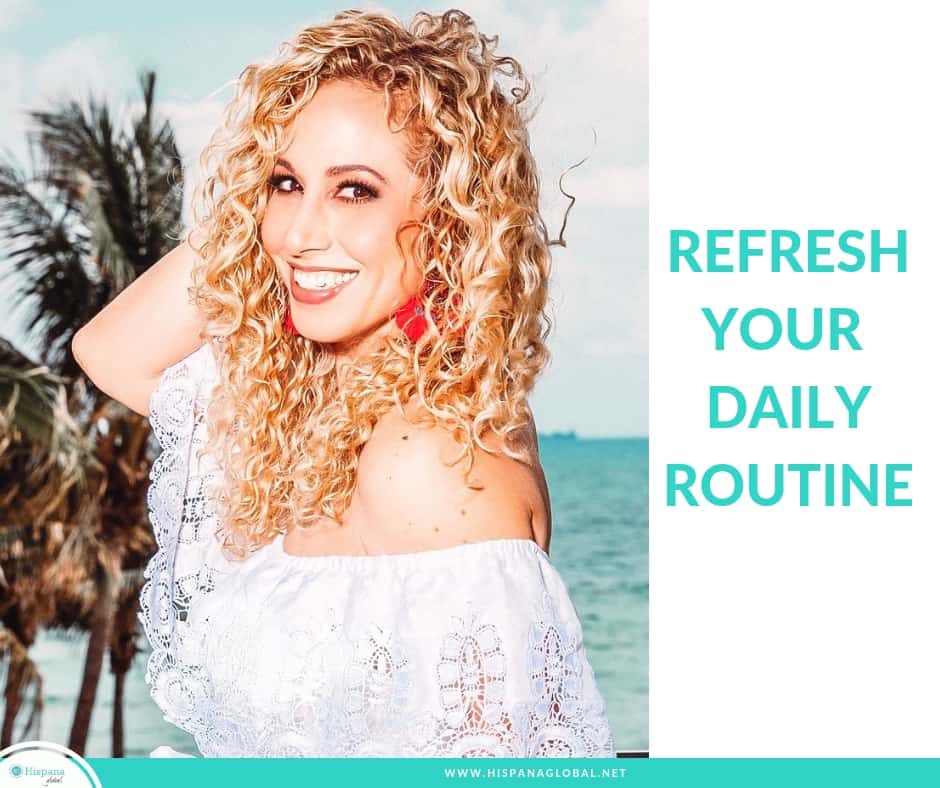 You don't have to drastically cut your hair or stress out about major lifestyle changes. Small changes can have a big impact. Especially on your health!
That's why once again I am using Crest Gum Detoxify in trying to inspire you to take better care of yourself and also switch up your daily routine. If you want to look and feel better, don't forget about your oral health!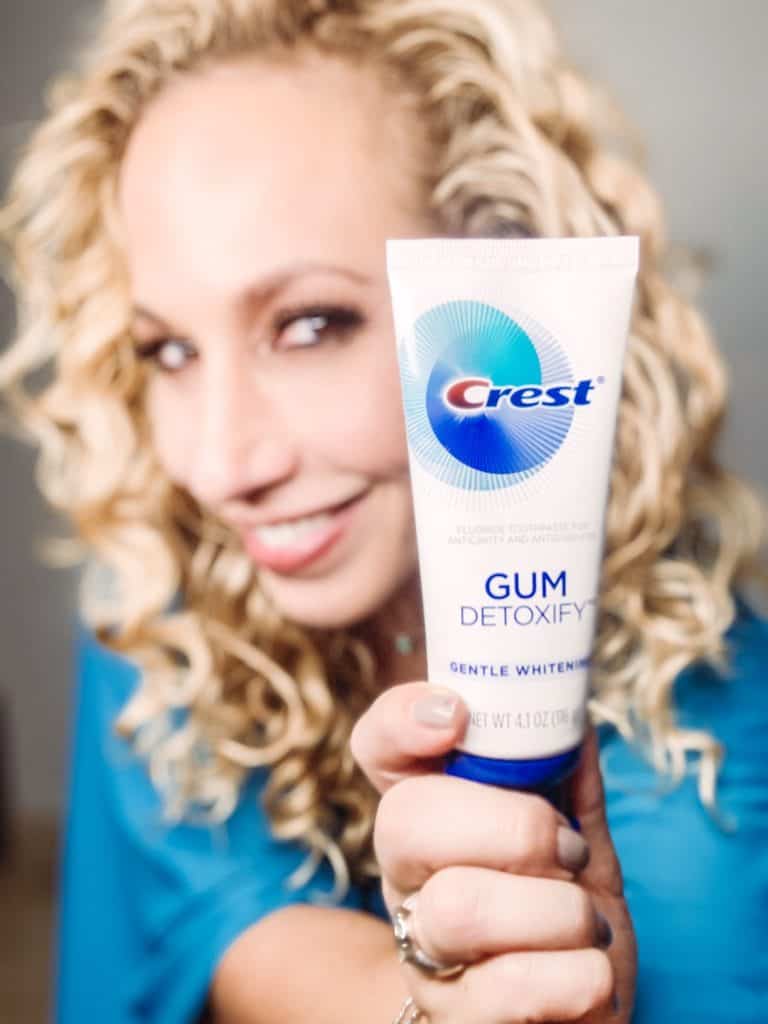 Refresh Your Daily Routine With Crest Gum Detoxify
Here are a few easy ways to refresh your daily routine this spring:
Switch up your moisturizer

: depending on where you live and the humidity levels, your skin might need more hydration. If your city's very hot and humid, like Miami, a lighter, non-oily moisturizer works best.

Amp up your SPF: by now you should be wearing SPF year-round, rain or shine. However, you might want to increase the level of protection since the sun's rays are stronger in the spring and summer. Try adding a mineral powder with SPF as a final touch to your morning makeup. It not only protects your skin but will also help your makeup last longer. Don't forget to apply SPF to your lips and neck as well.
Protect your smile:

better weather always makes me smile. If you haven't scheduled a dental checkup this year, now's a perfect time. To keep my teeth and gums healthy in between dental cleanings, my go-to is Crest Gum Detoxify, which has Activated Foam technology that reaches below the gum line and neutralizes harmful bacteria. I found the Gentle Brightening variety at Walmart and it's my favorite. You can get it at your local Walmart or Walmart.com.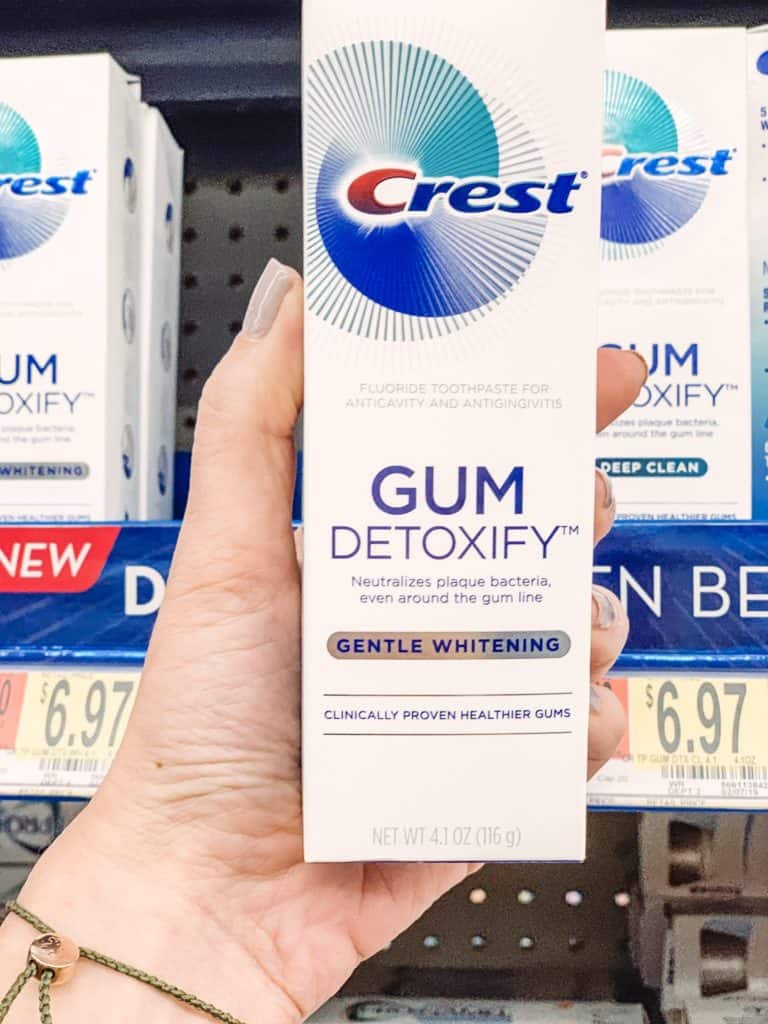 How are you going to switch things up for spring and summer?