Recipe: Creamy (and healthy!) chocolate dessert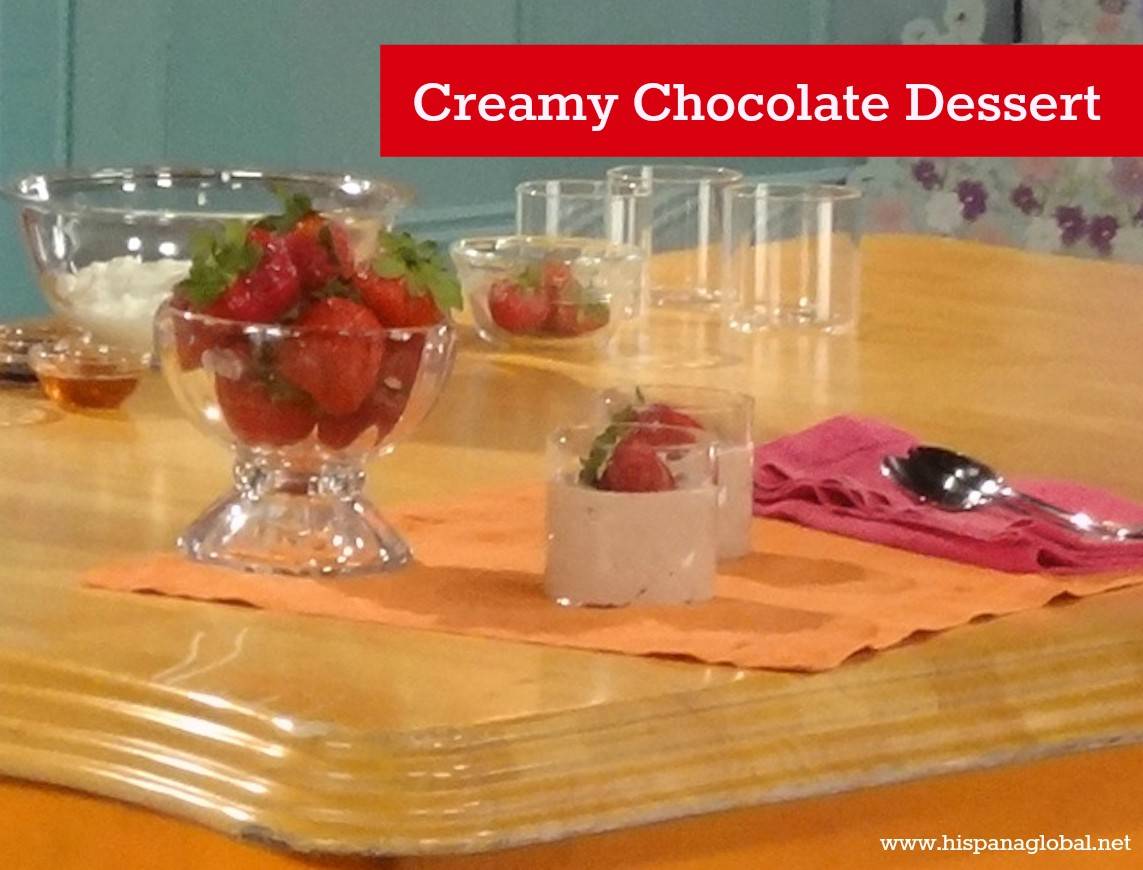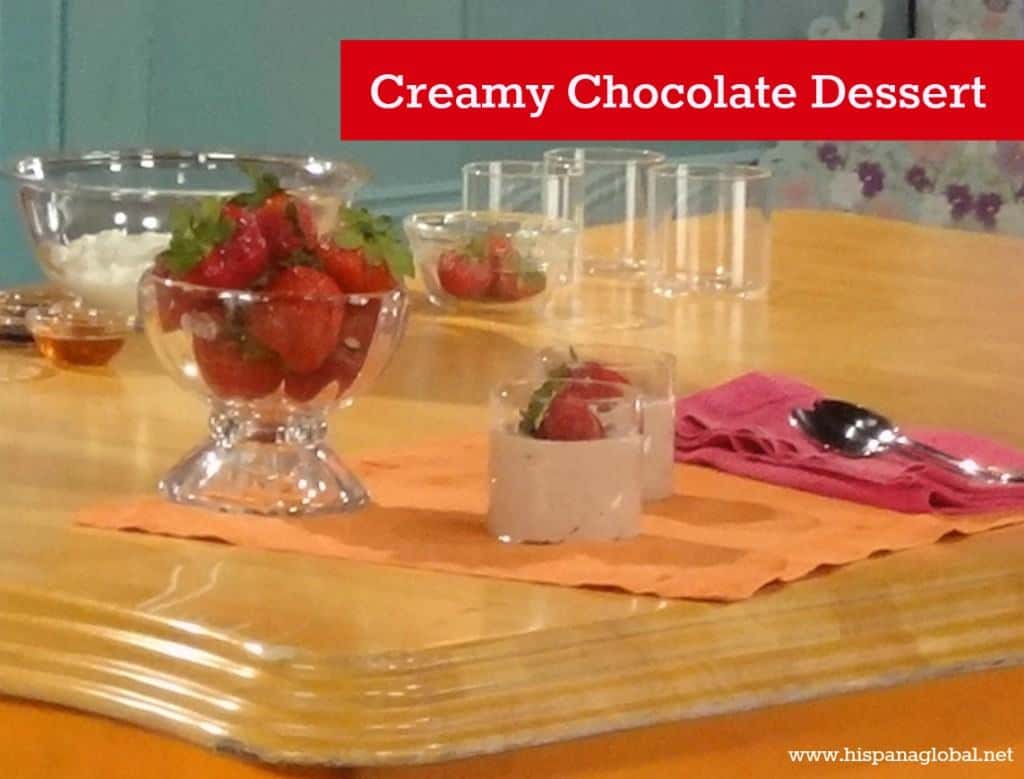 Looking for a yummy, creamy chocolate dessert that packs in protein but not the fat? Look no more! This recipe will satisfy your sweet tooth but won't make you cry in the morning when you weigh yourself.
Most importantly, this proves that you can have a healthier family holiday menu without sacrificing dessert. It's a win-win, because you won't feel deprived but at the same time it will help you avoid gaining weight during the holidays. That is always a good thing, since maintaining a healthy weight can reduce your risk of many types of cancer.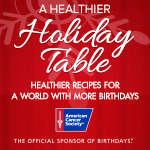 I chose this recipe to share as part of the American Cancer Society's A Healthier Holiday Table campaign because it is delicious, easy and fast to make. Plus, kids can help you prepare this dessert. I recommend using non-fat Greek yogurt to make it extra healthy and load it with protein, but you can use plain non-fat yogurt if you prefer (but it won't come out as creamy).
Creamy Chocolate Dessert Recipe
Ingredients:
1 17.6 oz (500 gr.) container of non-fat plain Greek yogurt
3 tablespoons of honey (may be substituted for other sweeteners)
3 tablespoons of powdered cocoa or chocolate powder mix
1 teaspoon of vanilla extract
Fresh raspberries or strawberries to garnish
Directions:
In a bowl mix the yogurt, honey, powdered cocoa and vanilla extract. You may just use a spoon until all ingredients are well blended. Scoop into individual small bowls and garnish with fresh raspberries or strawberries if you wish. Enjoy!
If you're looking for more inspiration to eat healthy, click here or start being more active after you read these tips from the American Cancer Society.