Realize the importance of sleep with the "Tuck In, Turn Off" campaign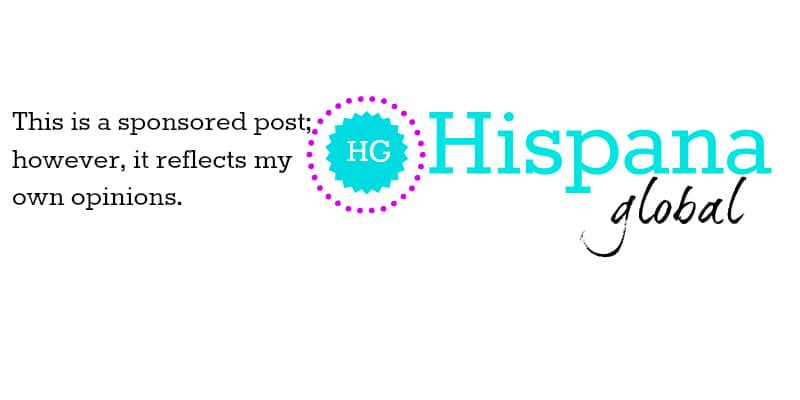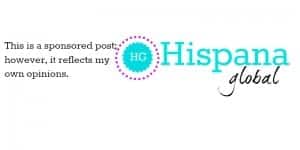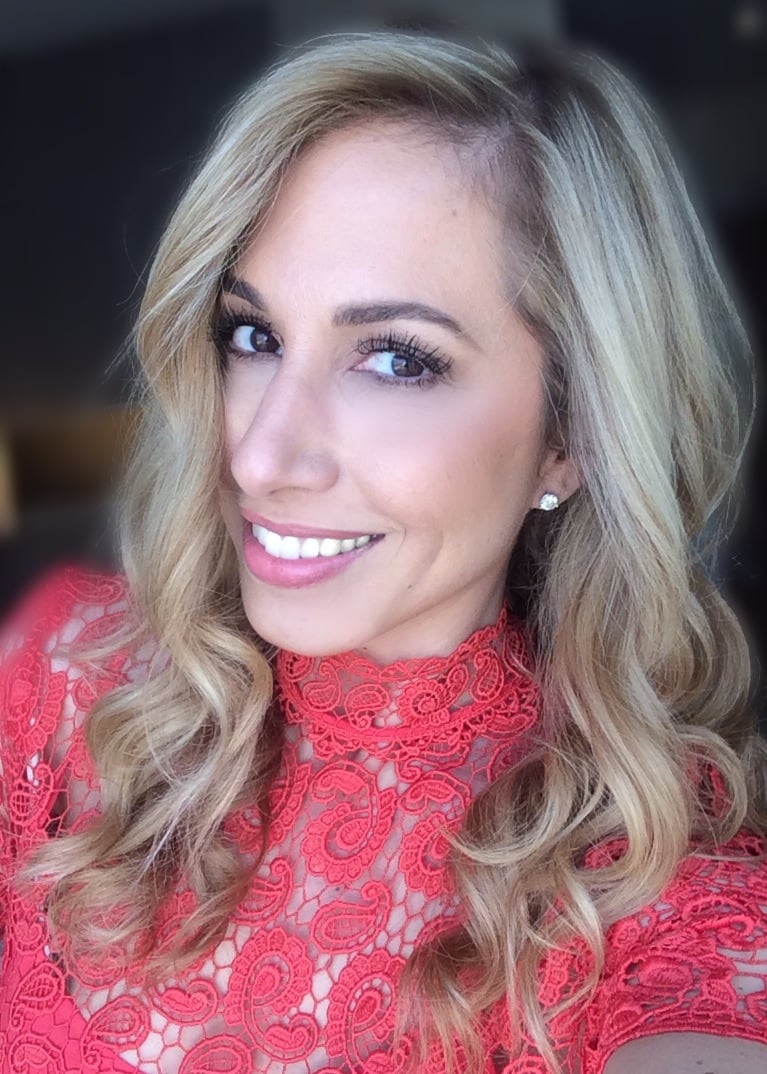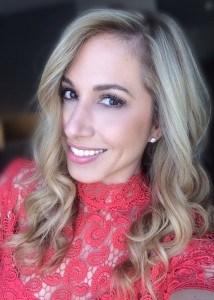 Sleep is a necessity and not a luxury, something I have been trying to create awareness about as part of the "Tuck In. Turn Off" tour that I have been collaborating on with Downy. Too many times we forget that how important sleeping is for our sense of well-being, so it's been a great experience to listen to dozens of stories during the events held at Grand Central Terminal in New York City and at the Grove in Los Angeles. Over and over again I heard how we seem to never have enough time to fit in sleep into our busy schedules.

That's why with Dr. Ian Smith and the new Sweet Dreams from Procter and Gamble, we're trying to get more people to understand necessary it is to disconnect before we try falling asleep. At Grand Central in new York City, the busiest train station in the world, we not only shared tips to create a healthier and more relaxing sleeping environment, but we also got so many New Yorkers to take the pledge to disconnect from electronics at least 30 minutes before going to bed on  www.tuckinturnoff.com . I also was so happy to see my blogger friends such as Vera Sweeney, Diana Limongi, Rachel White, Alicia Gibbs, Sarah Vega, Ada Rojas, LeAura Luciano and many others
.

The following week the "Tuck In. Turn Off" tour went to the West Coast. It was a perfect Friday at The Grove in Los Angeles and we seemed to be in the middle of an enchanted garden. So many amazing bloggers and influencers came to hear about how we need healthier sleeping habits and how simple changes can make a huge difference.  It was great to see Maura Hernández, Ciaran Blumenfeld, Ana Flores, Yolanda Machado, Patty Córdova, Lizza Monet Morales, Shannon Gosney,  Marla Verdugo and other reporters. Even with LA traffic they all made a special effort to drive to The Grove! Thanks so much for everybody's support.
Join our Twitter Party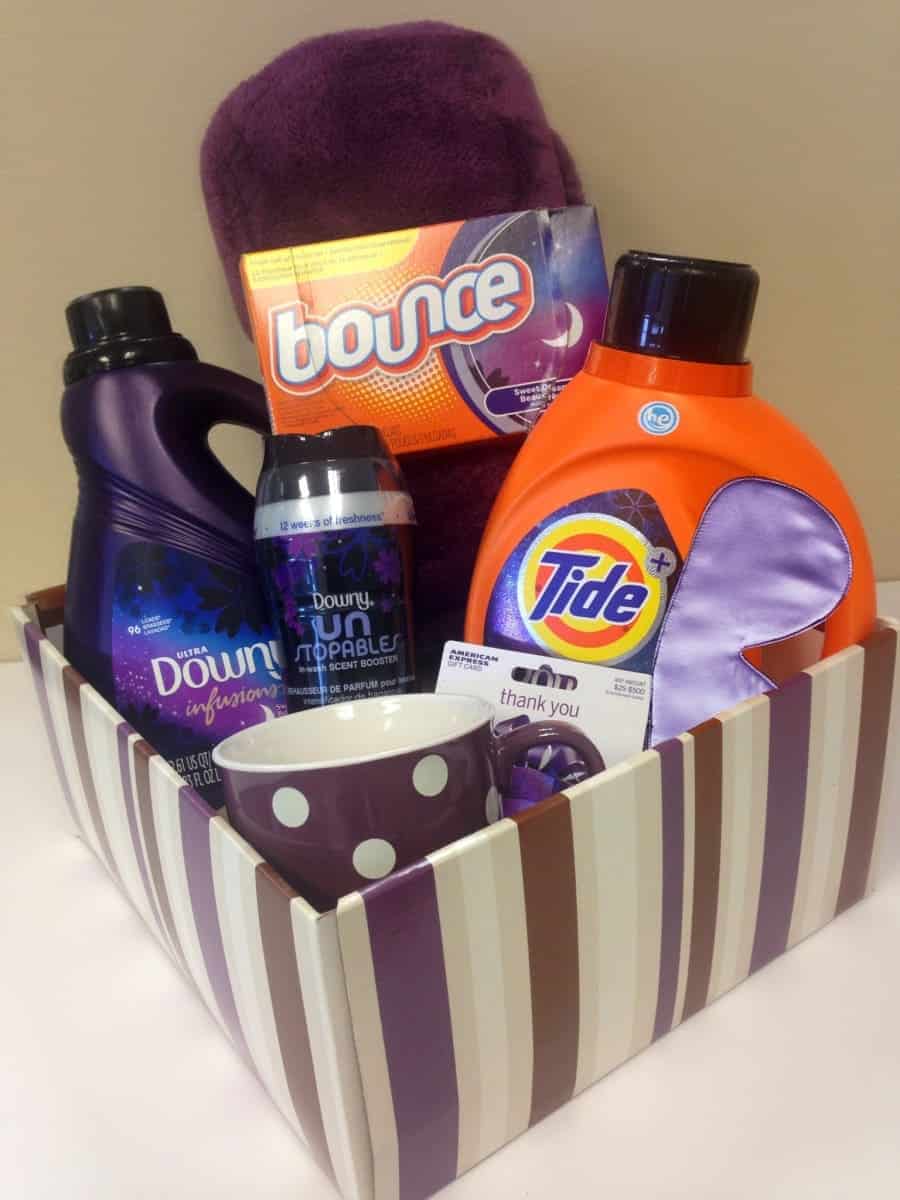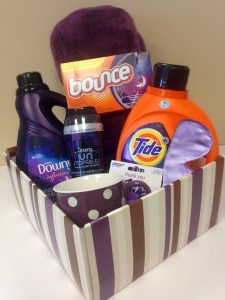 Since the "Tuck in. Turn Off" Tour couldn't visit every city, on March 18th  8pm ET, 5pm PT, everybody can join in the conversation by participating in our Twitter Party by using the hashtag #TuckInTurnOff  and checking all the tips from Downy on Twitter. Make sure to follow my co-hosts @lorrainecladish and @couponmamacita so you can win one of 6 gift baskets valued at $210. It includes the entire Sweet Dreams collection, a coffee mug, a fleece blanket, a laundry basket, a silk eye mask, and a $100 Visa giftcard. Just RSVP here!
You can also check out all my pictures on Instagram.
I hope you´re inspired to improve your sleeping habits!
More information
Disclosure: As ambassador for Downy´s  Sweet Dreams Collection I've been compensated but all opinions are my own. 
Lee este artículo en español en Hispana Global