New York City: Fun and FREE this Holiday Season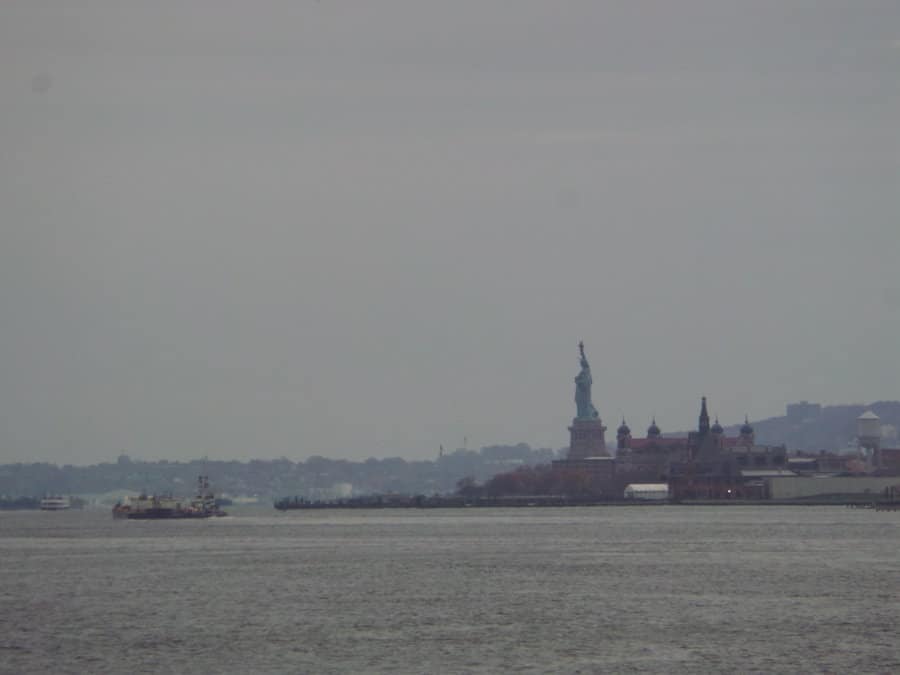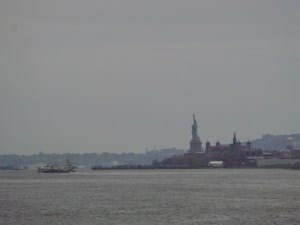 Visiting New York City can be expensive, but there are plenty of fun and free things to do every season and that is especially true during the holidays. NYC is a Christmas lover's paradise… walk around and admire all the decorations, the music, the hustle and bustle, the crisp and cold air… if you're lucky, maybe it will snow! Here are five things to do that require no entrance fee and will awaken your imagination and senses (and great opportunities for some family photos!)
Explore the Holiday markets. Bryant Park, (5th Avenue and 42nd Street) Union Square (14th Street) Columbus Circle (Broadway and 59th Street) have holiday markets.  Enjoy hot chocolate and other treats and get some shopping done. There are great artisanal goodies, handmade items, New York inspired goods, and so much more. It's free to get in but you should probably bring some money for all the treats! (Ice skating is also free in Bryant Park, you only pay for ice skate rental or bring your own.)
Walk around Rockefeller Center. There are great photo opps at Rockefeller Center and of course, seeing the huge Christmas tree is definitely a must if traveling to New York City. St. Patrick's Cathedral is nearby if you wish like Gothic architecture or wish attend a Christmas service. (Note: There is a beautiful painting of La Virgen de Guadalupe there.)
Check out the window displays in major department stores. All the major department stores in NYC have beautiful window displays: Macy's has phenomenal window displays, this year they even have some windows featuring FROZEN!  Bloomingdales (Lexington and 59th Street) also has some great displays. My personal favorite? Saks Fifth Avenue. (Fifth Avenue and 49th Street). The music/light show is not to be missed… and you will know when it starts because they have a countdown clock! (Head over right after/before seeing the Rockefeller Christmas tree!). Other great ones include Bergdorf Goodman (Fifth Avenue and 58th Street), Barneys  (Madison and 61st Street) and Lord and Taylor (Fifth Avenue and 39th Street) who is featuring fairytale princesses in iconic New York City places. For the fashion lovers, make sure to check out Henri Bendel (Fifth Avenue and 56th Street).
Visit NYC's famous toy store, FAO Schwarz. A trip to NYC should include a trip to FAO Schwarz. Located on Fifth Avenue near Central Park (Fifth Avenue and 58 Street) this toy store inspired the toy store in Home Alone, a classic Christmas movie you should defintiely have your kids watch! Stroll around FAO Schwarz and take a picture with one of the toy soldiers outside. (For a fee you can even have breakfast with them, and tour the store by yourself!) Make sure to stop by the BIG Piano as well, and check out the Lego displays.
Visit Macy's Santa Land. Santa Land is FREE! Yes, you read that correctly. Macy's doesn't charge you for visiting (though they do hope you will buy a photo package.) Santa Land is located on the 8th floor of Macy's at Herald Square (Broadway and 34th Street) and it's probably the best Santa in town. While you wait in line you will go through a beautiful Land of North Pole magic. Santas are all in private rooms, no need to worry! You can even ask for "Special Santa" if you want an African-American one. This year there is an Macy's Santa Land Express Pass to reduce wait time!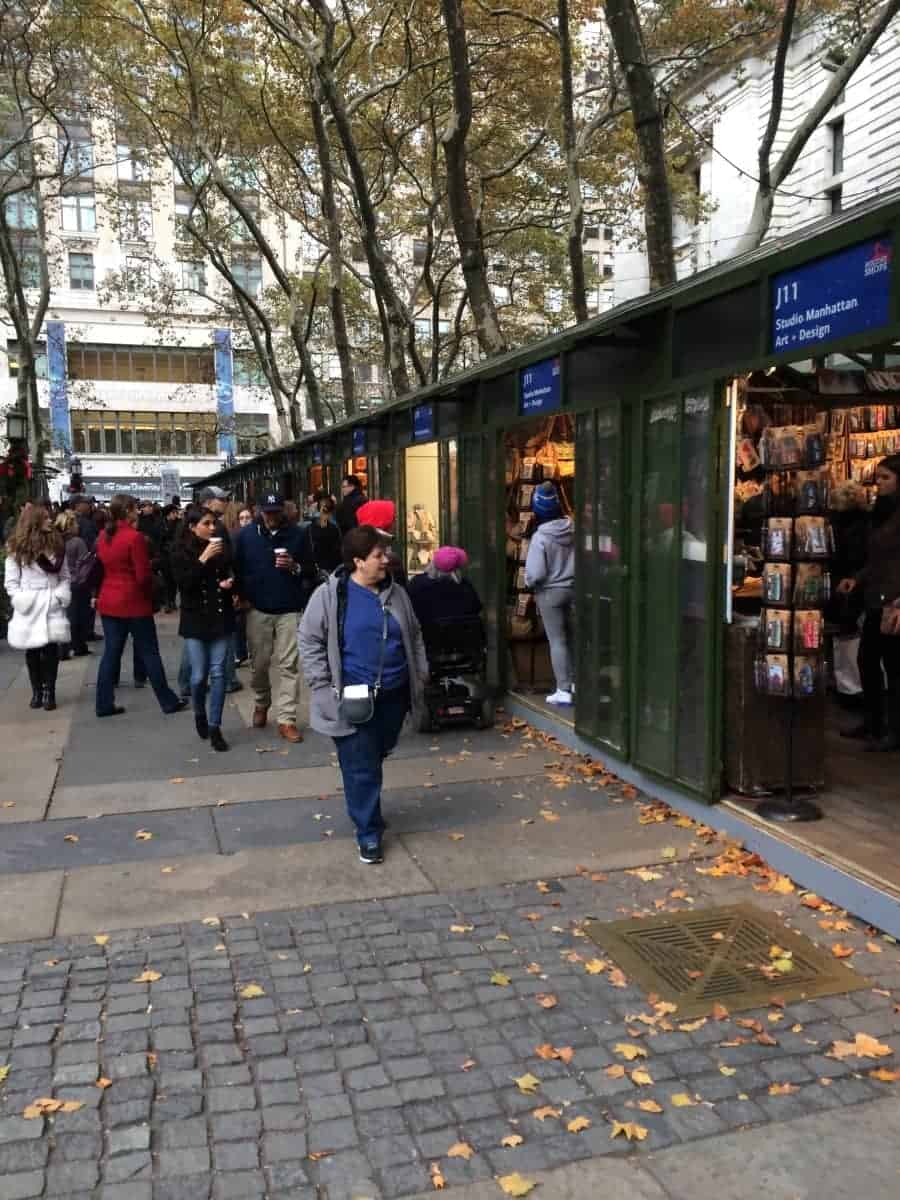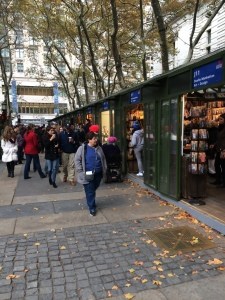 Diana loves connecting with readers!  Find her here: Facebook | Instagram | Twitter
About Diana Limongi-Gabriele
Diana Limongi-Gabriele is Hispana Global's New York writer. She is a Latina New Yorker with proud Ecuadorian roots, married to a Frenchman. She is mommy to a three year old boy, Enzo. She and her husband are committed to raising their son, @babyenzog,  in a multi-lingual, multicultural world.
Diana works hard juggling a full-time job, motherhood, family, grad school and her blog,LadydeeLG, where she writes about issues she is passionate about: motherhood, teaching her son Spanish and French, Latino issues, good quality food and women's rights. Diana is a contributor for Baby Center and is a member of MomsRising's Good Food Force.