What You Need To Know Before Playing Pokémon GO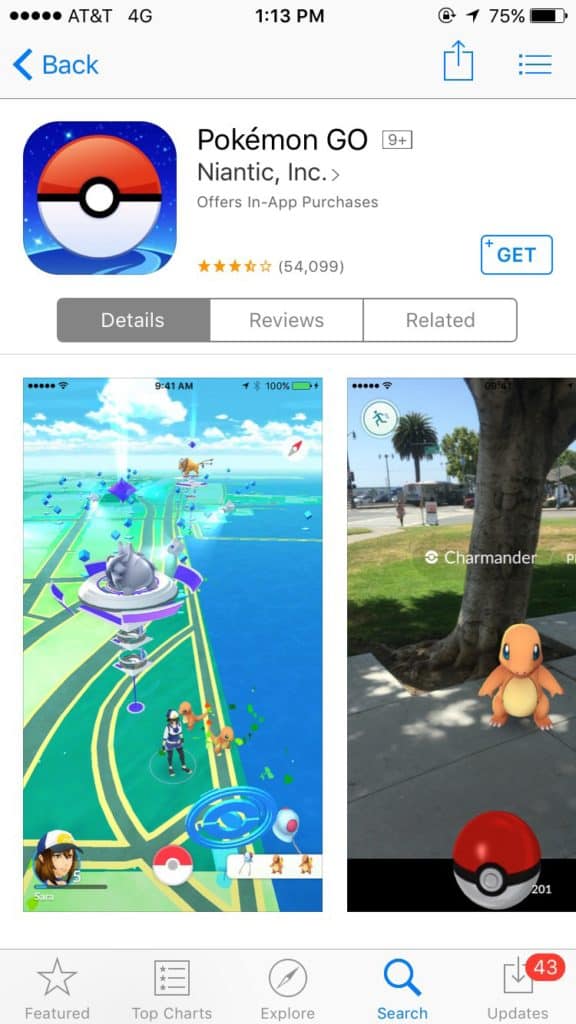 Everybody seems obsessed with Pokémon GO. Nintendo's new augmented reality (AR) game has been downloaded by thousands in just a few days since its launch. Businesses are paying to have a Pokémon in their store to drive customers. On the other hand, police officers have compared players to zombies, because they seem to walk and play without paying attention to their surroundings.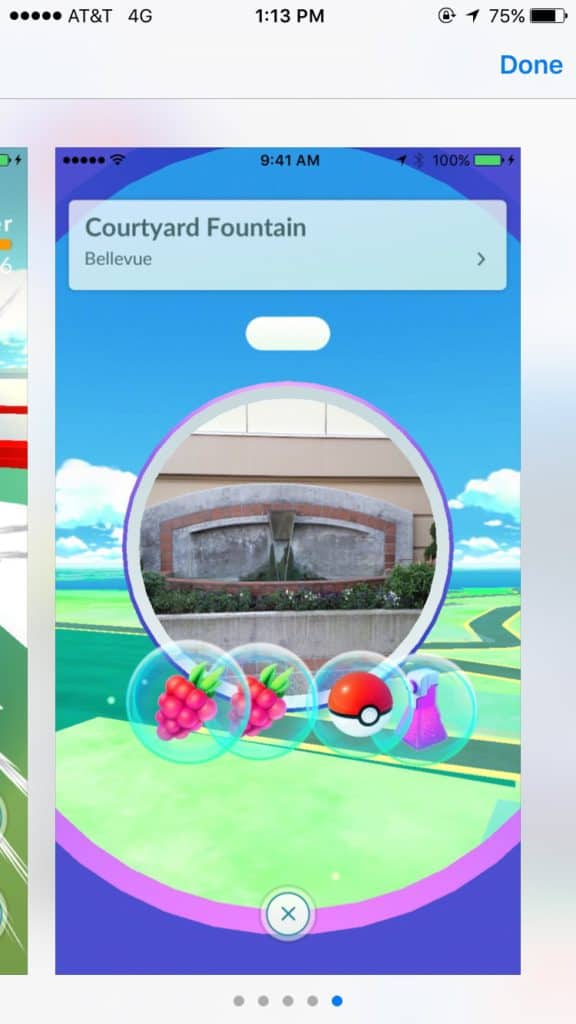 It's an addictive app for sure, which brings together fun, beloved Pokémon characters and personalization thanks to its Google-powered geolocation features. It's basically a cyber treasure hunt using your mobile phone or tablet.
I refused to install Pokémon GO because I'm worried about how much personal information could be accesed through it. Even if most of my friends have jumped on the bandwagon and are happily reporting how much it encourages them to walk, I'm concerned about my safety and privacy.
My own kids thought I was exaggerating. That's why I interviewed a cyber security expert. Turns out not only are my fears are well-founded, but there are even more risks than I imagined. Plus, you're wrong if you think you solve the app's issues by using a new email account just creates for gaming.
What you need to know about Pokémon GO before you download it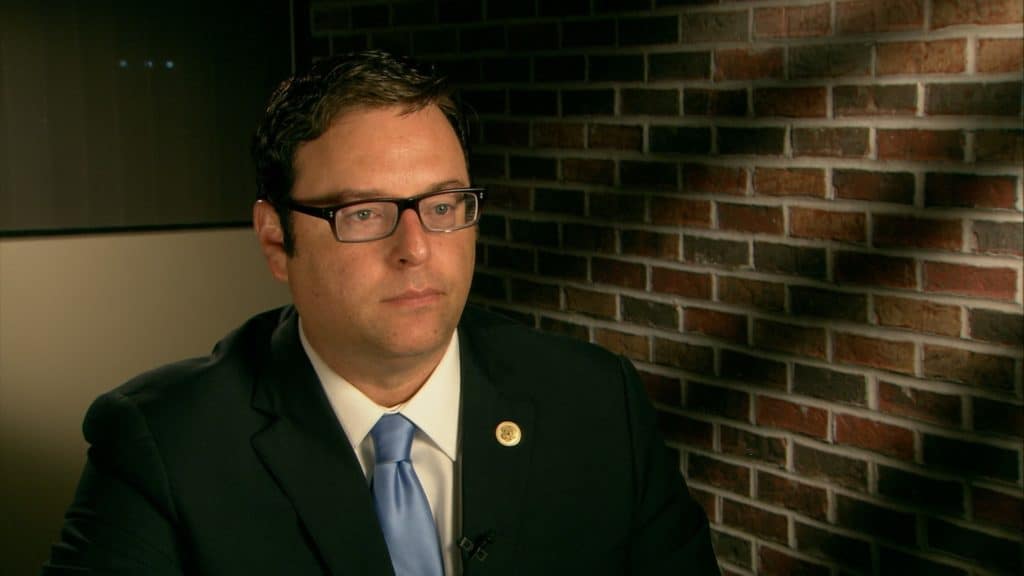 Cybersecurity expert and Snoopwall CEO Gary Miliefsky warns about the hidden dangers of AR games and apps.
Here are a few risks and concerns:
Pokémon GO can help online predators find your kids and geolocate them in the game. "Don't let kids play GEOLOCATING or GEOTAGGING games that use GPS, wifi, webcam, microphone, etc. These games are way too risky," warns the expert.
Criminals can easily lure potential victims by baiting them.  Players think they are looking for their favorite Pokémon characters while they are simply walking into a trap. There have already been robberies in the St. Louis area.
Players are so into the game that they risk their own safety. Teens and kids "are chasing characters without looking," says Snoopwall's CEO. This means they could cross a busy road or even worse, drive a car while playing. This endangers not only the driver, but pedestrians and other drivers.
Read the privacy policy. "Sadly NO ONE reads the privacy policy but they MUST do it. This game privacy policy is so scary it's obvious you should NOT install it. It has an International Transfer of PII (personally identifiable information) section/clause that shows how very risky it is…never seen this in any gaming app. Very scary," explains Miliefsky.
For Miliefsky Pokémon GO's safety and privacy concerns are so many that he advises against playing it. "I recommend AGAINST installing this app until they remediate their geolocation sharing feature (which they won't as it's critical to their Augmented Reality engine)."
Gary Miliefsky says "These free, downloadable Augmented Reality apps are actually creepware that's designed with one major purpose – to spy on you and your children." He even believes creepware is a form of malware that can listen in on your microphone, take pictures or steal your identity. Pretty scary.
Do you think Pokémon GO is potentially dangerous? Are you already playing it?
Lee en español: qué debes saber antes de instalar Pokemon GO