The Myths and Facts of Keeping Your Kids Safe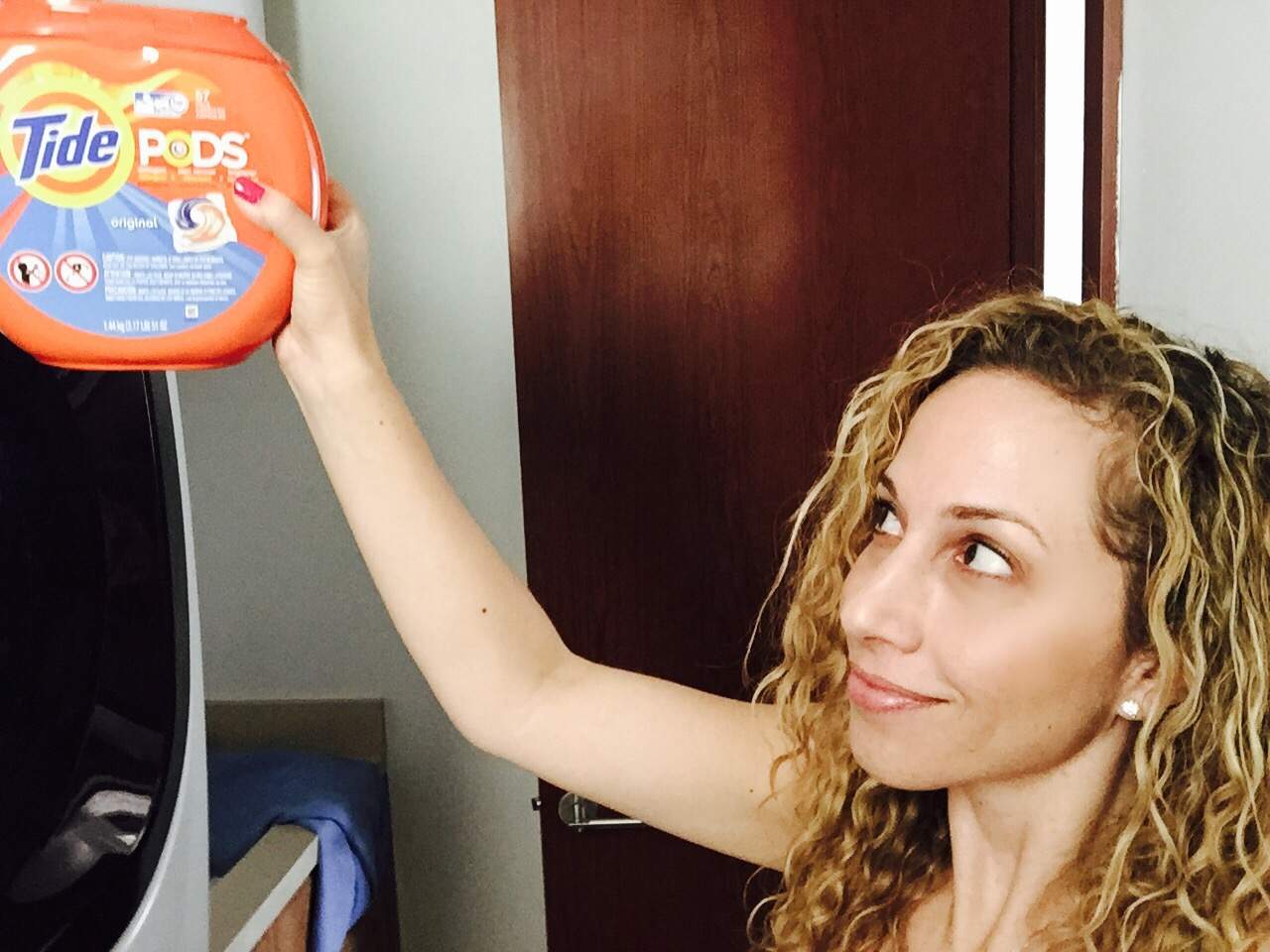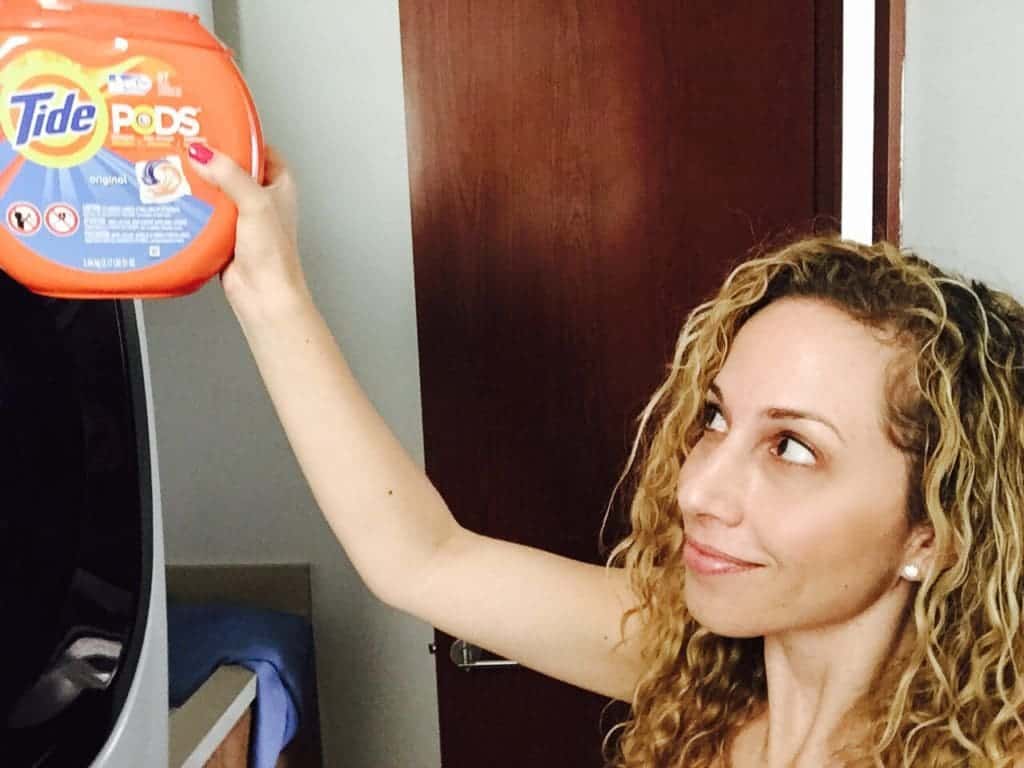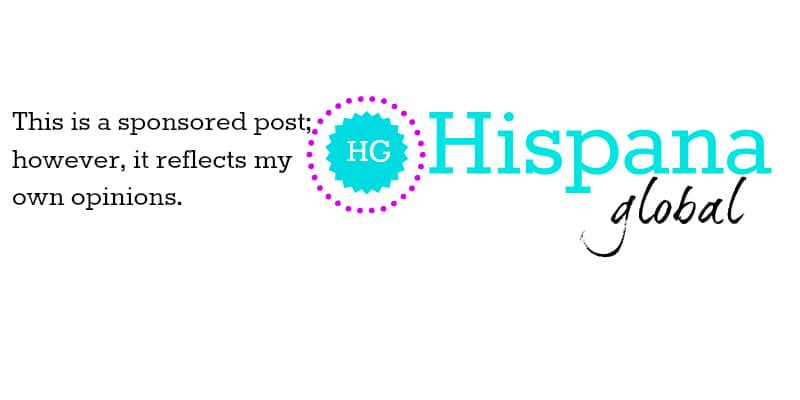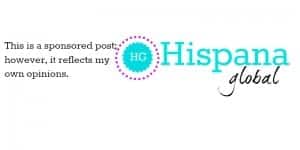 When you're a parent, it's normal to question everything you hear, especially regarding the safety of your child. While the opinions and experiences of grandparents, other family members as well as friends can be useful, it is also important to do your own research on expert recommendations to keep your family healthy and safe.
Once again I have partnered with Tide to remind us all about how we can ensure our children's safety at home. Here are 7 common concepts, but not all of them are true. Find out whether what you always hear is a myth or a fact!
It's normal for young children to put everything in the mouths.
Fact. Pediatricians and child development experts agree that mouthing is a normal phase of development. According to the American Academy of Pediatrics (AAP), one of the developmental milestones for small children at around seven months is precisely to explore the world around them through their hands and mouths.
Kids need to learn to behave so baby proofing your home is unnecessary.
Myth. In my experience as a mom, most accidents can be prevented, even if by definition they are unexpected. Make sure to explore your home from your child´s viewpoint so you can identify potential safety hazards. Need help? This interactive chart from Safe Kids shows you how safe your home is. Also, experts never stop reminding us to never leave children unattended!
As long as you close the doors to potentially dangerous rooms, your children will be safe.
Myth. As a mom, I learned that there can be many dangers in a home. Not only do you need to keep medications, cleaning products and anything that can be toxic up and away from kids, but you also need to watch out for sharp corners on furniture, anchor heavy furniture to the wall and protect little hands and feet from outlets. Also, make sure you don't leave small objects like coins and batteries within a young child's reach.
A spoonful of sugar helps the medicine go down? Tell children that medications are candy so they don't fight to take it.
Myth. You should always distinguish candy from medications to avoid children from confusing them. If necessary, give stickers, books or other treats as rewards when kids do take a medication. Here are some additional tips from Safe Kids on medicine safety.
The laundry room is the riskiest one for young children.
Myth. The laundry room can present several risks to the safety of your child but every single room can be dangerous to kids, especially if there are loose cables, small objects, stairs without gates and heavy furniture or other objects, like TVs, that have not been anchored to the wall. Now, when it comes to the laundry room, parents can help keep their children safe around laundry pacs by following this simple rule: Keep Them Up, Keep Them Closed and Keep Them Safe. If you keep detergent pacs in their original containers stored up and away, and if you use child locks or latches on your cabinet doors, you can significantly decrease the risks for kids in this space. You can find more laundry safety tips on the Tide website.
You should always keep the Poison Control Center number handy.
Fact. Store the Poison Control Center number, 1 (800) 222-1222, on your cell phone, print it out and always have it handy because every minute counts in case of an emergency. Make sure that any caregivers also have it with them at all times.
A child's risk of falling is higher at daycare than at home.
Myth. According to Safe Kids Worldwide, the risk of a child being injured as a result of a fall at home is twice the risk as at child-care.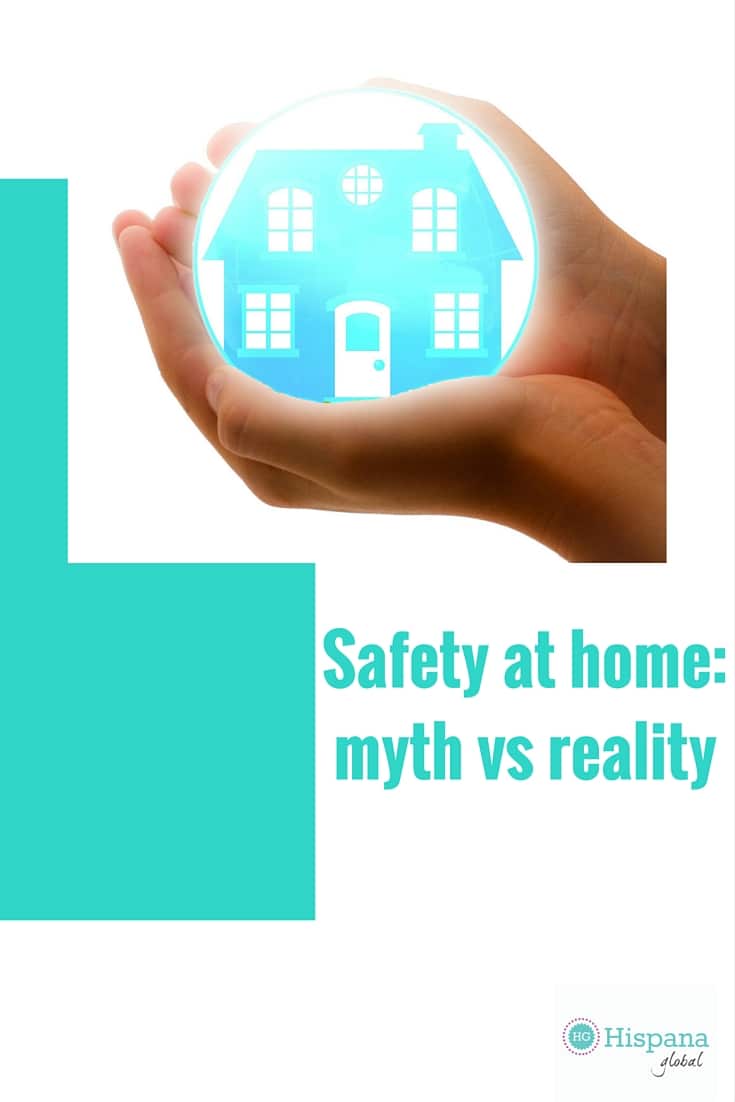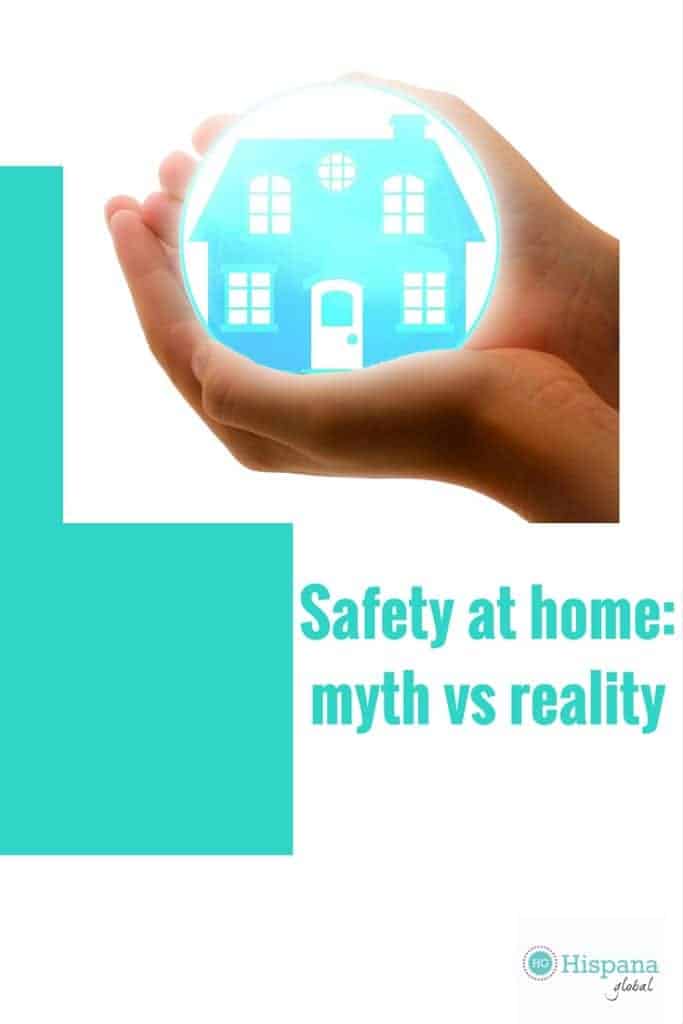 So how did you do? Did you learn anything new? Feel free to share this information with your friends and family so they also know how to keep children safe, especially at home. You can also find more videos and tips on Tide's website and Safe Kids' website, because there is always something new we can learn.
Disclosure: this is part of a sponsored collaboration with Tide but all opinions are my own.