My Favorites From the MAC Selena Collection and How to Get Them First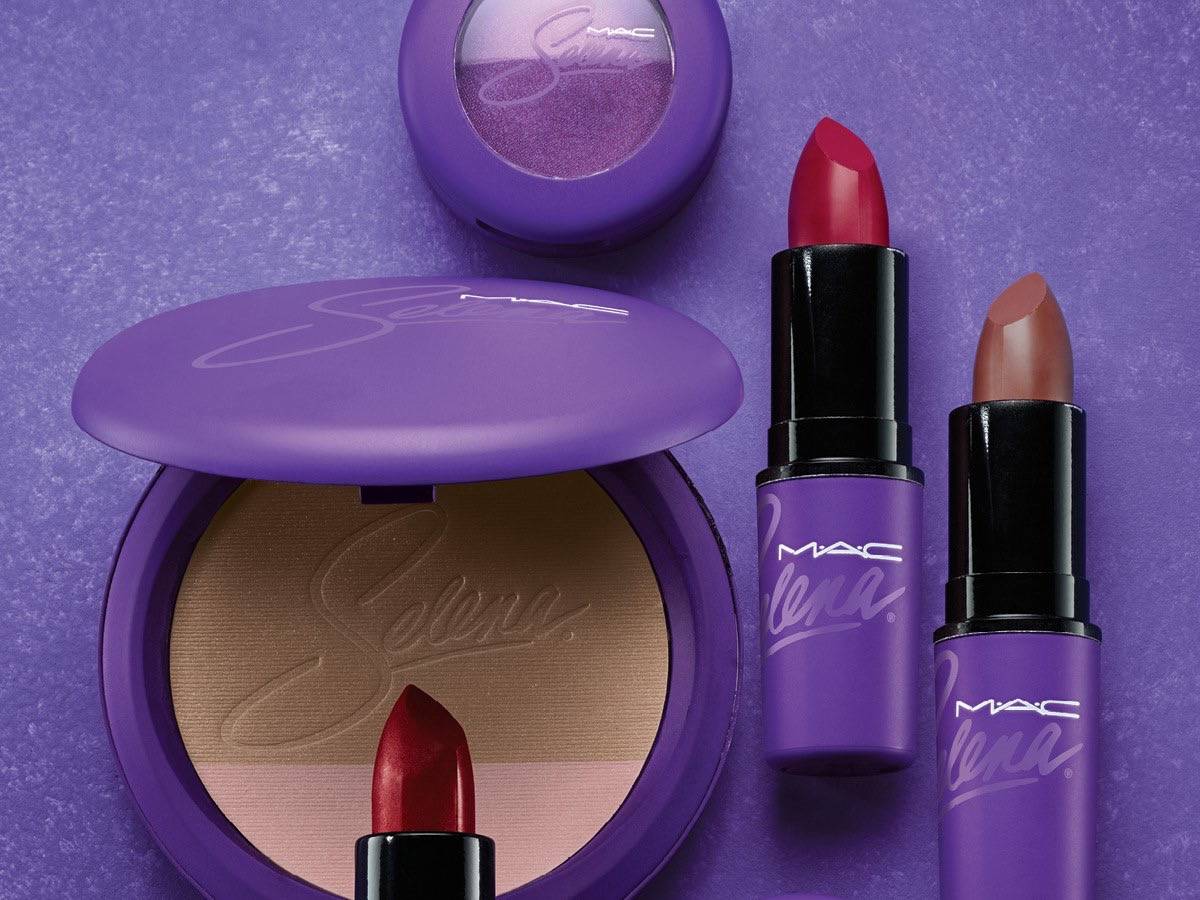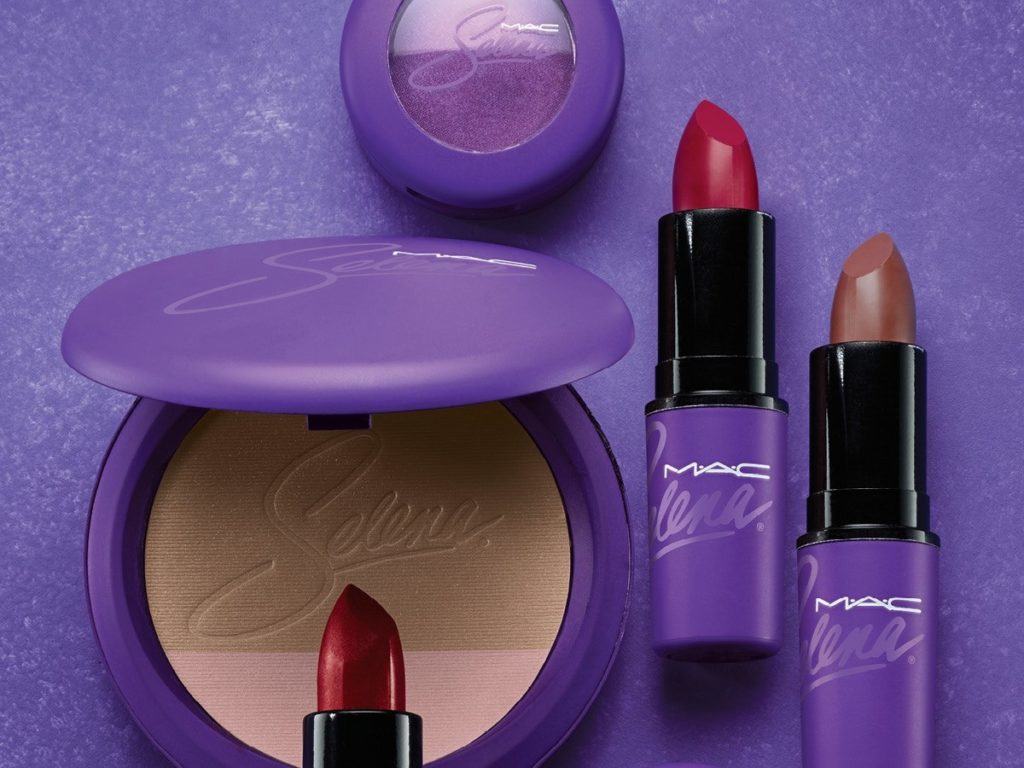 In 2015, fans of the late and great Selena Quintanilla eagerly added their names to a Change.org petition urging MAC Cosmetics to create a limited edition collection of makeup honoring the Tejano superstar. The petition got over 37,000 signatures and MAC listened. They announced last summer that they would be releasing the MAC Selena collction. It will be available for purchase in October.
So what's going to be in the MAC Selena collection come October? Check it out!
All the makeup products are named after a Selena song. There will be three lipsticks: Como la Flor (the signature red that the singer would wear while performing), Dreaming of You (a deeper darker red) and Amor Prohibido (a nude shade). The collection will also include five eyeshadows, eyeliner, mascara, a blush brush and a duo blush compact. According to Selena's sister, Suzette Quintanilla, all of those products will be available everywhere, but there is going to be an online exclusive item called Itty Bitty Balm Balm. You can see the balm in the video below.
Top picks from the MAC Selena collection
My personal favorites from the collection are the Dreaming of You lipstick in that dramatic shade of red and the Itty Bitty Balm Balm in a light barely-there pink. I could see myself alternating between those two regularly. The Itty Bitty Balm Balm is perfect for a more natural "I woke up like this" kind of look, while the Dreaming of You says "I didn't wake up like this, but don't I look great?" Ha!
I imagine that come October when the new line arrives in stores, MAC counters everywhere will be overrun by customers desperate to buy the products, but there are a couple of ways to get your hands on these goodies before the general public. And yes, I'm totally going to tell you how.
Número Uno: The MAC Selena world premiere will take place on September 30 in Corpus Christi, Texas at the American Bank Center during the Fiesta de la Flor, a two-day festival that celebrates the life and legacy of the Queen of Tejano music. Entrance is free and products will be available on a first-come, first-served until supplies run out basis. I bet you that is going to be one long line.
Número Dos: Can't get to Corpus Christi, but still want early access? OK, if you are a "devoted" or "obsessed" MAC Select member, you will be given early access to the collection. No word yet, on how early. If you aren't already a member, there is still time to become a MAC Select member. There is a catch, though: you have to spend $150 dollars from now until the release of MAC Selena to qualify to be the first to shop the collection.
What are your favorites from the MAC Selena collection?