My Favorite Stitch Fix Pieces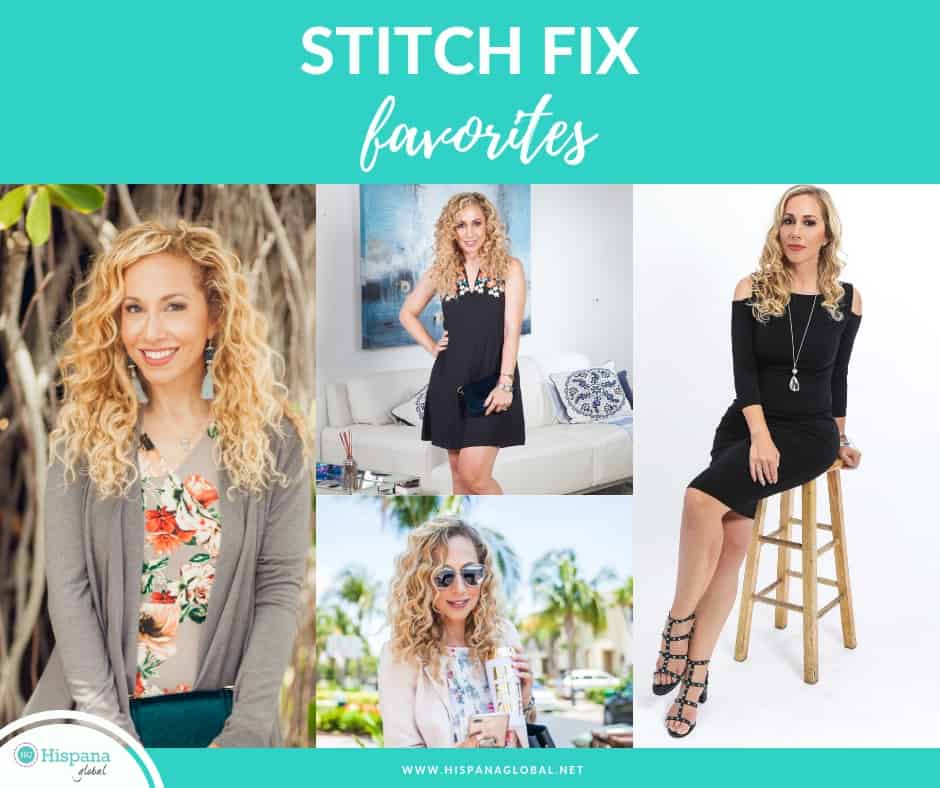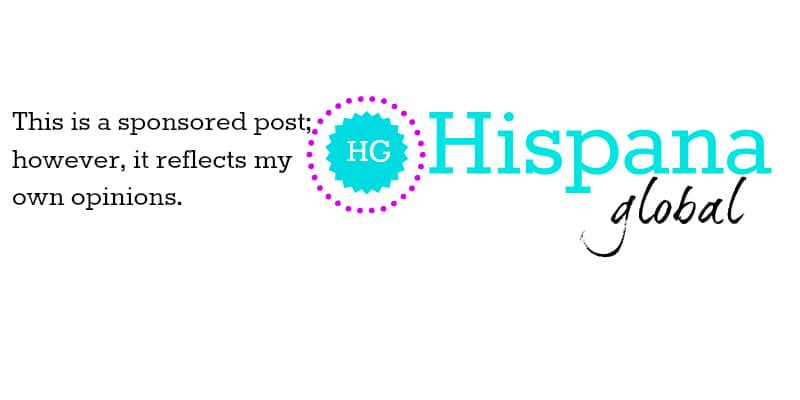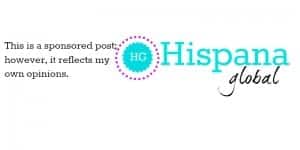 After using and collaborating with Stitch Fix for a few years now, I realize how many of my favorite wardrobe pieces came from this personal styling service. As you can see on my blog or Instagram, I often rely on Stitch Fix when I don't have time or the energy to go shopping (and I'm an affiliate).
For fall, layering is key to transition into colder weather. Even though I live in South Florida, we do get some cooler days that require light sweaters and jackets. During my last fix, I got a gorgeous faux suede jacket that I can wear all year round with dresses and jeans. By the way, their jeans have an incredible fit.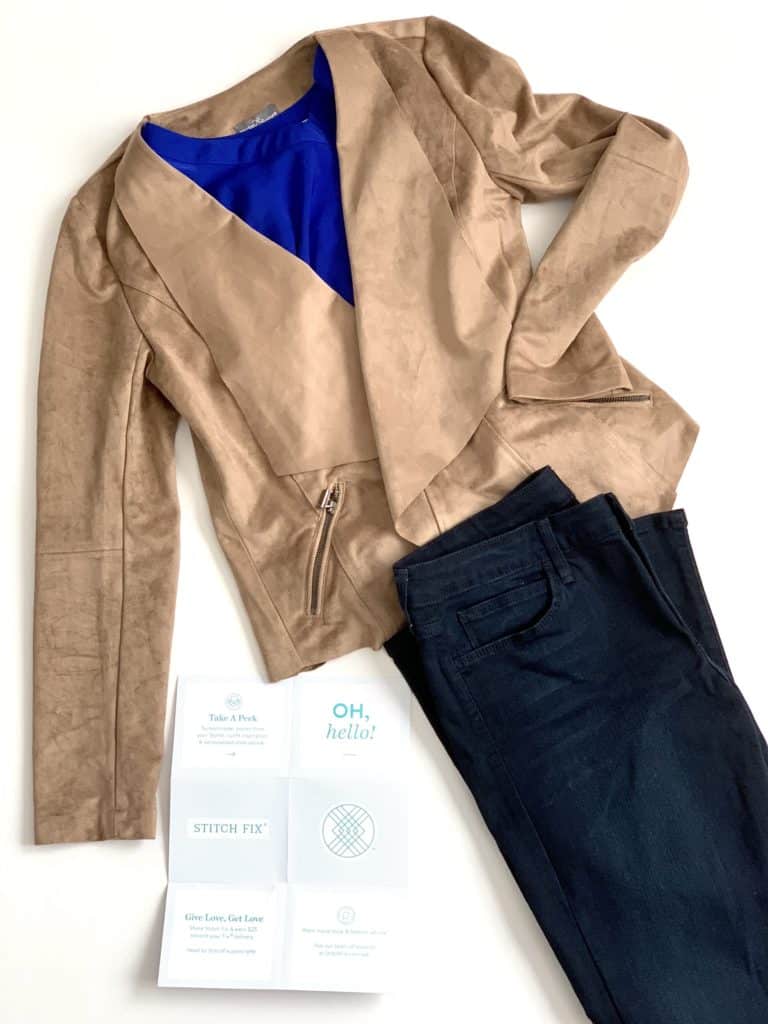 Another of my favorite pieces is a grey cardigan. I wear it all the time, especially when I travel. I paired it up with a floral printed grey maxi dress, which is soft and very flattering. The mules and bag are also from Stitch Fix.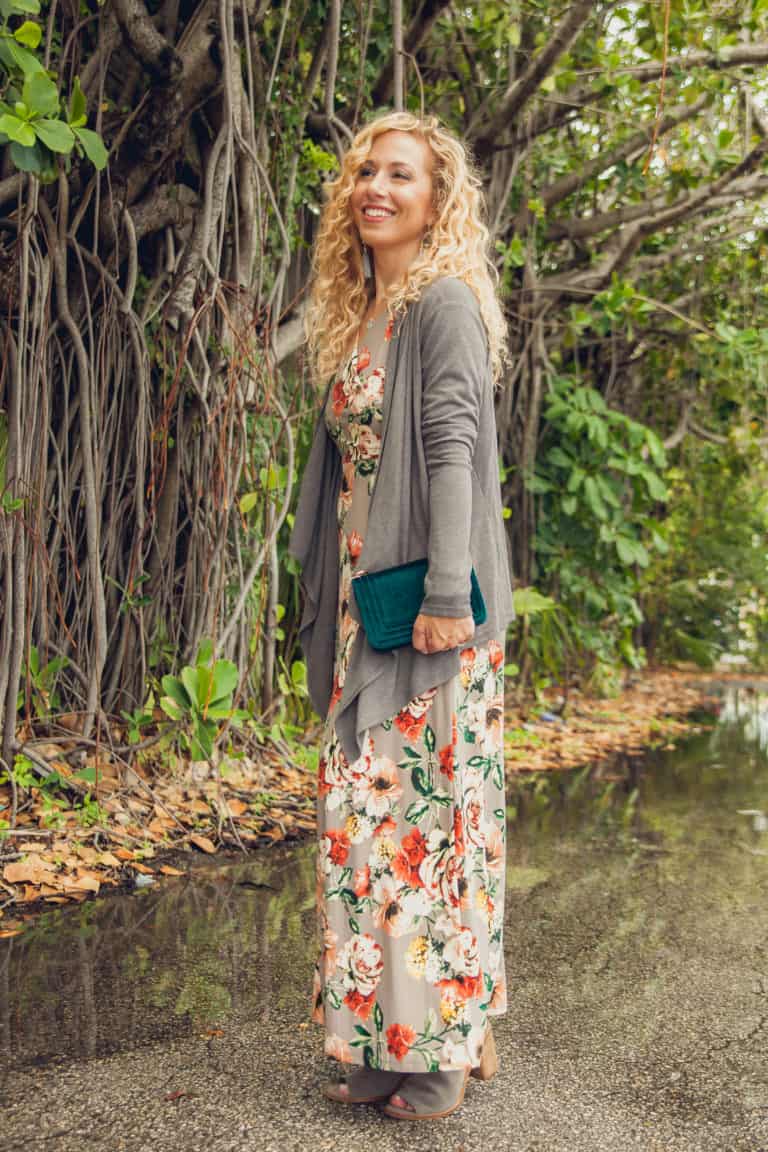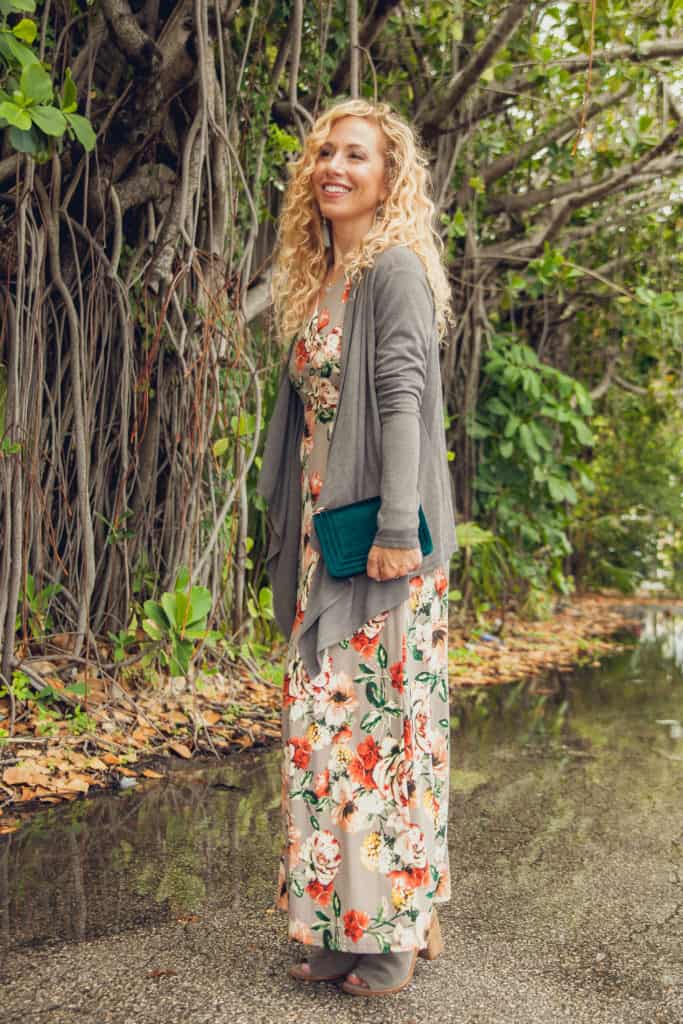 And you know how I'm always talking about find a little black dress that works for you? Well, I have at least two from Stitch Fix on heavy rotation in my closet. The one below can easily be dressed up or down and is also super comfortable.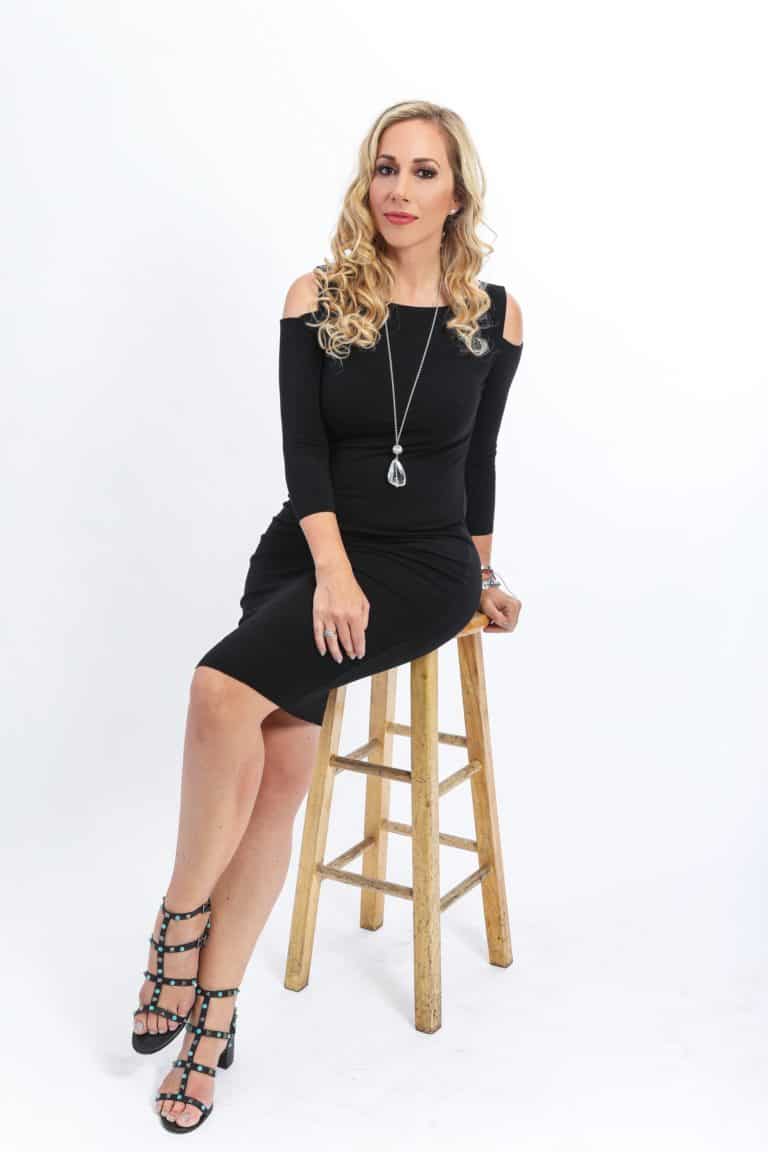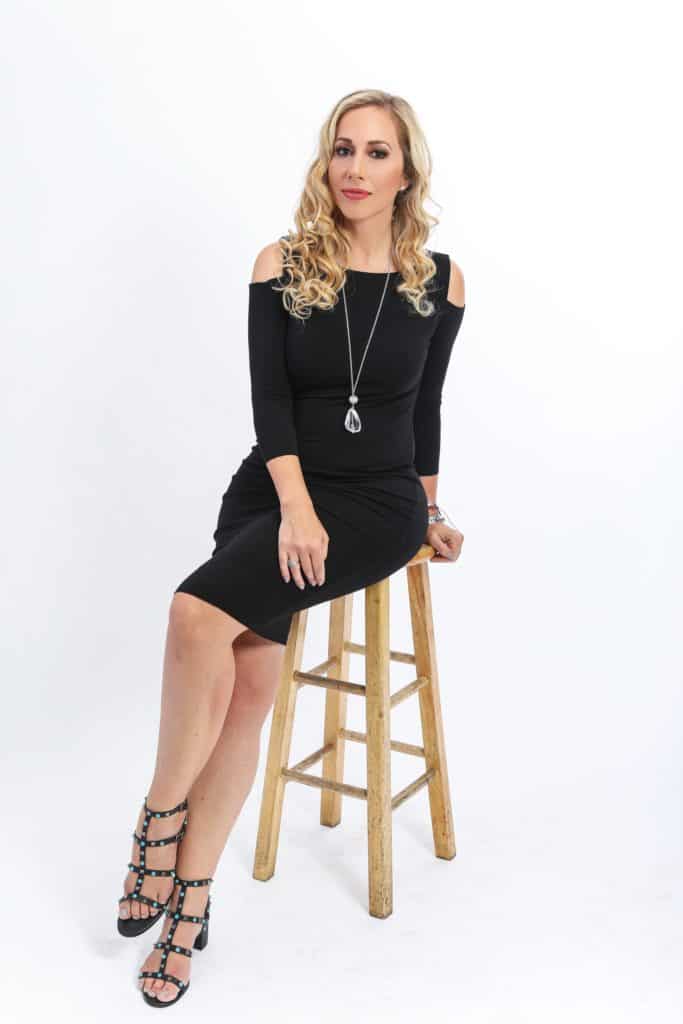 How Stitch Fix works
Stitch Fix is like having a personal stylist that picks items according to your personal tastes and online questionnaires that you fill out. Then you receive a box with 5 items, try everything on in the comfort and privacy of your home and decide which items to keep. If you keep all the items in your fix, you get a 25% discount, and you can easily return anything using the prepaid envelope.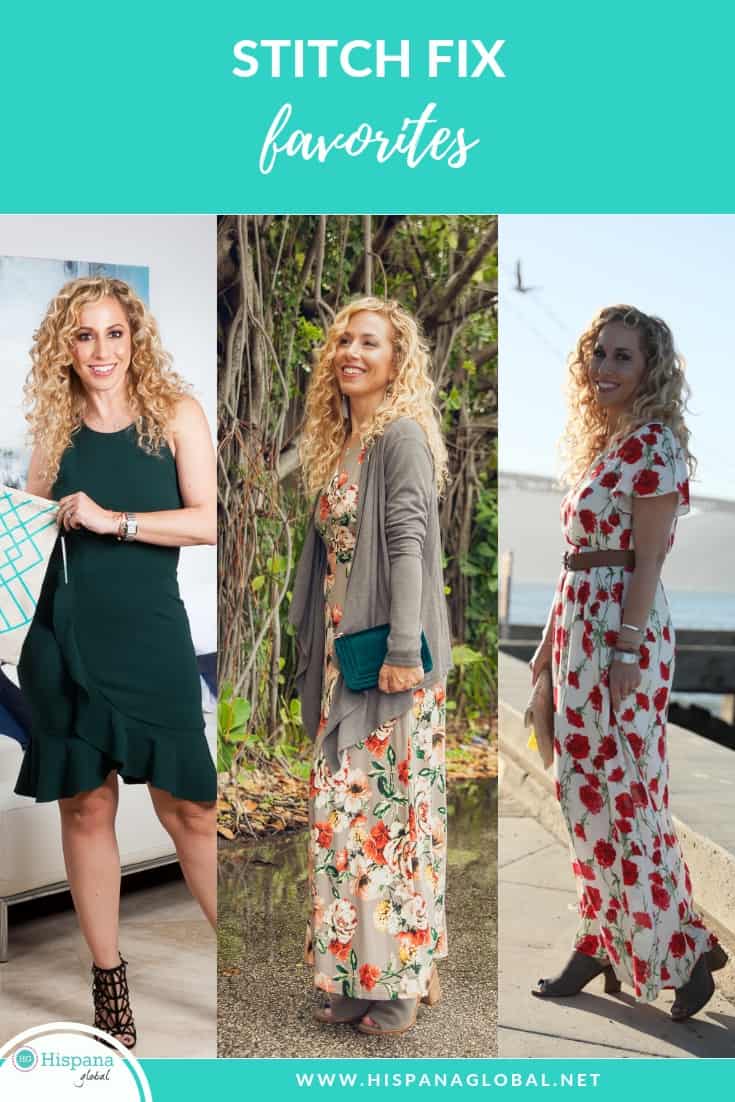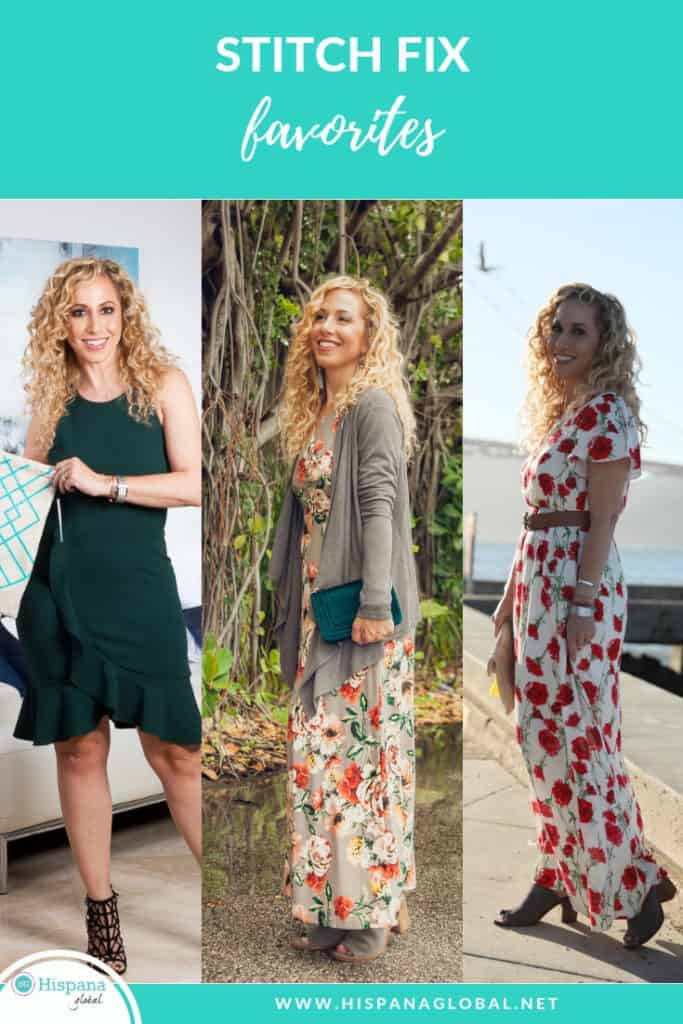 Check out my affiliate link in case you want to try it out. I usually request dresses, and link to my social media accounts so my stylist gets a better grasp of my personal tastes.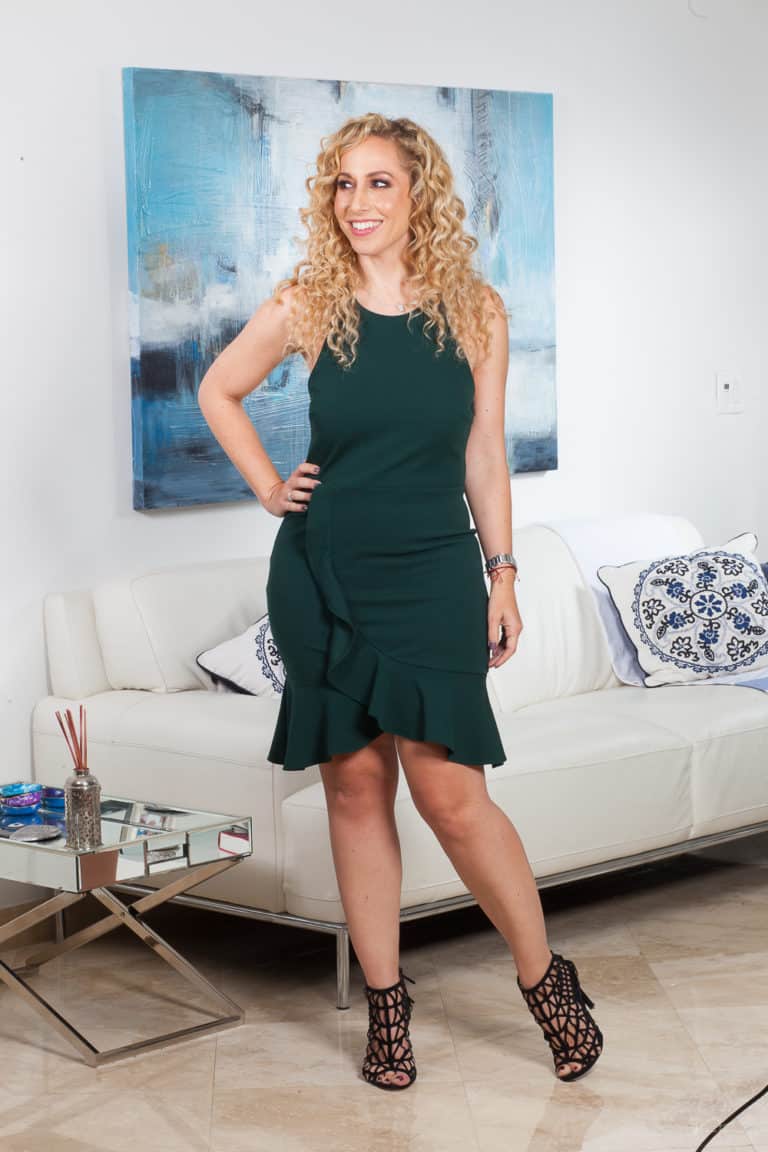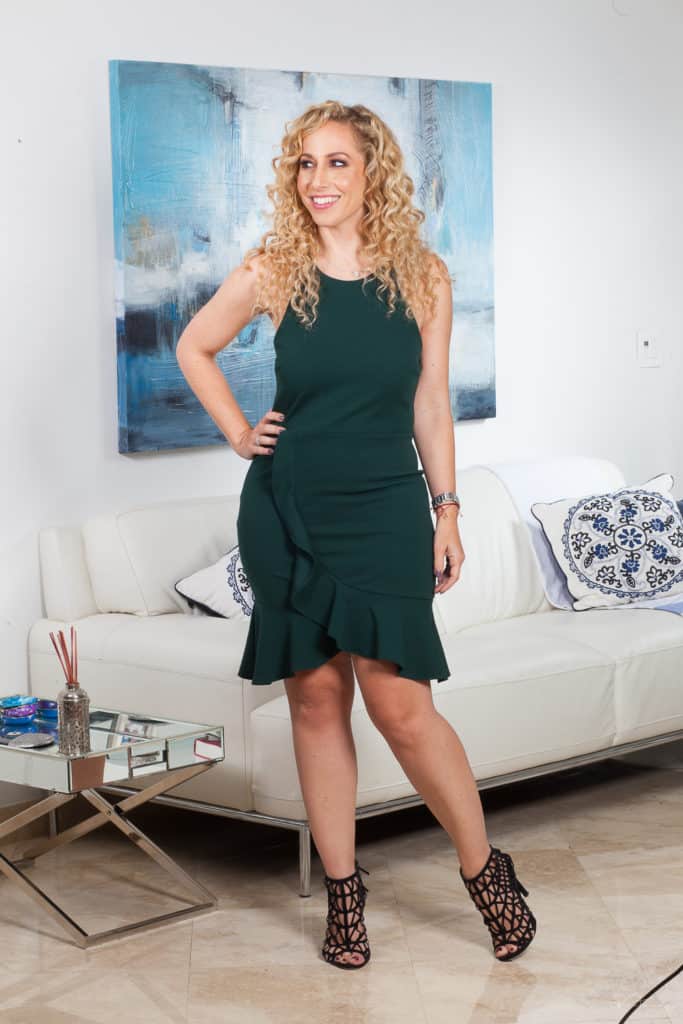 Top 3 tips to get Stitch Fix boxes customized to your style
Fill out the questionnaire, styling profile and be honest about your size.
Be specific about your needs. I include notes for my stylist every single time I schedule a fix. I also am very specific about prints I dislike or styles that I prefer. For example, as a dress lover, I always ask for dresses!
Create a fashion Pinterest board. Pin your ideal looks and what you like. Share it in your Stitch Fix profile so your stylist can see what's your style.
Let me know if you decide to try out Stitch Fix  for yourself or your family. Not only do they offer their fixes for kids from sizes 2T to 14, but they also have a men's division. It's so easy and convenient.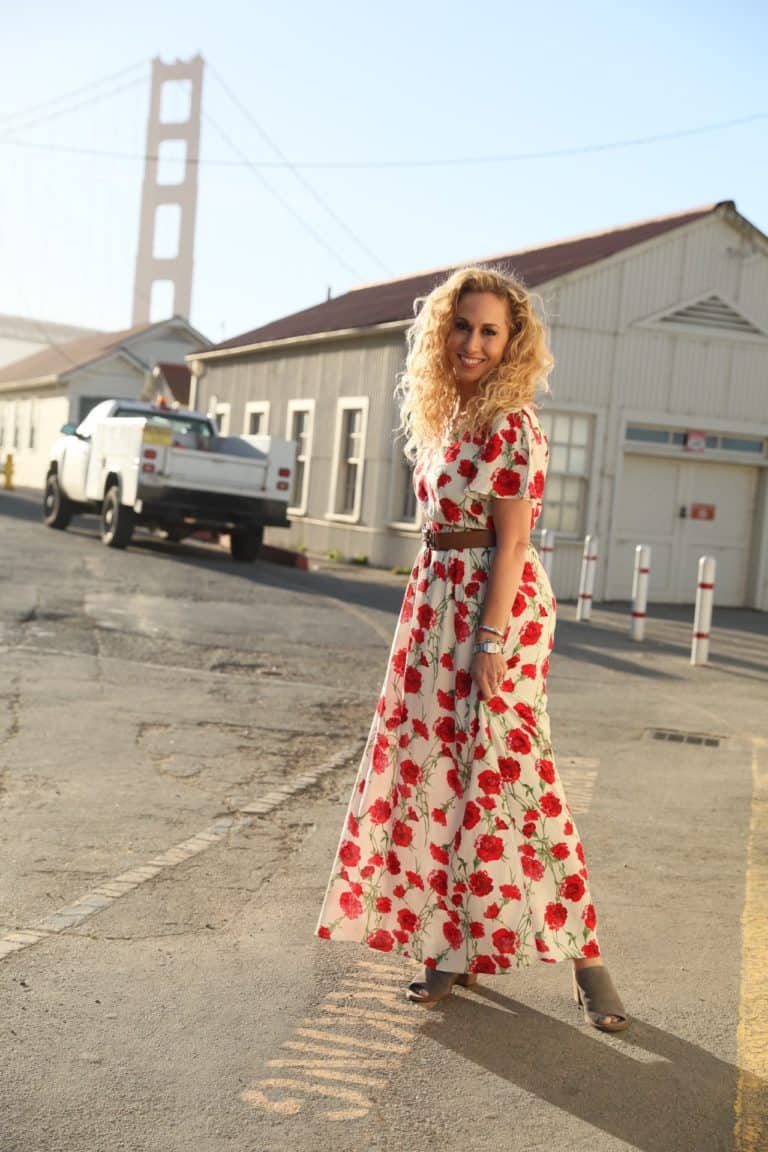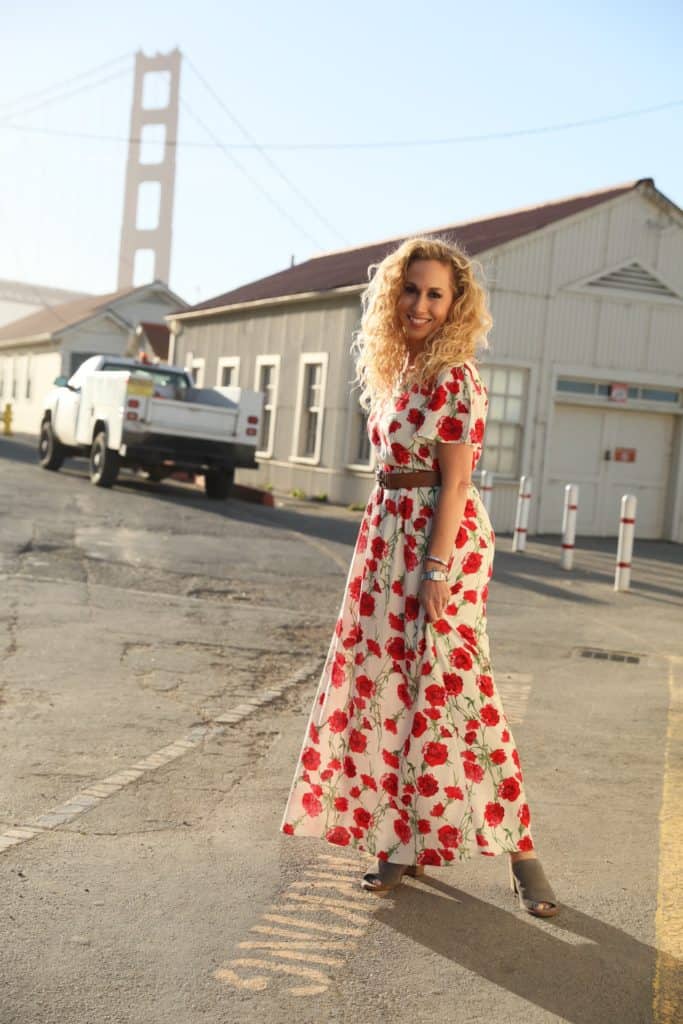 Which one of my favorite pieces from Stitch Fix did you like the most?
Special thanks to Stitch Fix for sponsoring this post.