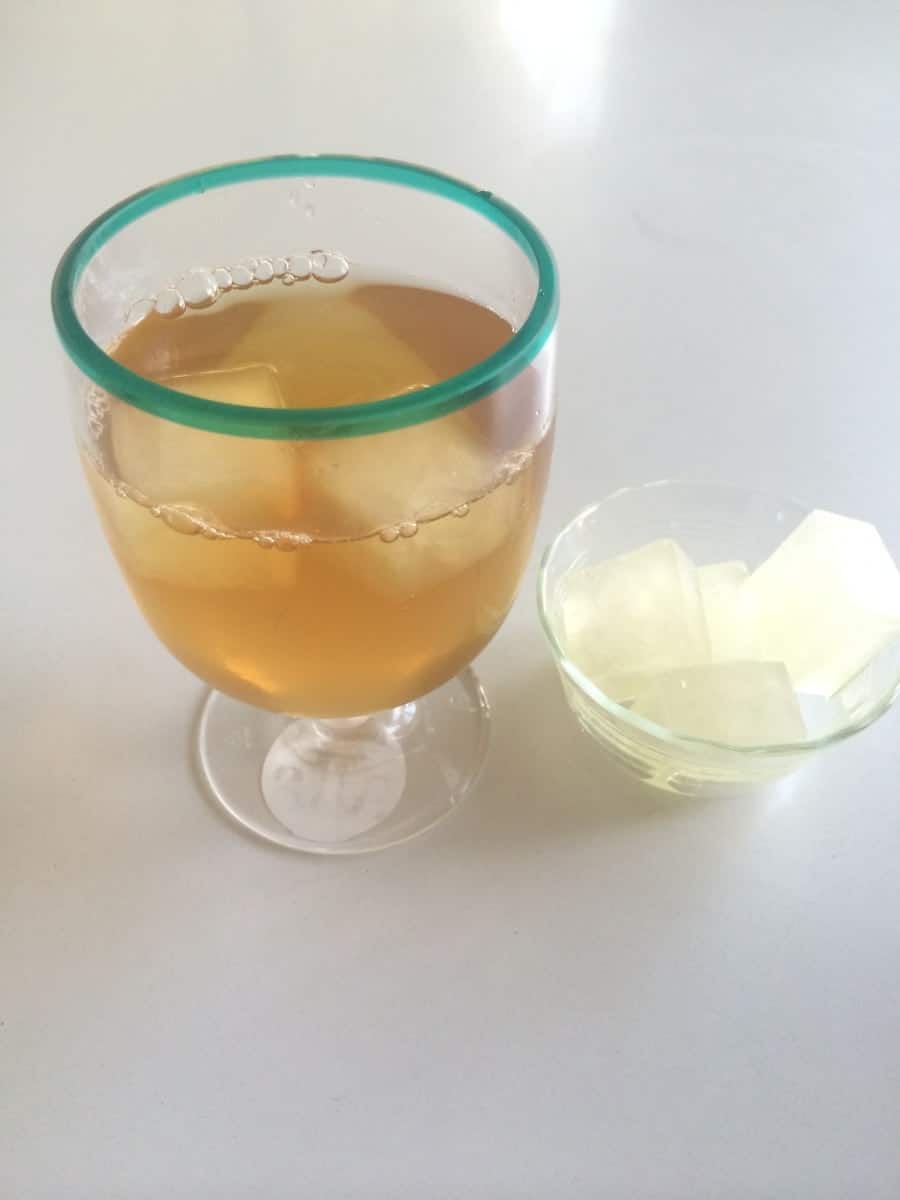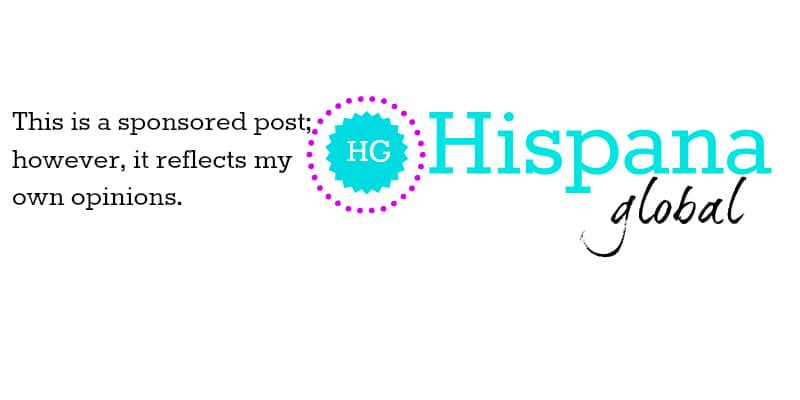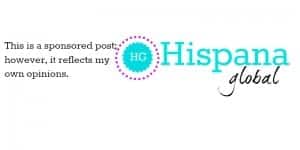 One of my favorite beverages is iced tea with lemonade, also known as an Arnold Palmer, in honor of the famous golf player who made it famous. There's something so refreshing about this special kind of iced tea! The lemonade adds sweetness and a bit of tartness, so it's a delicious way to quench your thirst.
Since I'm always searching for new ways to make my life easier, the other day I discovered the easiest way ever to prepare an Arnold Palmer. Yes, it involves a little planning in advance, because I recommend you use lemonade to make the ice cubes. Just pour it into the ice cube tray and put in the freezer. That way your beverage doesn't get watered down even on the hottest of days. You actually end up looking forward to those last sips in your glass.
Easy and refreshing iced tea with lemonade
Make lemonade ice cubes and freeze them. I used the new V8 Splash Lemonade, which comes ready to use and is delicious on its own. You can keep the cubes in the tray or put them in a zippered plastic bag that you can keep in the freezer for future use.
Brew your tea and let the teabags steep for at least 5 minutes. Regular tea, such as English Breakfast, works great or you can use other varieties such as Earl Grey. My rule of thumb is one teabag per full glass of water.
Allow the tea to cool off for a few minutes. If you're planning on serving it later, leave a pitcher in the refrigerator.
Add 4 lemonade ice cubes to each glass when you're ready to serve. You can always add more if you like.
Next time you're craving something refreshing, try it! Let me know if you love it as much as I do.
Disclosure: This post is part of a campaign I am collaborating on with V8 Splash. All opinions are my own.