Make Back To School More Fun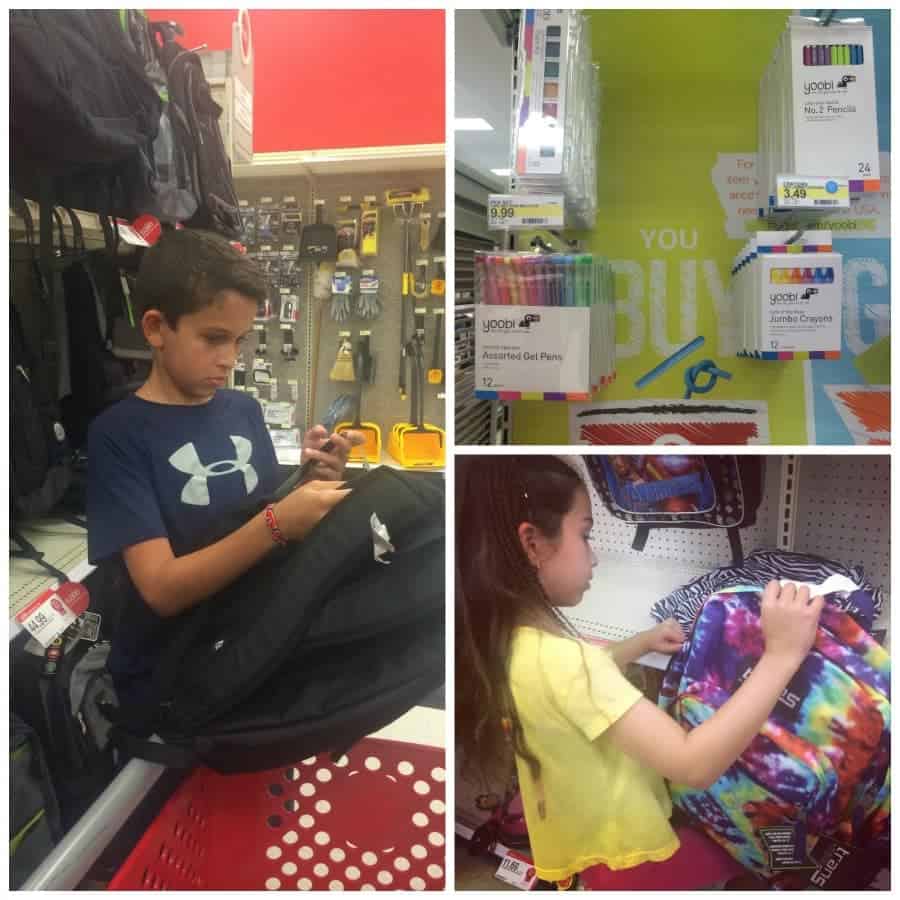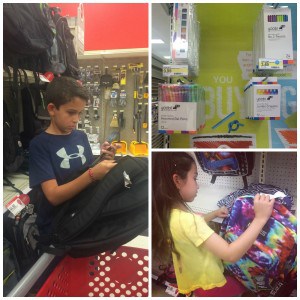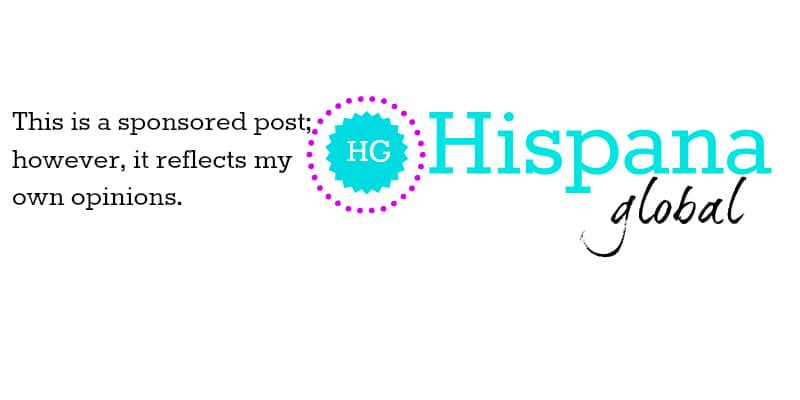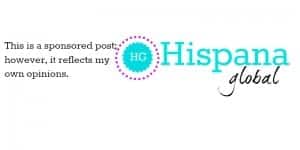 Summer hasn't ended yet but we are in full back to school mode. I am not looking forward to the day-to-day mayhem I associate with the school year. However, rather than complain about it, this year I decided to make the whole process more fun, both for me and for my children. The solution? Turning it into a family adventure.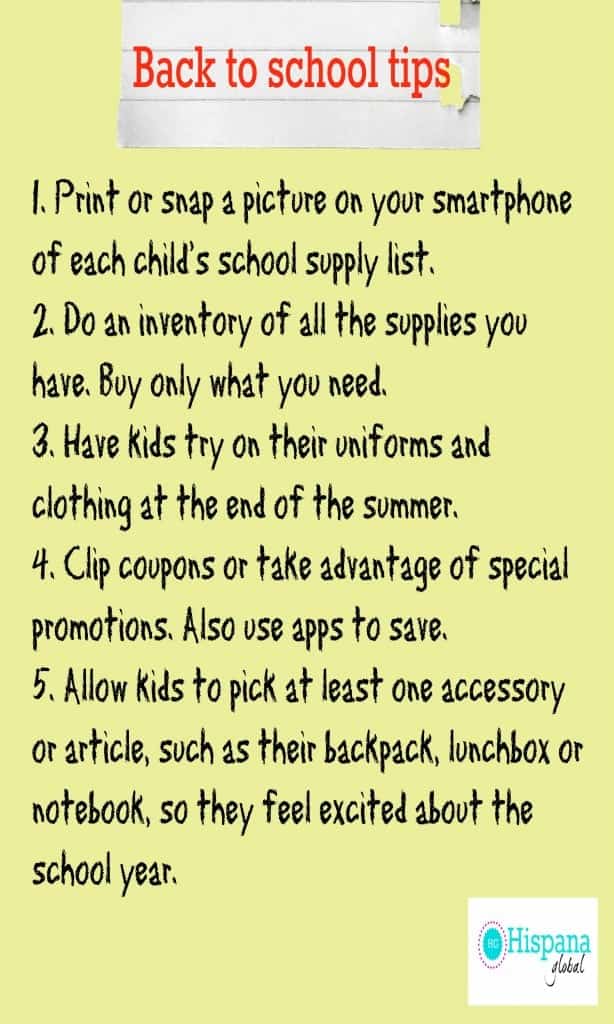 First we checked what we already had at home so we don't spend on things we don't need. Then we tried on clothes. My kids definitely grew up during the summer! Finally I saved each school's supply list on my phone and took my kids shopping to Target. I've been collaborating with Target for back to school for a few years now and I love it because they have uniforms, backpacks, snacks, accessories and all the supplies that my children need in one place.
Both my daughter and my son wear uniforms, so I had to buy bottoms such as khaki and navy blue pants and skirts that comply with each school's dress code. However, I know how important it is for kids to feel they have their own style, so I allowed them to choose the backpacks they wanted as long as they had well-cushioned straps. They also choose accessories like lunchboxes, binders and clothing for dress down days.
There were so many choices that my children were super excited.  They even want school to start so they can show off their new backpacks. Mission accomplished!
Amazing giveaway: 2 Target giftcards of $ 300 each!
(Please note that the giveaway has ended)
I'm ecstati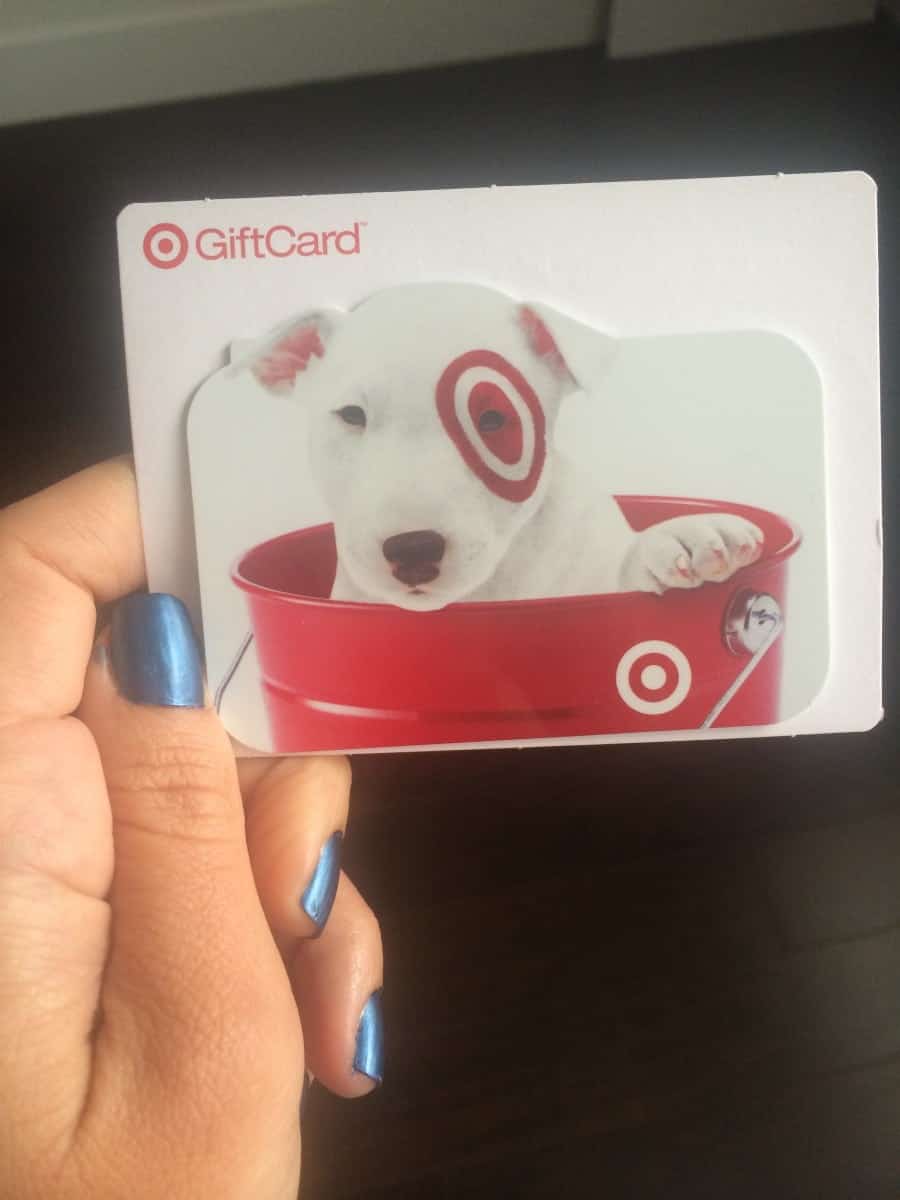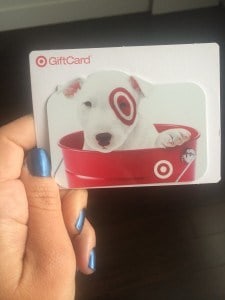 c because Target was kind enough to offer a little help to Hispana Global's loyal followers. Two lucky readers will receive each a $ 300 gift card so they can buy what they need and want. It's very easy to enter this giveaway: leave a comment below about why you like or dislike the back to school process and you'll automatically be entered in the giveaway.
If you want more chances to win:
Subscribe to my blog Hispana Global (and leave a comment here so I'll know)
Subscribe to our YouTube channel (and leave a comment here so I'll know)
Follow us on Instagram (and leave a comment here so I'll know)
Like us on Facebook (and leave a comment here so I'll know)
This giveaway is valid for those living in the USA who are 18 years old and olde . You have until Friday August 15, 2014 at 11:59 pm ET to enter and the two winners will be chosen using random.org.
Good luck to all and I hope this will help you buy everything you need for back to school!
Lee estos consejos en español aquí