The legacy of a summer of conversations with my kids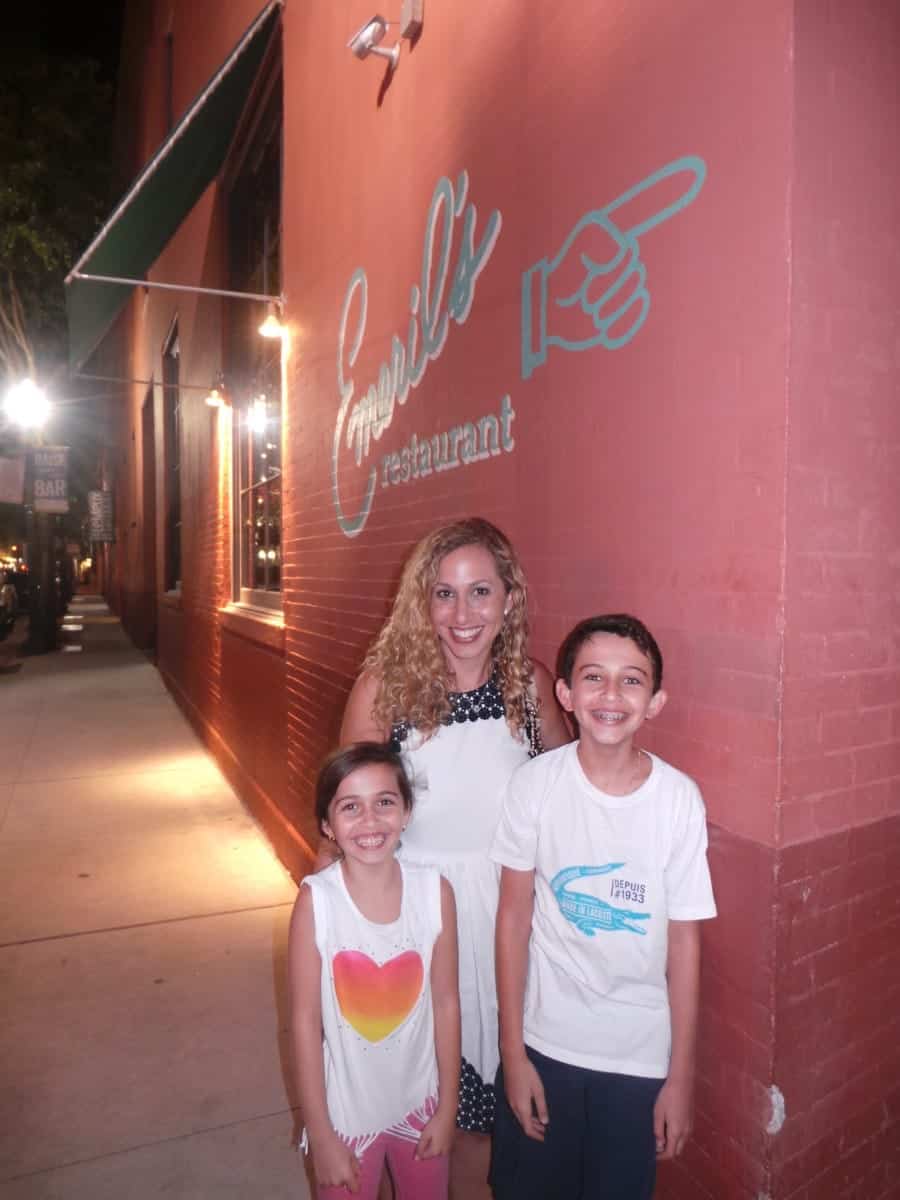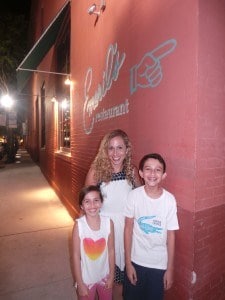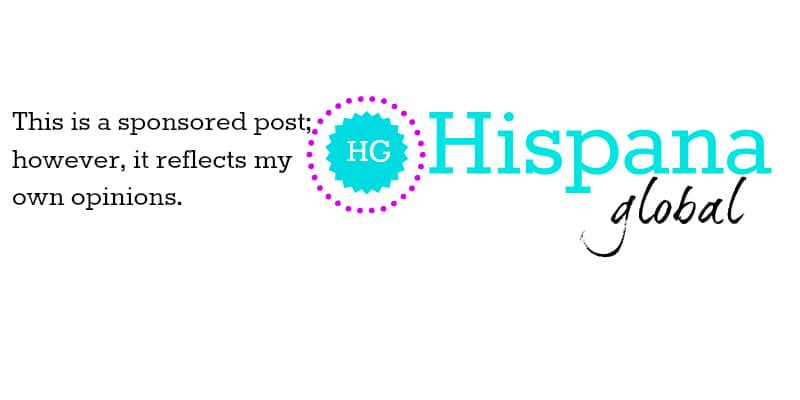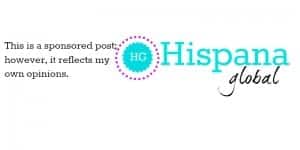 This summer was not only a moment of relaxation and fun for my family, but also a time for conversations. Some of them were difficult, but all of them were necessary. As a mom of tweens (that delicious age in which kids are not young children but haven't entered adolescence) I've come to terms with the fact that simple answers don't cut it anymore. My kids want (and need) more information and details when they have questions about alcohol, drugs, mental illness or sex. Yes, even third graders want to know how babies are REALLY made.
It has meant that I've needed to brush up on information so I have been ready with an appropriate answer whenever the tough questions pop up. Puberty-related questions seem easier to tackle because I can always refer to science and health.  Other issues, related to substance abuse, mental health or peer pressure are trickier. I don't want to preach but I need to relay information that will stay with my kids over the years, and I need to give them truthful answers so they still trust me.
For some reason those pesky questions come up at the most unexpected of times. Perhaps at bedtime just when we've said goodnight, or when I'm getting ready for a meeting. Or when we were swimming in the ocean and my son asked me if I had ever smoked pot (I haven't) because he had heard a couple of 8th graders did.
They catch you off guard and your first instinct is to gloss over the details. However, as your kids get older, they have a BS radar that makes you realize you need to be honest and address their questions head on. These are teachable moments you cannot avoid and conversations you need to have before your children find themselves in a tricky situation.
Why do you need to have these conversations before they become teenagers? Because trust is built over time and you can never know when they will face peer pressure. For me talking about difficult topics allows me to empower them with the knowledge of understanding that they can make their own decisions. That they have a choice to not do what everybody else seems to be doing. That I'd rather pick them up if the friend they were driving with gets intoxicated. I believe that if they understand the consequences of underage drinking, they will feel less inclined to try it. Most importantly, I'm trying to listen more and get them used to the idea that I'm here not to judge, but to listen and guide. I want them to feel confident.
However, all our deep conversations didn't necessarily revolve around alcohol or drugs. Since children today are growing up in the era of social media, we also talked about what's appropriate to post online and what's not. You might be surprised at what's being shared not only on sites like Instagram but also in "private" messages via WhatsApp, group MMS text messages or Snapchat. If you're not tech savvy, at least familiarize yourself with the apps and acronyms being used. Explain that even an image shared privately can be forwarded to strangers and that your digital footprint follows you for life.
Now that kids are going back to school, these conversations are more necessary than ever. Know your child's friends, ask them about their day, get involved in your kid's school. But above all, show you care and be ready to listen. Those conversations leave a legacy of trust for years to come.
Need some ideas to talk with your kids? Check out this video by the Foundation for Advancing Alcohol Responsibility (which I am collaborating with) to get inspired.
If you need more tips on how to approach conversations with your kids about alcohol, you can find more information about TalkEarly on FAAR's site, follow the conversation on Twitter and check out their boards on Pinterest.
Disclosure: as part of the #TalkEarly initiative, I have received compensation for my involvement, but this post reflects my personal opinions.