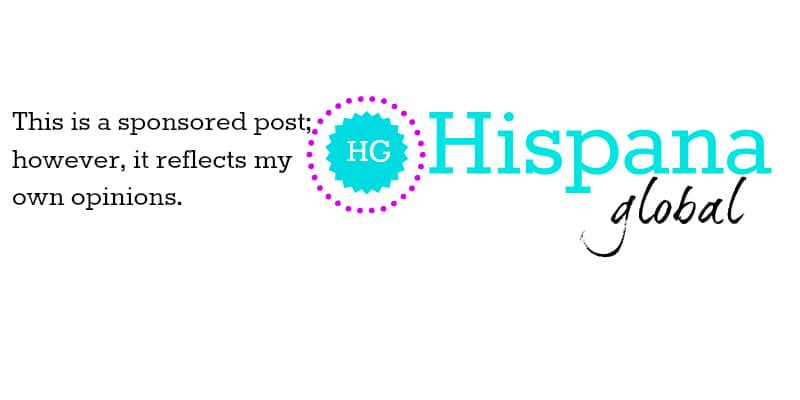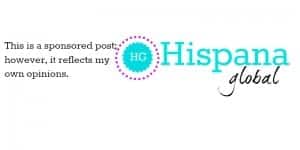 Out of holiday gift ideas? Don't worry, we've got plenty of last minute gifts for your loved ones. No matter how organized we are or plan to be, it seems we always need to buy just one more gift to complete our list.
Last-minute gift ideas
Perfumes and fragrances are a great last-minute gift, especially if you know the style and taste of the recipient. An excellent choice for women who love floral and elegant scents is Ralph Lauren Romance, which has become a classic and doesn't go out of style.
If you want to impress a woman, forget about gifting her anything for the home. Pause for a moment and think about what she likes and enjoys doing. That makes selecting a gift much easier. For example, pick a scarf in her favorite colors or a cute accessory such as a necklace (bib necklaces are still a huge trend) or earrings.  There are also plenty of makeup sets for any budget that come neatly boxed and ready to give. Just go to a department store and you will find them.
Another great gift idea is to give her something that will allow her to pamper herself. make an appointment at her favorite beauty salon so she can get a manicure or pedicure. Just arrange for the services to be prepaid in advance or get her a gift certificate. If she has been under a lot of stress, perhaps a massage or facial is even better. Just make sure to wrap the gift card or certificate so you show that you really thought of the gift and took the time to present it nicely. Nobody needs to know you bought it at the last minute!
For men, fragrance sets that include their favorite perfume and a deodorant or shower gel are great gift ideas. They already come in a festive box, so they are easy to wrap or put in a gift bag. For men with classic tastes, a Ralph Lauren Polo set is always welcome, while those who prefer sophisticated scents will prefer  Polo Black. If your man is sporty and likes citric notes, check out Polo Blue Ralph Lauren Sport.  There is also a version called Polo Blue for those who enjoy fresh scents. Now if he's trendy and likes the latest and newest products, Polo Red, just came out and is very exotic and seductive. Right now Macy's has many promotions and even offers more gifts with purchase and free shipping in the continental US.
Need more holiday gift ideas? Extra battery packs for smartphones, earbuds or headphones, a smartphone case or something for his favorite hobby or sport. If he is always on the go and uses a tablet or laptop on planes or the train, a privacy screen for his device is a great tech gift so others cannot read his screen.
Remember that your last-minute gift does not have to look like it was rushed. Take the time to wrap it nicely and show how much that special someone means to you. Good luck with your gift shopping!
Disclosure: although this is a compensated post, all opinions are my own.