Keeping Kids Safe Is A Priority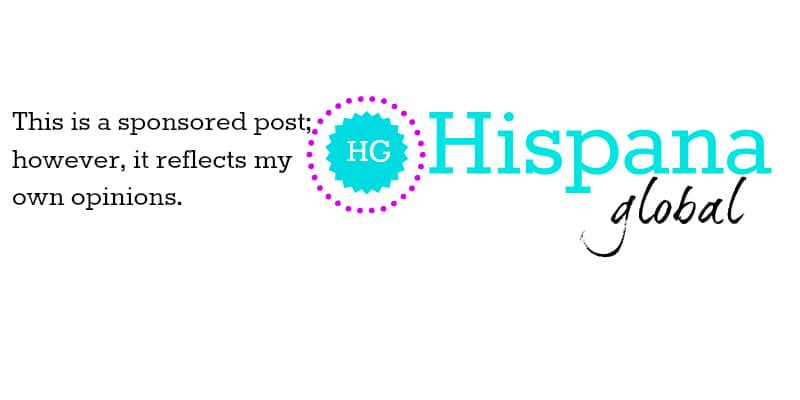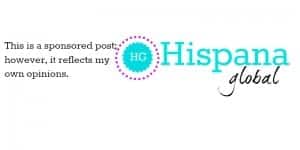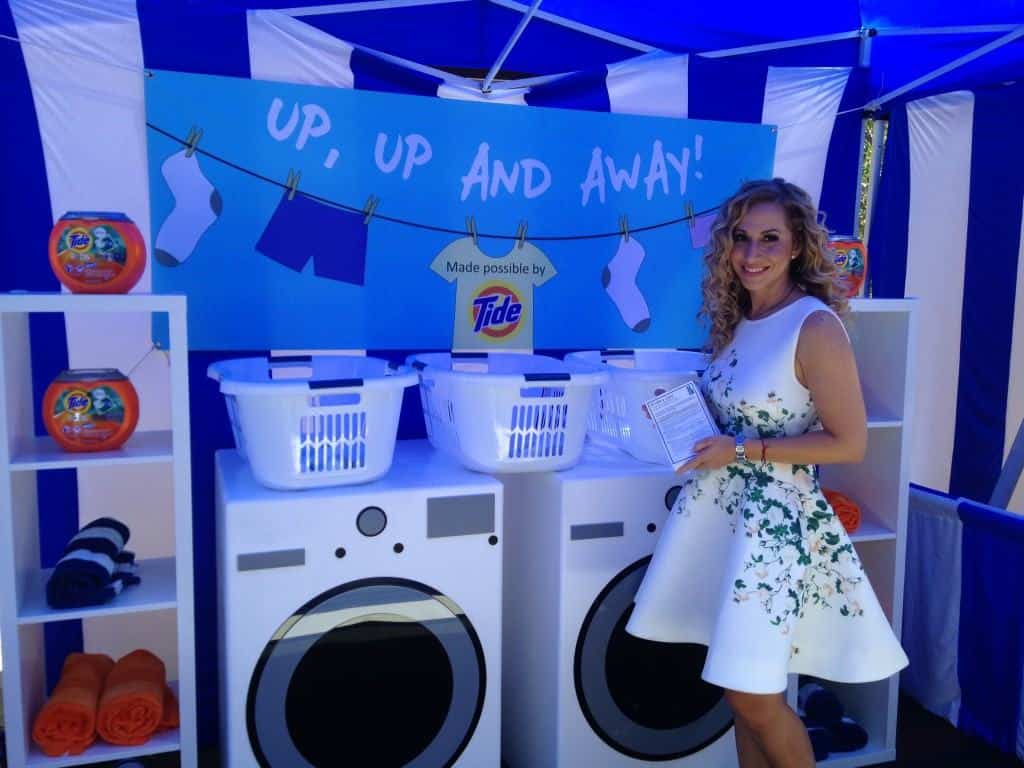 Our children's safety is always a priority but sometimes we don't know what to do to ensure we protect our little ones. A few days ago I had the privilege of attending Safe Kids Day in Los Angeles, California on behalf of Tide and Gain, which have partnered up with Safe Kids Worldwide to share valuable tips and tools for parents around the country.
"Every parent wants to keep their child safe. That's a given. Yet far too many children suffer needlessly from a preventable injury," said Kate Carr, president and CEO of Safe Kids Worldwide. "We have made great strides – a 60% decrease in fatalities since 1988 – but we can and must do better. And that's what Safe Kids Day is all about. It's teaching the simple things that can be done so that kids grow up healthy, safe and strong."
It was a star-studded event for sure, with celebrities such as Drew Barrymore, Gavin Rossdale, Mark Wahlberg, and Mark Paul Gosselaar, Donald Faison, Malin Ackerman, among others. But what really stood out to me was how much fun families were having while parents learned useful tips. Everybody there showed their commitment towards children's safety. I also loved seeing my friends Morra Aarons-Mele, Xenia Galaviz, Yolanda Machado and Carla Gutierrez.
There were smiles on each child's face after they went to get their face painted, or when they were jumping into the ball pit. It was also pretty cool to see them look at the gigantic laundry room that was on display.
Different sponsors were sharing safety tips concerning helmets, car seats or in my case, the laundry room. As part of the Up Up and Away campaign on which I have been collaborating with Tide and Gain, I was sharing tips about how to keep detergents and cleaning products up and away from children.
As a mom, for me it's very important for everybody to understand how important it is to prevent accidents around the home. Here are a few tips:
Use a cabinet safety latch as an added security measure to ensure products are not accessible;
After each use, close the laundry pacs container completely and immediately put products away in their original storage container;
Save the US Poison Control number in your phone: 1-800-222-1222. If an accident should occur, call the Poison Control line immediately.
Safe Kids Worldwide is doing an amazing job. If you want to find out where and when there will be a Safe Kids Day in your community just go to safekidsday.com.
Here are a few of my favorite pictures from the Safe Kids Day in Los Angeles.
Photos: Getty on behalf of Safe Kids Worldwide, Ivy Rueda and Jeannette Kaplun.
Disclosure: I am collaborating with Tide and Gain on the Arriba y Lejos / Up Up and Away campaigns and have received compensation for my participation.