8 easy tips to help you teach kids about money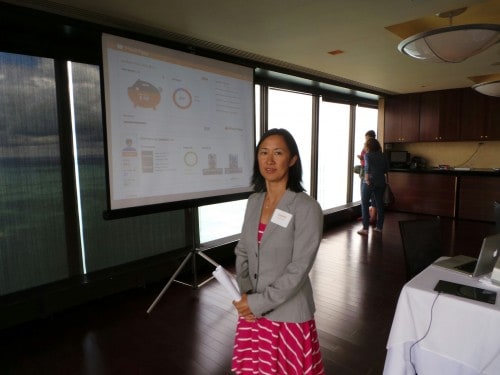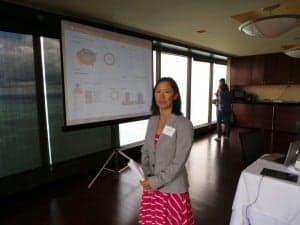 We all need to learn how to watch our budget and be smart with our money, but often we forget that good spending and saving habits start when we are young and don't know how to teach kids about money. According to a recent survey released by Citi Community Development and Parenting magazine, 48% of parents with kids under 12 aren't talking to their kids about the financial facts of life. The consequences can be devastating if we don't do a good job teaching our kids to earn, save and spend wisely.
After attending a blogger event with Virtual Piggy, the stats that stayed in my mind haunt me. For example, 2 out of 3 high school seniors graduate without knowing the basics of budgeting. And Virtual Piggy's VP of Marketing, Joanne Wong, mentioned that 18 to 24 olds is the fastest growing age group filing for bankruptcy.
So, how to we revert that trend? The first step to is begin talking about money and financial responsibility at home, even when our kids are young. We need to teach kids the basics of saving and budgeting so once they grow up, they understand how to manage their finances.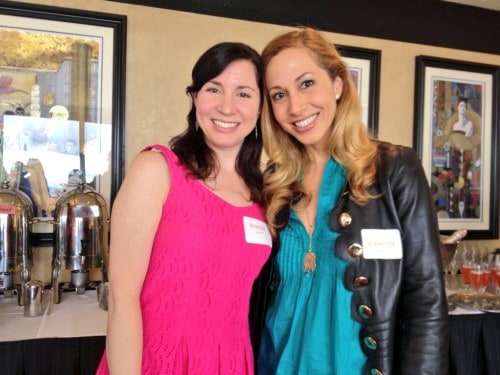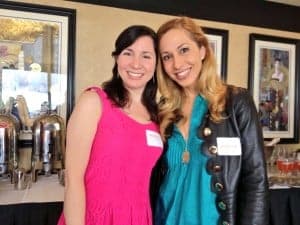 We also need to understand we are raising our children in the digital age. As Rebecca Levey from Kidzvuz noted, this means more and more kids are shopping online and they have tremendous spending power.
Tips so your kids learn how to manage money
Teach your child that you can't learn to manage your money unless you earn, save and spend.
Differentiate between wants and needs. Children and teens need to know how different it is to have a real need from a mere want.
Set a good example. Explain how important it is to not spend money you don't have and that when you need to buy big items, you save up for them.
Explain how credit cards work and that even though you are using plastic, you need to have funds to pay the bill at the end of the month.
Teach the value of money to children even when they are young. This even helps them grasp basic math concepts.
Allow your child to earn money when he or she goes above and beyond helping you out or doing extra work around the house, You can also help kids set up a lemonade stand or sell crafts that they have made. It's good for them to associate money with work.
When your child is older, don't hide the cost of living from him or her. However, don't stress him or her out. It's important for kids to understand not to take for granted how much it costs to live, but the idea is not to create a burden or have them worry constantly about bills.
Make the most out of technology. If you and your child like "apps", check out what's available for your smartphone or tablet. Many programs teach how to do a budget, while other such as Virtual Piggy allow parents to control online shopping.