How to talk to kids about saving money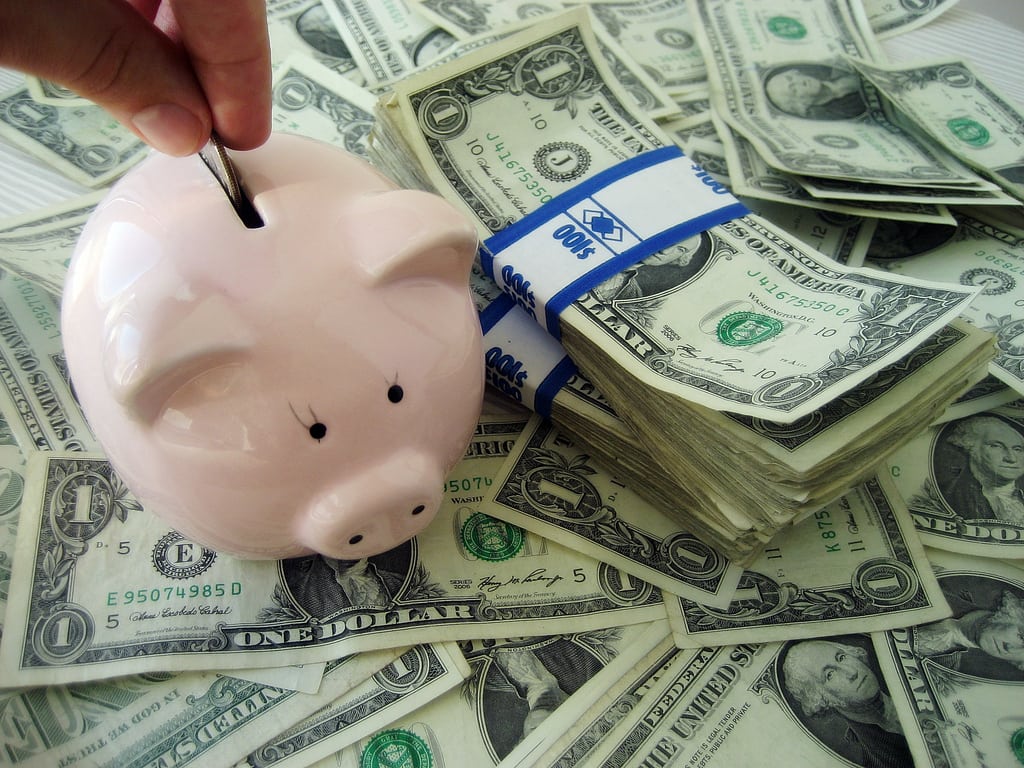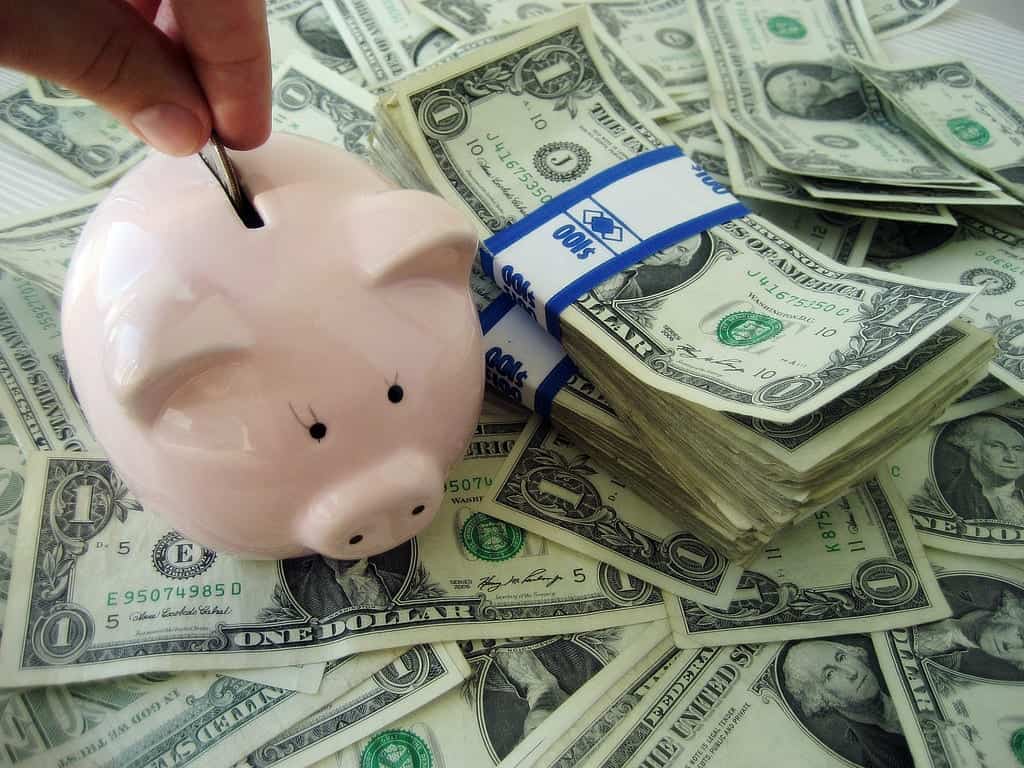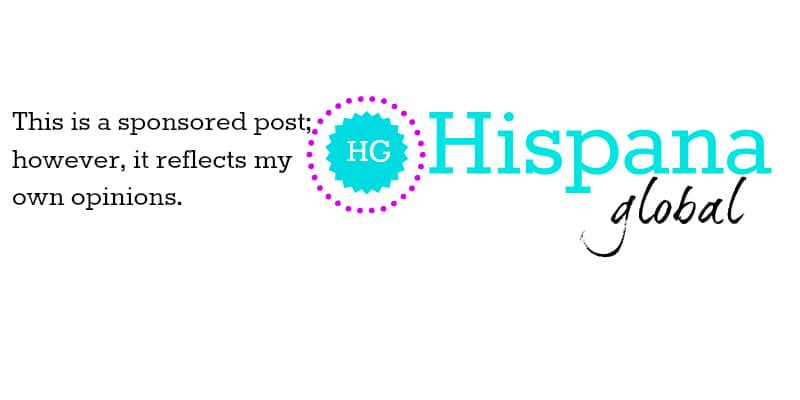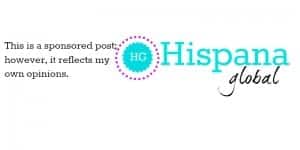 Saving money is a tough concept to grasp, especially if you are a kid. However, there are many ways to kick off the conversation with your children, even when they are young. Now that we tend to use more credit cards than cash, money is even a more abstract concept so we need to make an extra effort if we want kids to be smart with their finances. If you wait until they are teenagers, it will be too late.
Here are a few tips to help you begin talking about earning, spending and saving money with your kids:
Explain the difference between wanting and needing something. This distinction is very important, especially with younger children.
Play games that involve counting money, acquiring things and saving to buy something. Monopoly is not only a classic board game. It also teaches your kids about money management in a fun way.
You can find more tips on the H&R Block blog, where I am sharing what I've learned thanks to my collaboration with them and Latina Bloggers Connect. And if you have any more advice, please share in the comments section below because I am always learning from other parents!
Photo: Flickr
This is a compensated campaign in collaboration with H&R Block and Latina Bloggers Connect. However, all opinions expressed are my own.