How to save time and money during tax season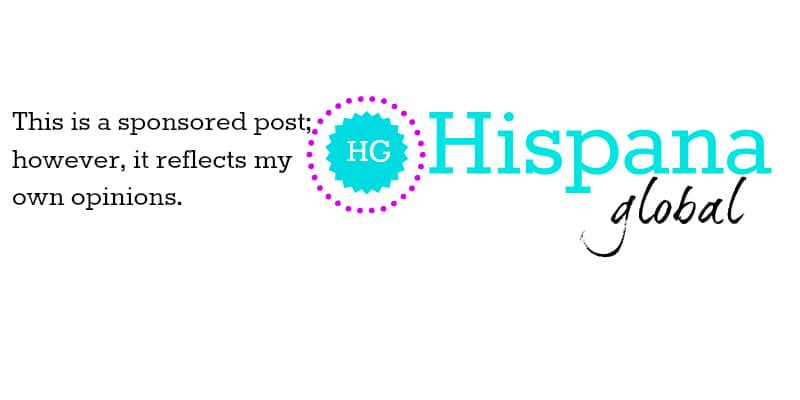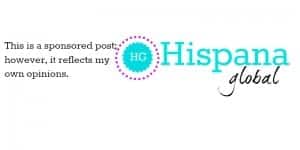 Tax season can be quite stressful but it doesn't have to be. There are many ways in which you can prep, organize everything, and file your tax return without spending a small fortune or panicking in the process.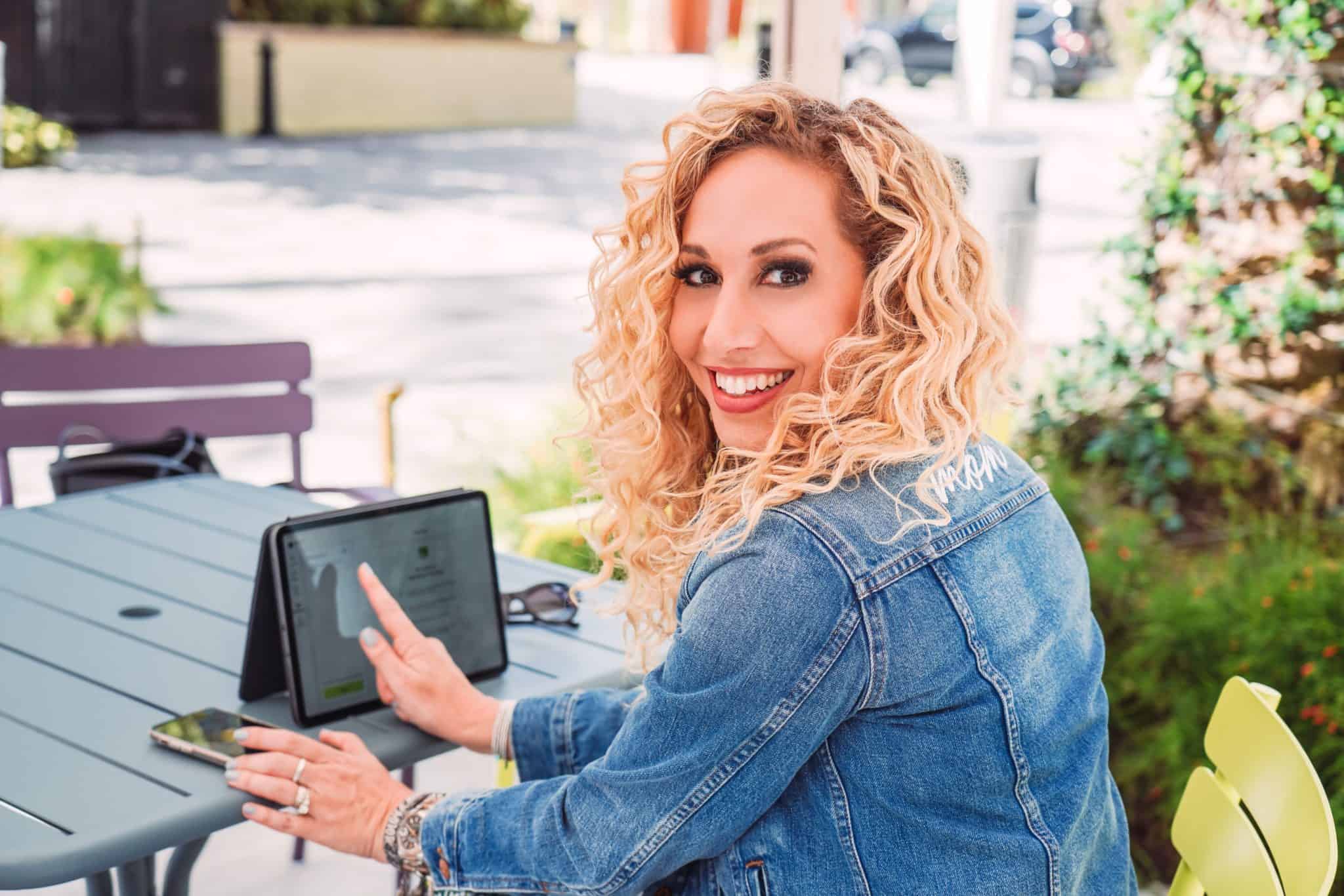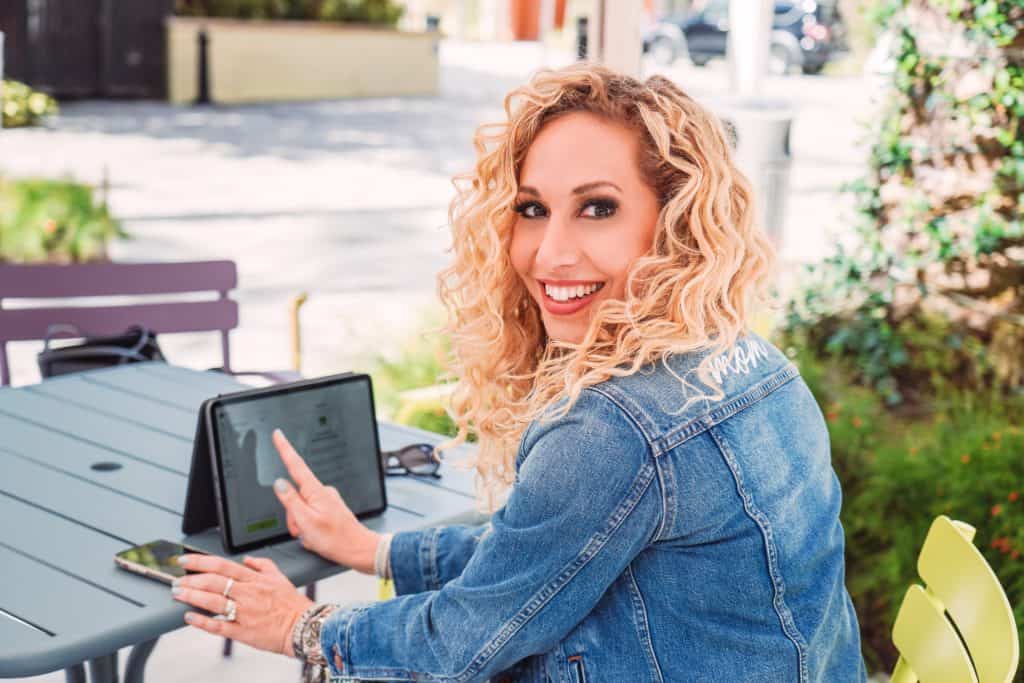 That's why I am partnering up with H&R Block this year. It has been so easy to switch from TurboTax and save money in the process. I want to help you stress less and save money too, especially when you realize you need to pay taxes to the IRS. Every situation is different, but I do know we all want to avoid spending more money than we have to. Plus, we all would welcome a tax refund, right?
As a small business owner that deals with much uncertainty regarding income and revenue, I need to be careful about every single dollar I spend. It's also crucial to file my taxes in the most accurate and timely manner to avoid painful (and potentially expensive!) issues or an audit.
With the H&R Block Self-Employed Online option, I can easily import expenses from my apps and simplify the process. This saves me so much time! And if you've been using a different service to prepare and file your taxes, it's also very easy to switch with their online tools.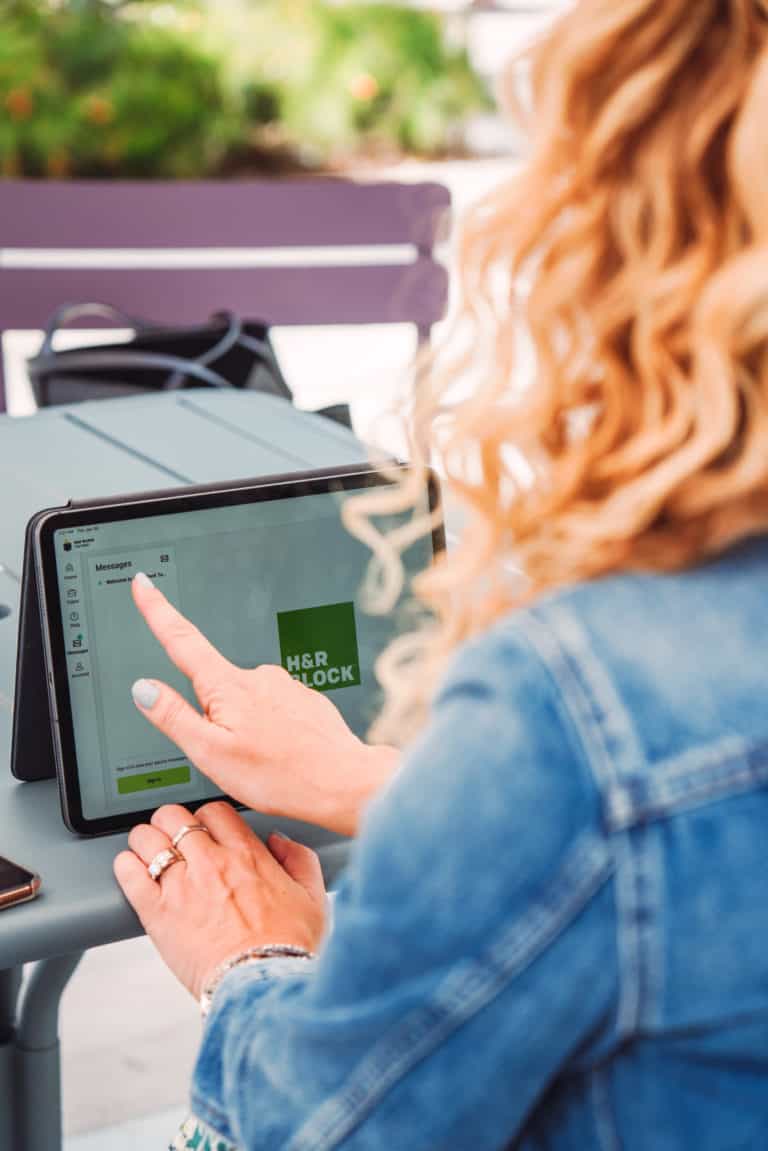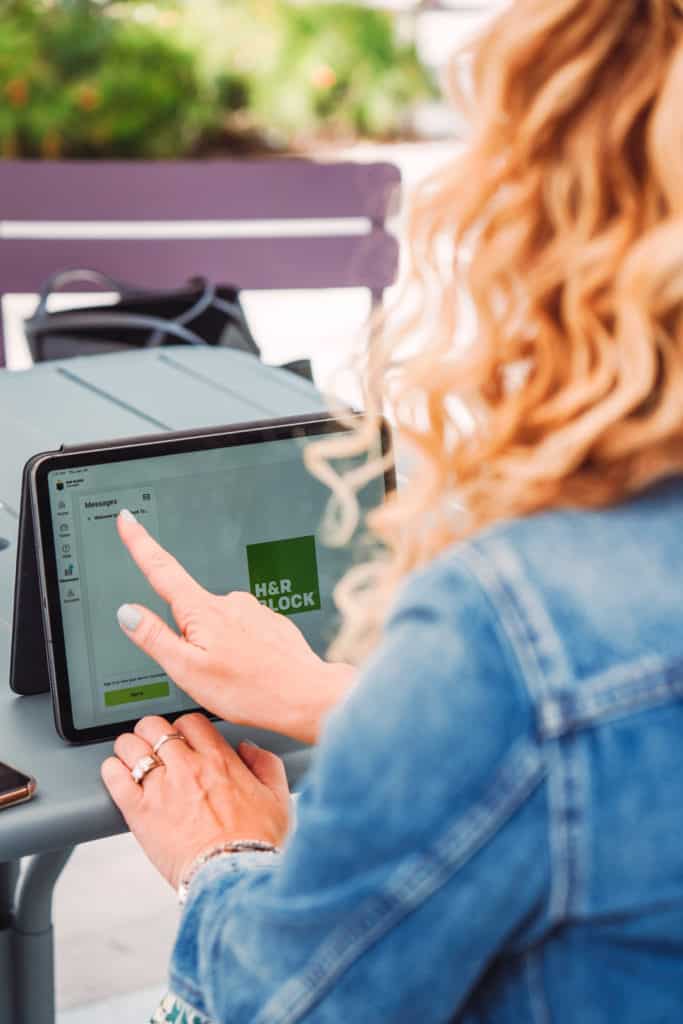 Plus, I can work on my taxes wherever I am. If I have my tablet, laptop or smartphone, I can easily access the app or online platform and upload documents and receipts.
Tips to stress less during tax season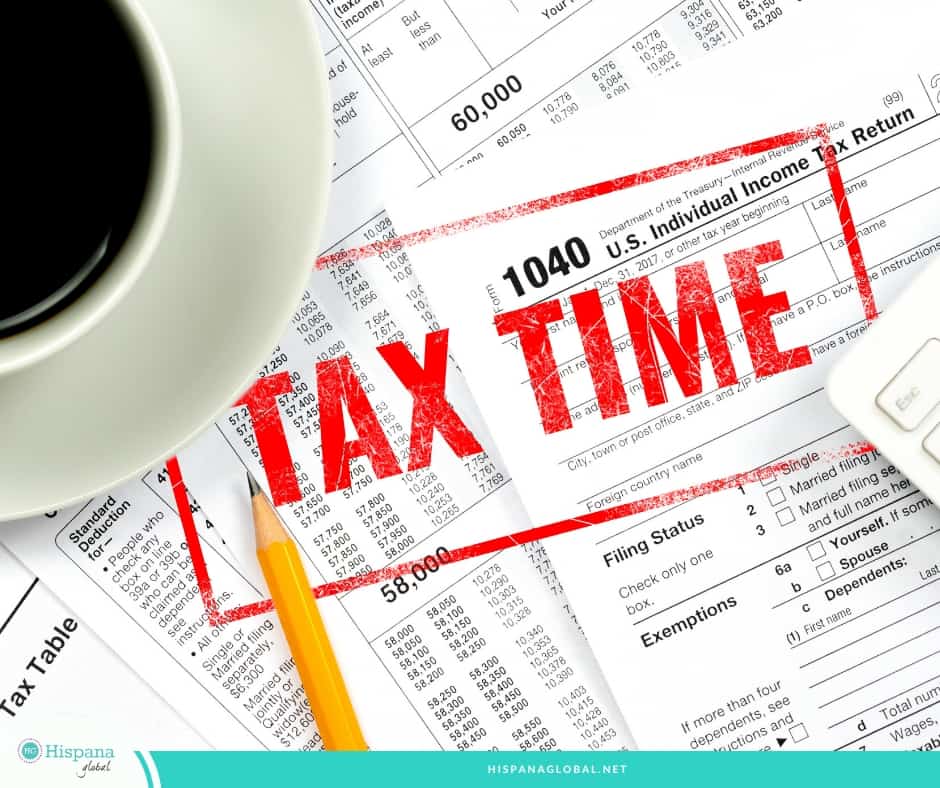 Start preparing now if you haven't already. Don't leave everything for April because that's a recipe for stress.
Collect and classify receipts to track expenses. Credit card statements can also be useful to track expenses.
If you're tech savvy: scan and save receipts in an online folder that you can easily access. I like Google Drive and Dropbox. H&R Block also has a secure, free app called MyBlock that allows you to upload, save and organize important tax documents, receipts, etc.
Keep all documents like 1099's, W2's, and charitable donation receipts in a folder so you can easily scan them. Or again, use the MyBlock app.
How to choose the best option for you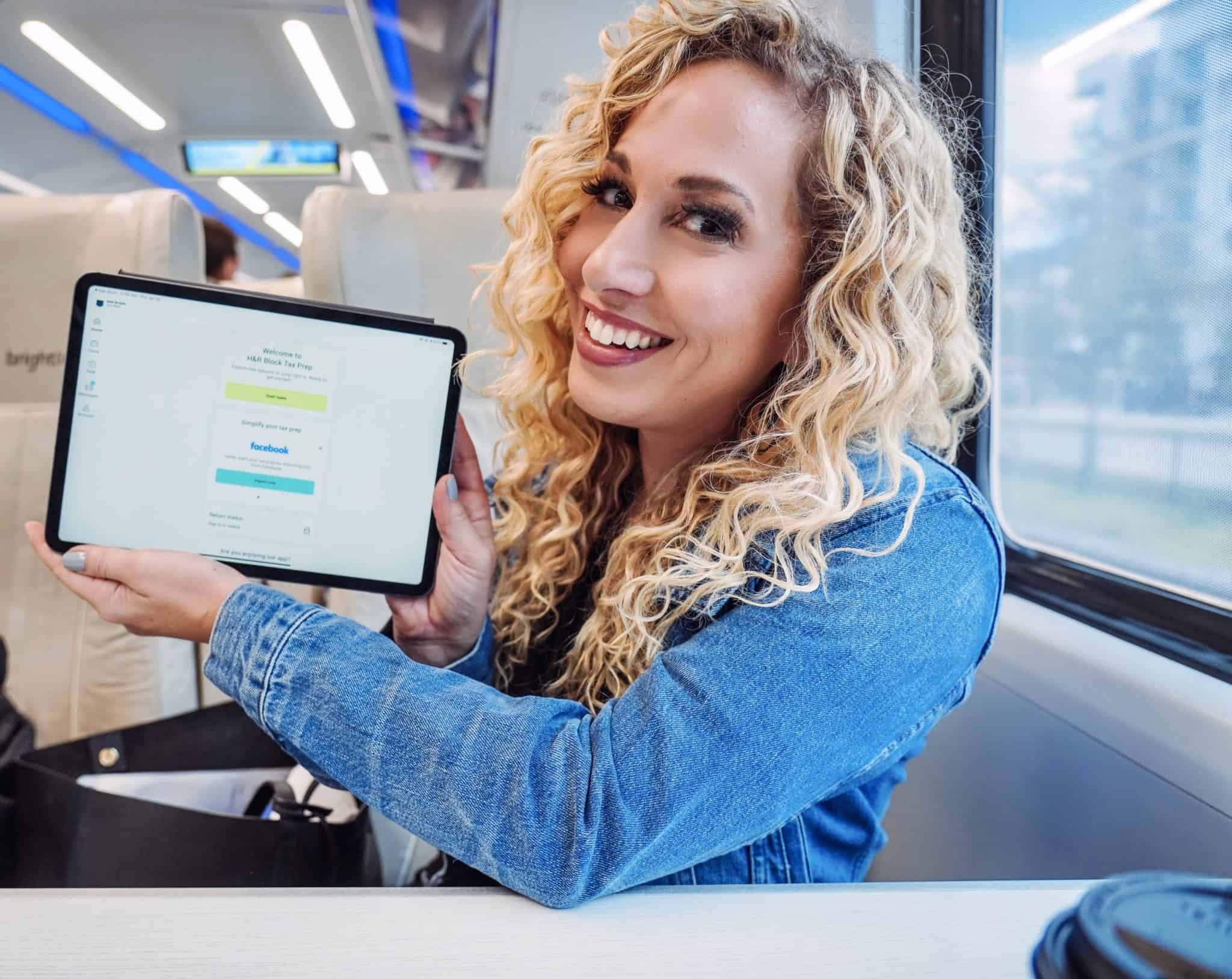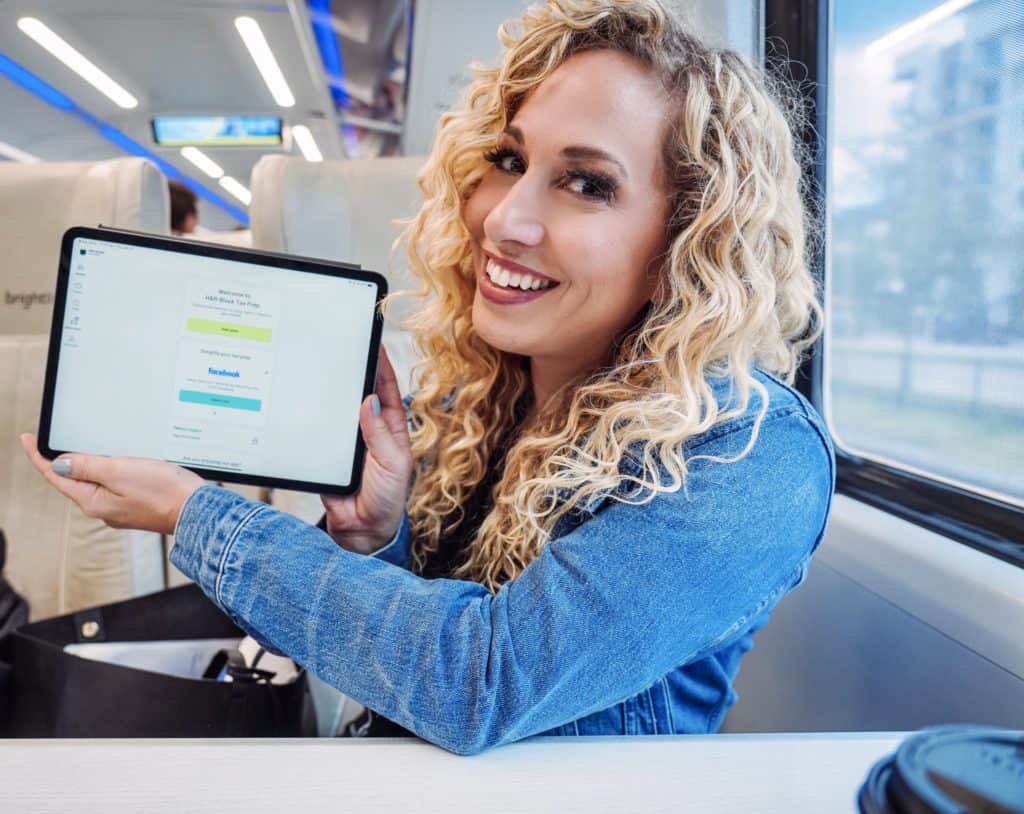 Ready to do your taxes? It's easy and cost-effective to make the switch to H&R Block Online so you can manage your taxes. Here's a quick guide so you can figure out which option might work best in your case:
If you're a student, have W-2 income or have a very simple tax situation: H&R Block Free Online, which is totally free.
If you're a homeowner, have made charitable donations or have a Health Savings Account: H&R Block Deluxe Online, which includes chat support for technical questions. How much will it cost you? Federal cost: $29.99; $36.99 per state filed.
If you're a freelancer, contractor, investor or rental property owner: H&R Block Premium Online. It includes all Deluxe features as well as the ability to import expenses from popular expense-tracking apps, and cost-basis calculation using advanced filing calculators to help determine the cost basis of your home sale, dividend and gift and inheritance assets. How much does it cost? Federal cost: $49.99; $36.99 per state filed.
If you're a self-employed individual and small business owner with a home office and/or employee: H&R Block Self Employed Online. It includes all Premium features as well as an improved guided Schedule C interview to ensure a better experience for complex clients. Federal cost: $79.99; $36.99 per state filed
What if you need more help along the way? H&R Block Online Assist offers on-demand access to highly trained tax experts. You can access unlimited, on-demand chat sessions with a H&R Block tax expert, IRS enrolled agent or CPA.
If you're switching platforms, don't worry. You can "drag and drop" last year's tax return (no matter who prepared it) by simply clicking on the file on your computer, dragging and dropping it into the appropriate screen.
Special offer to save even more with H&R Block
Want to try one of H&R Block's convenient solutions? Use this link to get 25% off all H&R Block Online options.
Does tax season stress you out? I hope these tips help you!