How To Get Jennifer Lopez's Look From Premios Billboard 2017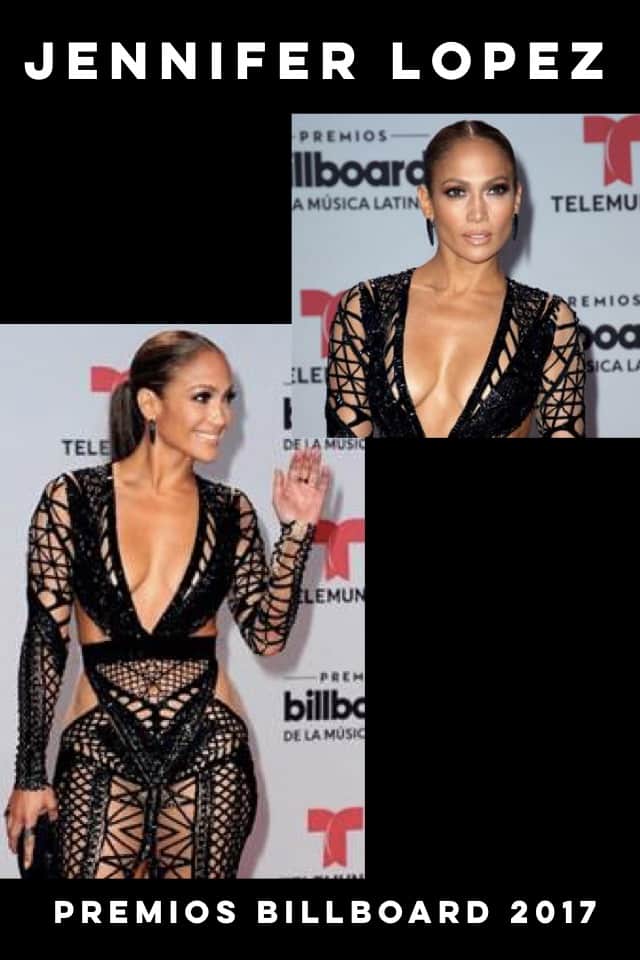 Jennifer Lopez seems to look better and better every single year. This year she blew it out of the park with her Julien Macdonald gowns at the Latin Billboards or Premios Billboard 2017. There she debuted her new Spanish single "Mírate" while ex Marc Anthony looked enthralled by her.
Regardless of whether you loved her dresses or not, JLo's hair and makeup were flawless. Makeup artist Scott Barnes was in charge of enhancing Jennifer Lopez's beauty. Here are all the details on how to get her look.
Jennifer Lopez: her Premios Billboard Look Step by Step
What did you think of Jennifer Lopez's performance and Premios Billboard looks?