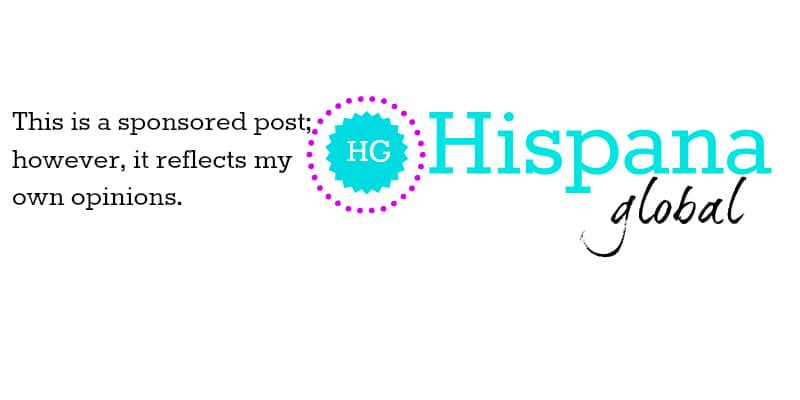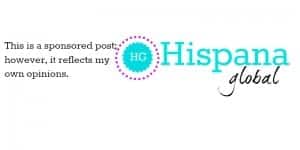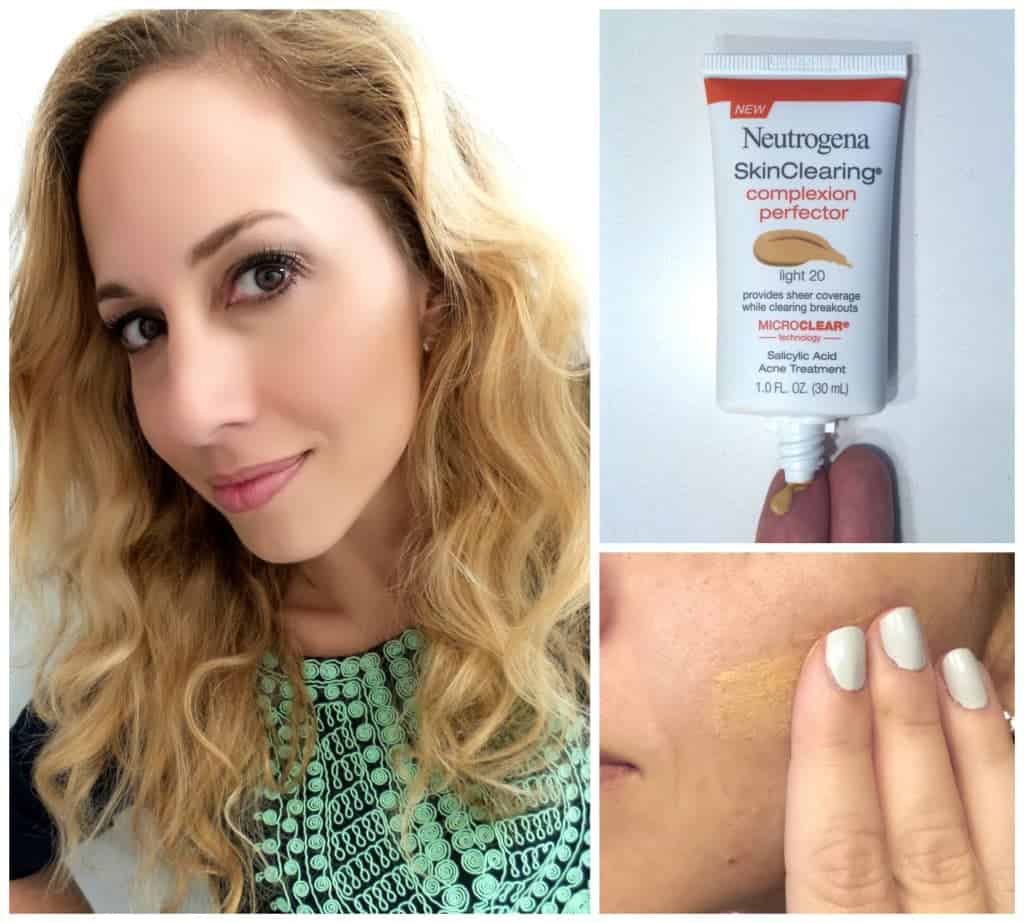 Adult acne is a hassle but the good news is that there are more products than ever to help you keep breakouts under control without excessively drying out your skin. Many of the acne-fighting products you would have used during your teenage years are too harsh after your 30's, so it's a challenge at times to find what works for you when you're not a teen anymore.
Adult acne can be caused by hormonal changes and stress, among other factors, so if you're dealing with a major outbreak it's always a good idea to consult a doctor. Sometimes a breakout can be a symptom of an hormonal imbalance (and not just the PMS kind) like Polycystic Ovarian Syndrome (PCOS).
After dealing with adult acne for many years, I've found that you need to find a skincare routine that works for you and also use the right products. Here are a few tips:
Clean skin = clear skin. Cleansing your face morning and night is crucial; depending on how dry or oily your skin is, try an acne wash or a cleansing oil. Don't go to bed with your makeup.
Don't forget the SPF! Many skin treatments used to control acne (especially prescriptions) increase your skin's sensitivity to the sun. When applying sun protection don't forget your neck.
Hydration is important. Find a moisturizer that won't clog pores. Drying out your skin will not prevent breakouts and can leave skin irritated. There are many gel creams that are very light and absorb quickly or you can try a serum.
Read labels. When it comes to food and skincare, you need to know the ingredients and understand labels. If you're dealing with adult acne, check whether your foundation, concealer, and blush are non-comedogenic, which means they won´t block pores.
Don't over exfoliate. This is a very common mistake. If you exfoliate too much, your skin will be irritated and more prone to breakouts.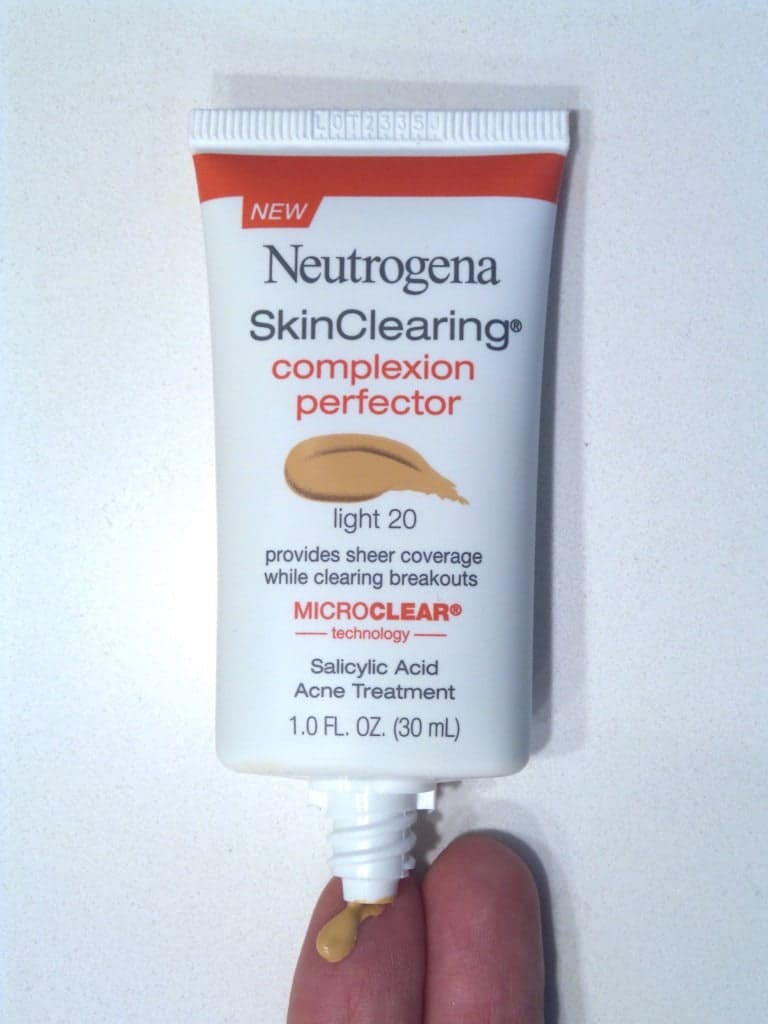 To save time, try out products that even out your complexion but also have acne-fighting ingredients. The new SkinClearing® Complexion Perfector from Neutrogena is hypoallergenic, provides sheer coverage and contains salicylic acid to fight acne. It comes in 5 different shades so you can find the one that's right for you. I have been using it when my skin is acting out and it helps control shine. Just keep in mind that the shades tend to run darker than in other products, so go a shade lighter.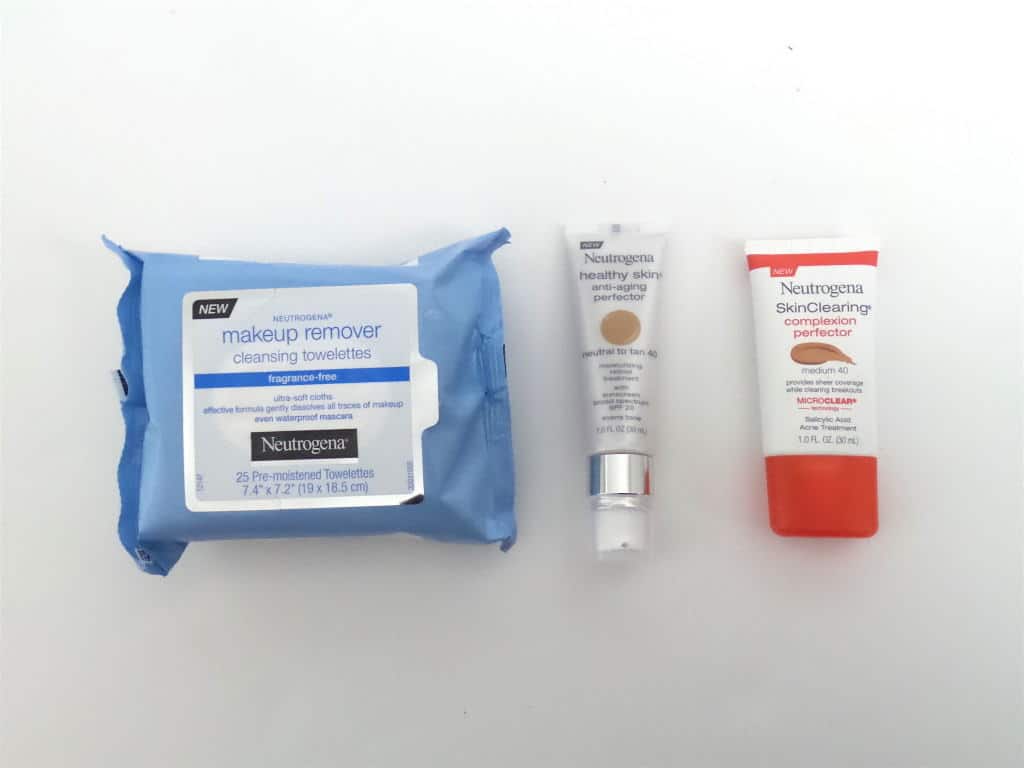 Disclosure: this is a post sponsored by Neutrogena but all opinions and tips are my own.