How to choose the best earbuds under $100 dollars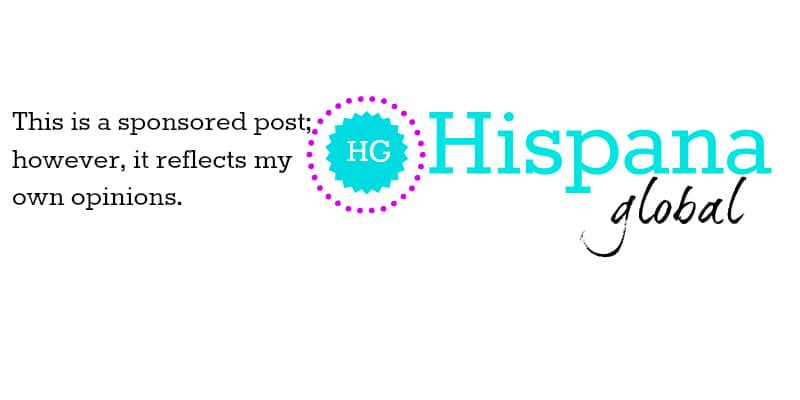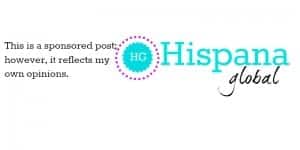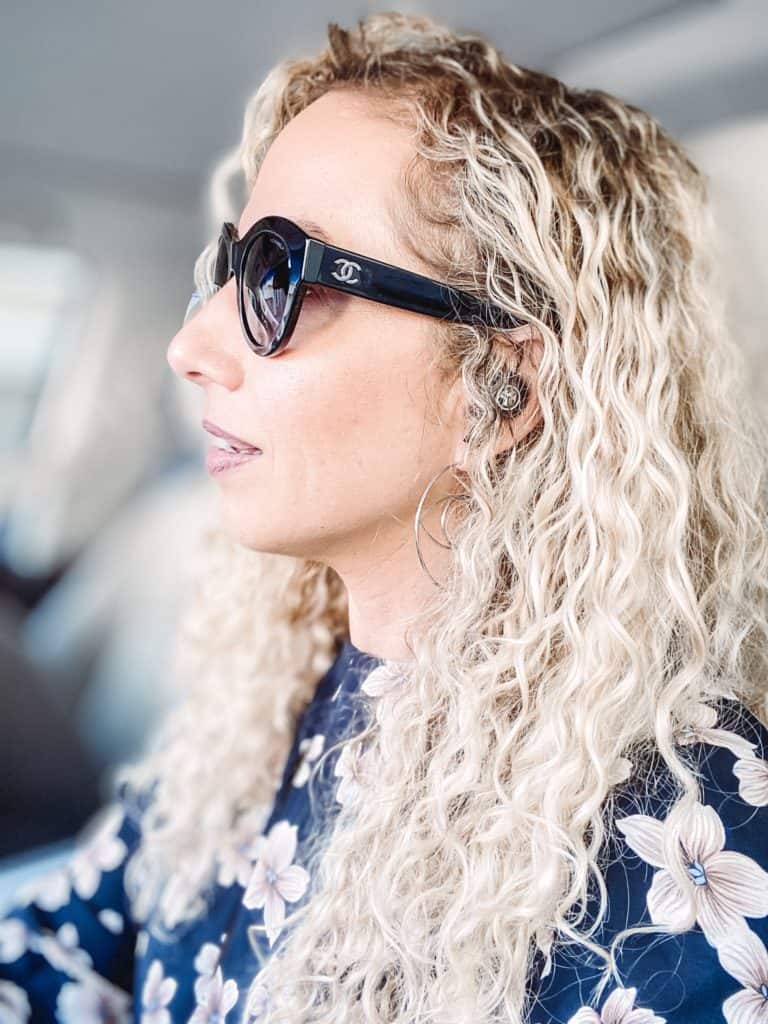 If you want to find the best earbuds under $100 dollars, it helps to know what you will be using them for. There are so many options! And don't think you need to sacrifice quality or style when you're on a budget.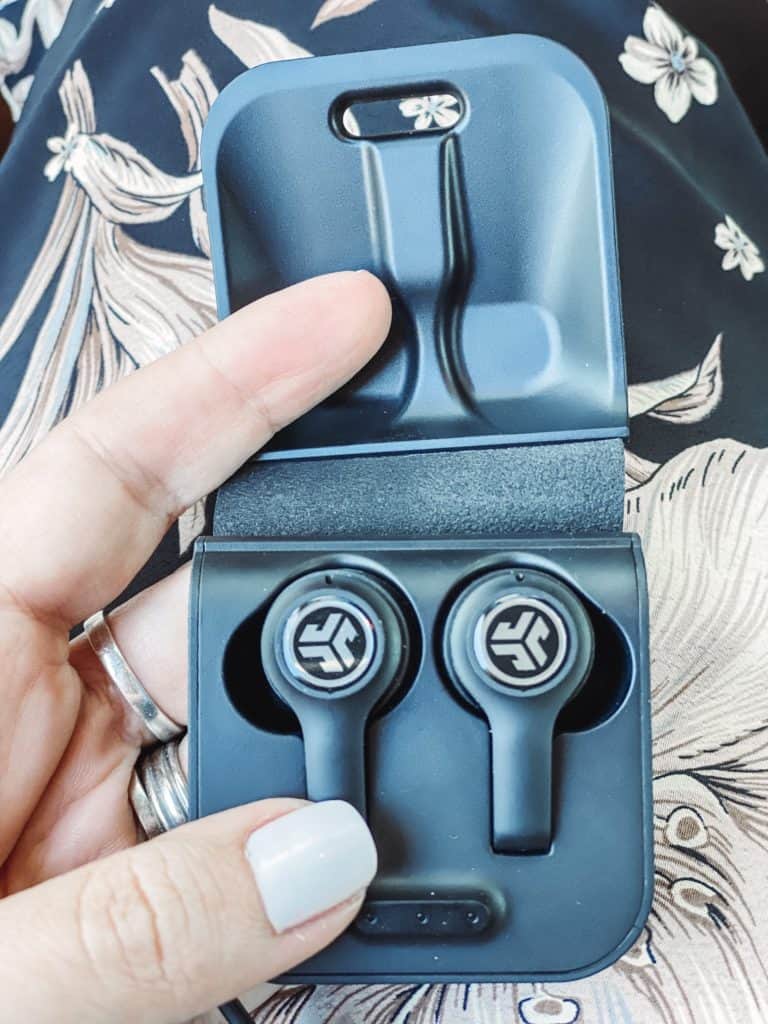 Thanks to my latest collaboration with Best Buy, I discovered three wireless earbuds that won't break the bank. The JLab headphones I reviewed all offer rechargeable batteries, are sweat-resistant, have in-ear design and offer seamless pairing with your devices via Bluetooth. Even better: they are under $70! These earbuds make great holiday gifts.
How to choose the best earbuds depending on your lifestyle
For workaholics and frequent travelers: the JBuds Air Executive earbuds ($69.99) boast a 6 hour battery life, while the charging case offers over 24 hours of additional playtime. That is more than plenty even for long flights! The upgraded dual microphones help you have crystal clear conversations. You can switch between zoning out or letting in ambient noise with just a tap or hold, which is very practical.
For those who want simple and uncomplicated tech: the JBuds Air Icon Icon earbuds ($59.99) offer long playtime (6 hours of playtime with 18 extra hours in the case), an upgraded microphone with stereo audio for calls, and connect in seconds to your phone. Plus, they are super comfortable. I really like the ability to use either earbud independently. Gamers and music lovers will really enjoy the ability to choose between Signature, Balanced and Bass Boost sound options without an app.
If you're a runner or enjoy an active lifestyle: the JLab AirBuds Air Sport ($69.99) are sweatproof and dirt-resistant, have an ergonomic earhook that fits even tiny ears, and connect in seconds to your phone. However, what I liked the most is that they offer Be Aware Audio. This feature allows you to let ambient noise in so you can be aware of your surroundings. The battery life is over 6 hours and the charging case provides over 34 hours of extra time.
All of these earbuds are affordable plus they deliver on sound, quality and comfort. You can find them at Best Buy. Which one would you get for yourself or as a gift?