How to add romance to your life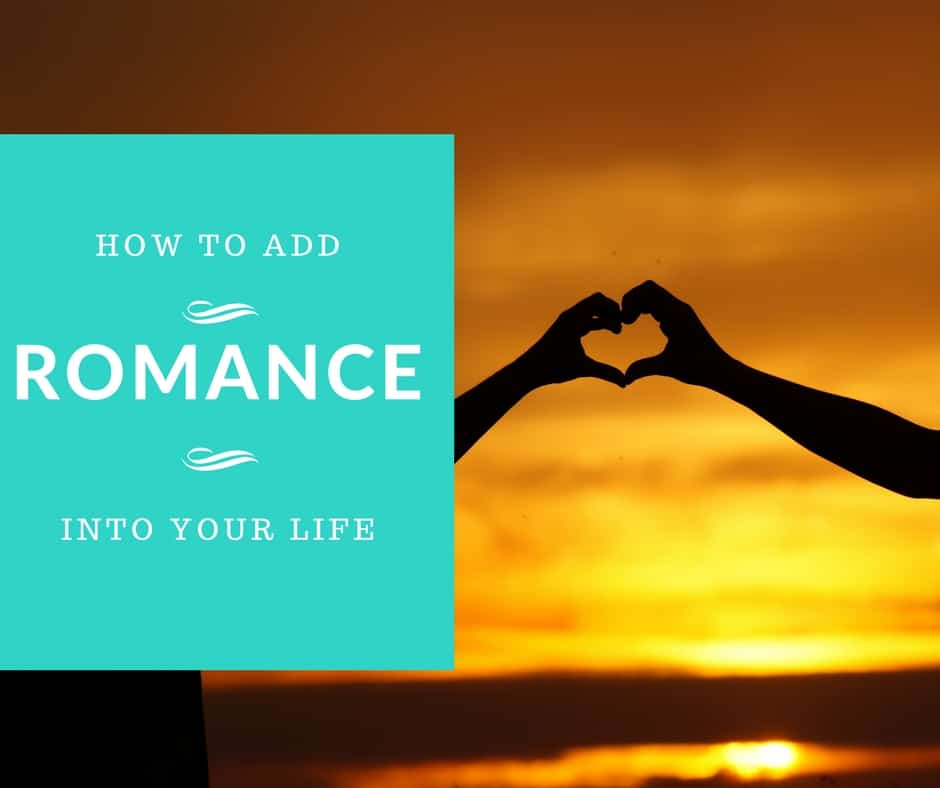 Do you want to add more romance to your life? Here are 5 easy ways to be more romantic and you can even win a very special prize to feel special and pampered.
5 tips to add romance to your life

Learn to love and appreciate yourself. Eat healthy, make time for your own needs, value your time and take care of your emotional well-being. You'll feel better, happier and those around you will see how well you are. External beauty is a reflection of how you feel.
Show others that you care about them. It's not enough to feel something; you need to act on those feelings. tell your other half how much you love them and also show your children and family how deep your feeling are for them.
Discover what your significant other really likes and plan something special for him or her. There is nothing more romantic than realizing that somebody else has taken the time to know you and figure out what really makes you happy.
Remember that you don't have to wait for Valentine's Day to celebrate the love of your life. Each day is an excellent opportunity to be thankful for the love we have in our lives, show appreciation toward others and celebrate the joyful moments we share.
Don't confuse romance with extravagant spending.  Being romantic does not imply spending a fortune. A well thought out, considerate gift is worth a lot more than its price tag.  For example, choose a perfume according to your significant other's tastes and personality to show him or her that you've taken the time to figure out whether they like sweet, floral or sensual fragrances.
In other words, to be romantic and add romance to your life, you need to listen and get to know those who share our lives with us. Then, evaluate what makes them happy.