How Miles From Tomorrowland Inspires Kids To Love Science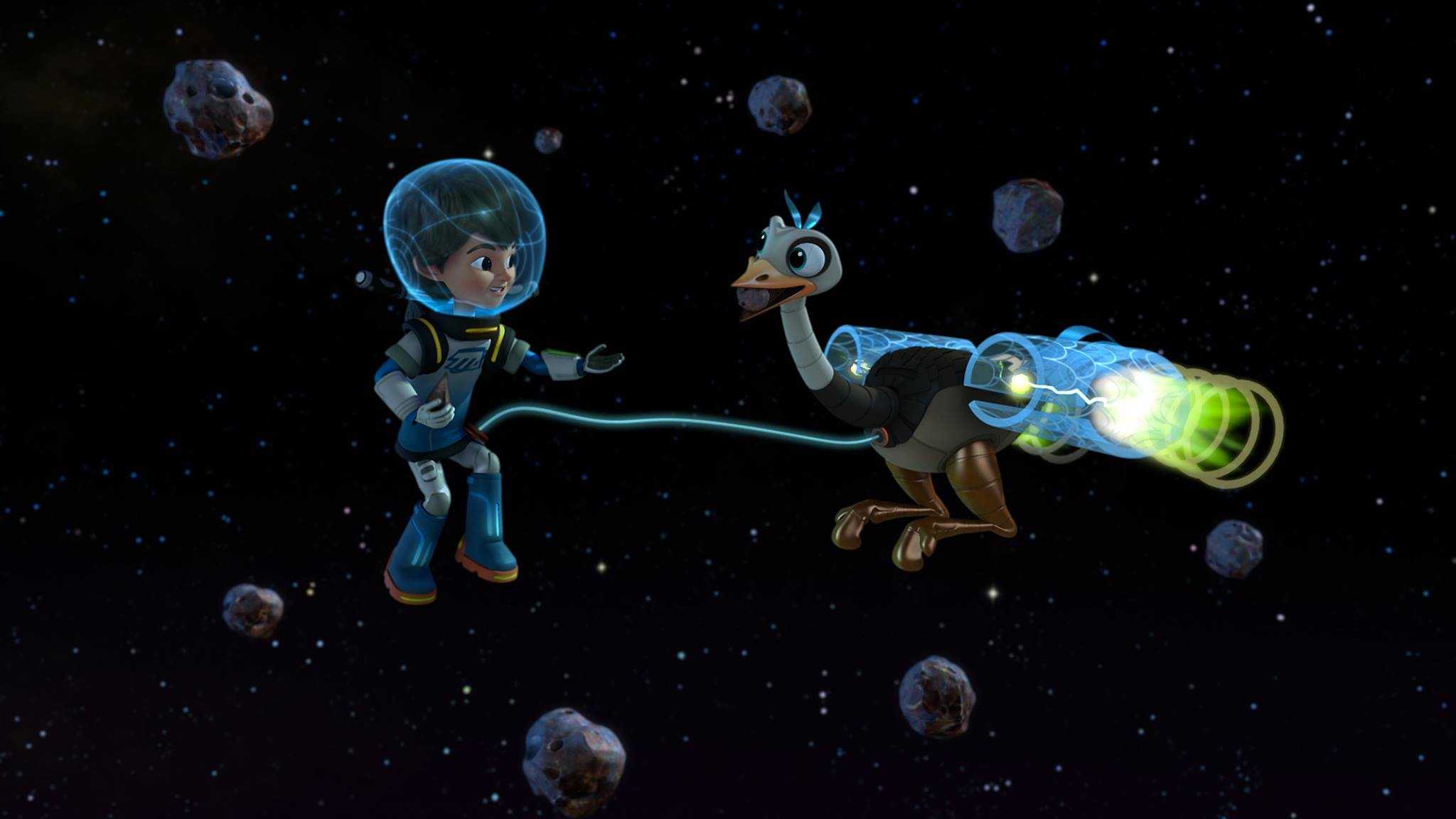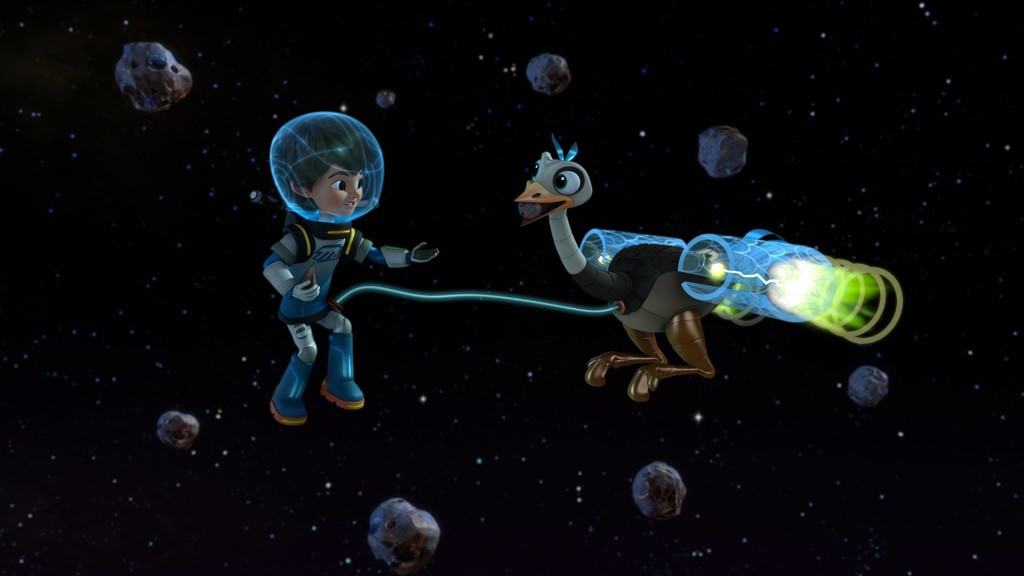 My kids might be older but as a parent and writer I am always seeking out quality TV shows that I can recommend to families. Last week I got to know more about Disney's "Miles From Tomorrowland" during a special visit to Google headquarters in Mountain View, California. I was so impressed! If you haven't checked it out with your kids, you should, especially since it's World Space Week.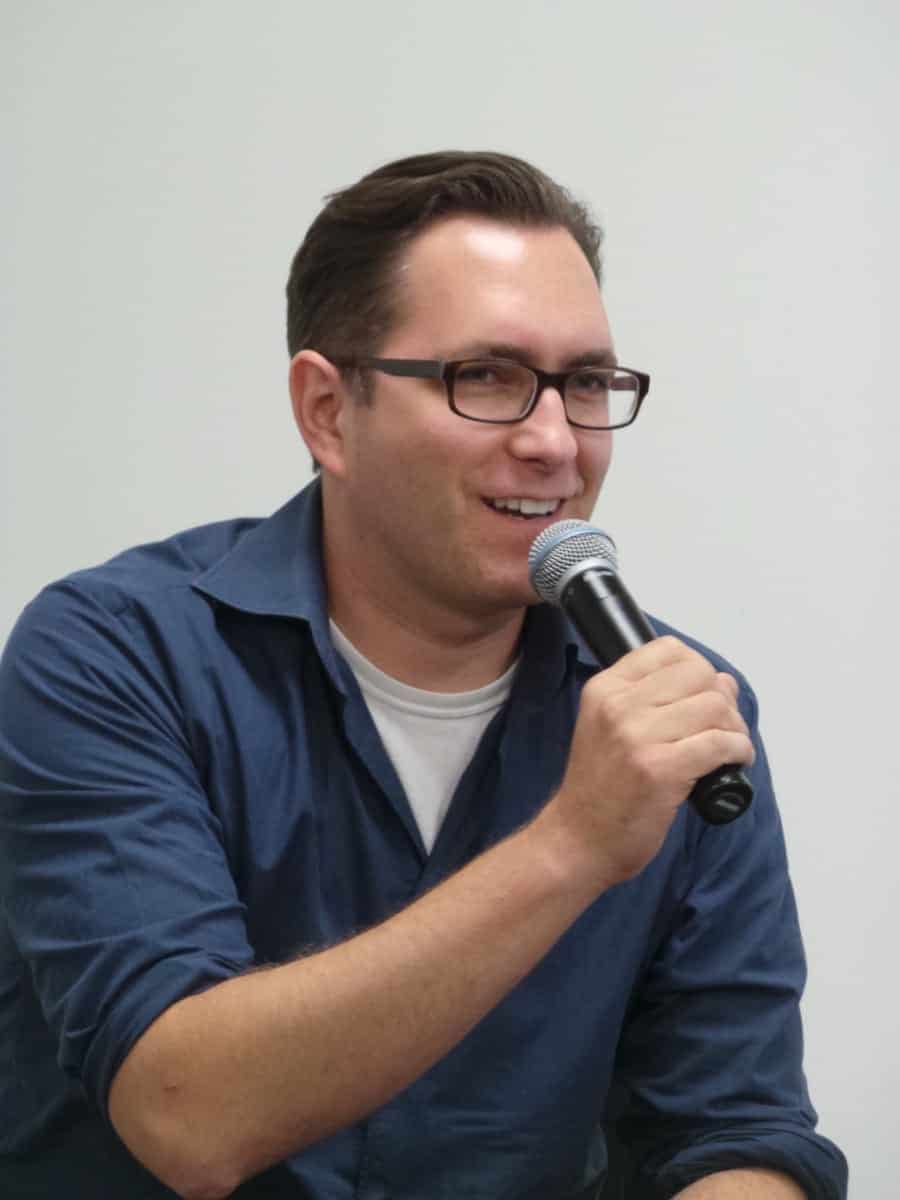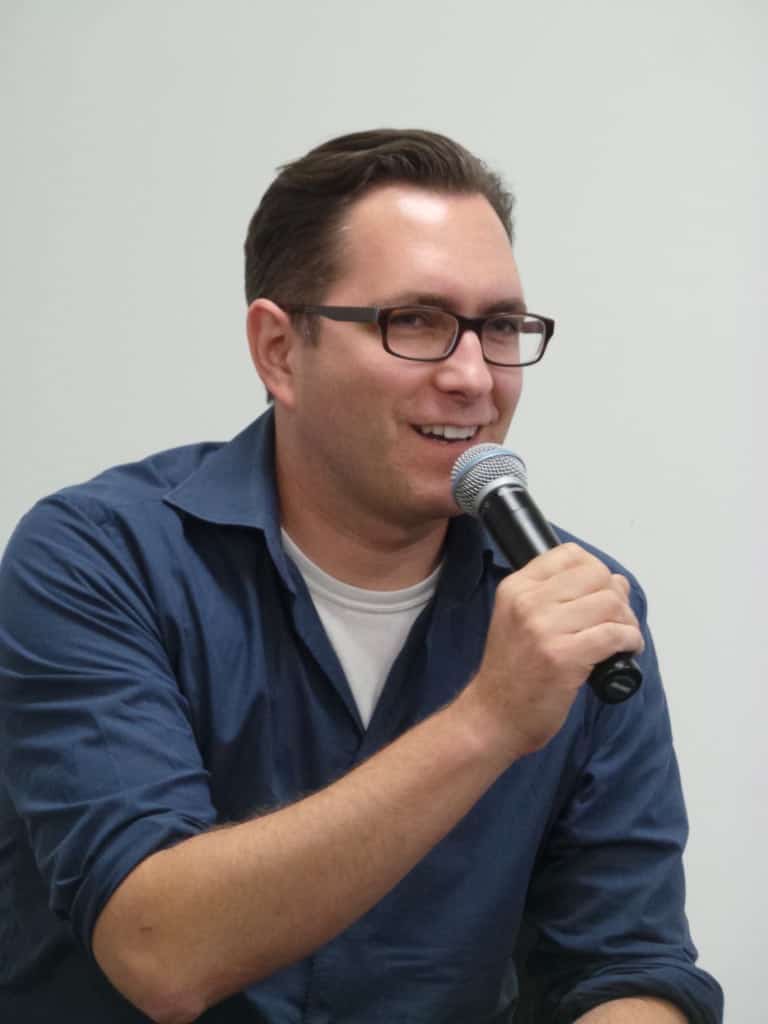 "Miles From Tomorrowland" creator and executive producer Sascha Paladino was inspired by his own childhood dreams. "I wanted to go to outer space as a kid," he says. Years later, now a dad, he made a TV show and brought on as a consultant a NASA astronaut, Dr. Yvonne Cagle. They've formed a powerful partnership that allows girls and boys to see science, technology and engineering as fun.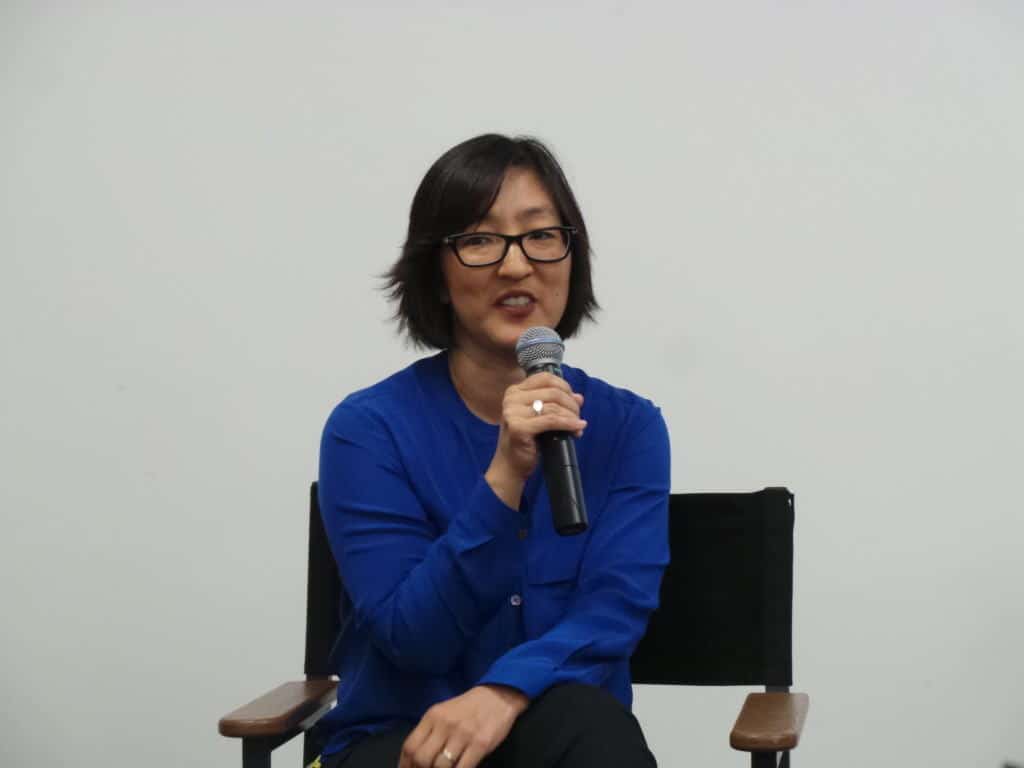 The best news is that the show is here to stay and is part of a conscious effort to offer quality programming to children. "Our main focus is to inspire kids; at Disney we create different experiences so parents and kids can talk," says Disney Junior's Director of Original Programming Diane Ikemiyashiro.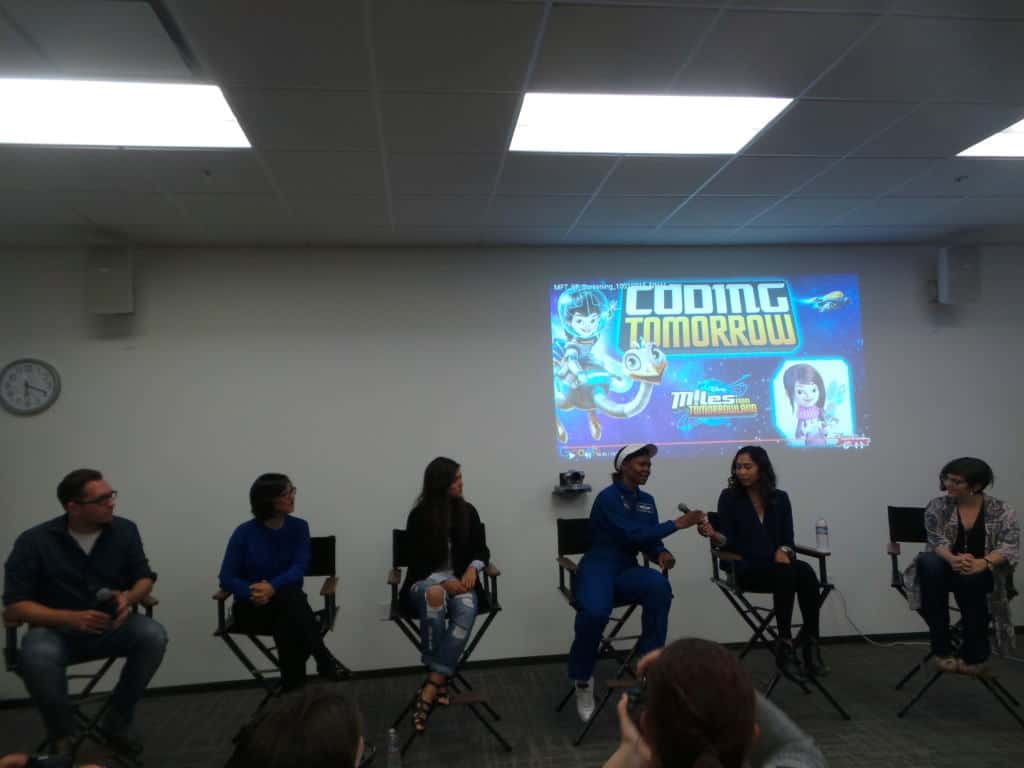 At Google there was an extremely interesting panel about breaking down stereotypes about engineering and science. I was so inspired by the brilliant engineers who spoke (and that are women) that I will write about it in more detail soon. When trying to get children, especially girls, interested in STEM fields, all of the panelists agreed that parental support is key. Even if parents don't try to keep their kids interested, a caring adult can make a world of difference, especially when it comes to a child's education.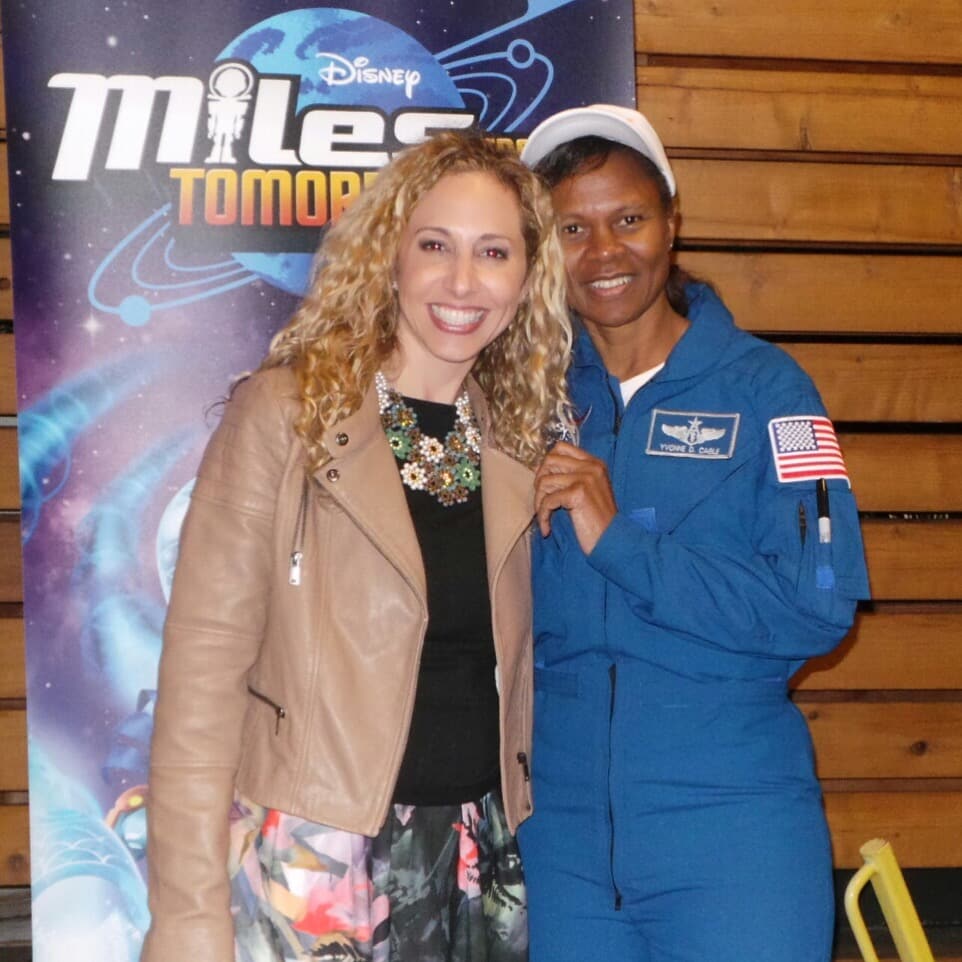 A TV show in which you see a very cool older sister, such as Loretta Callisto, who happens to be a brilliant coder, also provides a great role model, something that even Dr. Cagle lacked.
7 weeks of all-new "Miles From Tomorrowland" shows
To show you how much fun this show can be, make sure to watch the new Halloween-themed "Miles" episode this Saturday, October 10th on the Disney Channel. It's called "Ghost Moon / Stormy Night in a Dark Nebula" and will be premiering at 8:30 AM ET/PT. This kicks off 7 weeks of new episodes paired with new "Captain Jake and the Never Land Pirates" episodes. There will also be a catch-up marathon on October 31.
Here's a sneak peek!
Do you think it's important for our kids to be interested in science, technology, engineering, and math? How do you think we can continue to break down strereotypes? I'd love to hear about your own stance on this issue.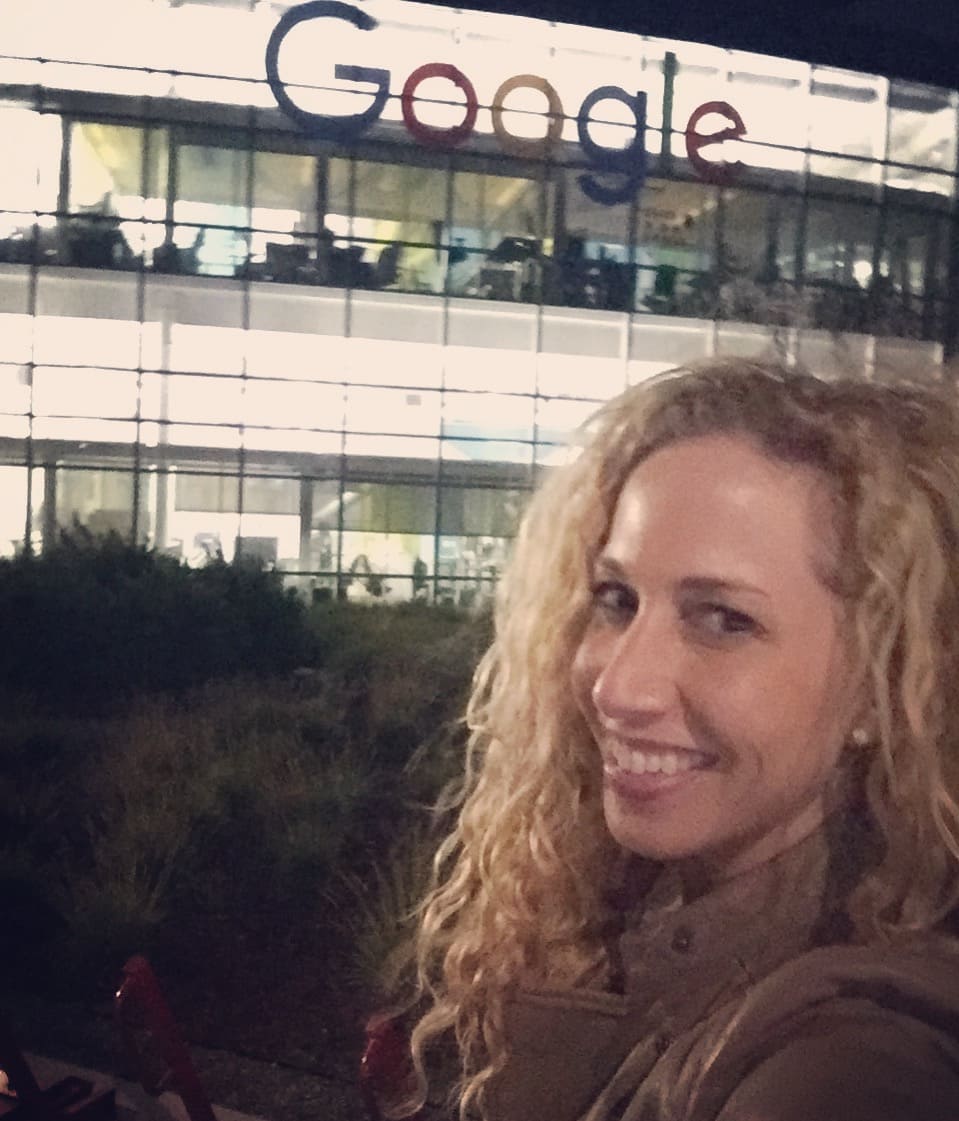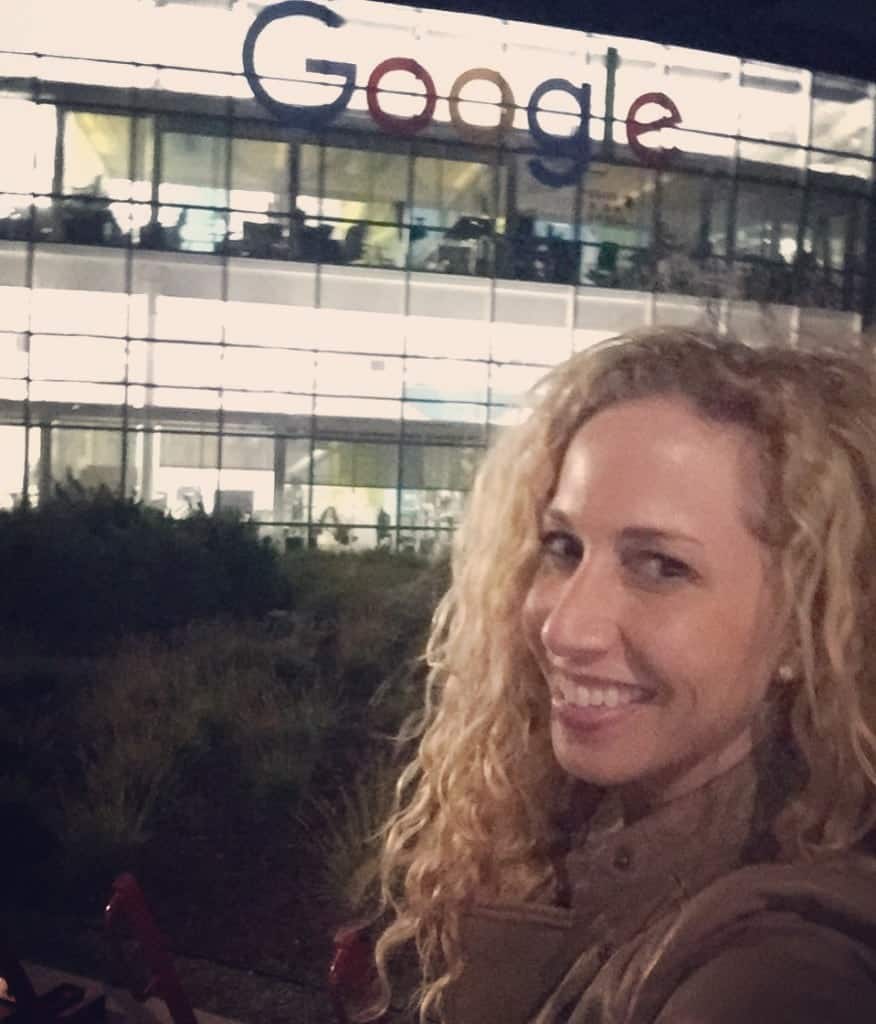 Note: I was invited on an all expenses paid trip to visit Pixar, Google and the Walt Disney Family Museum but received no compensation. This is not a sponsored post.