Helping Make Our Homes Safer at #WeAllGrowFAMILIA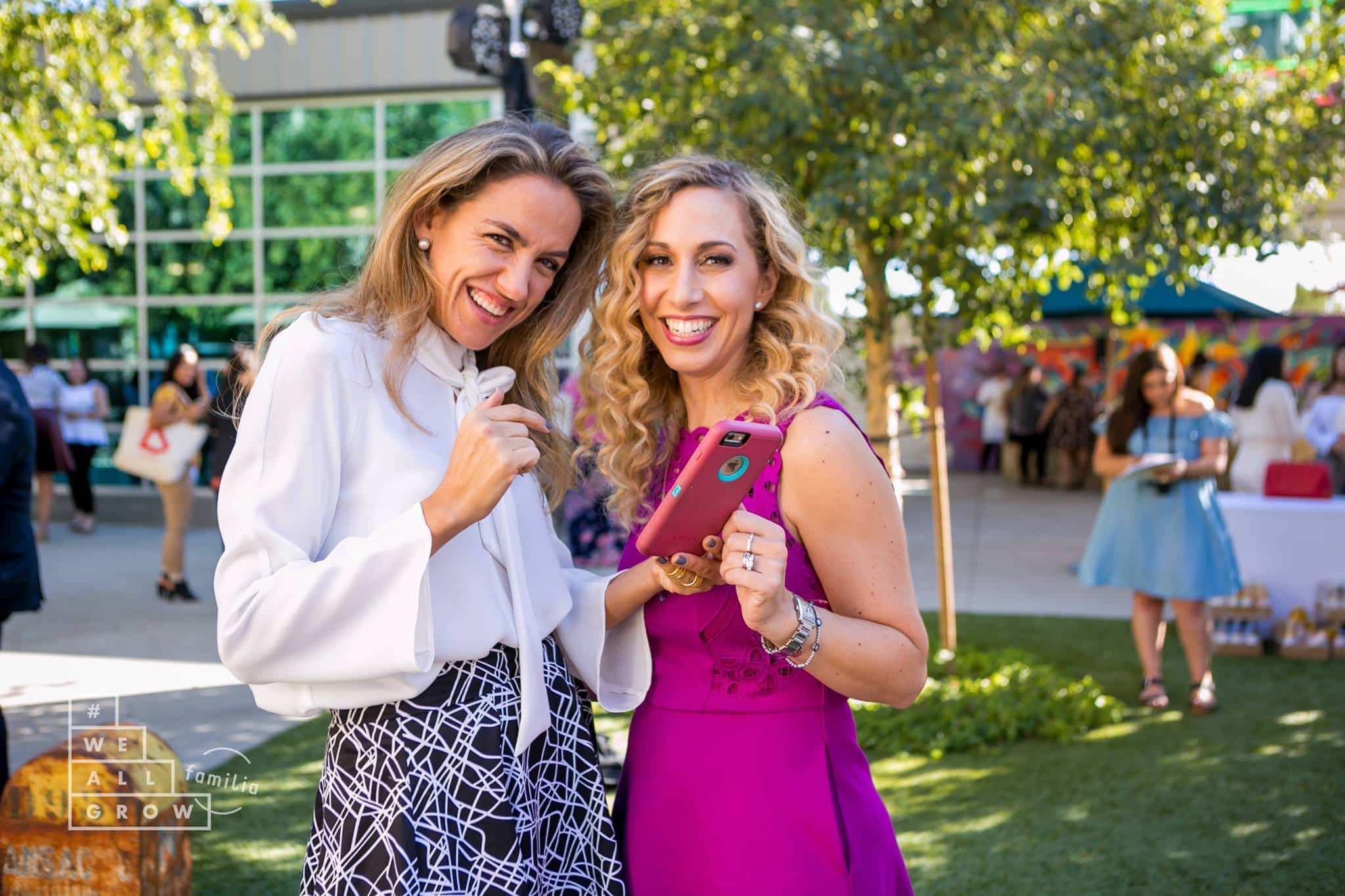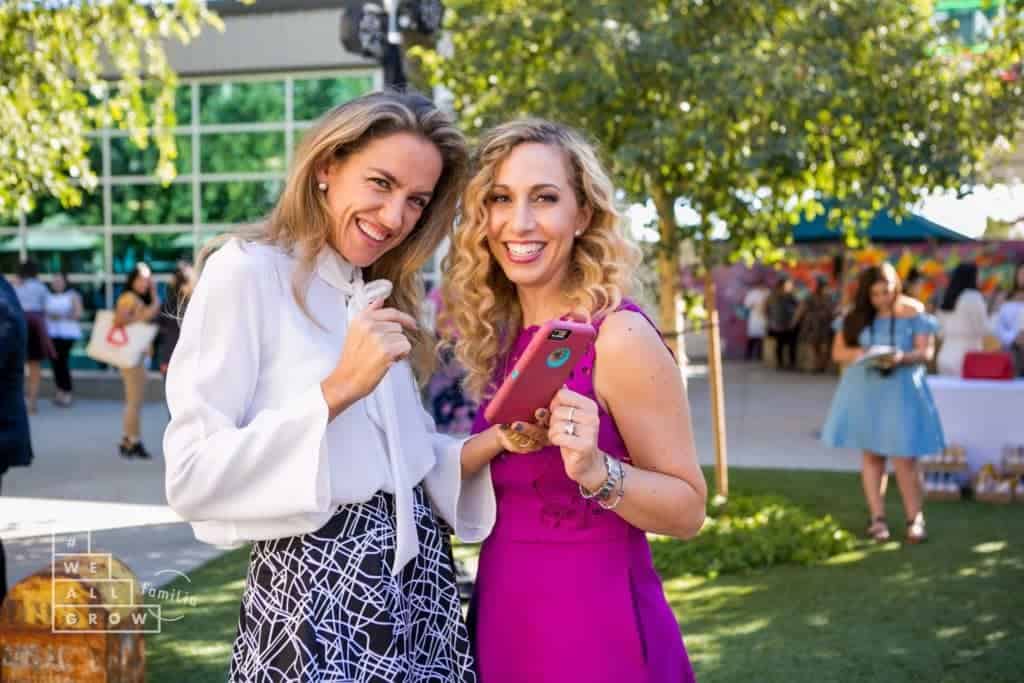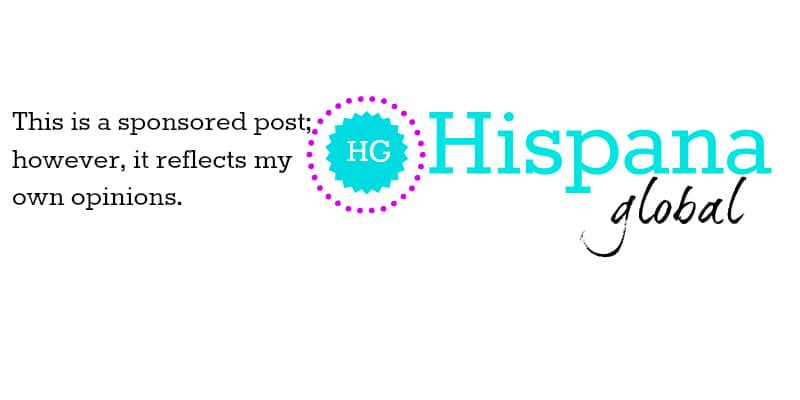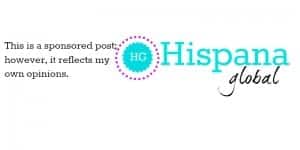 When I look at all my pictures from the first-ever #WeAllGrowFAMILIA conference, I can't help but feel a sense of wonder at how much the parenting content creating community has grown. I still remember when there was only a handful! Now We All Grow Latina brought together bloggers, vloggers, publishers, brands and digital marketing experts for a day full of tips, inspiration and connections at Munchkin's headquarters in Van Nuys, California.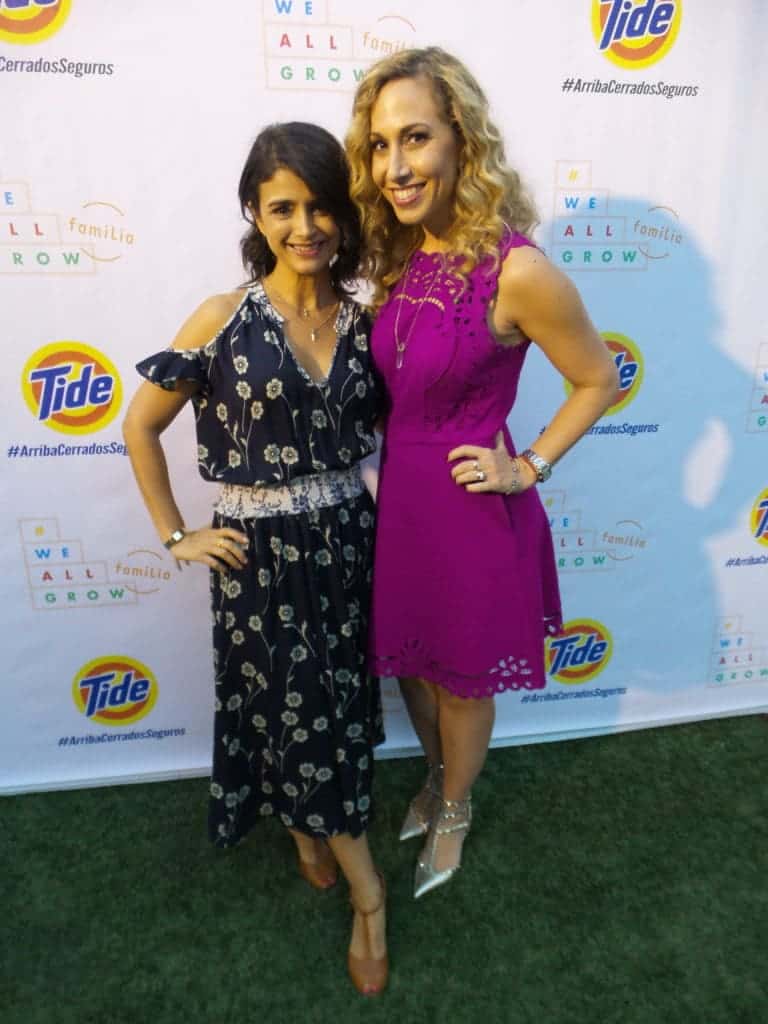 As a Tide partner for its safety initiative called "Arriba, Cerrados, Seguros," I had the pleasure of spending time with the incredible community of Latina creators. As parents we all know the importance of keeping a safe home environment for our kids. But even if most of us are often taking precautions to properly childproof our home, it truly only takes a second for an everyday household item to become dangerous in our children's hands. At the Tide booth, we even had an interactive game to identify potential risks, based on this child safety video, and some influencers were surprised that they overlooked a few.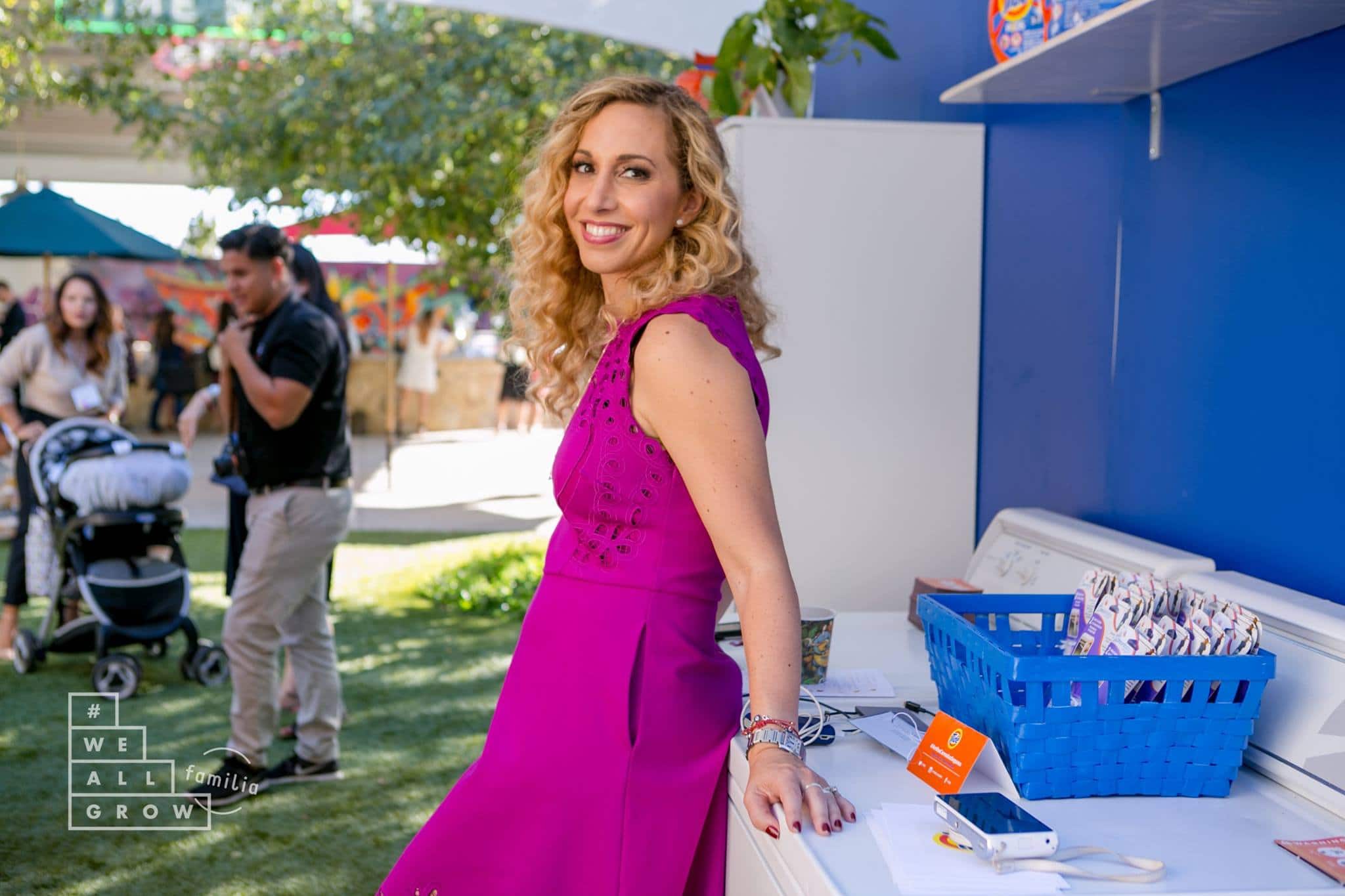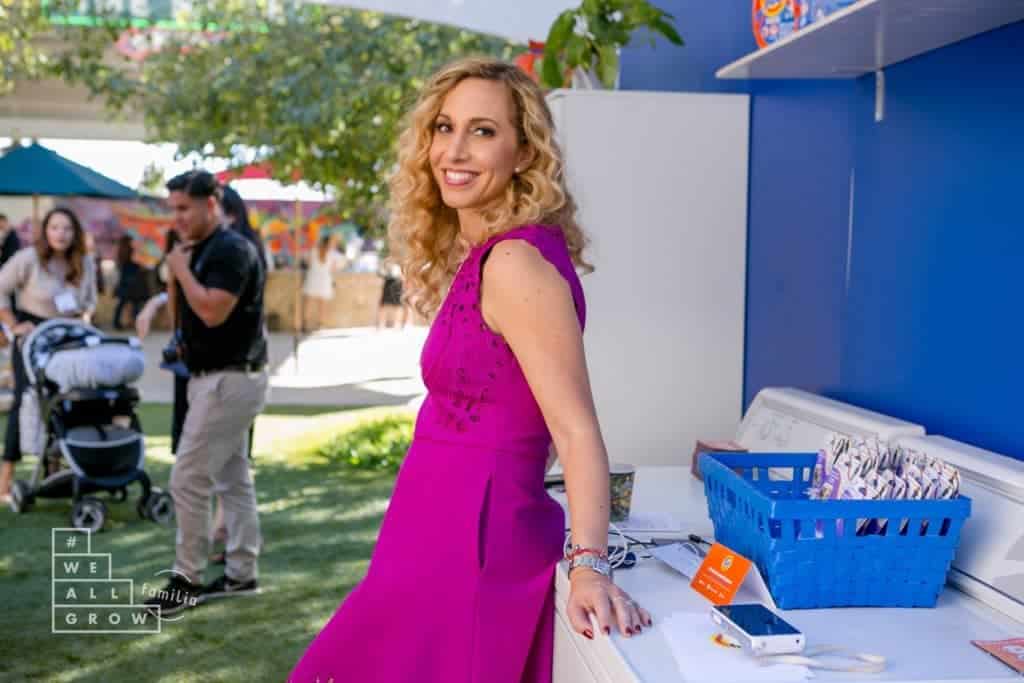 This happens more than we think. Did you know that we tend to be more careful in the kitchen but tend to overlook the laundry area? For example, over 80 percent of parents don't think their children can reach the laundry packets in their home. I used to be one of those parents before I started working with Tide. The problem is that parents often put laundry packets in places that are easily accessible to young children like placing the containers in a laundry basket on the floor while doing laundry or storing containers on top of the washer or dryer. This was just one of the safety messages we shared with the top Latina parenting content creators, so they can empower their own communities with useful tips. Special thanks to Anabelle Blum, Marines Duarte, and Parents Latina for helping us spread the word via video interviews!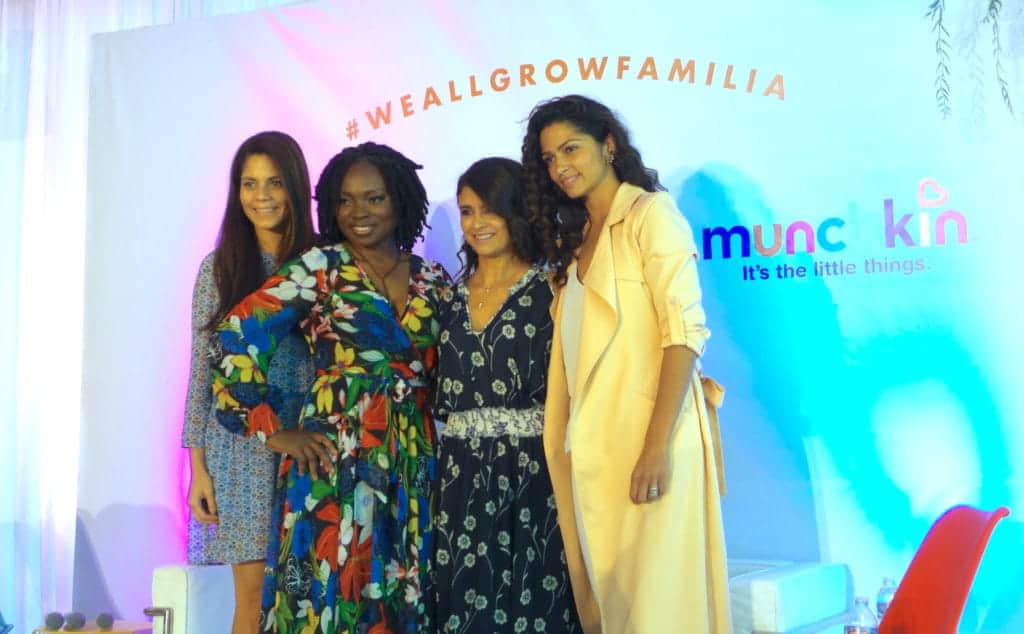 During the actual conference sessions, attendees also learned about how to juggle the demands of entrepreneurship with your responsibilities as parents. We All Grow Latina's founder Ana Flores kicked off the incredibly inspiring day, and her own story shows how you can grow by encouraging others to pursue their dreams. Lifestyle expert and entrepreneur Camila Alves was very honest when she said it is wise to let go certain areas of your business and enlist other people so you can grow. Her business partner Agatha Achindu also highlighted how much our children can learn from our experiences as business owners. It was also extremely interesting to see how major YouTubers and instagrammers are transitioning from fashion and lifestyle content into the parenting arena as they become moms. Parenting editors from all the major portals and magazines also shared tips on how to pitch them. Every single person at the conference walked away with new lessons learned, including myself.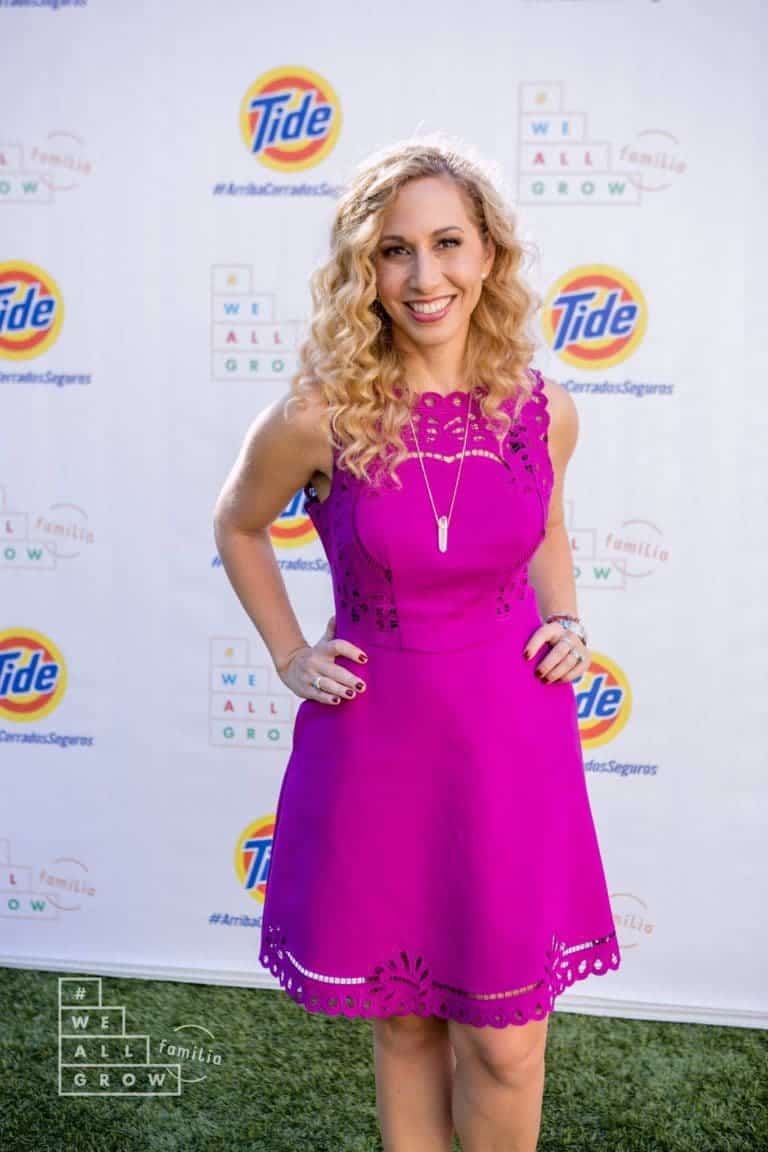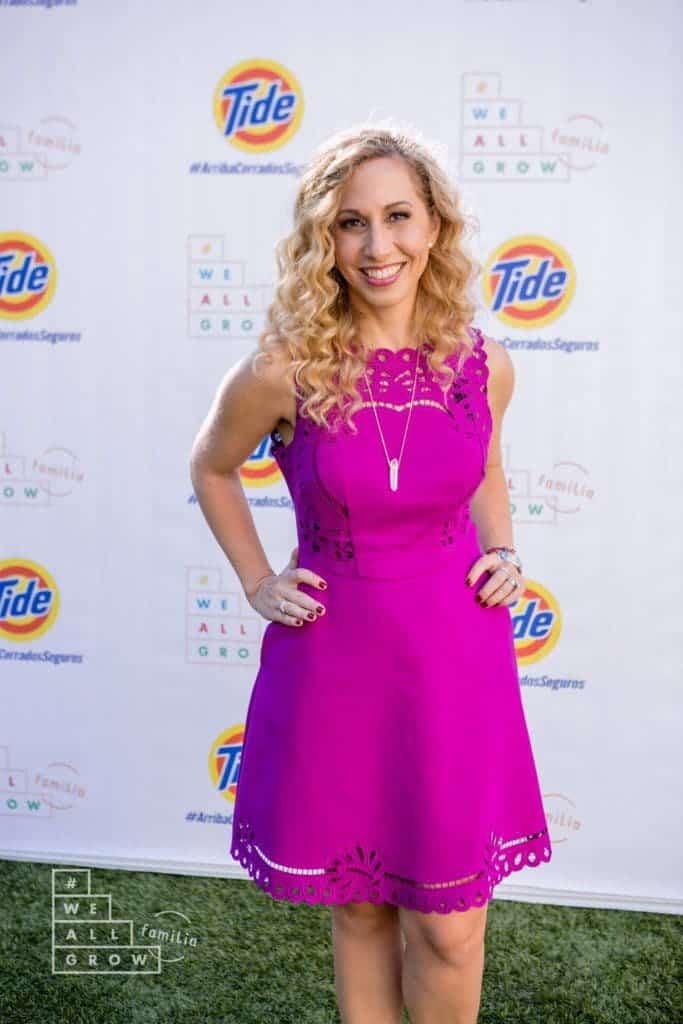 I could go on and on about the powerful connections made at #WeAllGrowFAMILIA, so I decided to make this video instead. I hope you enjoy it!
Disclosure: This post is part of a sponsored collaboration with Tide and its "Arriba, Cerrados, Seguros" campaign but all opinions are my own. For more tips, follow the conversation on social media using #ArribaCerradosSeguros.
Photos: Robson Muzel and Jeannette Kaplun