How To Help Loved Ones Embrace Technology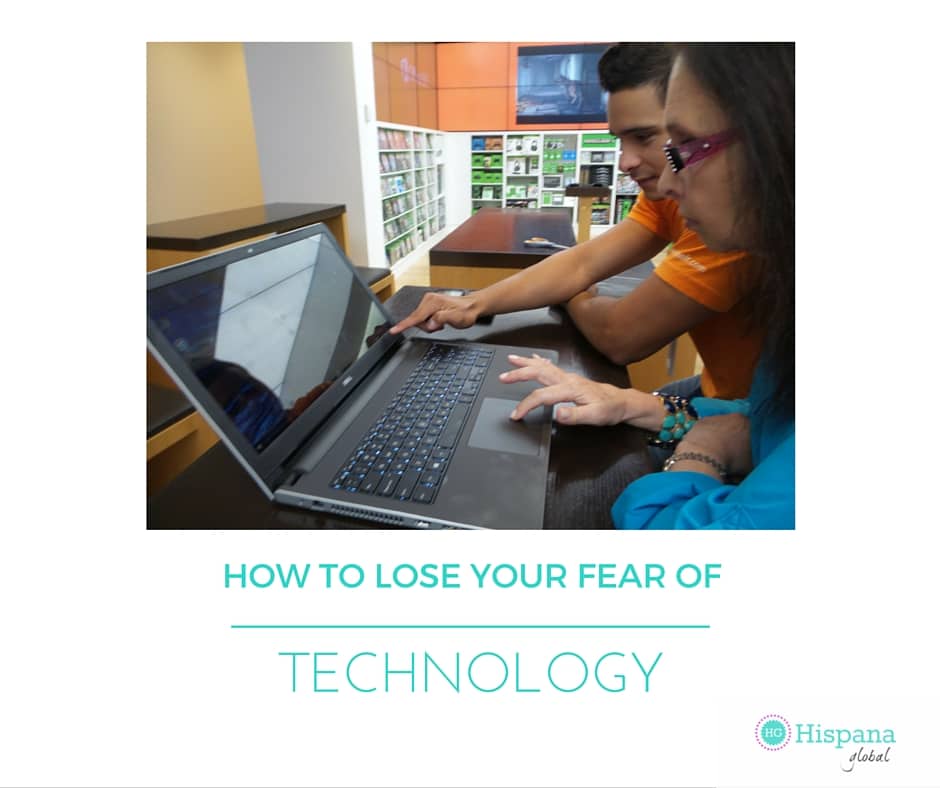 This is a sponsored conversation written by me on behalf of Microsoft . The opinions and text are all mine.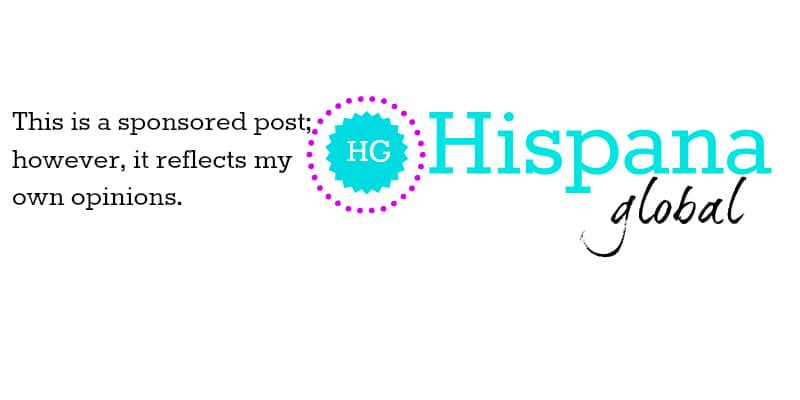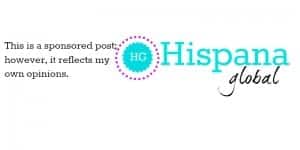 So many of my loved ones have allowed their fear of technology stop them from using really useful tools. I get it: computers, smartphones, and tablets can be quite intimidating. Especially when it seems that every term and every instruction is written in a foreign language!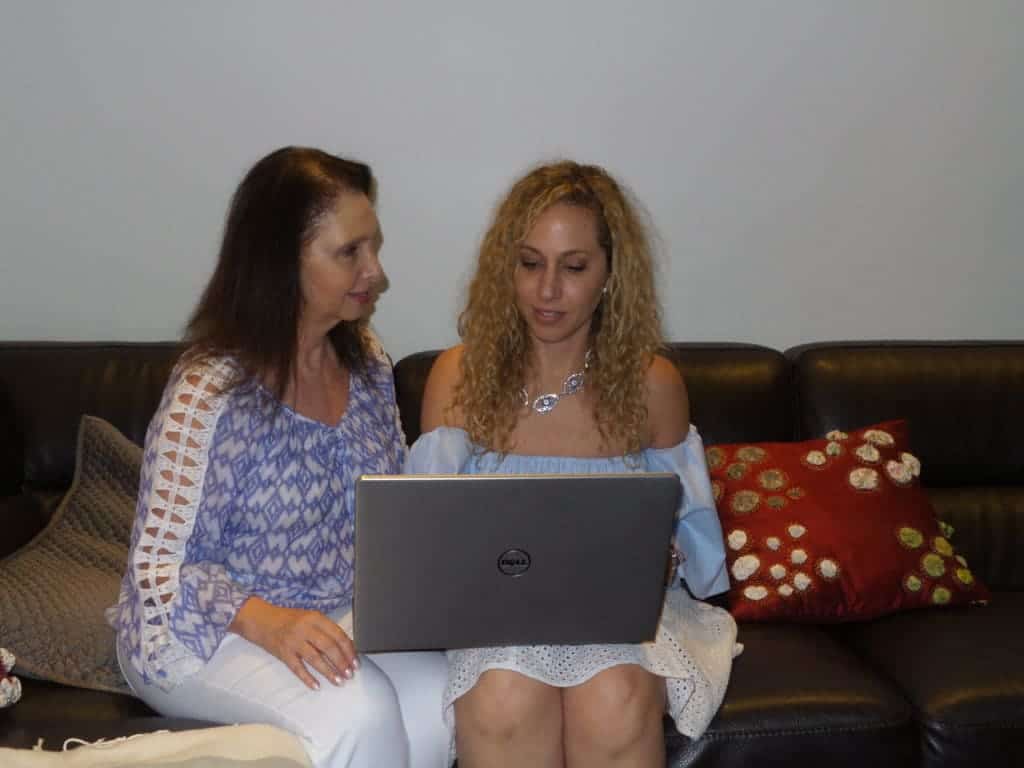 When my mom started using her new Dell Inspiron, she was asking me so many questions that I know it was tiring for both of us. I'm used to it but I was so relieved that we could actually go to our local Microsoft store and take advantage of the free classes they offer so she could learn how to get the most out of her new computer. Knowing that they also provided those free classes in Spanish was the icing on the cake!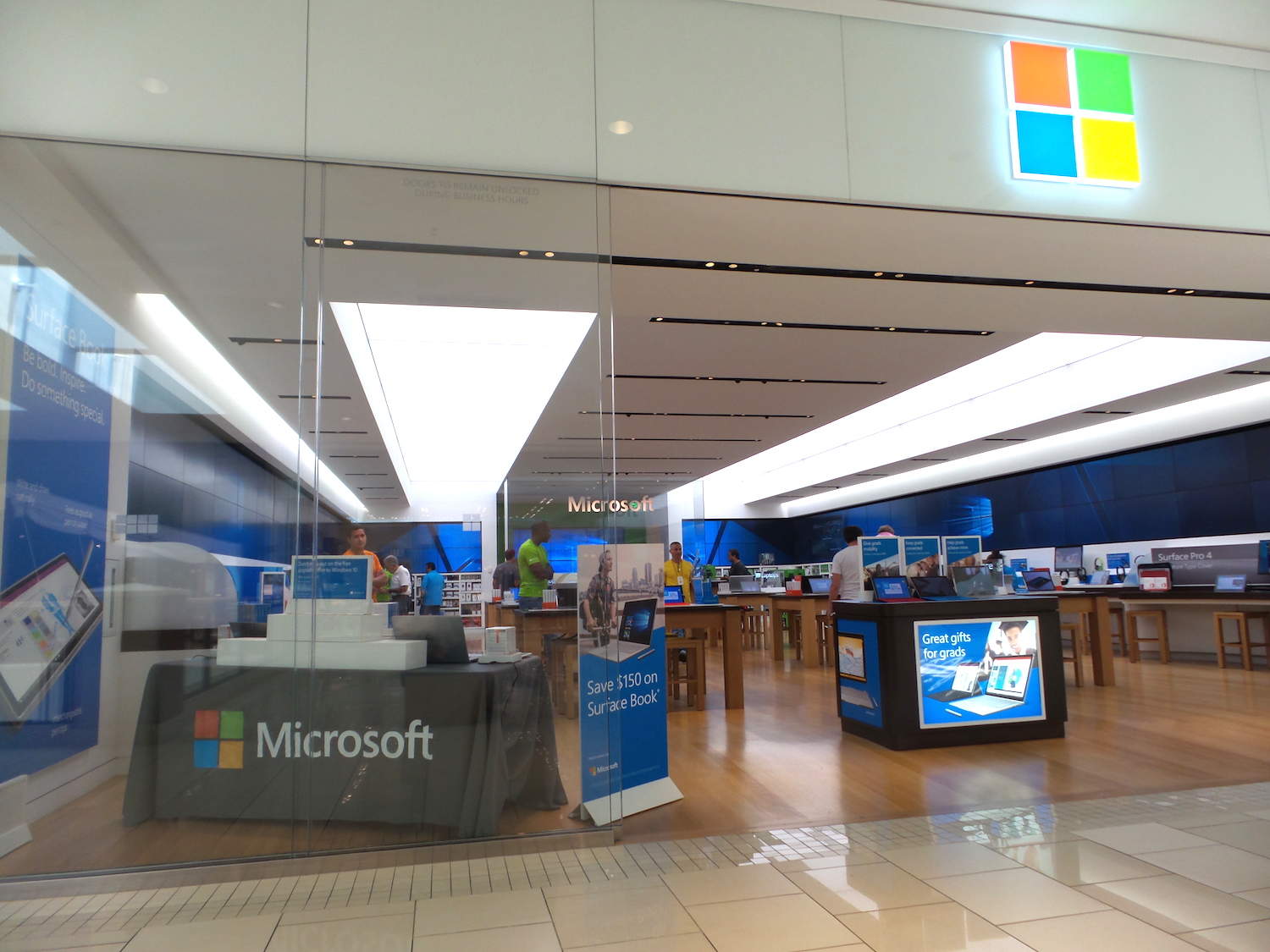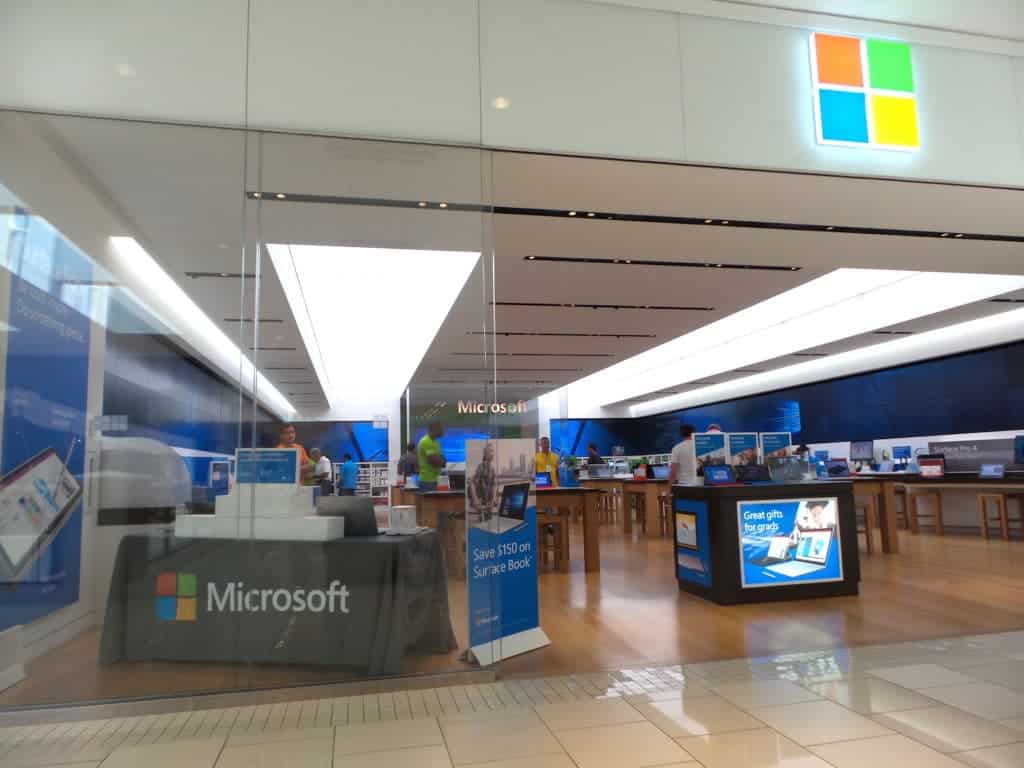 They say knowledge is power and I have to say that for my mom it's been tremendously empowering to have learned to embrace technology instead of fearing it. Even if you have a close relationship with your loved ones and tons of patience, having a trained expert show you what to do step by step, and being able to asnwer any questions you might have, is priceless. My mom felt more comfortable asking Manny, our instructor at the Microsoft Aventura Mall store, many things about her Dell Inspiron because he was so approachable and friendly.
On my end, it was also a fantastic experience because I learned so many Windows 10 tricks. I even received advice on how to deal with malware in case you mistakenly end up infecting your computer. Microsoft stores do offer free antivirus installation and a computer tune up, which I highly recommend you take advantage of.
Need more tips so your mom, dad, cousin, sibling or grandma can fully embrace technology? Here are 3:
Be patient. Understand that it's hard to learn something new, but not impossible. It's easy to feel judged when something doesn't come easily and close up to new knowledge. Also, it's common for tech newbies to ask the same questions over and over again because some concepts are hard to grasp.
Take advantage of classes and training. There's a reason instructors are more qualified that we are. They have a system and and know the best way to relay tips and tricks. The free classes in Spanish at the Microsoft stores are really a fantastic way to learn how to use technology to your advantage.
Know that it's easier to learn by doing. This means you need to let your loved one do things on their own so they can get the hang of using their computer or smartphone. Whenever teaching a new tip, have them try it without you doing it for them.
Hopefully more people will get to embrace technology and discover how many tools it gives us to stay connected to those we love, while also staying productive and knowing what is going on in the world.
This is a sponsored conversation written by me on behalf of Microsoft . The opinions and text are all mine.