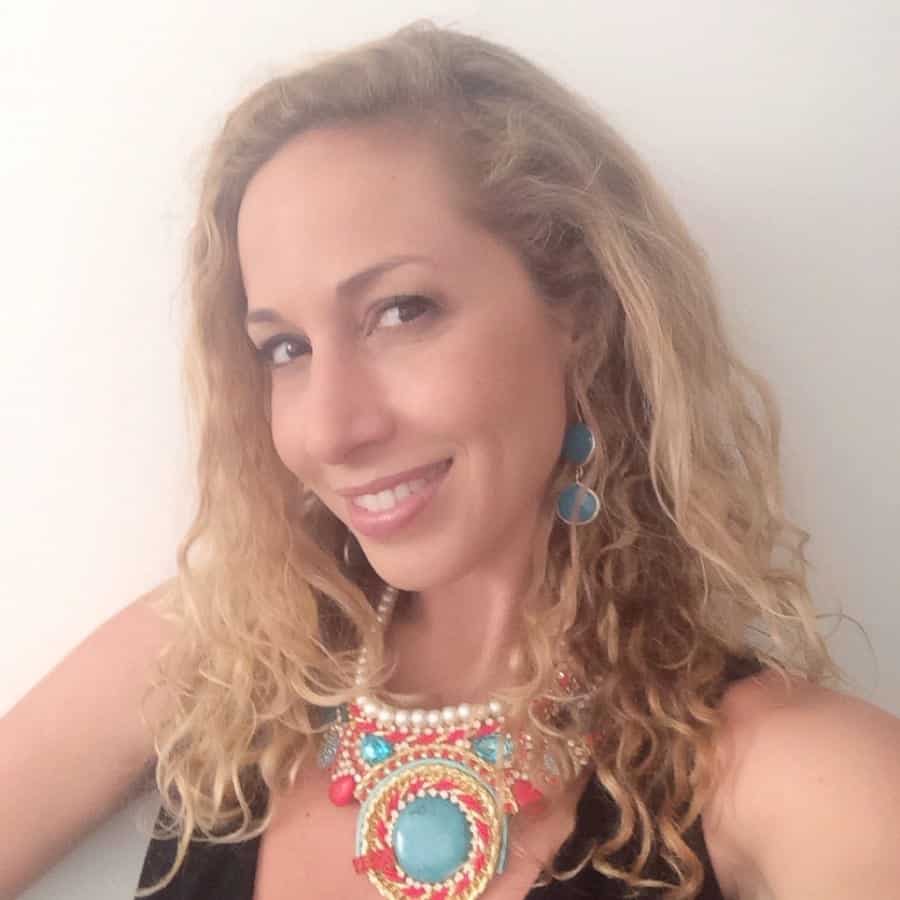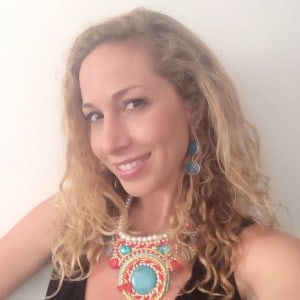 As we welcome 2014, I felt the urge to thank you for your support because without you, 2013 would not have been such an amazing year. You inspire me to write, to build and to share my adventures. It's been a crazy but fulfilling journey to get Hispana Global off the ground and this first year surpassed my wildest dreams. That's why although I am in the middle of my trip to Chile to visit my family, I had to record a greeting in both English and Spanish just to show my appreciation. Here's my video to wish you a Happy New Year:
May 2014 bring you much health, joy, time to enjoy your loved ones and the courage to do what you love. I look forward to sharing many more inspiring moments in the new year and I hope we can continue growing together.
Speaking of growing, do you believe in New Year's resolutions? I break them every single time but that didn't stop me from looking for inspiration.  If you need a little push, check out 20 ideas I put together on my Babble blog. Happy 2014!