We All Grow Miami 2016 Recap And Video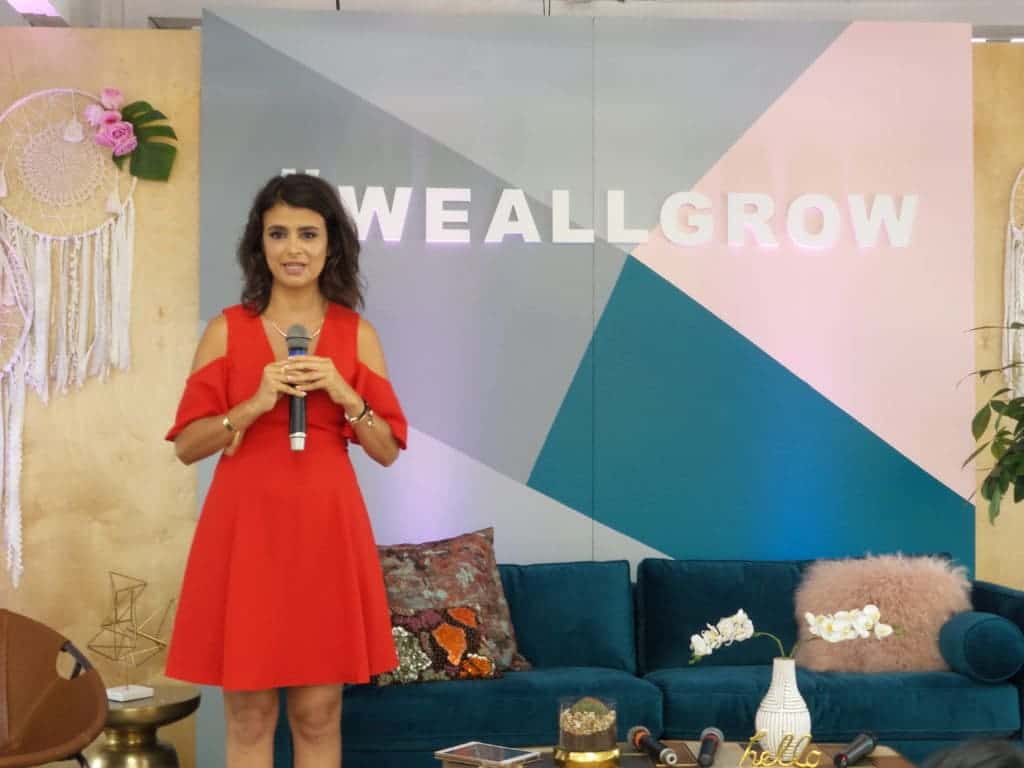 For the first time, We All Grow Latina did a Miami version of their Summit on September 10, and it brought together Latina creators, influencers, producers, TV personalities, artisans and marketers to support each other's development. The location, Little River Studios, provided a very unique backdrop for the sold out event, which was appreciated by all the Instagrammers in the group. We couldn't stop taking pictures!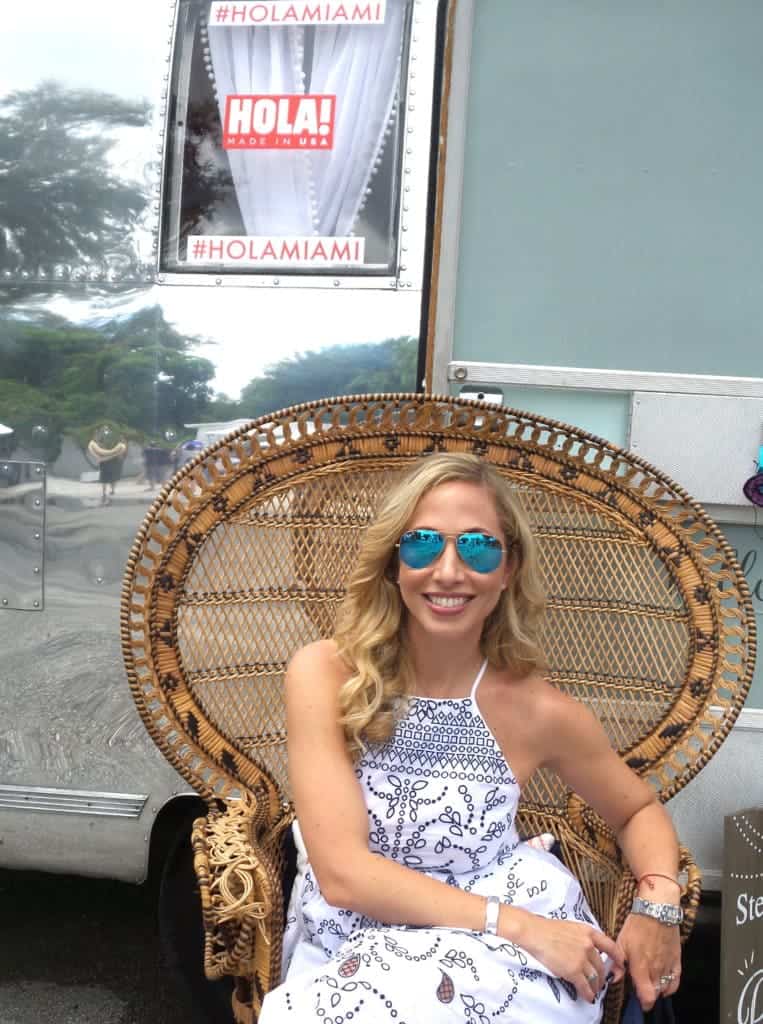 Here's a brief recap video I did with a few highlights:
The first panel of the morning focused on inspiring women who have used their social media presence to launch or grow their own businesses. Moderated by Brittney Castro and sponsored by Chase, it was extremely inspiring to learn more about Adriana Castro, Irma Martinez, Sascha Barboza, Martha Luna and Adriana Epelbaum Levy. A great takeaway? Make fear your friend and get savvy about finances. J couldn't agree more after four years of building a small business.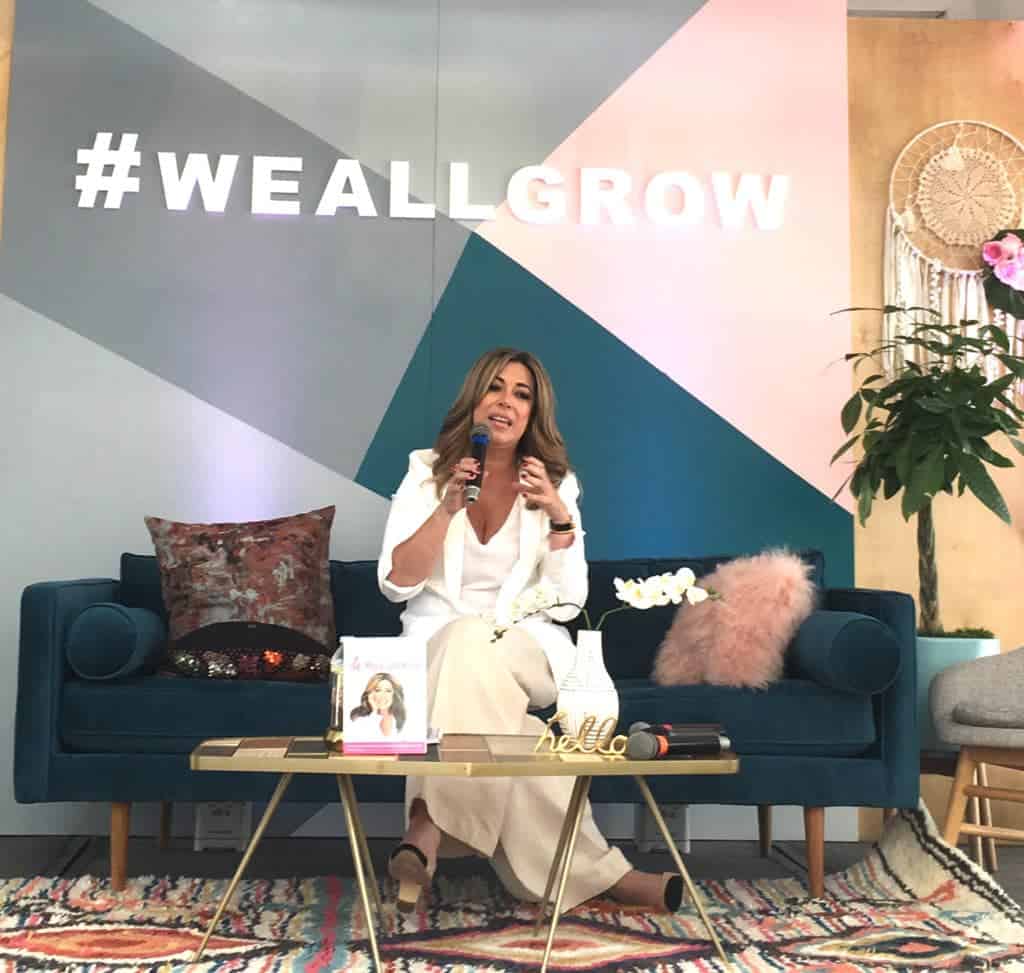 Then Univision VP and Executive Producer Luz María Doria took the stage and shared a bit about what inspired her to write her new best-selling book, "La mujer de mis sueños." She really made me reflect on how we seldom allow ourselves to dream once we get caught up in our responsibilities. Her keynote was full of wisdom, and I can't wait to read her book. She then interviewed Gaby Espino on stage; it was great to see them interacting and revealing a few of the struggles all working moms face.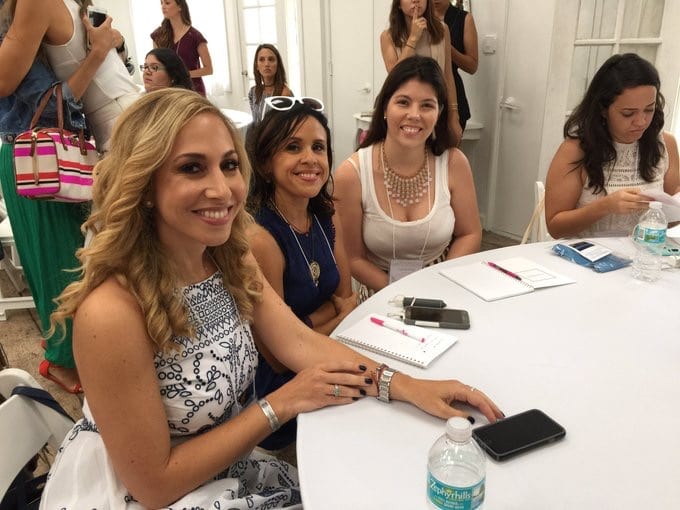 I had the honor as speaking as a mentor during the roundtable sessions, which provided an intimate setting to discuss topics that affect the blogging and content creation industries. I focused on why you are more than your numbers and how to leverage your strengths even when your traffic and social media following is still growing. Never forget that your relationships and your expertise are valuable. Make sure to focus on why you are creating content or growing your business; if you lose track of that, you won't feel fulfilled, no matter how much money you are making.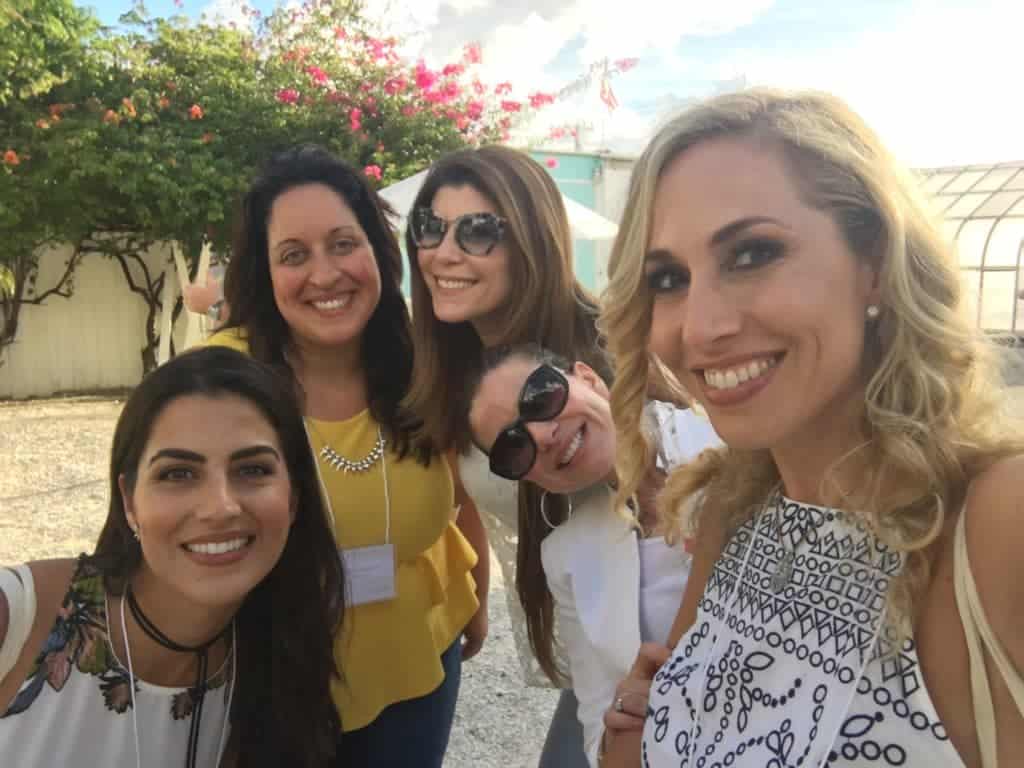 The day-long We All Grow Miami continued with more keynotes and panels. Hola USA VP and Editor in Chief Cristy Marrero (who is also the author of the long-awaited novel Las Imperfectas) superbly moderated a celebrity panel that included Chiquinquirá Delgado, Candela Ferro, Mia Astral, Camila Canabal, and Yarel Ramos.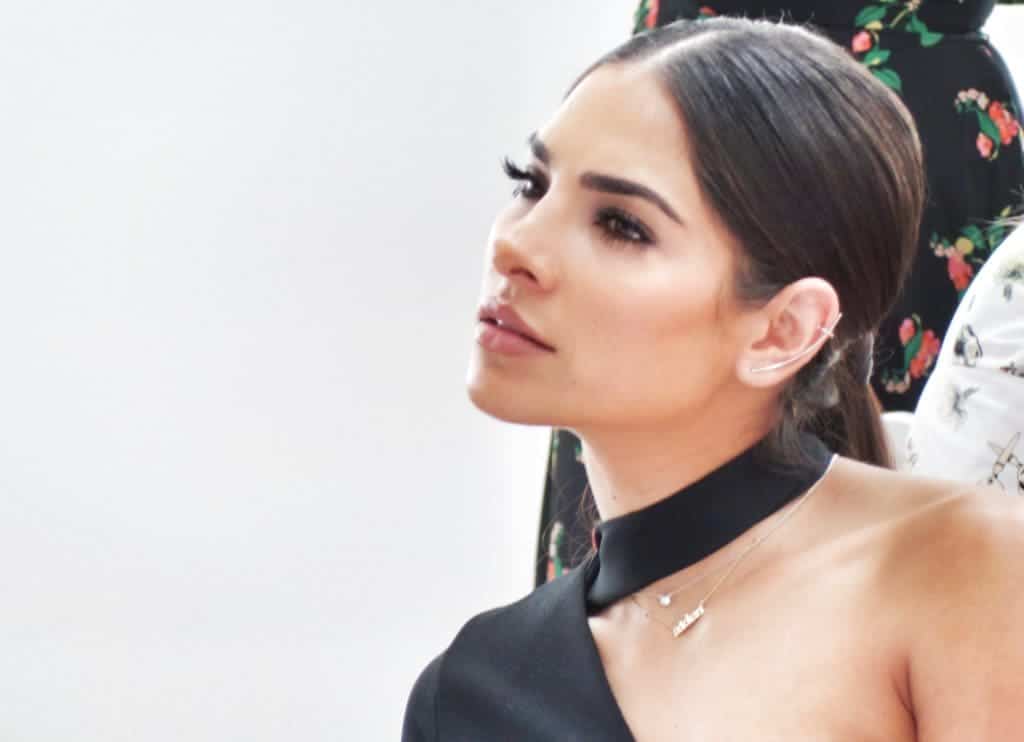 She then interviewed the stunning Alejandra Espinoza. Cristy was able to show how real Alejandra is, that despite her fame as a TV host, People En Español Más Bellos cover girl and Revlon spokesperson, she is a mom that has never stopped working hard to make her dreams come true.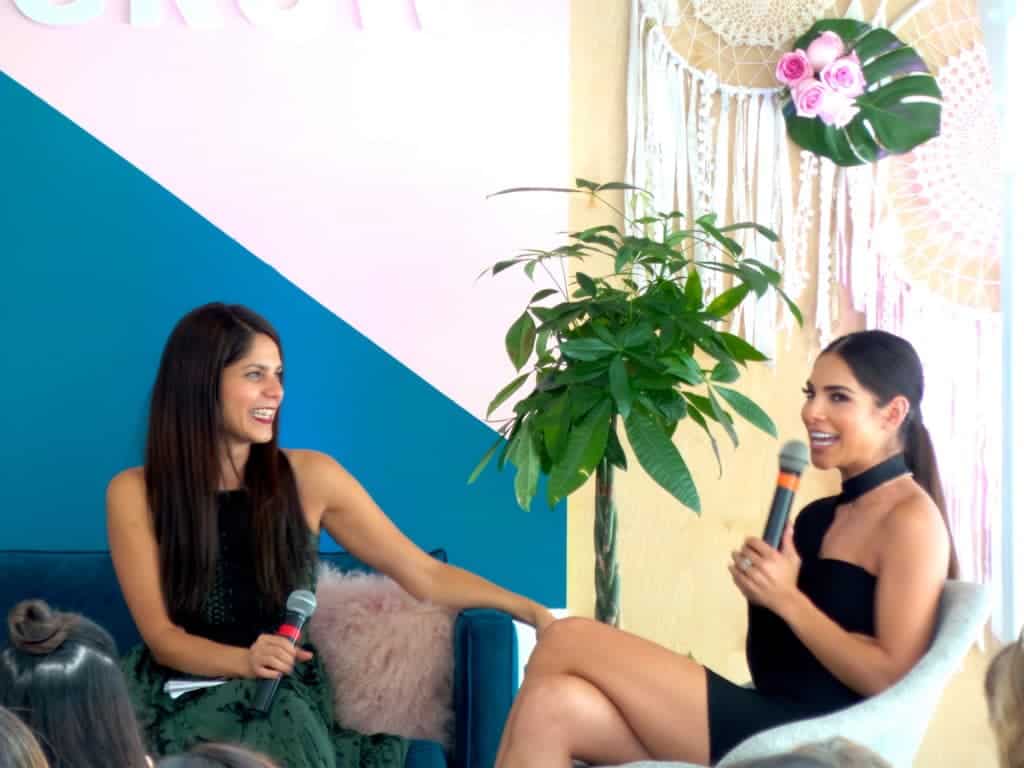 It was great to see so many friends, to meet new ones and to finally meet in real life so many Instagram and Facebook friends.  I can't wait for We All Grow in Los Angeles next year!