Great Ways To Spend Your Tax Refund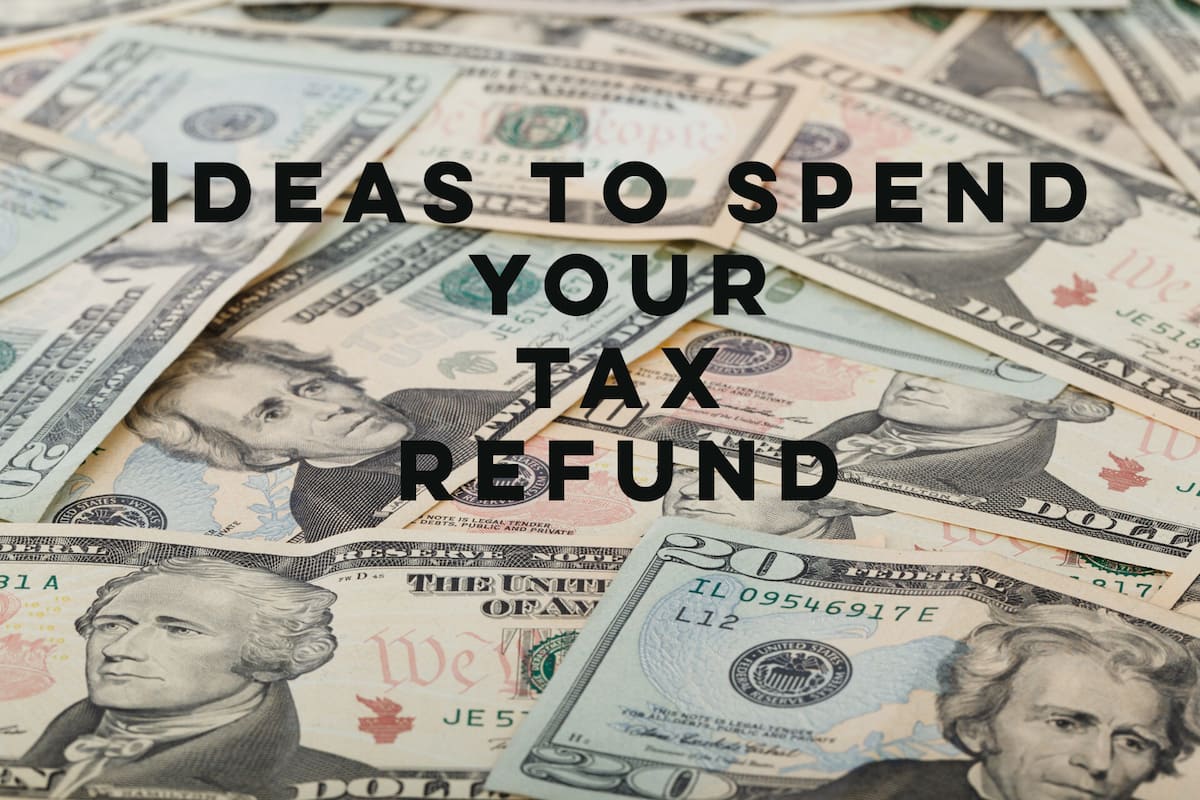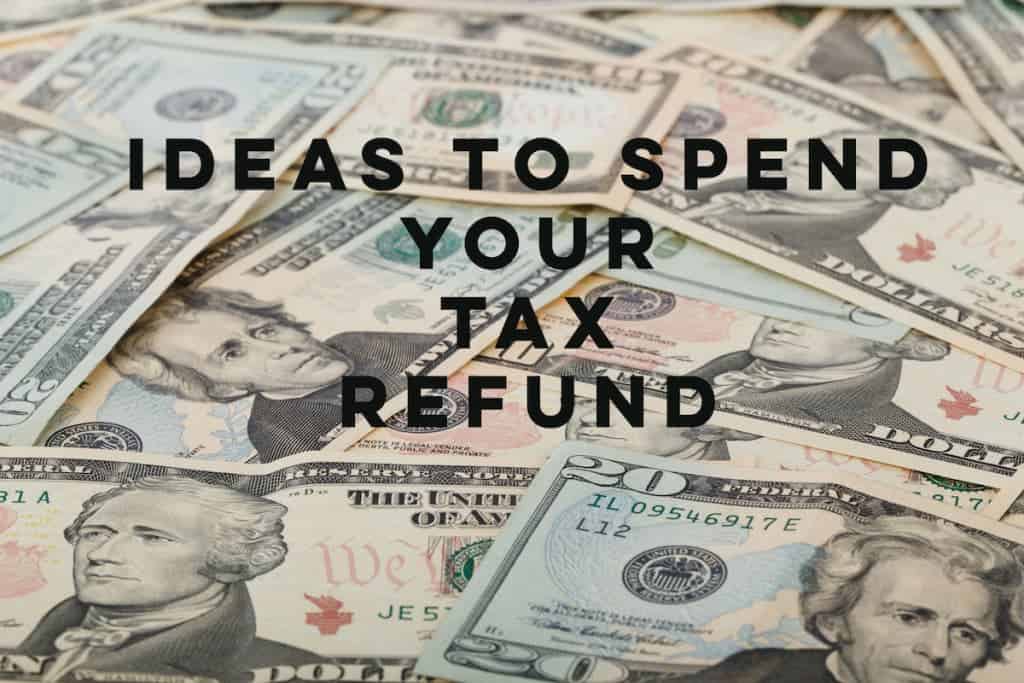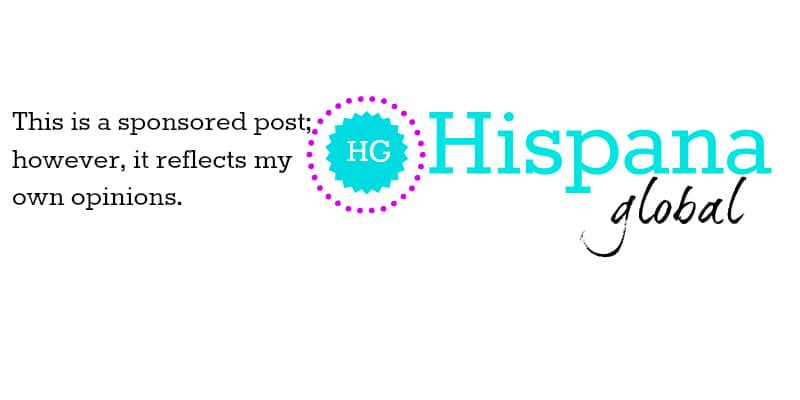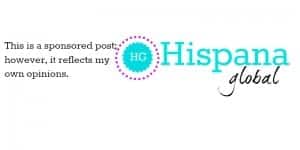 A tax refund is always a great thing but there are many ways to make it even better! Here are a few smart ideas to spend your tax refund:
Establish a college fund for your kids. Many states have prepaid college funds or you might want to open a 529 and start setting aside some money for your child's education.
Spruce up your home. It does not have to be a major overhaul but it will surely pay off because you'll enjoy the improvements every single day. Change the wallpaper in the guest bathroom, invest in a new set of sheets or towels or refresh your patio.
Invest in your future. Fund your retirement account and find out whether an IRA or Roth IRA makes sense. The earlier you start, the more money you'll be able to save up for your retirement! Plus, you can get important tax benefits in many cases so make sure to consult a financial expert.
Pay off debt. I will never get tired of reminding you to pay off your credit cards to avoid costly interest fees.
What are you planning to do with your tax refund? Do you have additional ideas? I'd love to learn from your experiences.
Of course you still might not have even filed your taxes. If that's the case, make sure to hire a tax professional who will help you get the largest possible tax refund.
And one last thing: don't even think about spending money you still don't have in the bank. It's great to plan what you would do with your tax refund, but it's a financial no-no to start spending it before you actually receive it.
This is a sponsored conversation written by me on behalf of H&R Block and Latina Bloggers Connect. The opinions and text are all mine.