Got neck pain? You might need to blame your mobile phone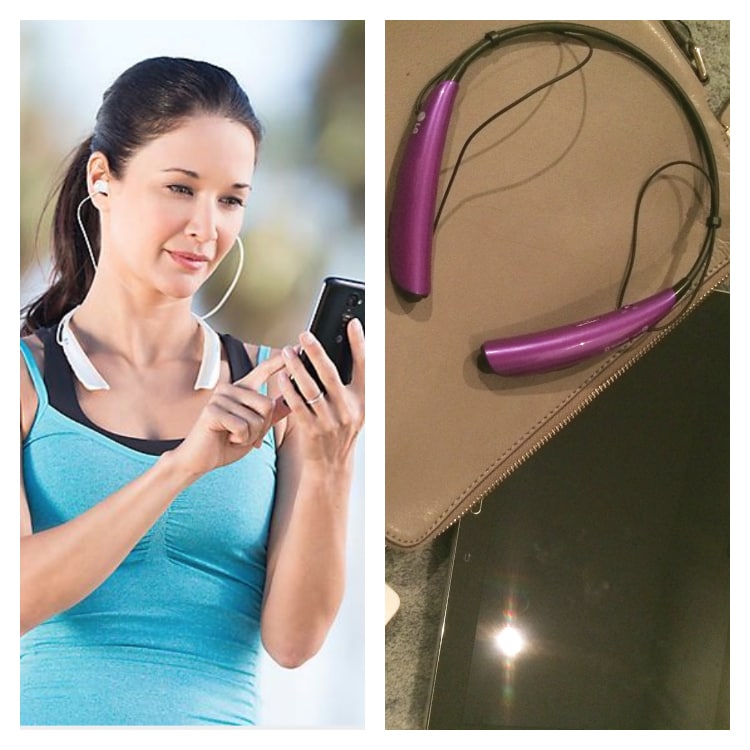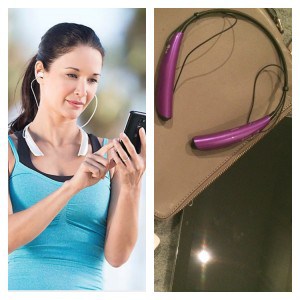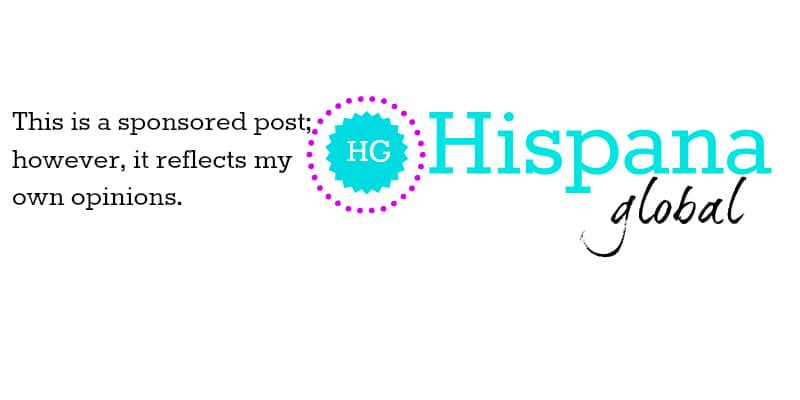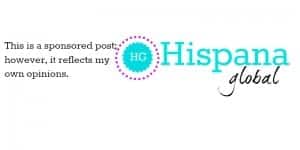 While many do use headphones or headsets to talk using their mobile phone, others still use the space between their shoulder and head to cradle their cell. If they're using their hands to take notes, cook or even clean their home, once they hang up, it's no surprise their body will later complain. Neck pain or rigidity can be a painful reminder that you should NOT use your shoulder as a cradling accessory. I've had torticollis more than once and it's not fun.
3 ways to avoid neck pain due to cell phone use
Use the speakerphone. All mobile devices have a speakerphone feature that allows you to talk hands free. The main disadvantage is that everybody around you can hear you. Remember to always warn the other party that you have them on speakerphone, so they'll know that whatever they say is not private.
Get a Bluetooth multipurpose accessory like the LG Tone Pro, which not only allows you to answer your calls, but it's also great for listening to your favorite music via Bluetooth. What I really liked about the model I tried out was that it reduces surrounding noise and your voice quality is great. This is so useful when you need to take an important call and find yourself surrounded by children or in a noisy place. Just put it around your neck and when you need to answer a call, just insert the earbuds. For every $69.99 unit sold during October via Verizon, the company will donate $3 to domestic violence prevention programs.
Consider a wearable device. The newest wearables such as the Samsung Gear, Gear Live or Gear 2 allow you to take pictures, read text messages and receive phone calls if you've paired your devices with your Android phone. If you do use your Gear to take a call, just remember that your conversation will be on speaker, so it's not a private call unless you use a headset.
Have you ever suffered from neck pain or strain after using your phone? I hope these tips help you!
Encuentra estos consejos en español aquí
Disclosure: I work with Verizon as part of a group of influencers (#Vzwbuzz) that review different products and services. All opinions are my own.