Frozen fans will celebrate Anna's Birthday on March 13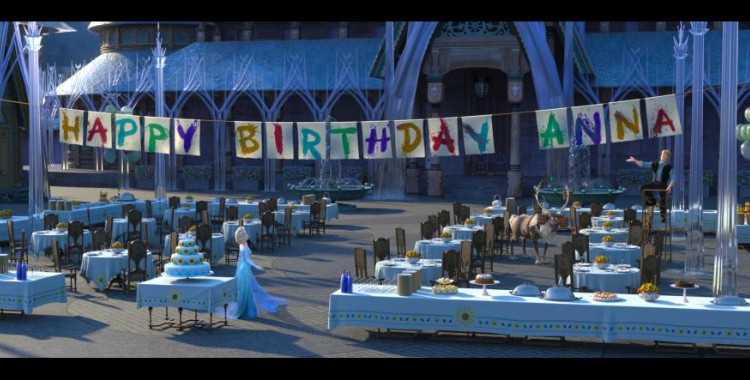 Walt Disney Animation Studios' all-new short Frozen Fever, which welcomes Anna, Elsa, Kristoff and Olaf back to the big screen, will open in theaters on March 13th, in front of Disney's Cinderella, a live-action feature inspired by the classic fairy tale. In "Frozen Fever," it's Anna's birthday and Elsa and Kristoff are determined to give her the best celebration ever, but when Elsa catches a cold, her powers may put more than just the party at risk. Once again Kristen Bell, Idina Menzel, Jonathan Groff, Josh Gad will lend their talent to bring these beloved characters to life.
Here's a sneak peek:
Still can't get enough of Frozen? Take a look at the beautiful stills from the short movie that adults and kids can't wait to see in theaters on March 13. Click on each image to enlarge.
Free activities and printables from Disney's Frozen
Here are a few more fun activities and printables that will delight any fan of Elsa, Anna and Olaf:
Are you planning on going to see "Frozen Fever" and Cinderella?