Found! Wireless Water-Resistant Earbuds For Under $100
Whether you're a music lover, an avid traveler or work out every single day, it can be challenging to find wireless water-resistant earbuds that don't break the bank.
Special thanks to Best Buy for sponsoring this post. All opinions are my own.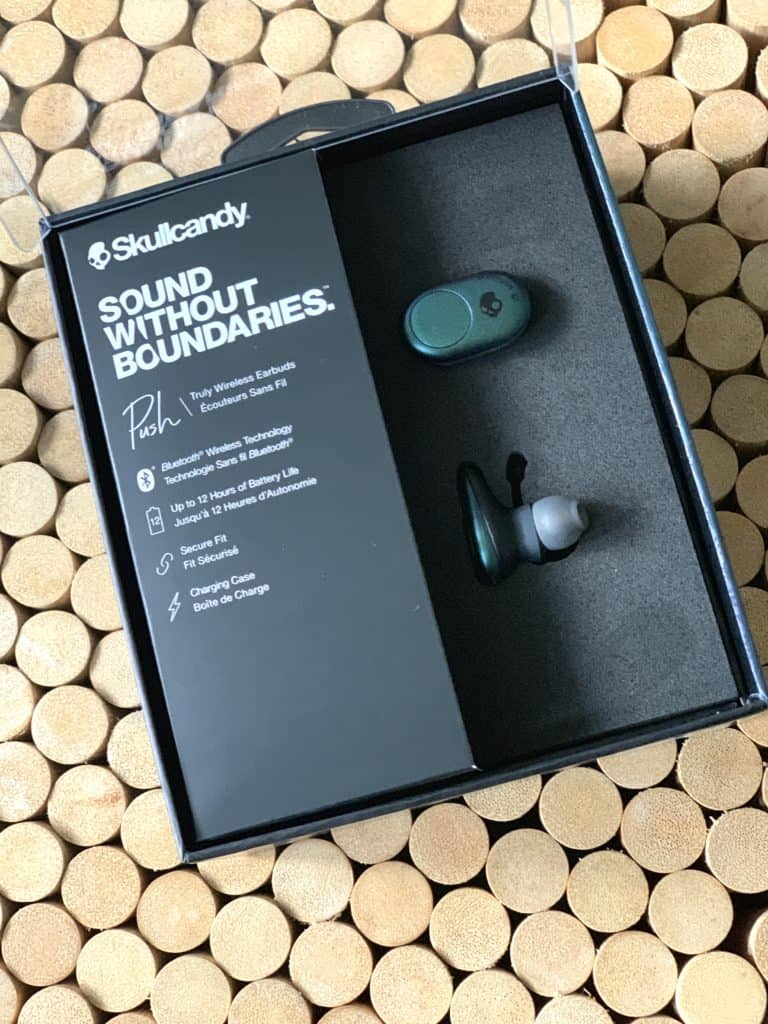 Skullcandy's Push True wireless in-ear headphones, available for less than $100 at Best Buy,  deliver great sound and also look and feel wonderful. I partnered up with Best Buy to review them and I couldn't be happier. Especially because I will be traveling non-stop and don't want to be worried about constantly charging my earphones!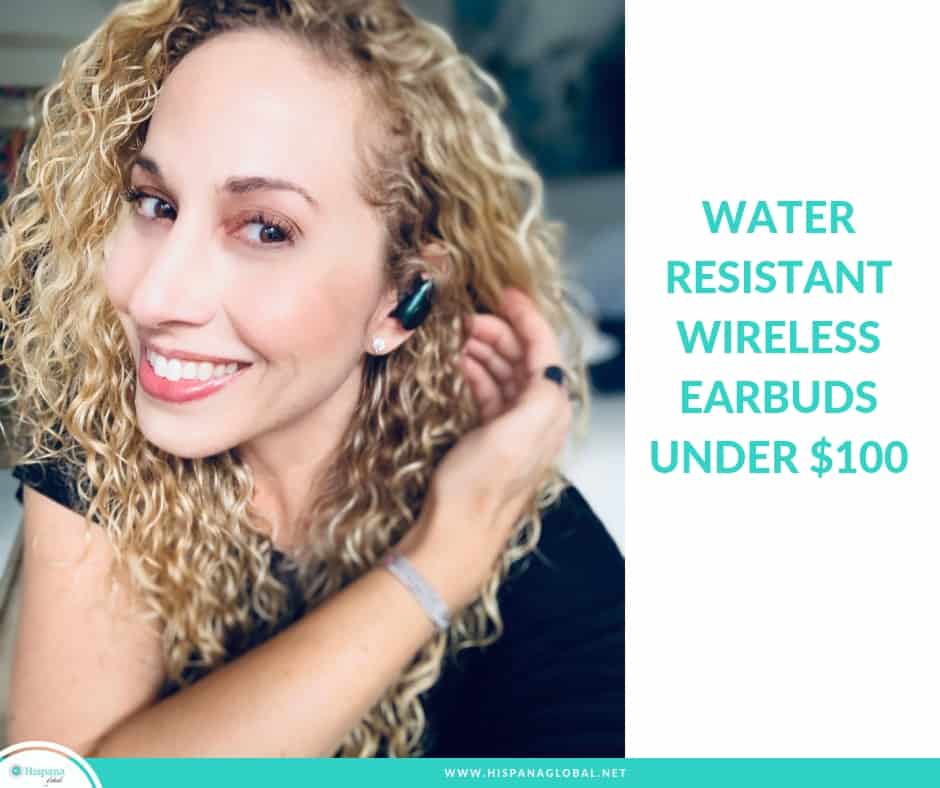 The first thing I noticed about Skullcandy's Push True earbuds is that they look ultra sleek. They also feel great, thanks to the Secure FitFin™ Gels technology. I tried them in teal, which is one of my favorite colors, as you can tell by looking at my blog.
Skullcandy Push True Wireless Headphones
But I know that looks will only get your so far when it comes to technology. So I gave the Skullcandy Push earbuds a test run and I'm happy to report that they do have a long-lasting battery life. I took them on my last flight to Santiago, Chile, which is over 8 hours, and I had plenty of juice left.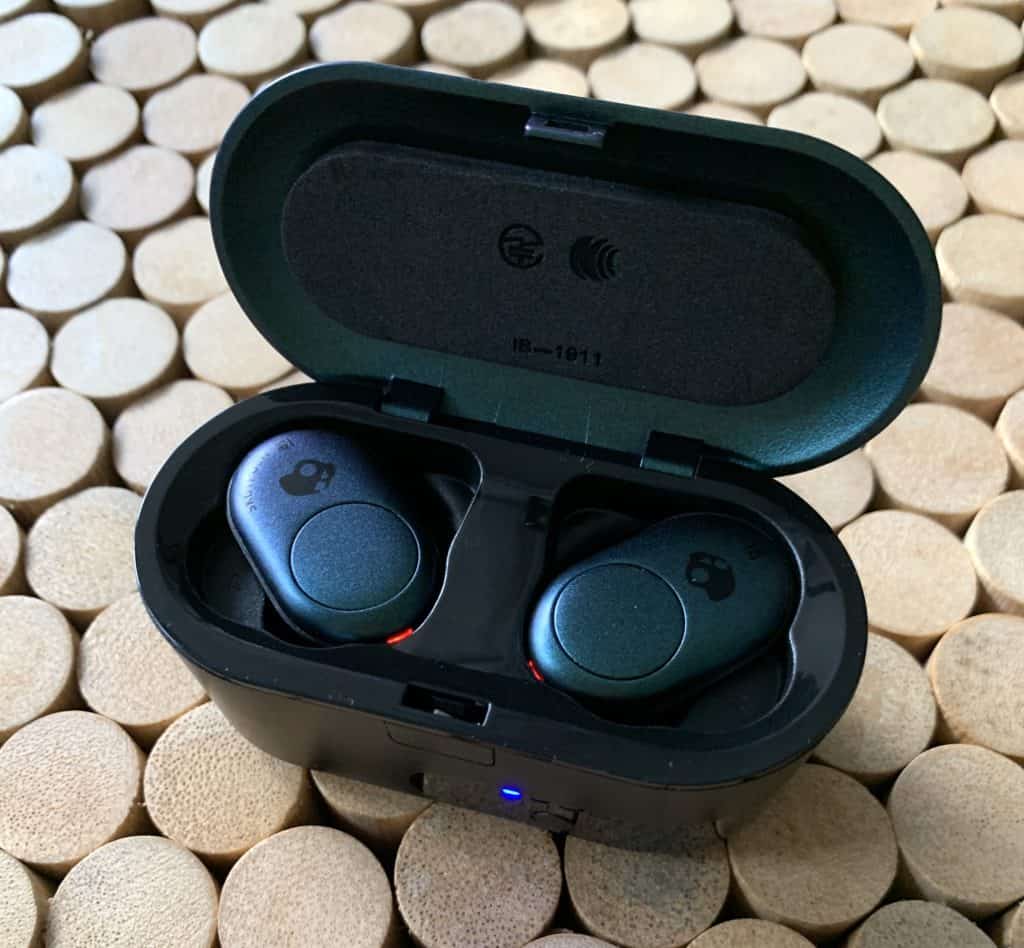 Skullcandy Wireless Water-Resistant Earbuds features:
Bluetooth® Wireless Technology, which frees you from pesky wires
12-hour battery life (6 in the buds, additional 6 in case)
Secure FitFin™ Gels for extra comfort
IPX4 water-resistant
Single button Call, Track and Volume Control (so convenient!)
Charging case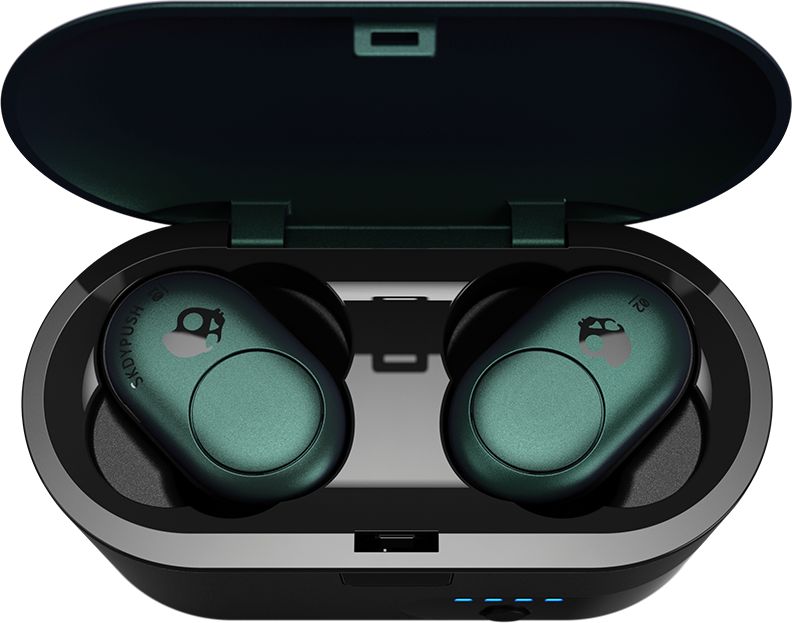 All these are great for music lovers or for anybody who leads an active lifestyle. I found the Skullcandy Push earbuds extremely comfortable even after hours of wearing them and it only took a few seconds to pair with my smartphone.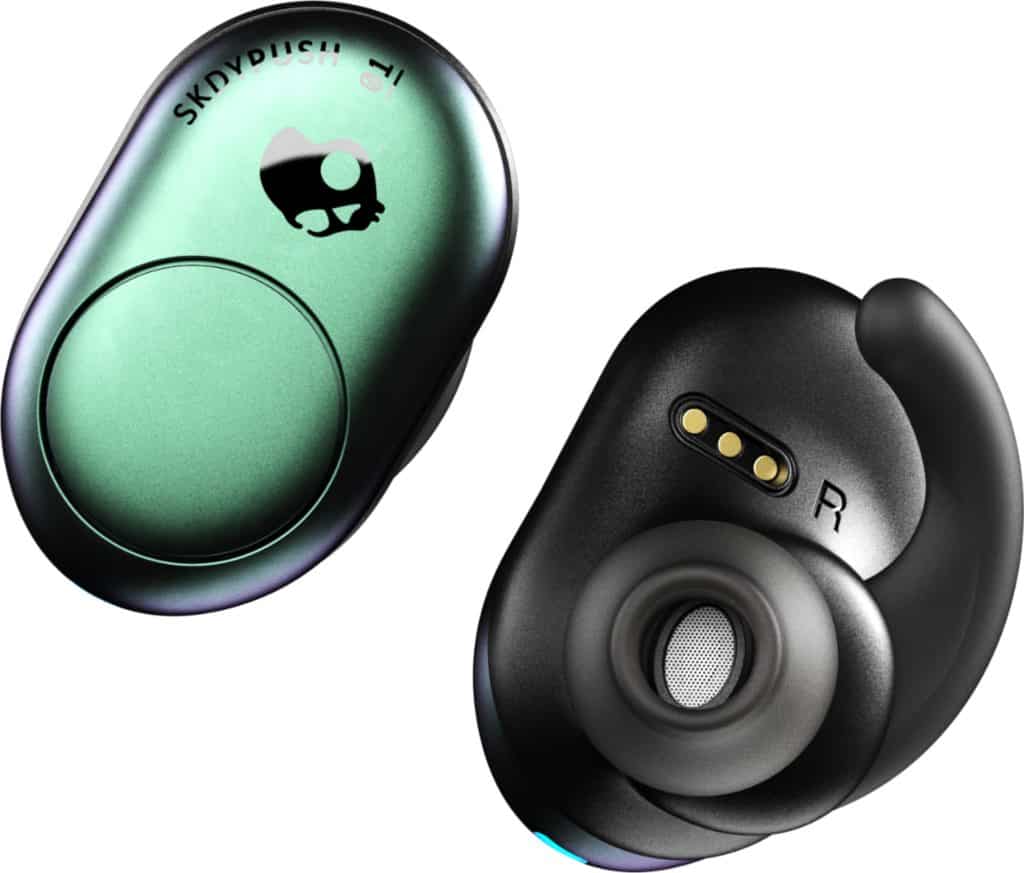 Do you wear earbuds to listen to your favorite music? What features do you care about the most?