Fall Must-Haves From The Nordstrom Anniversary Sale, All Under $100!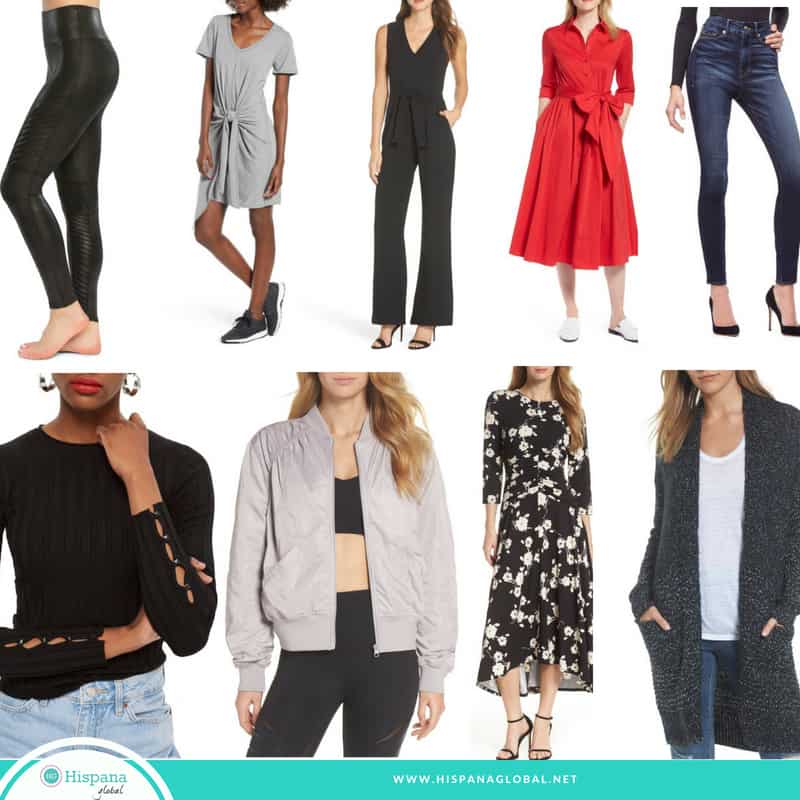 The Nordstrom Anniversary Sale has a cult following among fashionistas. Mainly because you can get items for fall and winter before the colder season starts. That means you get to refresh your wardrobe at reduced prices even before cooler temps arrive, instead of having to wait until the end of the season. The Nordstrom Anniversary Sale ends August 5, so you still have a few days left.
Not sure what to get? We've got you covered. Check out these amazing finds that are super budget-friendly. All these must-haves are under $100! By the way: This post includes affiliate links that help support this blog at no extra cost to you.
Top Under $100 Finds From The Nordstrom Anniversary Sale
Mixed Stitch Long Cardigan $52.90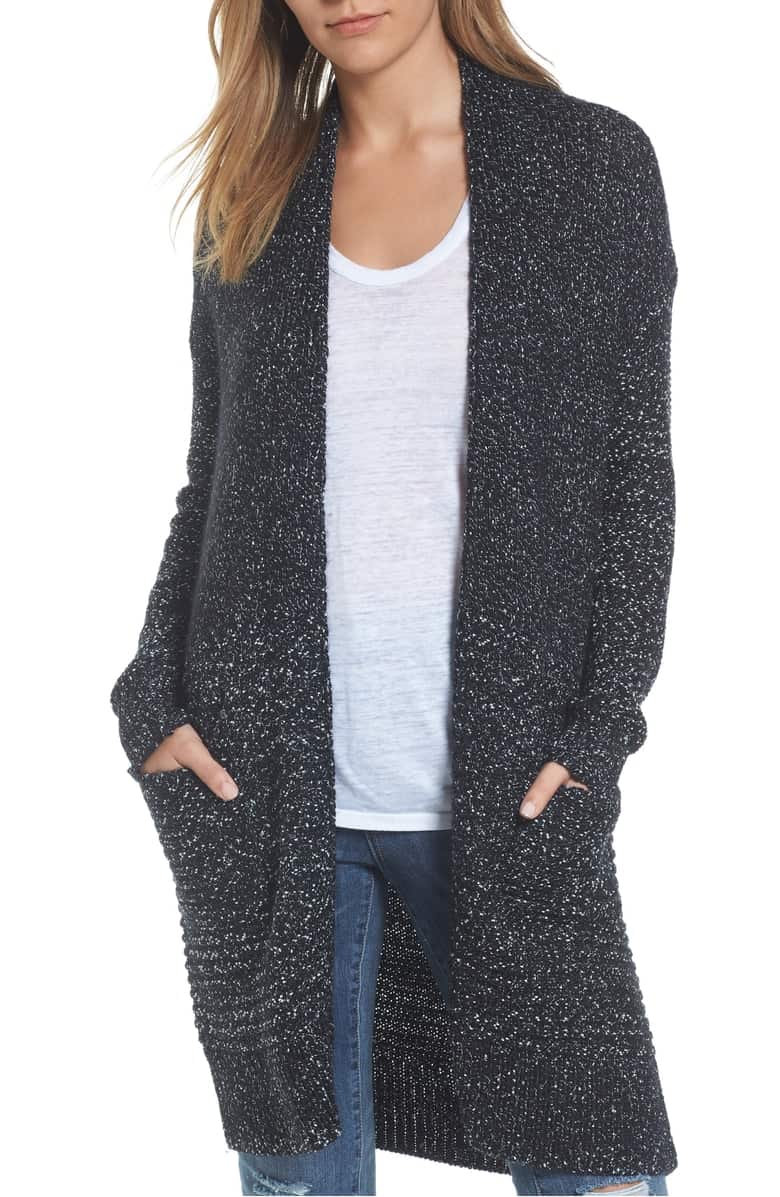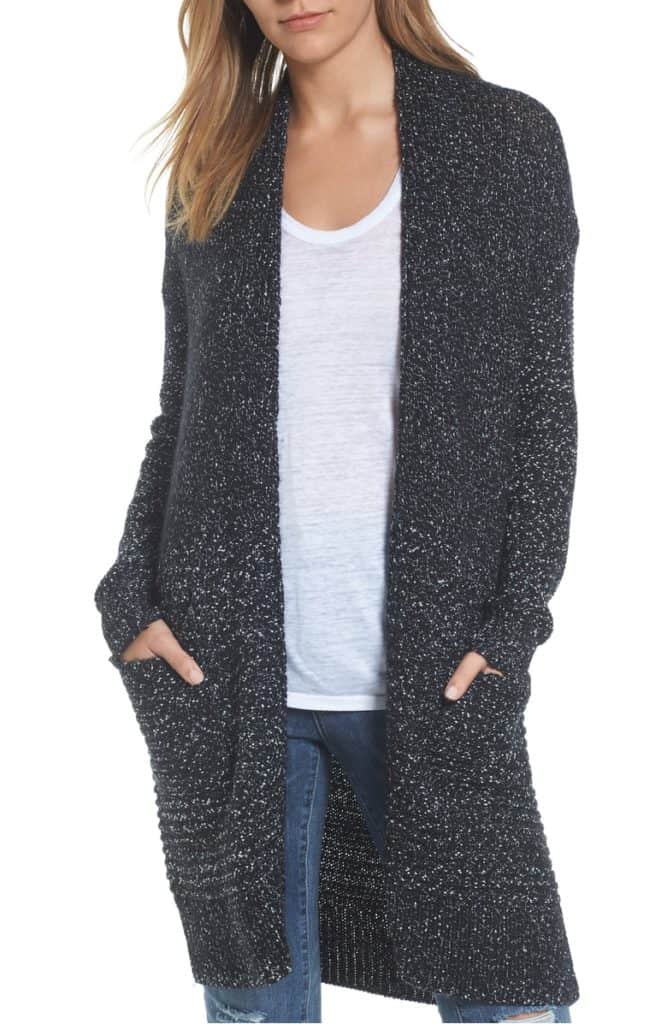 This cardigan is so comfy and warm, it's a fall and winter staple.
Zella High Waisted Leggings $35.90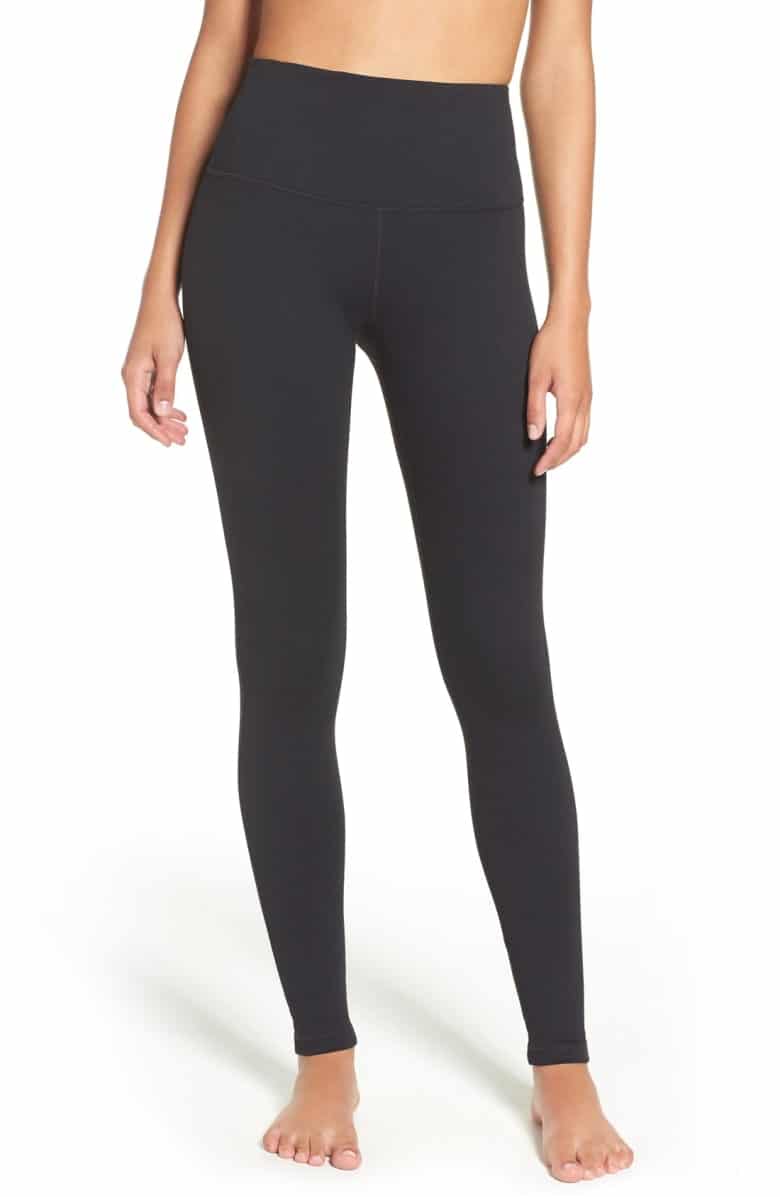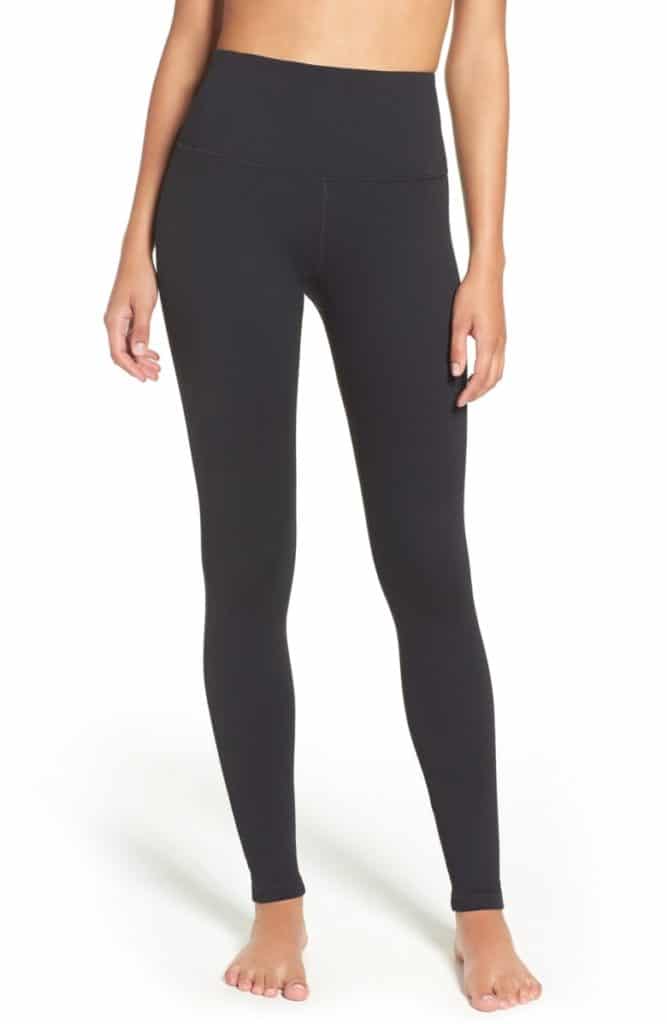 These Zella black leggings are super flattering and you will want to wear them all year.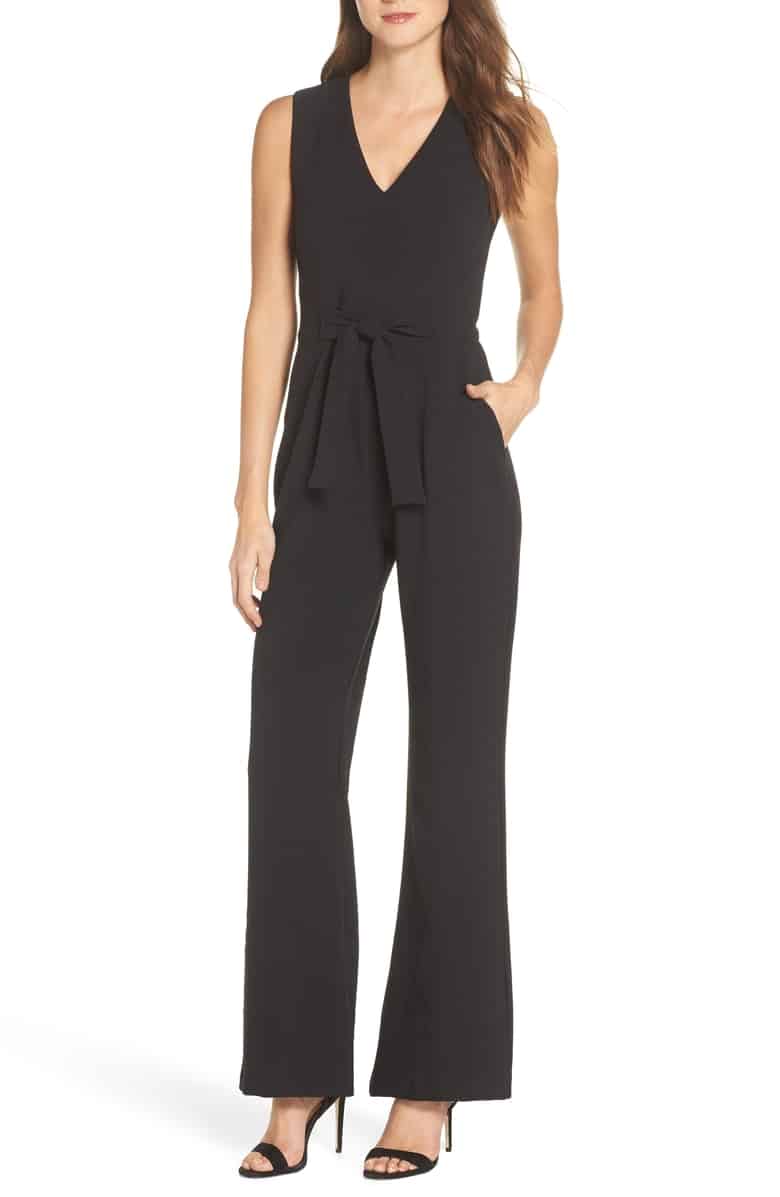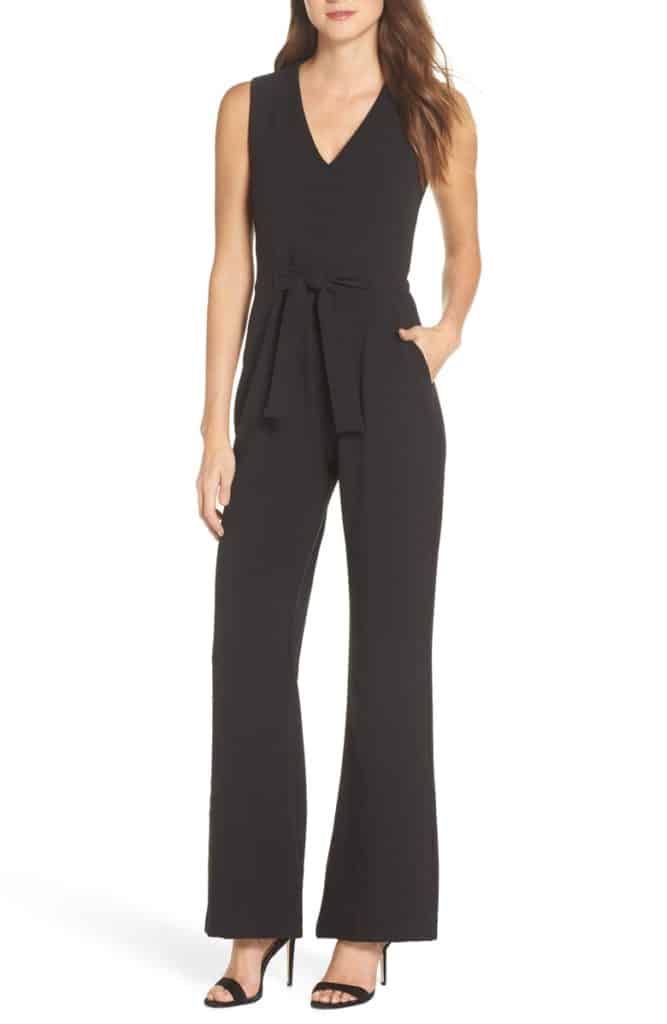 This jumpsuit comes in different colors, can be dressed up or down and is extremely flattering for many body types.
Spanx Faux Leather Moto Leggings $72.90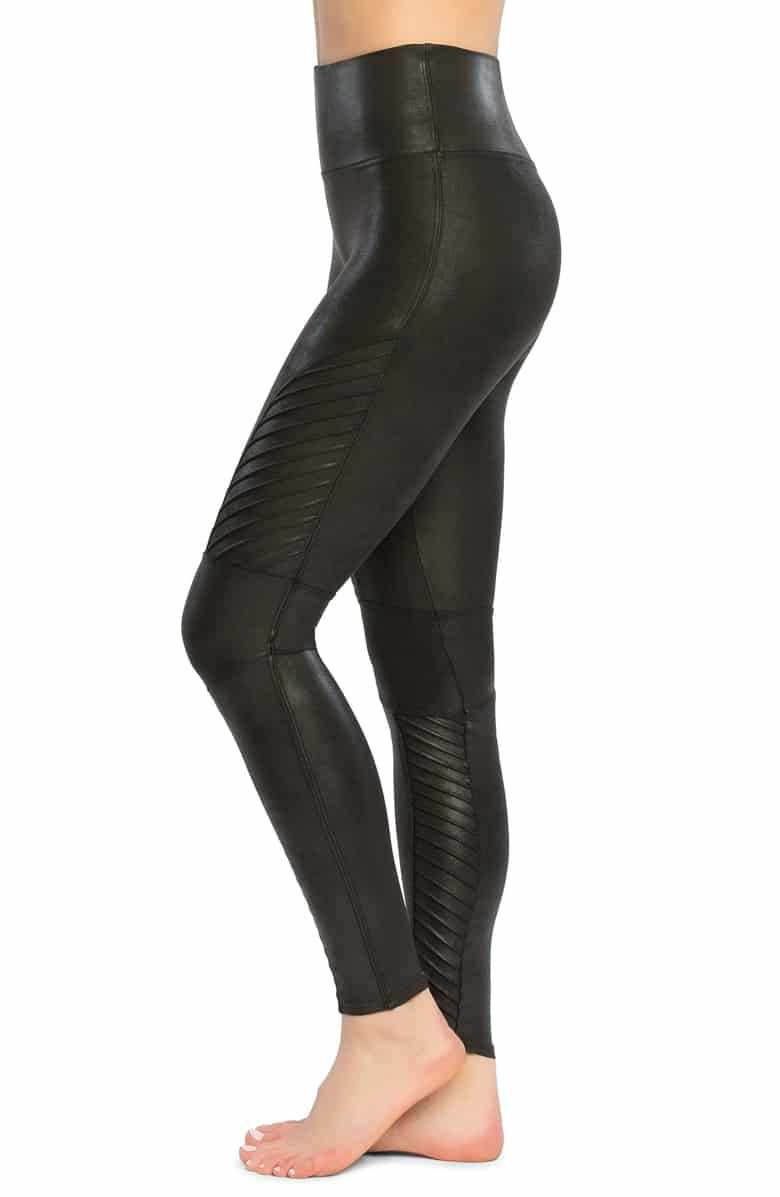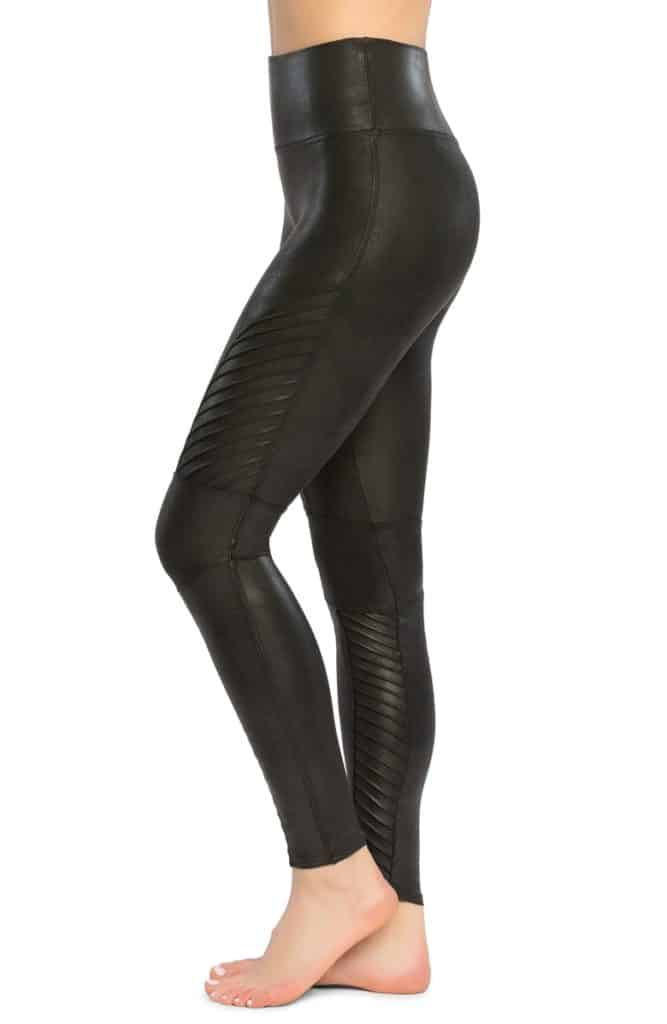 I have lost count of how many times I have worn these leggings and how many compliments I have received. They look uber stylish and are so comfortable. And yes, the Spanx helps you look slimmer. I always travel with them.
Articles of Society Heather High Waist Distressed Jeans $44.90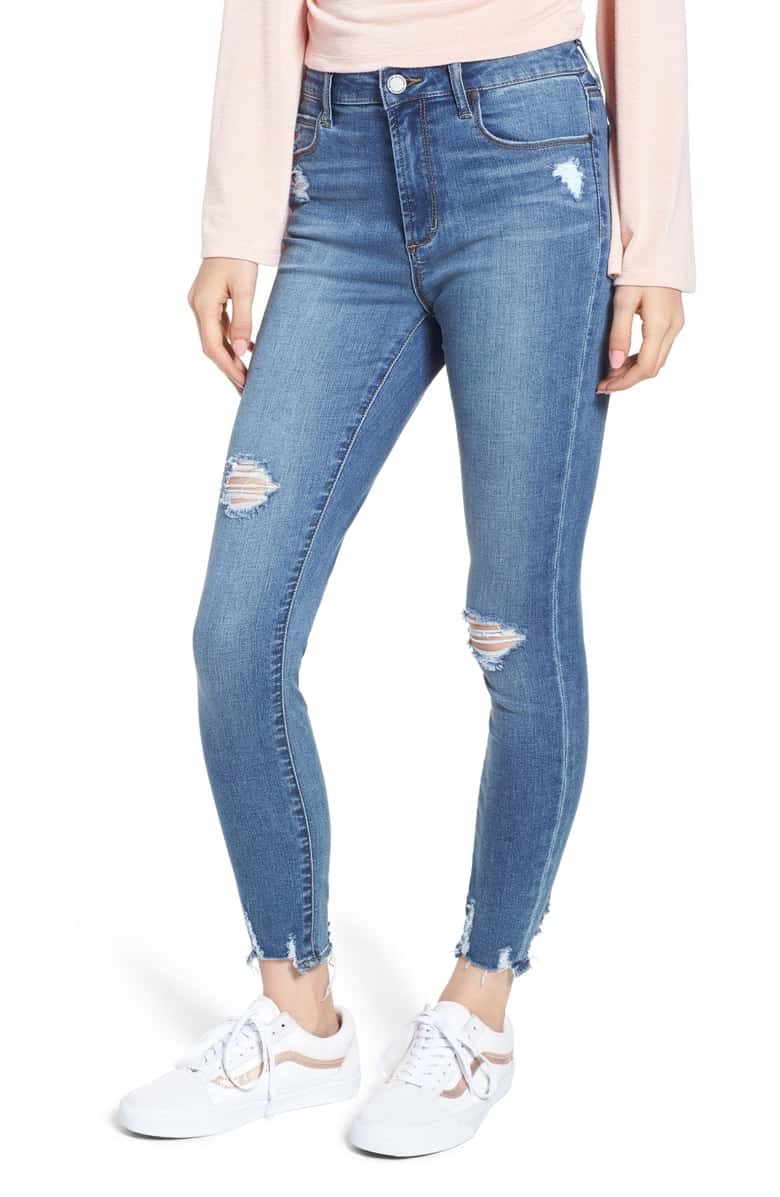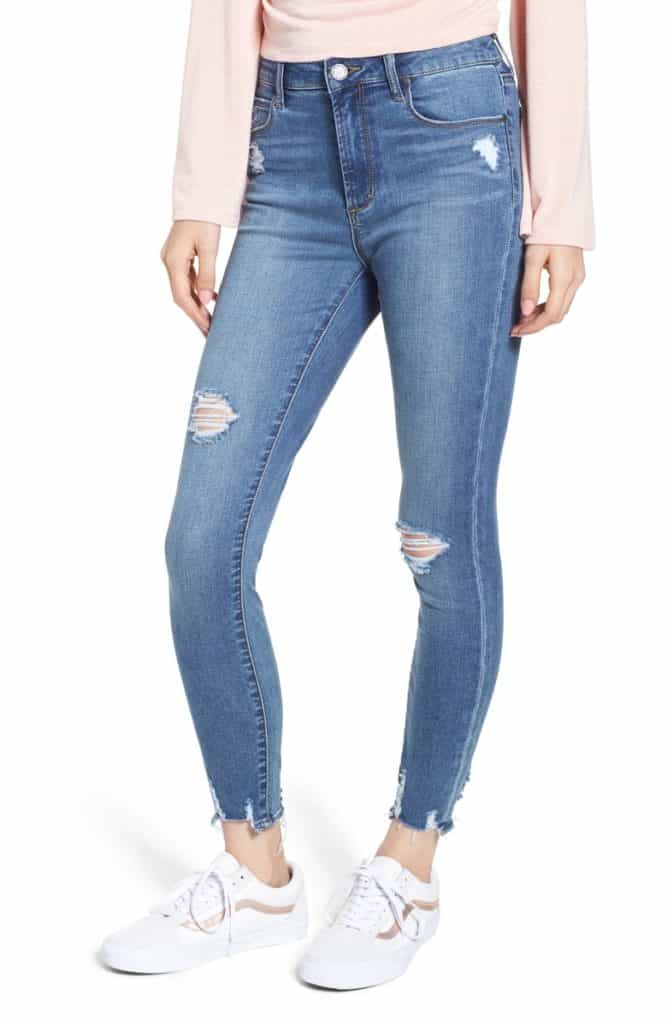 For those who want to add distressed jeans to their repertoire, these are a great choice at a very budget-friendly price.
Topshop Rosa biker jacket $58.90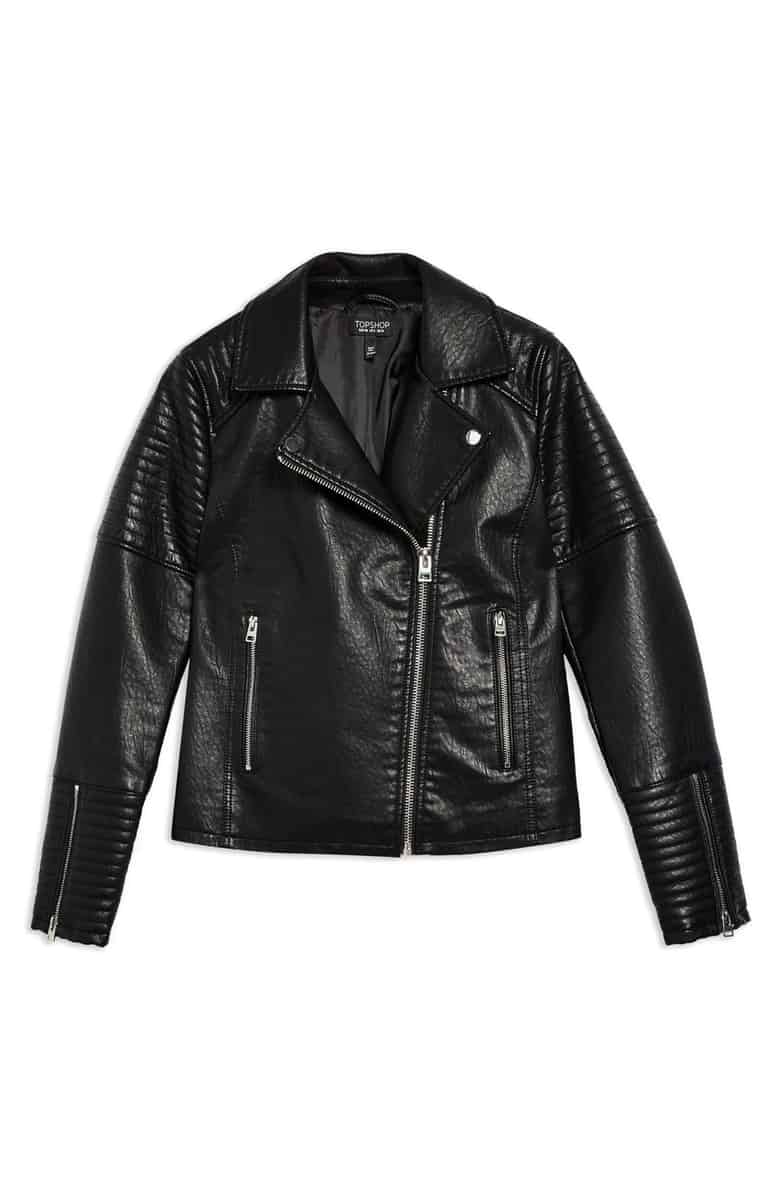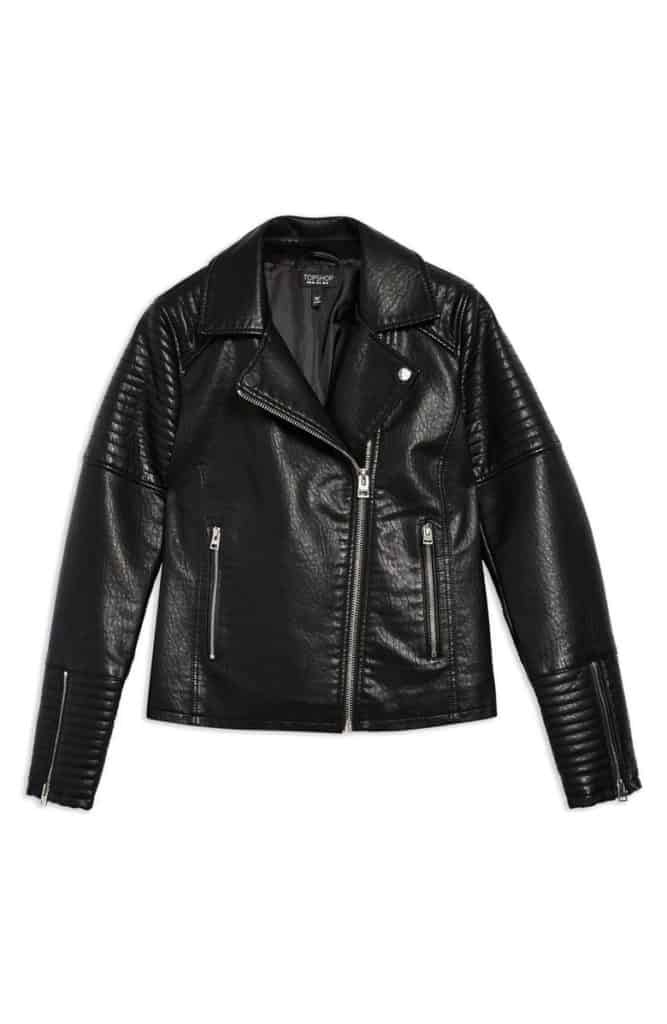 This faux leather biker jacket is a steal!
Topshop Popper Crew sweater $25.90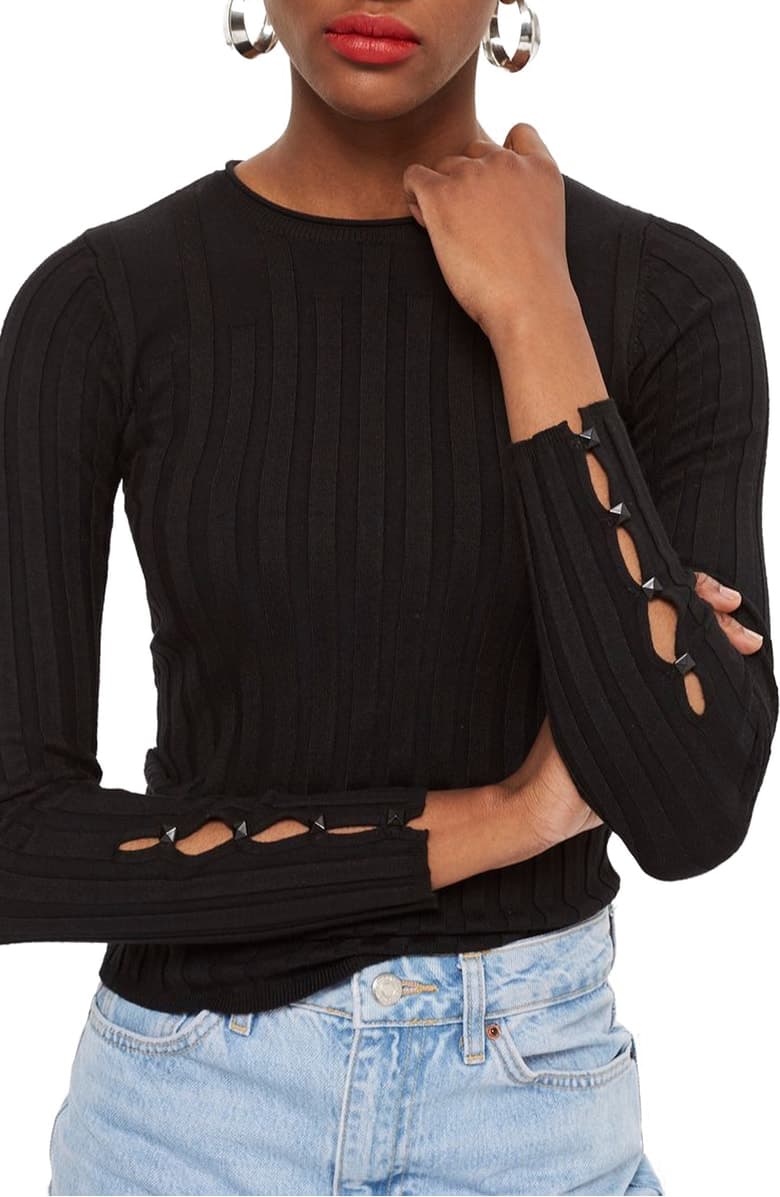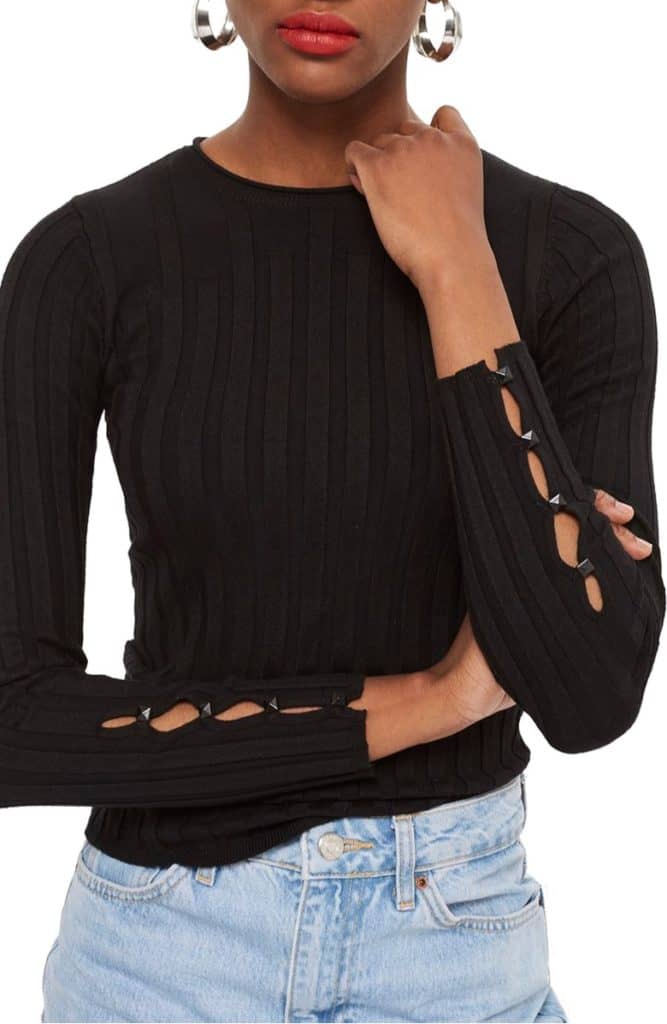 This crew sweater is so on trend. It also comes in different colors.
Good American High Waisted jeans $99.90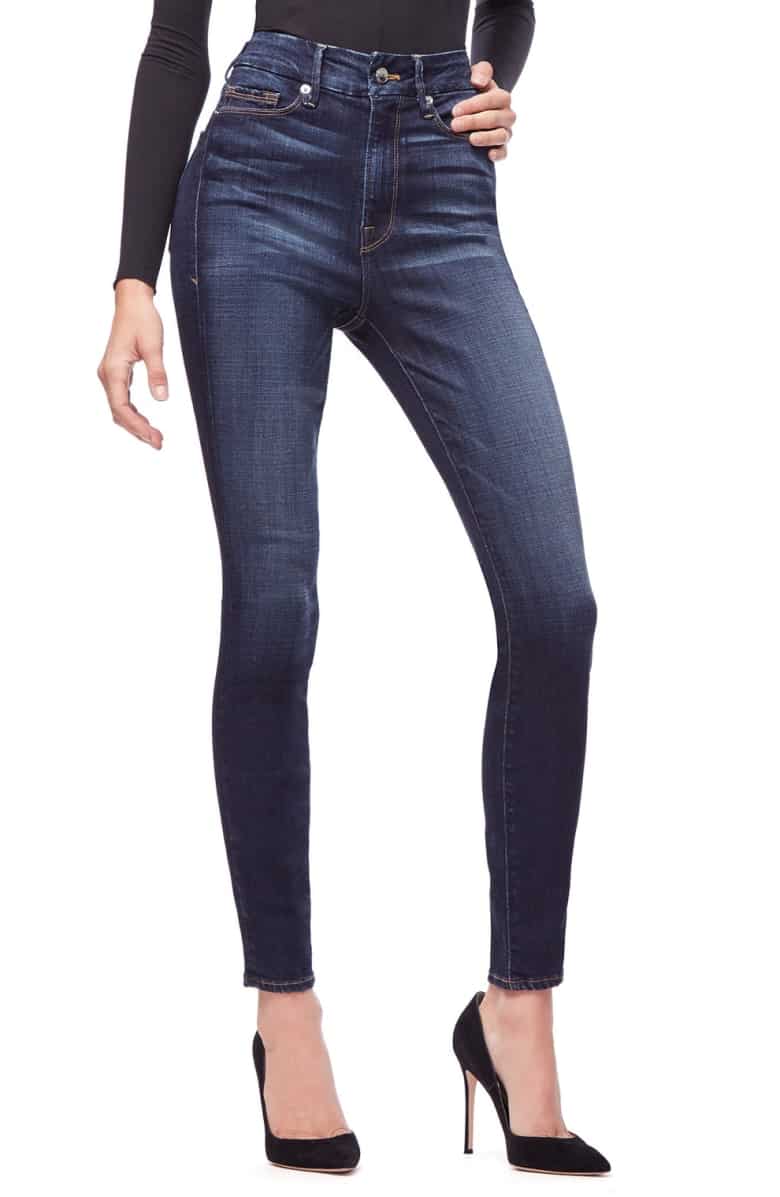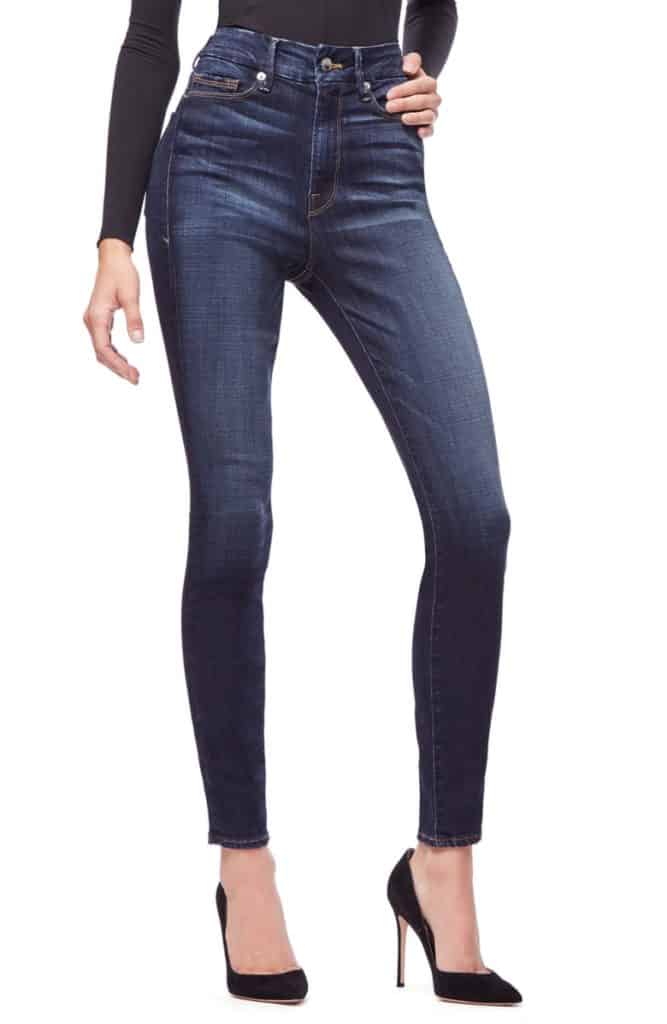 These high waisted jeans are very flattering and you can easily dress them up or down.
Socialite T-shirt dress $31.90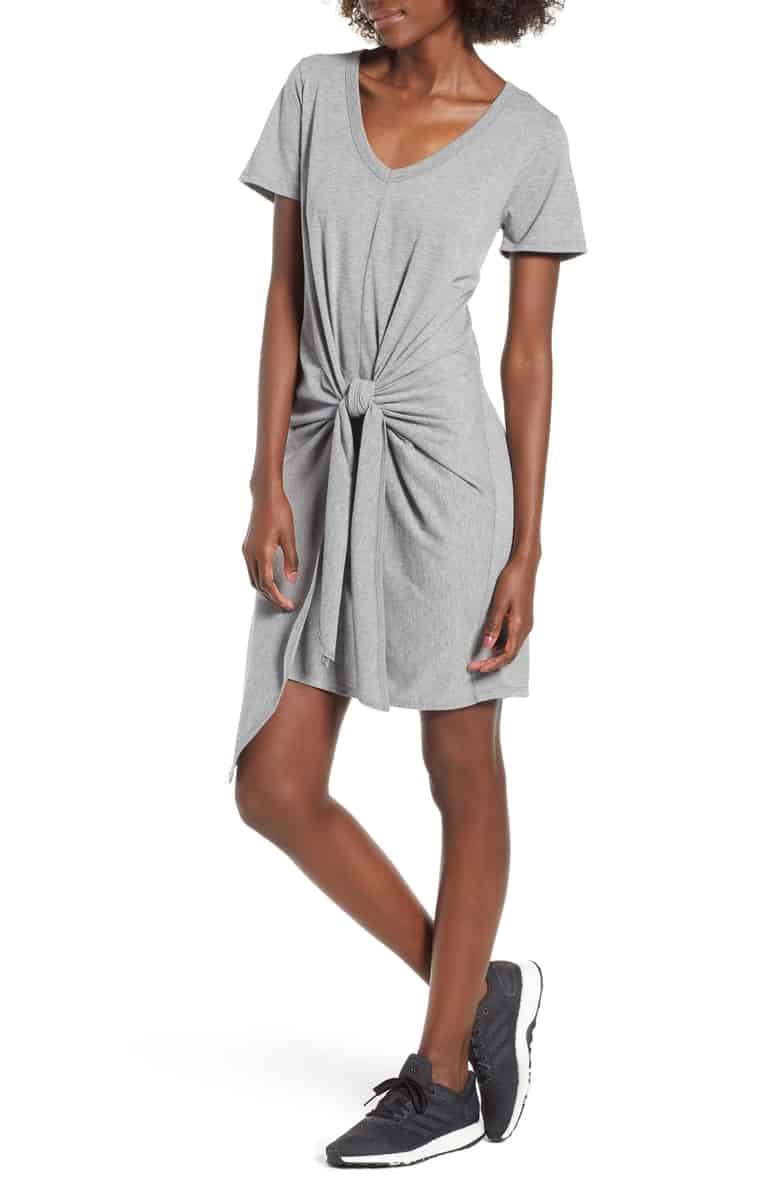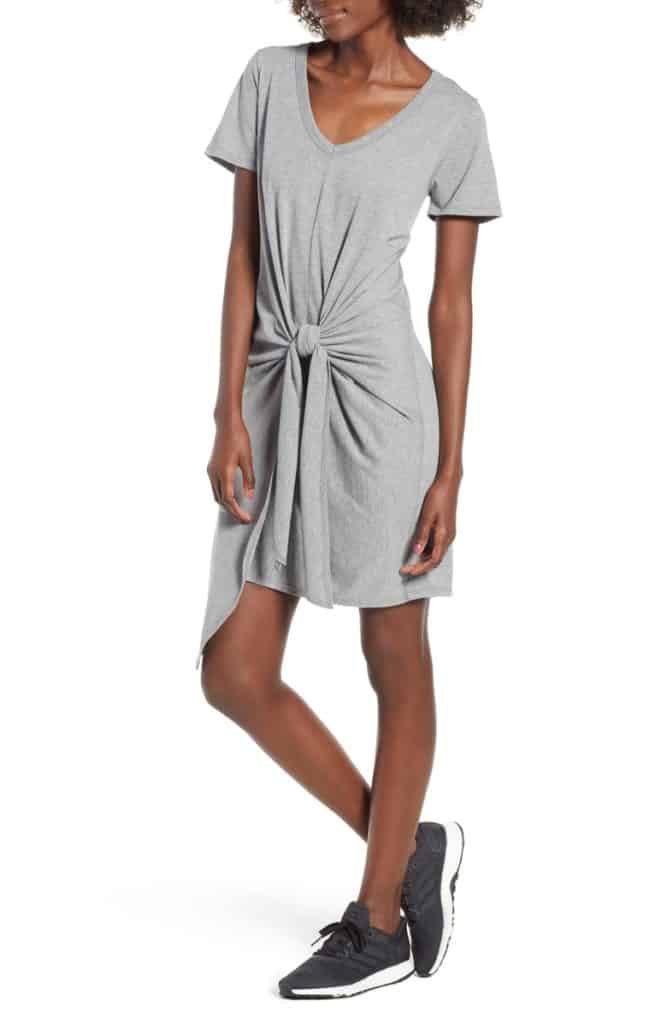 This t-shirt dress is super comfy and can transition to fall by adding tights, wearing it as a tunic over jeans or with a long sleeve undershirt. You can also wear it with a biker jacket.
Maggy London Ruched Waist Midi Dress $91.90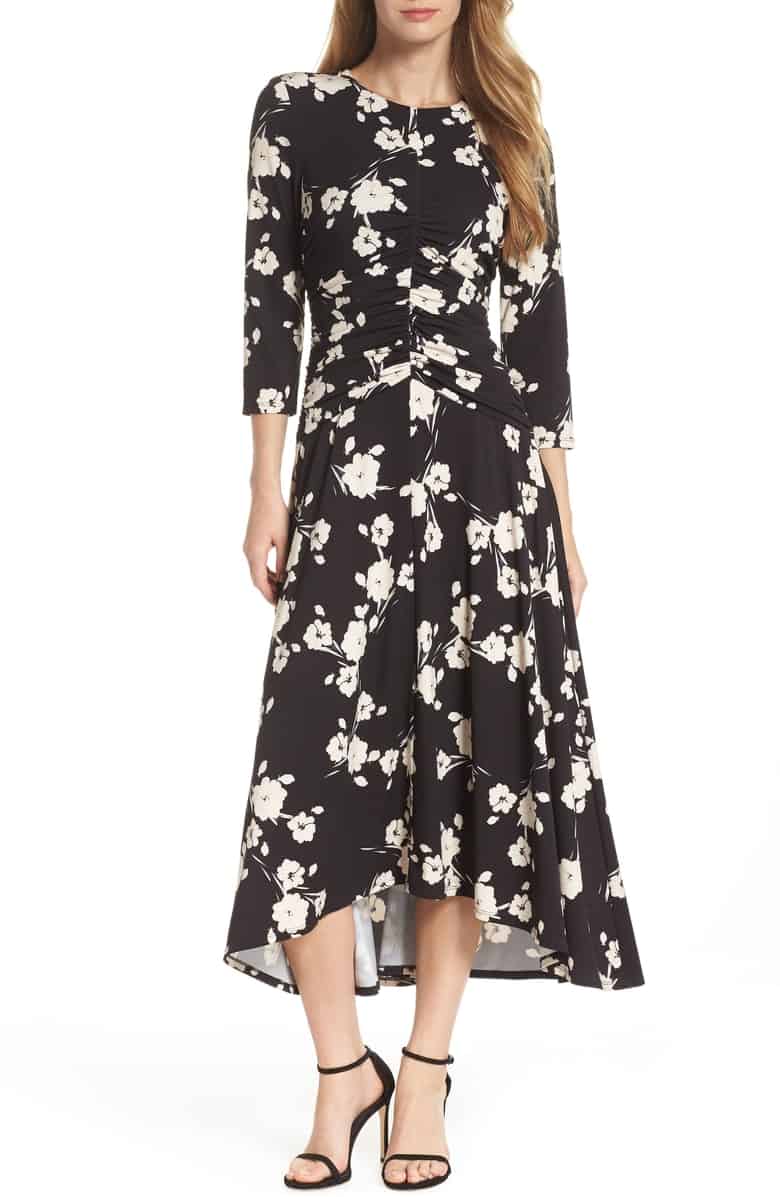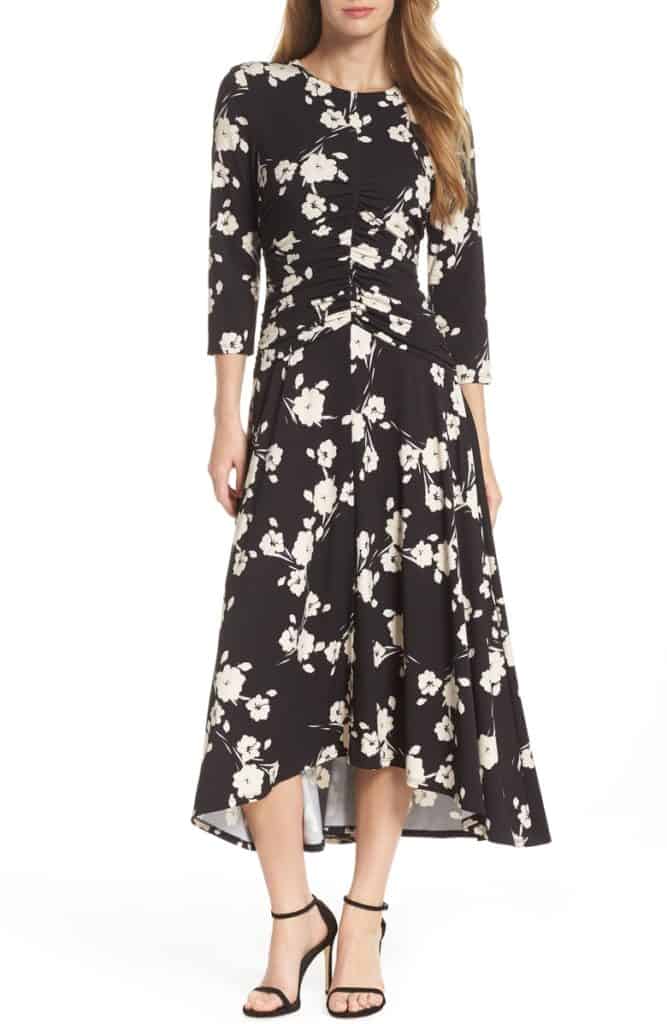 Vintage florals are a huge trend for fall and this long sleeved dress also help accentuate your waist.
1901 Midi Shirtdress Dress $82.90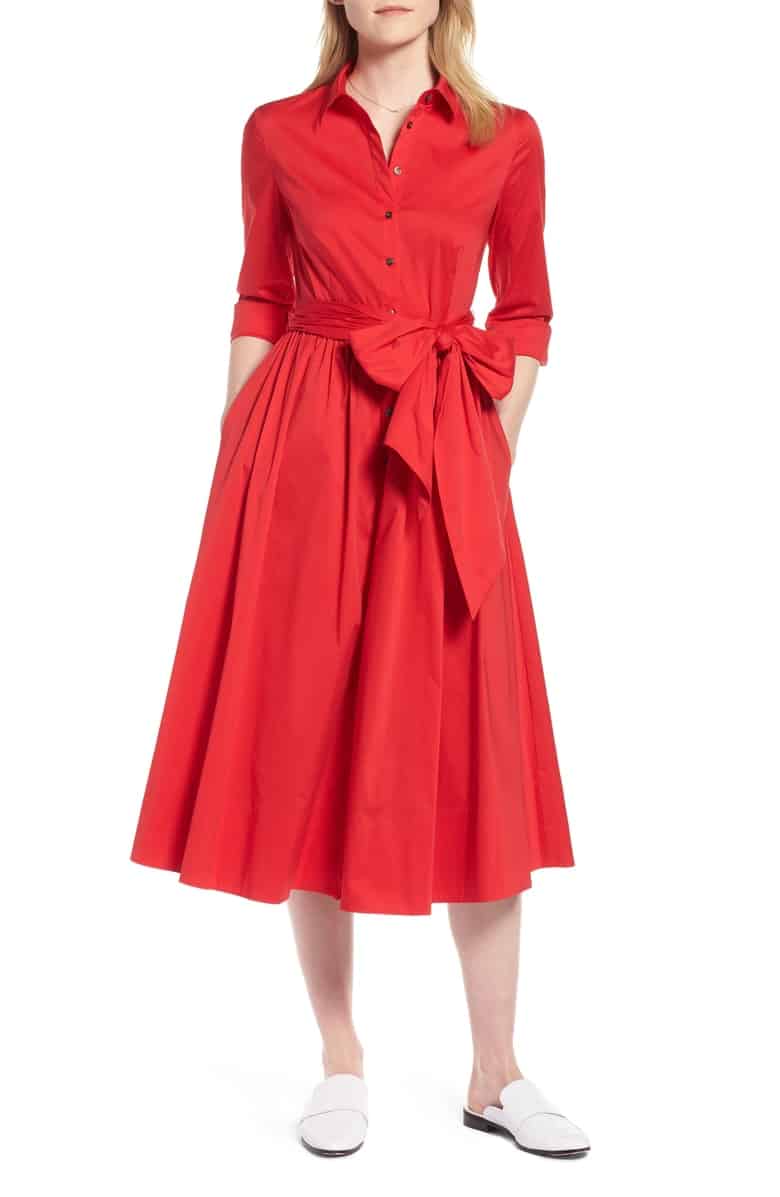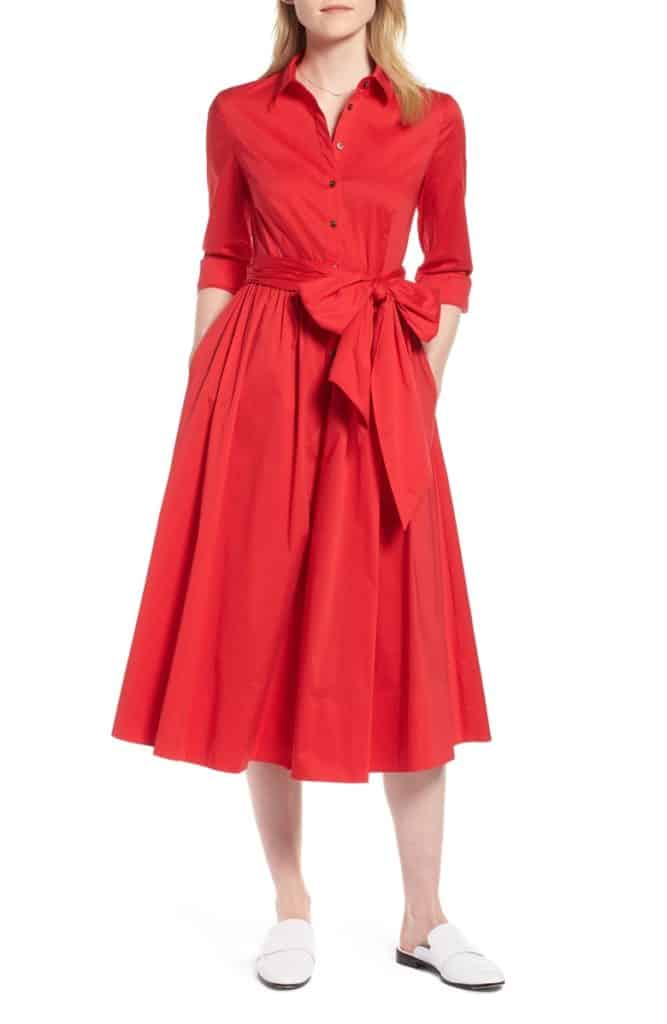 Shirtdresses are also a big trend and this one comes in different colors. It also is extremely flattering.
Zella Luxury Bomber Jacket $78.90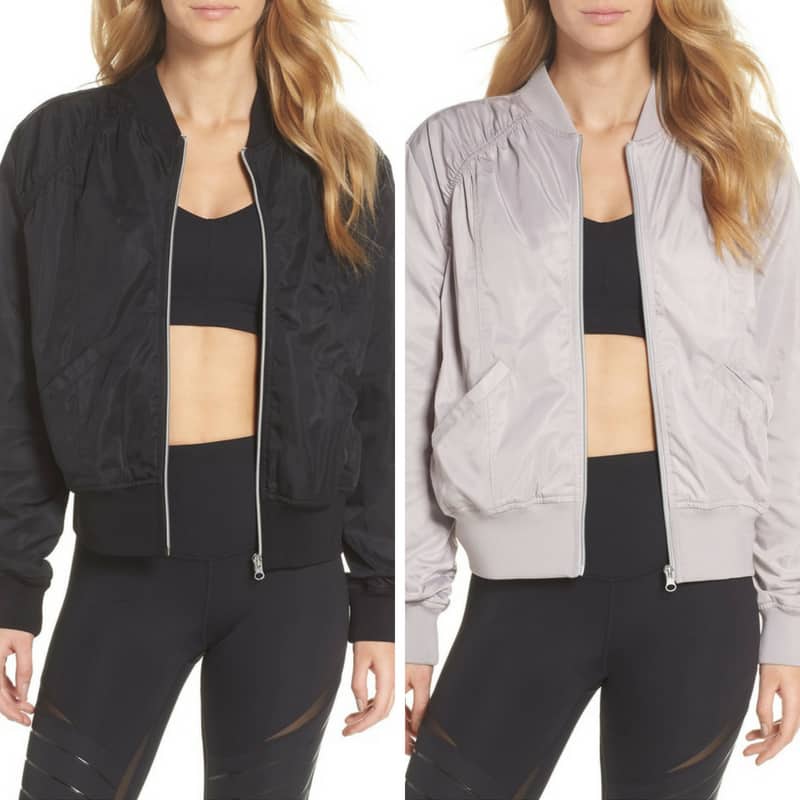 Looking for a bomber jacket that you can wear with anything? We found it!
Zella Harlow wrap hoodie jacket $65.90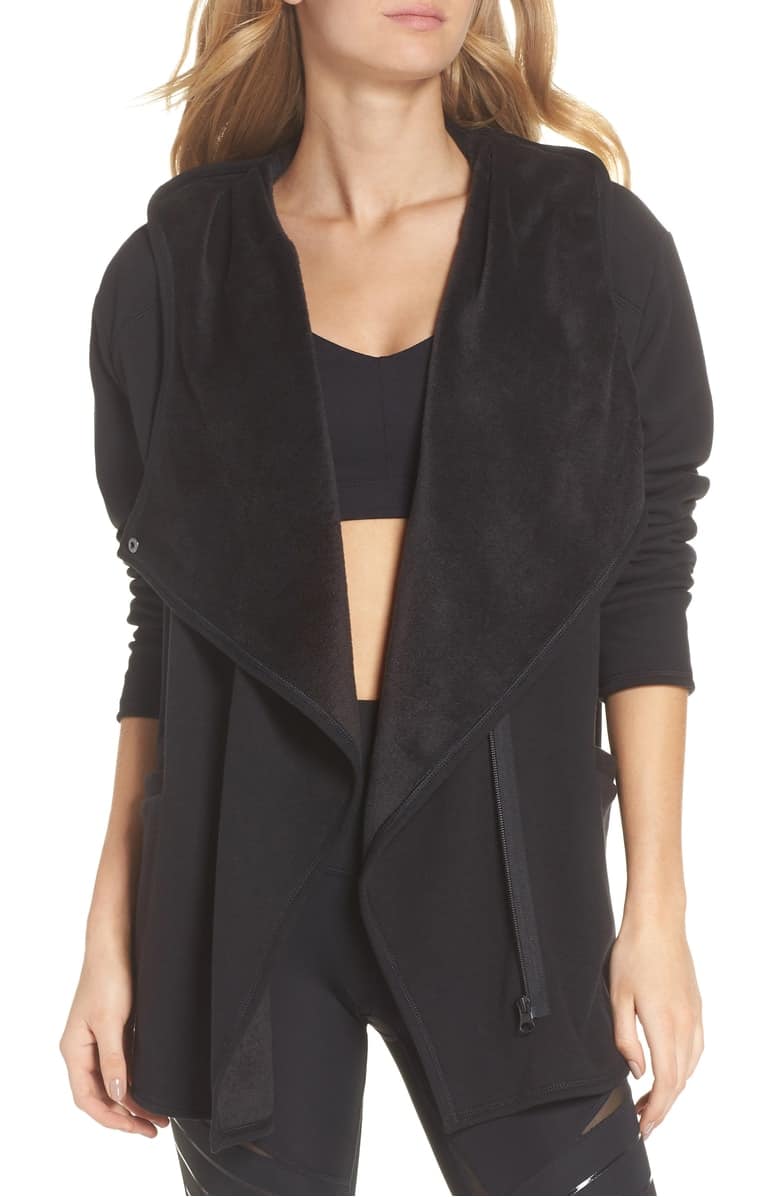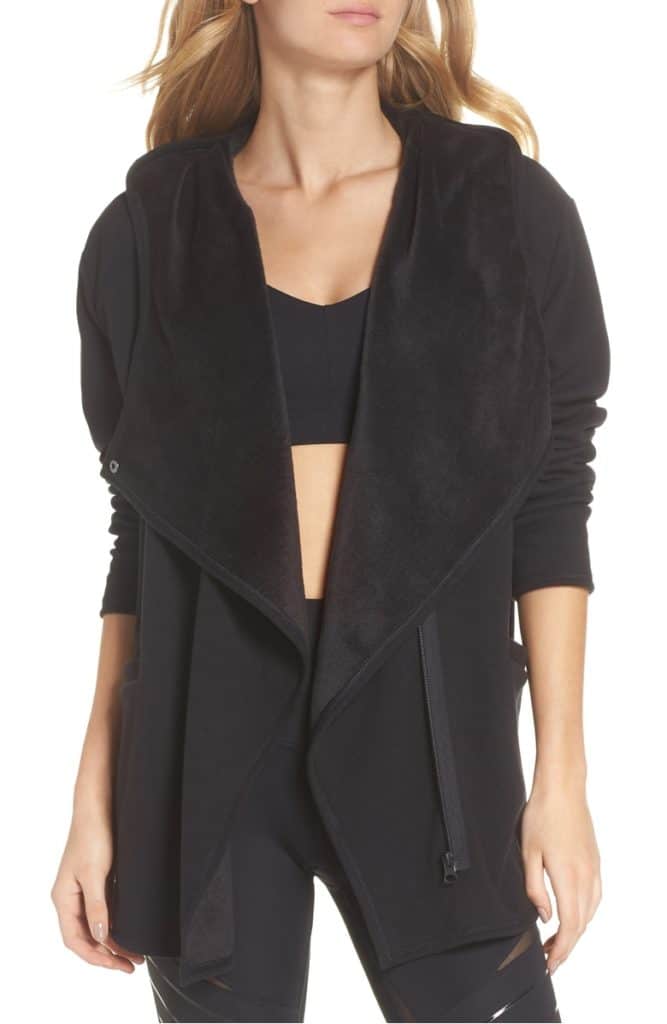 This black hoodie is so comfy yet stylish. Wear it with jeans or your favorite leggings!
Did you like our under $100 Nordstrom Anniversary Sale finds? Which is your favorite piece? I already bought a new pair of jeans and am thinking about the Maggy London dress. Let me know if you end up getting anything!