Fabulous fall hair trends and tips from stylist Sam Leonardi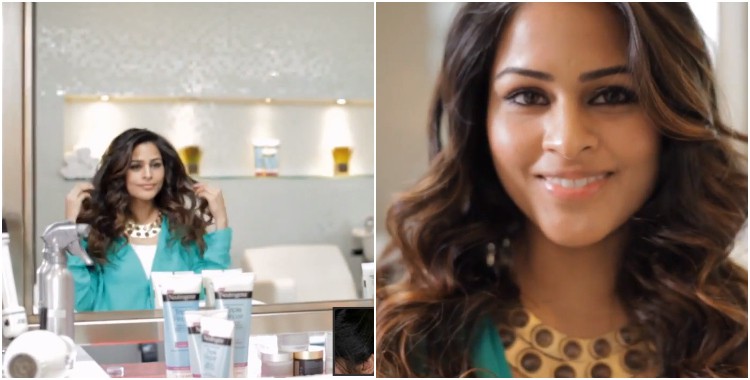 Celebrities trust their hair to Sam Leonardi so they can keep their tresses stylish and healthy. Sam's philosophy? Beautiful style starts with strong, healthy hair, so he has teamed up with Neutrogena to help us do some damage control. If you have colored hair, Sam says you should "wash it less frequently (every 2-3 days) and use cold water to rinse and lock in color. Using hot water will draw the color out sooner and it won't last as long."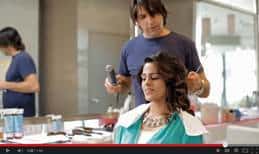 What if you have split ends? According to Sam, split ends and dehydration mean it's time for a trim. He also recommends using products that repair split ends like the Neutrogena Triple Repair line (Triple Repair Fortifying Shampoo, Triple Repair Fortifying Conditioner, Triple Repair Fortifying Leave-In Treatment), which I have personally tried and use on a regular basis. "If your hair is in that stage of distress, do anything to repair it," says Leonardi.
How to prevent hair damage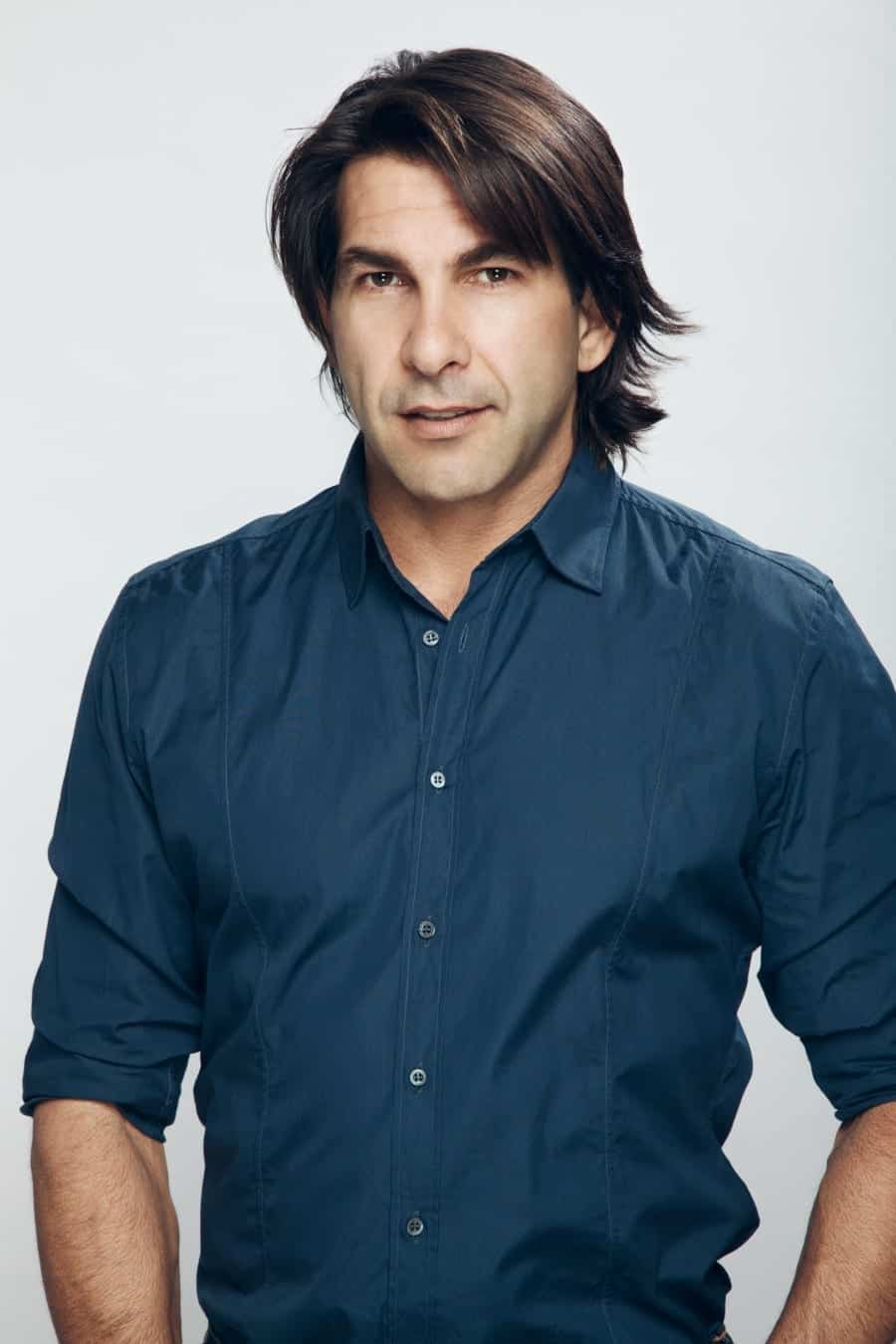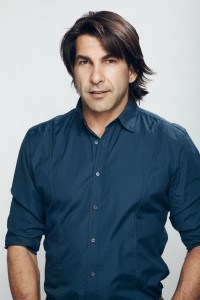 Sam has 3 tips for anybody who wants to avoid damaging their hair, especially if it's color treated:
Always use a shampoo and conditioner that has UV filters and avoid dehydrating your tresses.
Wear a hat if it's really warm and you're going to be in the sun to protect the color from fading.
When in the sun, put your hair in a big loose braid and coat it with a UV filter product.
If you did major damage during the summer, don't panic. "It's always good to get a trim – remove tips and freshen up the ends!" says Leonardi. "Use a clarifying shampoo like the Neutrogena Anti-Residue Shampoo and follow up with a hair mask like the Neutrogena Triple Moisture Deep Recovery Hair Mask to deeply clean and moisturize the hair. After the initial clarifying wash and mask, continue a regular routine using the Neutrogena Triple Repair line as an everyday wash."
Hair trends for fall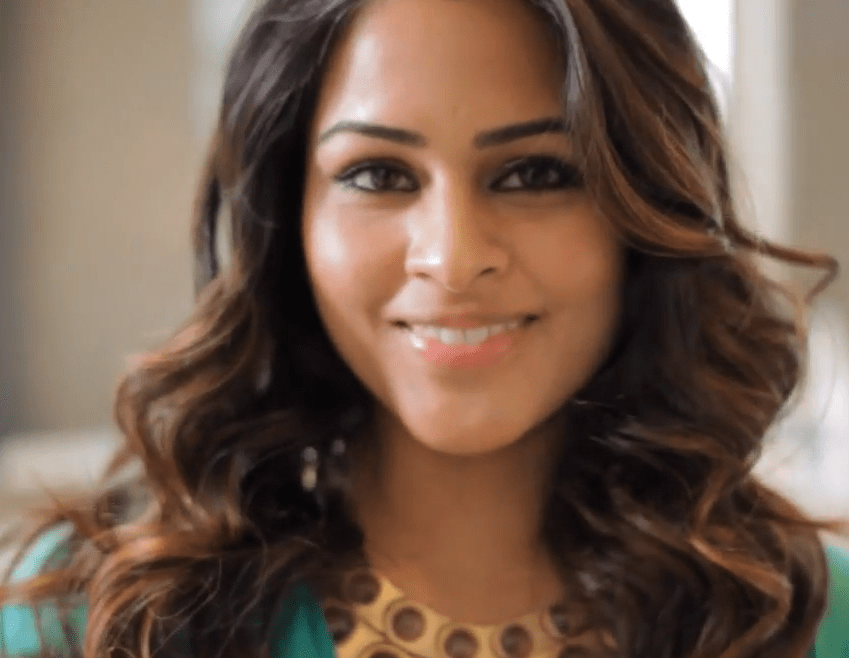 Since Sam Leonardi works with some of the biggest fashion houses like Giorgio Armani and Versace, we asked him about hair trends, too. "Fall and winter are all about pinned up hair, loose and high buns and chignons, big loose braids and relaxed hair. Nice big waves and fluffy hair are in – ironed hair and crunchy curls are out!"
I couldn't agree more. Crunchy curls are never in style. What trends are you most excited to try out? I'll continue experimenting with different braids but will definitely make a point out of doing more high buns or chignons.