Education: A Gift That Will Last Forever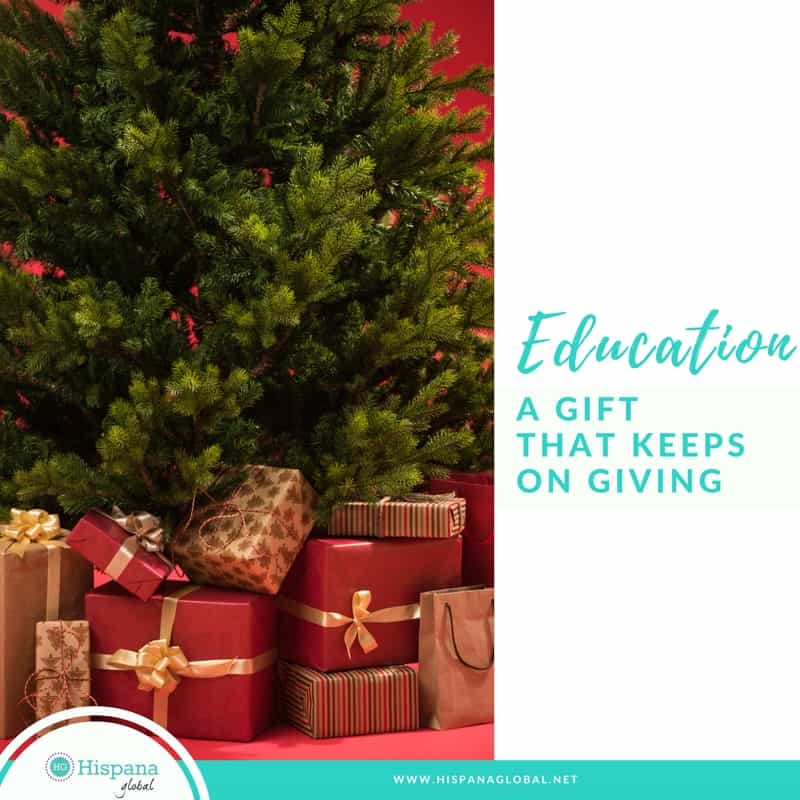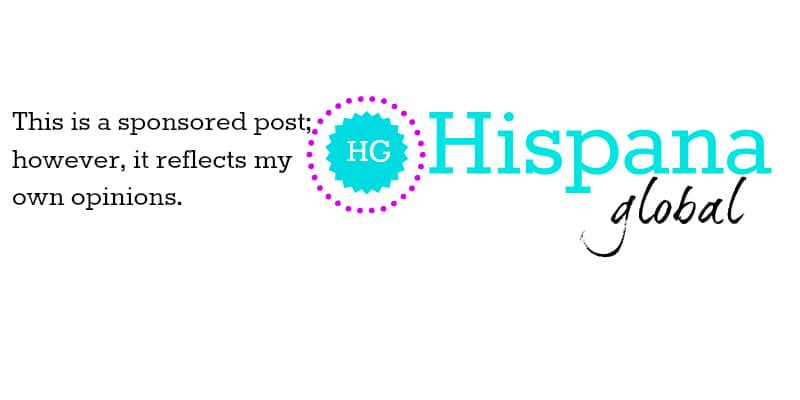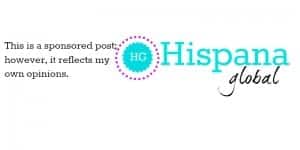 During the holiday season, we're constantly looking for a gift that children will love. However sometimes we forget that the biggest gifts are the ones that last forever. Education is one of them and that's why I partnered with Florida Prepaid College plans. They are even offering Hispana Global readers a special $25 discount if you enroll through this link and use promo code Global1718.
When my kids were younger, I never thought of saving for college as a holiday gift. I wish I had. Now that my son is just two years away from graduating high school, every dollar matters. It's a huge relief for my family that we invested in the Florida Prepaid plan for both my son and my daughter since they were babies. No matter what happens, they will be able to go to college and not be stuck in debt forever. Many of my children's friends aren't so fortunate.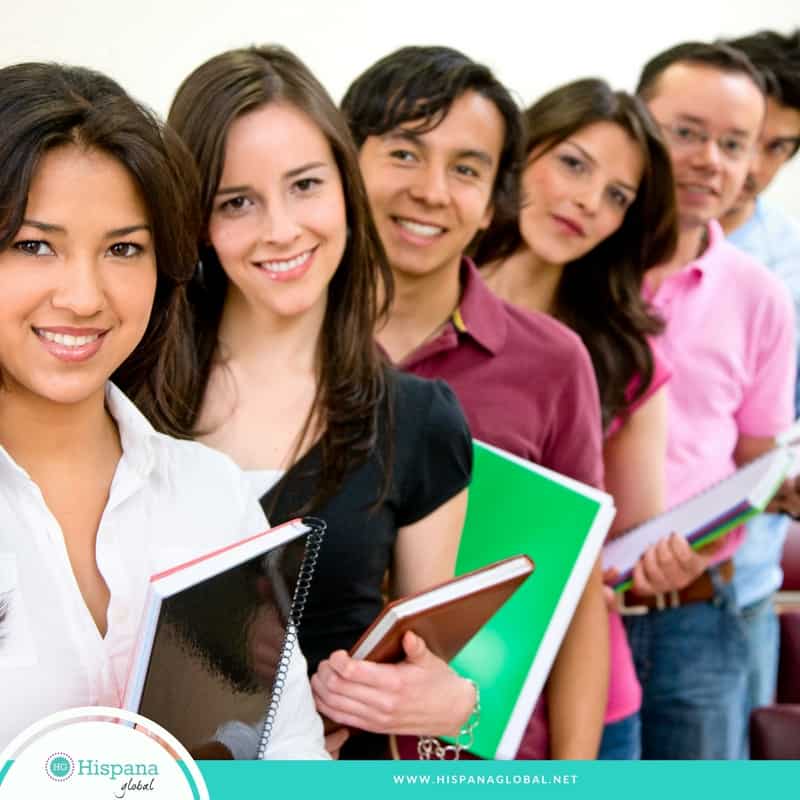 Education gives you the tools to be able to improve yourself to learn, to open new doors, to challenge yourself, and to be whoever you want to be. This holiday season whenever my friends or their parents keep asking me what's the best gift to give their children or even their grandchildren, I'm steering away from toys. Rather, consider investing in that child's education.
It's easier than you think. For example, with the Florida Prepaid College Plan, different people can pitch in. It's not a matter of paying for all of that child's college education, which could be a bit overwhelming. Different family members can contribute whatever they can through the 1-Year University Plan.  Different family members can each take on paying for one year rather than one family member feeling the pressure of paying for all 4 years.  Parents can grab a year, grandma can tackle another, and so on.
Anyone can contribute to any Florida Prepaid College Savings Plan— Prepaid or Savings — at any time, using a gift certificate available on the Florida Prepaid website. So instead of purchasing a gift card consider putting that money into college fund will keep on giving to that child's future for years and years. Just keep in mind you need the recipient´s account number, or enroll through this link and use promo code Global1718 for a $25 discount.
Now, wrapping up the gift of education can be a challenge. My suggestion is to print out the certificate from the Florida Prepaid website and include it in a holiday card. That way, children will have something tangible, and parents can also keep track.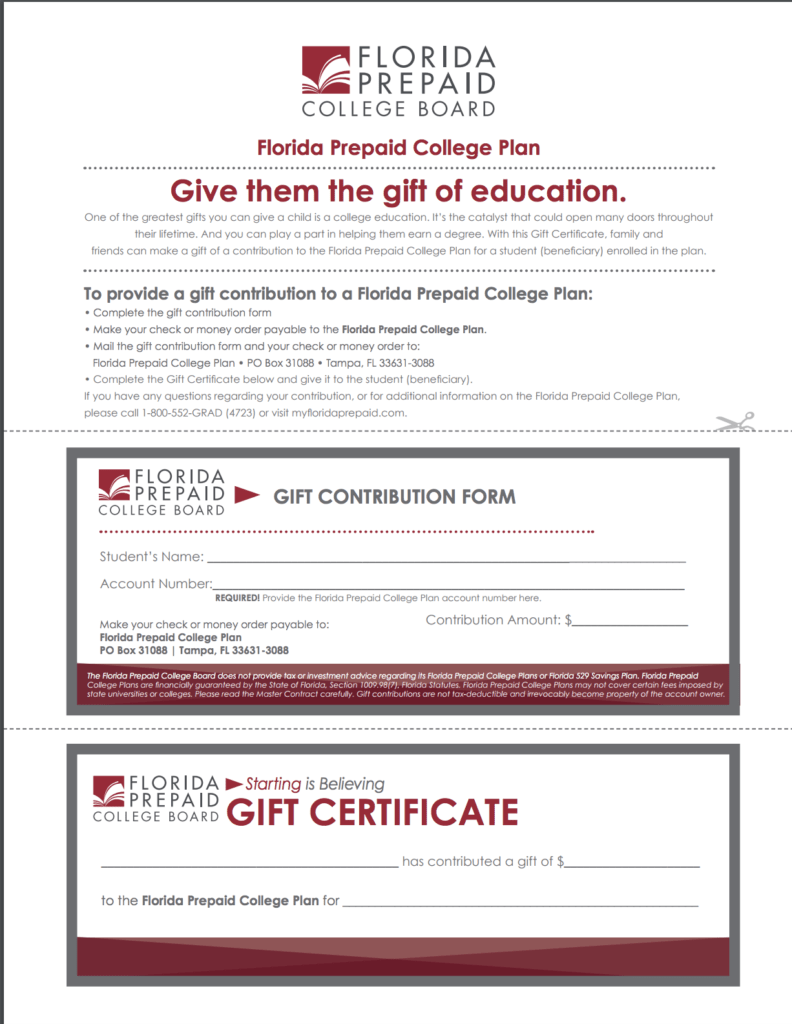 5 facts about Florida Prepaid
A Prepaid Plan can be purchased for a child in 11th grade or below. All ages are eligible for a 529 Savings Plan.
The Florida Prepaid College Plan is the largest, most successful and longest-running prepaid program in the nation. The different plans include tuition and other specific fees at 28 Florida Colleges or 12 State Universities.
It is guaranteed by the State of Florida, so you know that your money is safe.
You can only enroll during a certain period each year. This year, the Florida Prepaid College Board's annual Open Enrollment period ends on Feb. 28, 2018. This means you should not delay if you want to start saving for your child's education.
Even if your child goes out of state for college, you can still use the money. The amount covered by the plan can also be applied to other schools nationwide. Pricing depends on different factors, but you can find a calculator
Have you already started saving for your child´s college education?
Disclosure: this post is part of a sponsored collaboration with Florida Prepaid. All opinions are my own.