Easy holiday home decorating tips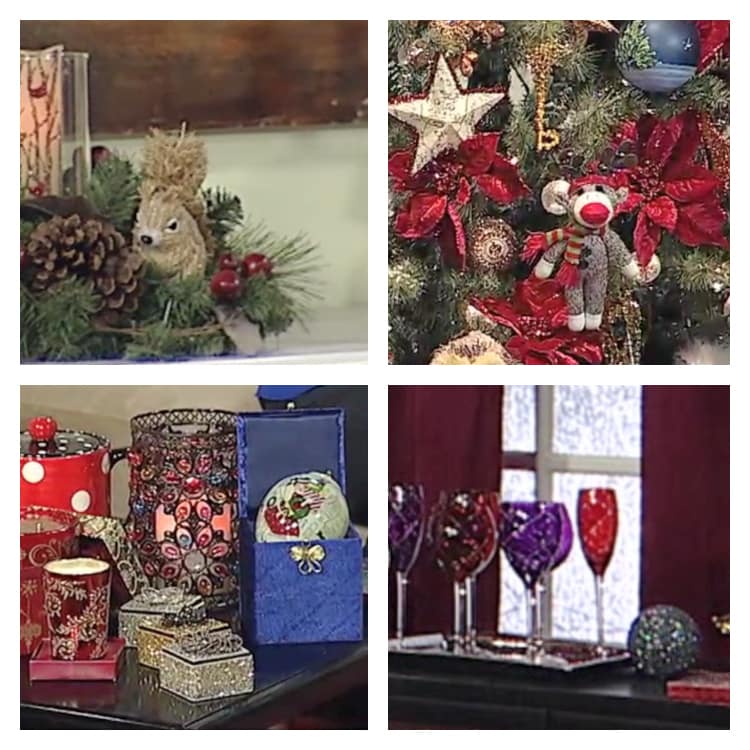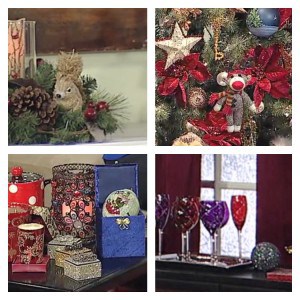 If you're planning on having friends and family over for the holidays, check out these easy but beautiful home decorating tips without spending a fortune. We have all the best ideas from blogger Ana Flores, who is a busy mom and founded Latina Bloggers Connect and SpanglishBaby. First, she recommends using your energy to be creative instead of stressing out. Let your creativity allow you to give your home a personal touch when decorating it for Christmas and New Year's Eve.
Ana also suggests making the Christmas tree the focal point of your living room. Major trends this holiday season include owls, splashes of color (such as turquoise ornaments), gold and silver tress and unique ornaments. Ana Flores also suggests getting your home into a festive mood by using candles, which provide soft lighting and also make your house smell delicious.
Holiday gift ideas
Last-minute holiday shopping doesn't have to be stressful or too expensive. For those who love gifts that give back, Pier 1 has charming holiday cards that benefit UNICEF USA. Ana Flores also suggest the 2013 tree ornament collection at Pier 1, since it is a collectible.
If you need hostess gifts, Ana suggests wine charms or beautiful platters in which you can take food. The best part is that you don't have to worry about forgetting it; the platter or dish is a gift for the party host!
Check out more of Ana Flores's home decorating tips and ideas for the holidays in this video in Spanish: