Do You Love Throwback Thursday? So Do I!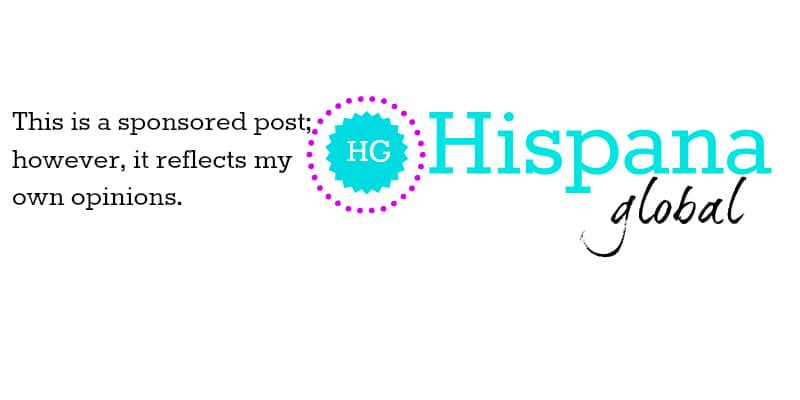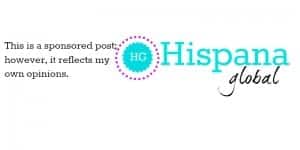 I'm a big fan of Throwback Thursday and always get a little nostalgic by looking at old pictures. However, I discovered I also get very inspired to bring back a little of my past into my present, especially with fashion, beauty and hair trends. That's why I'm so excited to announce my collaboration with TRESemmé on a new campaign.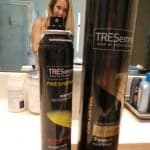 In partnership with TRESemmé, I'll be looking at my childhood pictures and sharing what's inspiring my style today. But what really has me excited is that I will show you how I adapted the hairstyle shown in my oldie-but-goodie collection of pictures. So if you're like me and enjoy looking at real-life tutorials, check out my blog and Instagram next Thursday for my first tutorial. All you have to do is follow the hashtags #TRESThrowback #TBT or follow @TRESemmé.
Can't wait that long? I know the feeling, so I'll give you a hint: the first look will be very seventies inspired. I'll be channeling my mom, although we have very different looks, so my idea is to adapt her 70's blow dry while still keeping the elegance she has always been known for.
Just don't tell my mom that I stole her picture the last time I was in Chile…
Disclosure: This posting is sponsored by TRESemmé, a product by Unilever, but all ideas and opinions are my own.