Do Something Now To Give More Children The Chance To Be Healthy #Blogust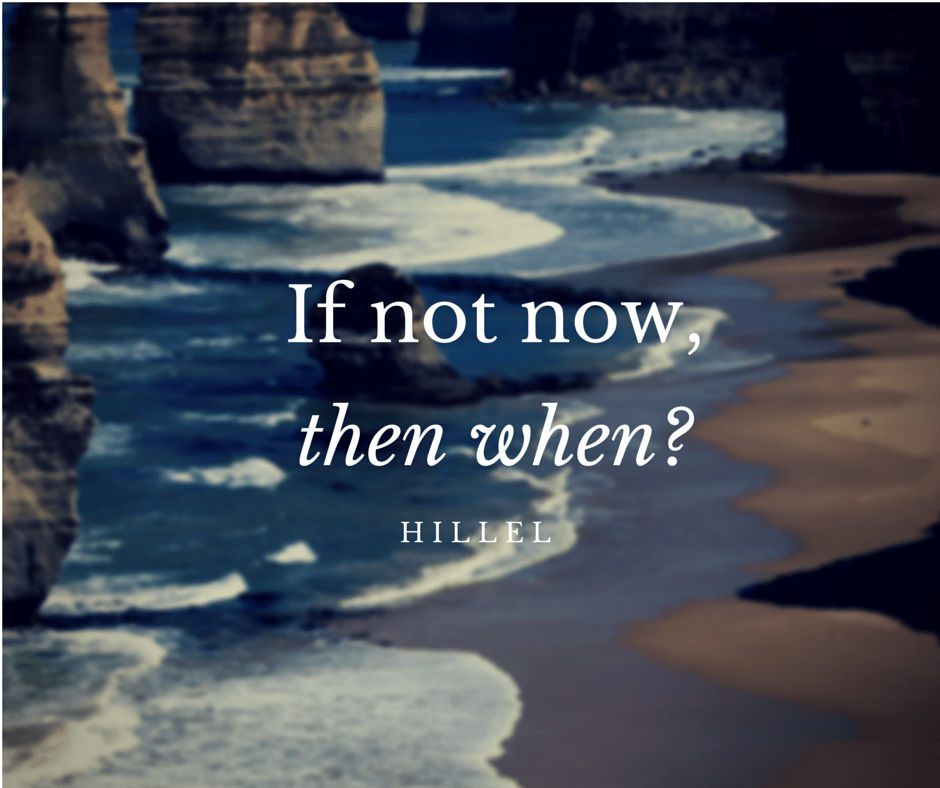 We learn about children who don't even live past their fifth birthday and our eyes fill with tears.
We learn that those children die from vaccine-preventable illnesses and our hearts break.
But we can all do something right now to change this. If not now, then when? That quote from Hillel inspires me to stop procrastinating and do what needs to be done. Too many times I wait for the perfect moment to do something and it never comes. Then I regret what I didn't do or what I didn't say. Hopefully this quote will help you avoid more regrets. Even better: you'll find it's easier than ever to help a child get a shot at life.
Together we can give more children the chance to be healthy. All it takes is a few seconds. Once again I am teaming up with Shot@Life for Blogust with other friends who care about children in this world. You can easily tweet and donate 1 vaccine by clicking here:
Tweet: Help children lead healthy lives. All tweets with #Blogust and @ShotAtLife = 1 vaccine for a child around the world.
For every comment, like or share on the Blogust posts, 1 vaccine (up to 50,000) will be given to a child in a developing country through Project Perpetual. Just use #Blogust in your social media shares or leave a comment below to unlock the donation.
What inspiring quote keeps you going? What words have made an impact in your life? Please share words of wisdom to inspire us all. We all need them!
During Shot@Life's Blogust 2015—a month-long blog relay—some of North America's most beloved online writers, photo and video bloggers and Shot@Life Champions will come together and share inspirational quotes for their children. Every time you comment on this post and other Blogust contributions, or take action using the social media on this website, Shot@Life and the United Nations Foundation pages, one vaccine will be donated to a child around the world (up to 50,000).
Lee en español: Haz algo ahora para darle a más niños la oportunidad de ser saludables