Digital Content Hoarders Rejoice!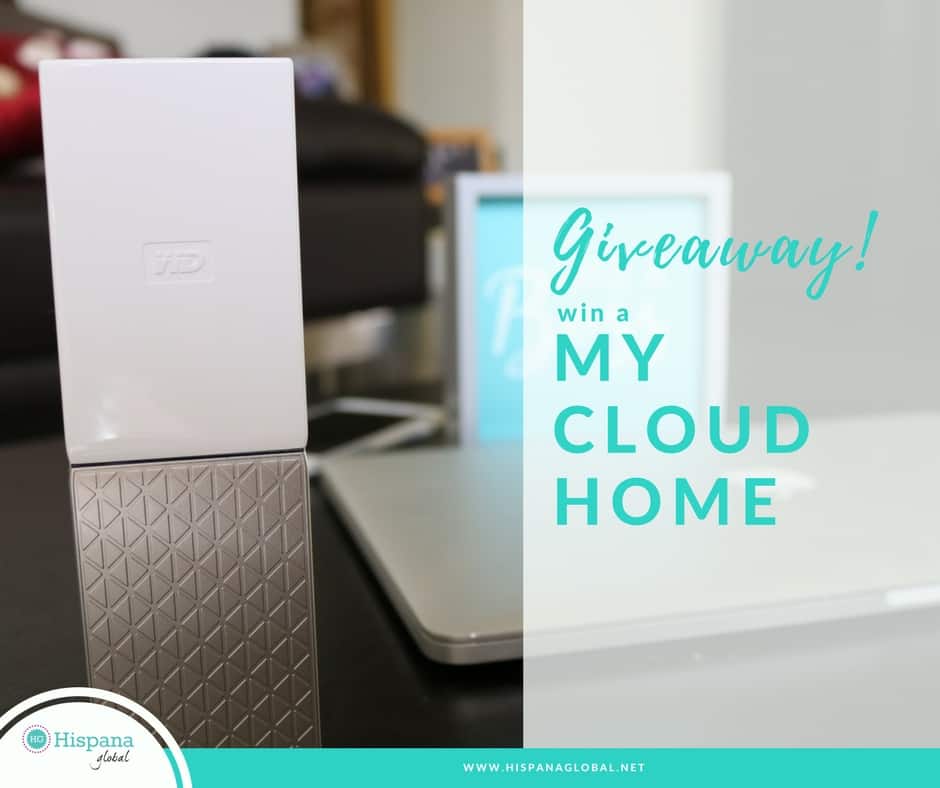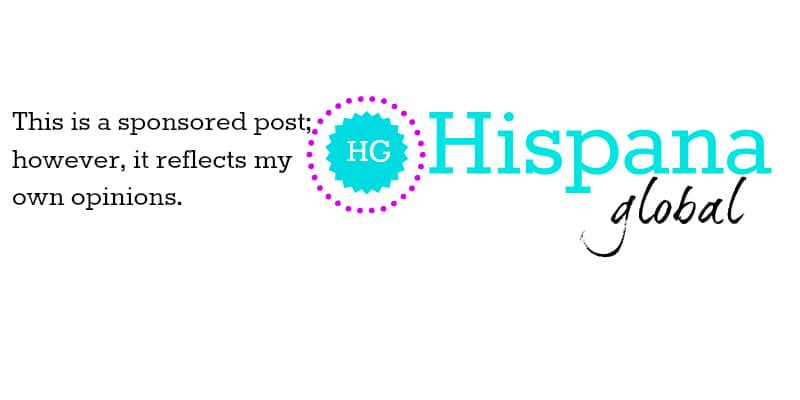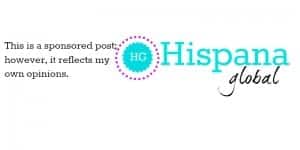 Recently, I realized there is such a thing as digital content hoarders. Do you also have thousands of pictures stored on your phone? Are your family videos stored across different computers, tablets and even USB drives? Do you seem to always run out of space on your devices?
Welcome to the club. You can either learn how to manage all your content or continue to get "Memory full" messages, along with a sense of feel overwhelmed by so many photos and videos. I chose to get organized and through my collaboration with Western Digital, was able to use the new My Cloud Home personal storage solution to consolidate all my digital content. I configured my smartphone to backup my entire camera roll using this storage device and its free app. It really has lifted a weight off my shoulders… and allowed me to delete thousands (yes, thousands) of photos from my phone.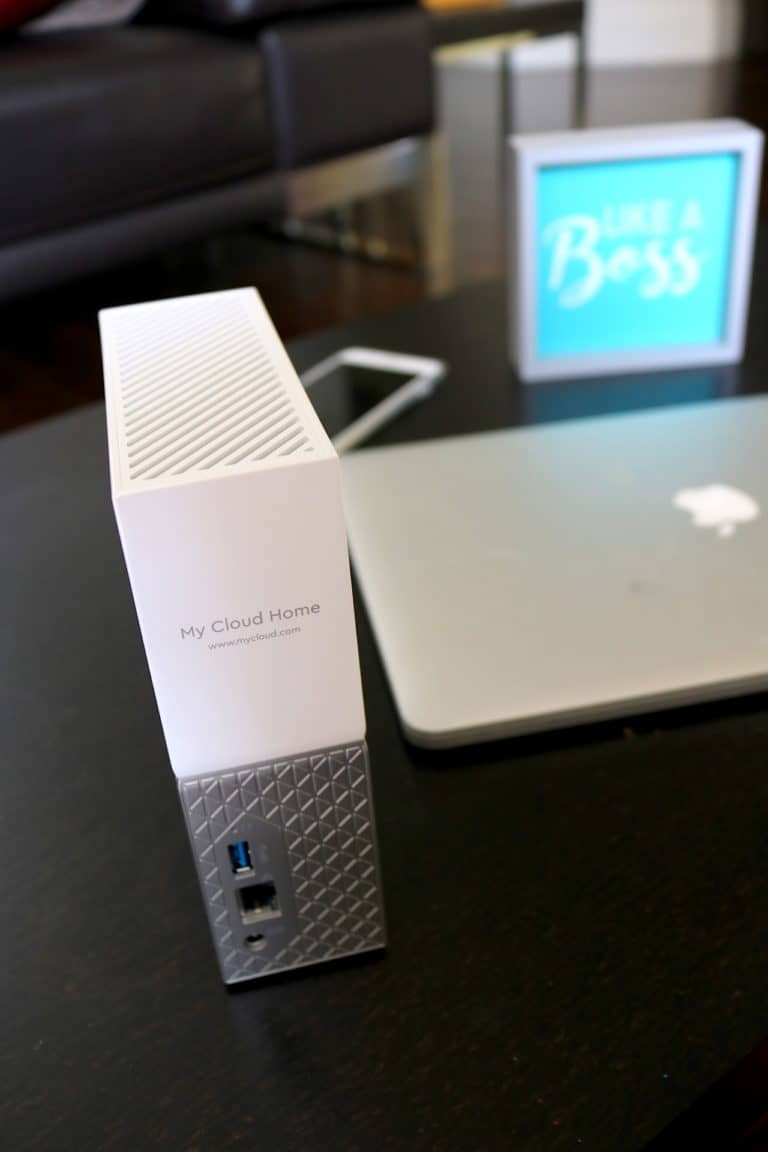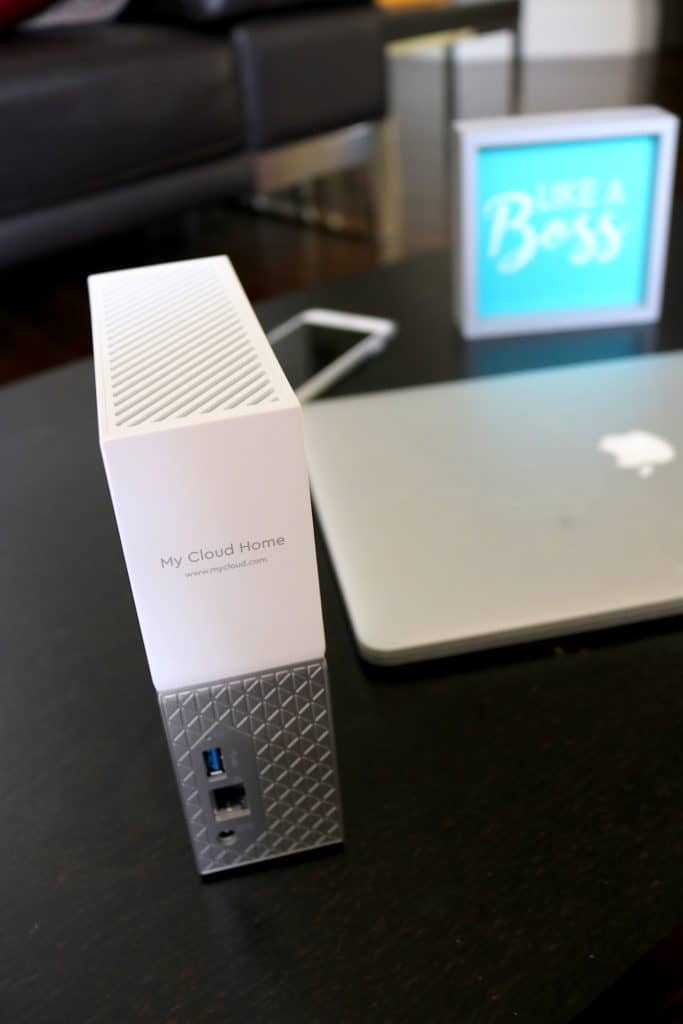 Even if you are super organized, like my husband, the My Cloud Home can give you peace of mind. While preparing for hurricane Irma, I was able to backup everything in a few hours, which was invaluable when the clock is ticking. We thought we would get hit by a category 5 hurricane, so it was a race against time to get our digital lives backed up. When we evacuated our home we could then take the device with us or leave it plugged in so we could access the information remotely.
How does it work?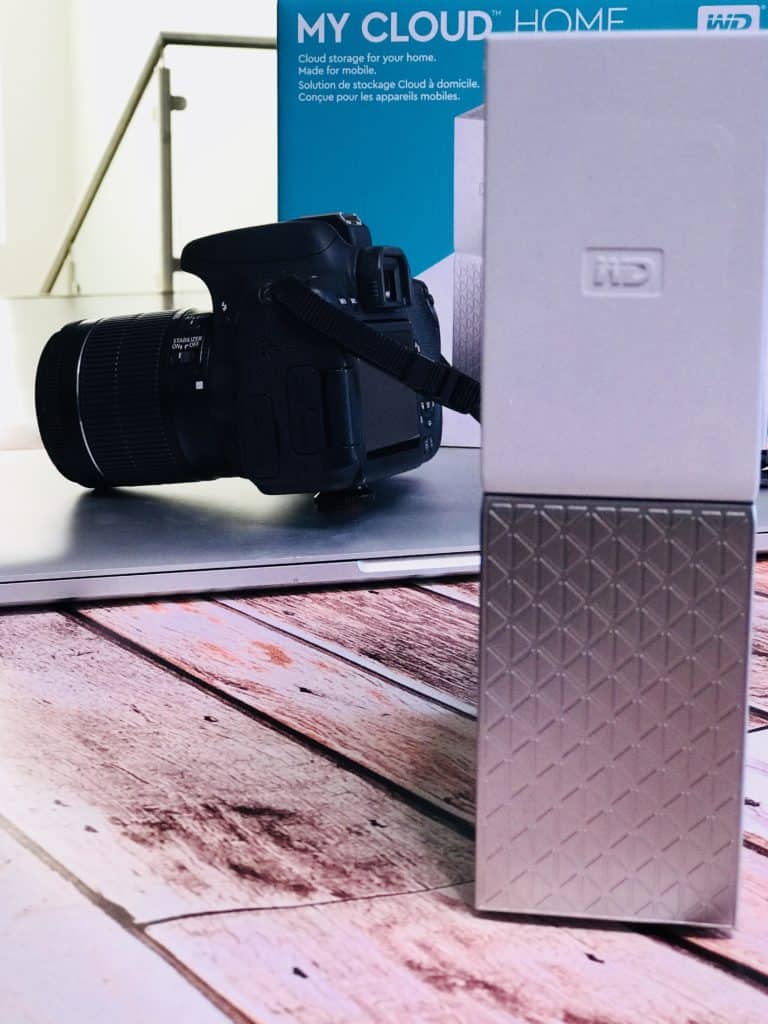 To set up My Cloud Home, simply plug it into the electrical outlet, connect it to your network (you can also connect it to your router), download the free My Cloud Home app, create a user ID and password, and that's it. You should have the app on any other devices you want to use with your personal cloud, so that way you can easily access content and also back everything up.
The My Cloud Home personal storage solution has a Manufacturer's Suggested Retail Price (MSRP) in the U.S. of $159.99 (2TB), $179.99 (3TB), $199.99 (4TB), $259.99 (6TB) and $319.99 (8TB), and is available at Best Buy in the US.
< Special thanks to Western Digital for sponsoring this post. All opinions are my own.