Dell Inspiron 15 i5555: A High-End Laptop With A Budget-Friendly Price Tag
This is a sponsored conversation written by me on behalf of Microsoft . The opinions and text are all mine.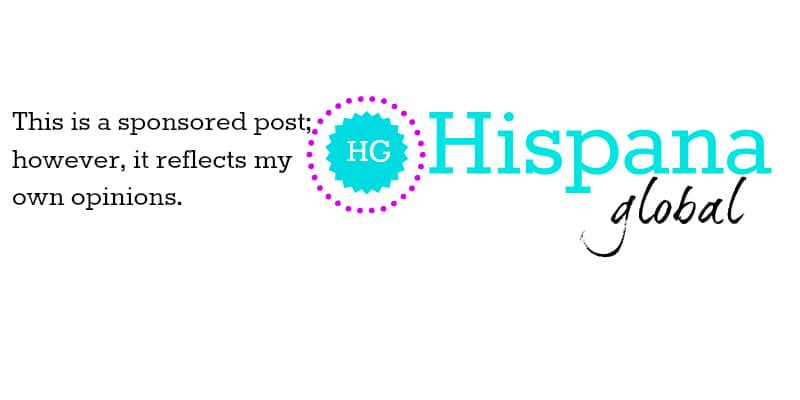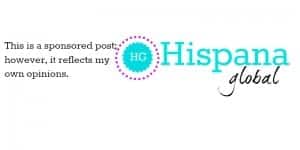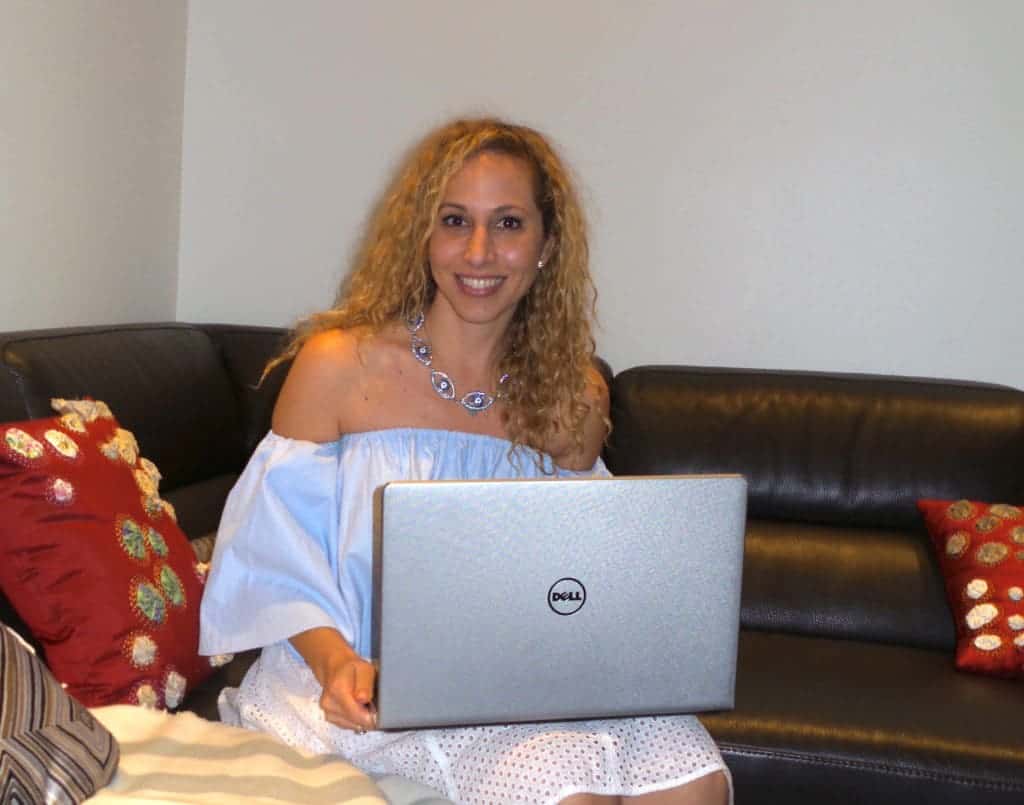 When I first got my hands on a brand new Dell Inspiron 15 with a touchscreen, I was instantly impressed. As part of a new collaboration with Microsoft, I received this new laptop armed with 8GB memory and 1TB hard drive, something really exciting for tech geeks like me because it allows you to use multiple programs at the same time. In other words, it is ideal for multitasking!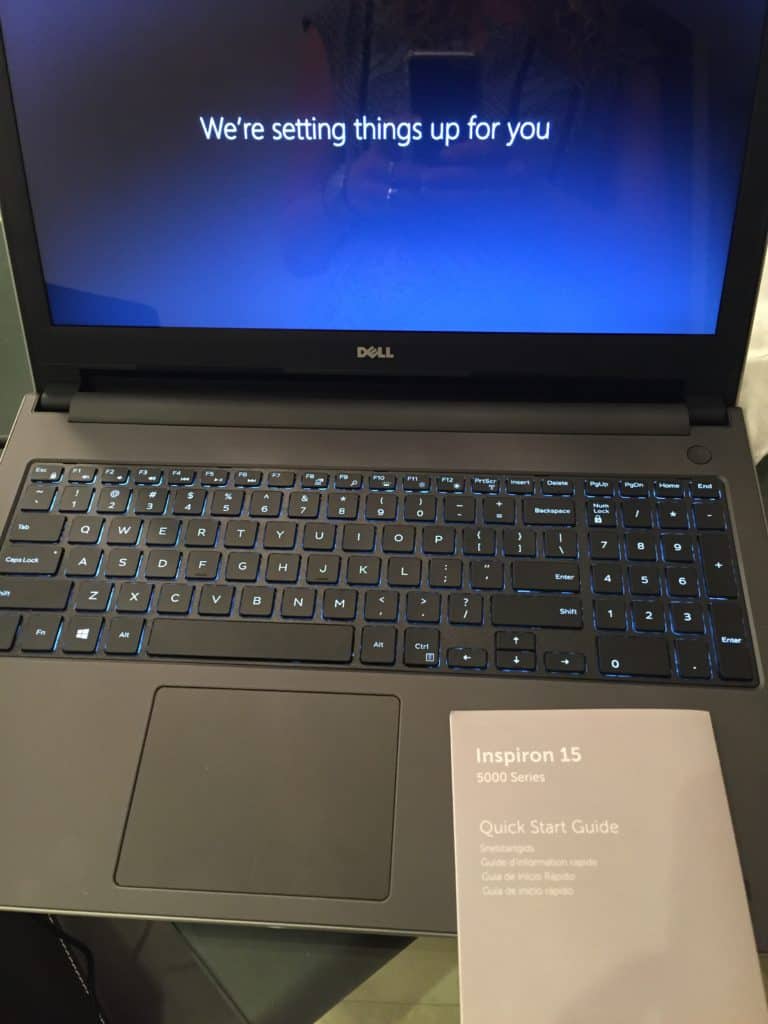 For many, laptops and tech in general can be quite intimidating, but the Dell Inspiron 15 actually is very easy to use. Setup took only a few minutes and the system walks you through every step of the process. The AMD 10 processor is great when you use your computer for video, which is totally my case since I am constantly editing videos for Hispana Global's YouTube channel. The 3D front camera is useful, too, because in my case I have so many loved ones that live far away. The video is really good when using Skype, although it also depends on the quality of your internet connection.
What about light gaming? My daughter tested out a few online games and she is impressed, too. She says she was able to get her "highest high score ever" because the computer was so fast. If you need your computer for more complex games, though, I am not sure this configuration will be enough. Aside from all the speed, multitasking and storage (1 TB is a LOT but a necessity if you take a lot of pictures, like I do), I absolutely love the Inspiron's 15.6 inch full HD LED touchscreen. It's something you don't think you need until you have it. It is wonderful!
Since we are so used to smartphones and tablets, the touchscreen makes this laptop even easier to use. I can totally envision my mom being able to use it without asking for my help every 3 minutes. I travel a lot so battery life is important to me. Until now, battery life for me has been between 3-4 hours, which is decent, although if you tweak the settings, you should be able to get much more. This laptop, which weighs 5.34 lbs, is great as a desktop replacement.
The Dell Inspiron 15 comes with security software and no junkware or 3rdparty trialware, which tends to drive me insane. In case you need a personal tutorial or have any questions you can also get free support at your local Microsoft Store. I will be gifting my own mom this wonderful laptop and plan on taking advantage of the FREE SPANISH CLASSES so she can learn how to get the most out of it and Windows 10. In case you're wondering, the Dell Inspiron 15 is a powerhouse but totally budget-friendly. The SIGNATURE EDITION Laptop I received currently retails for less than $400!
Disclosure: I am collaborating with Microsoft on a paid campaign but all opinions are my own.