Delight Your Skin With The New Miriam Quevedo Facials At The Mandarin Oriental Spa In Miami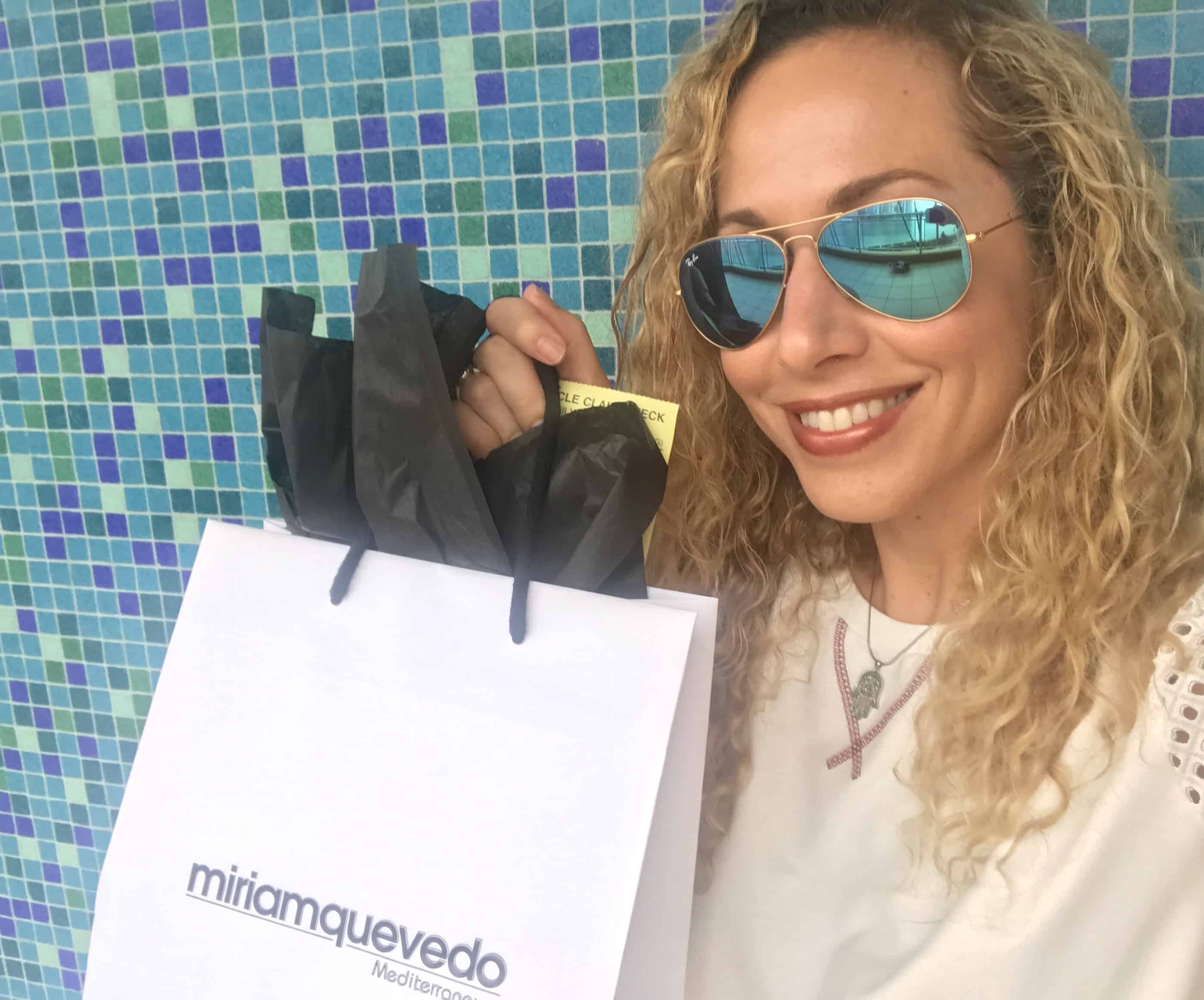 For months I've been a fan of Miriam Quevedo's skincare products. When I learned that for the first time ever in the US she had partnered with The Spa at the Mandarin Oriental in Miami, I immediately wanted to try out the facials. The timing was perfect. After the hectic holiday season and the unusually cooler temperatures in Florida, my skin needed some extra TLC. I jumped at the chance to try out these luxurious facials, courtesy of Miriam Quevedo and the spa.
The Spa at the Mandarin Oriental never disappoints, so I knew I was in for a treat. However, the Glacial White Caviar Rejuvenating Facial Ritual surpassed my expectations. The treatment uses products created in Spain by Miriam Quevedo, a renowned authority in skin and hair care, based on years of scientific research paired with sophisticated ingredients and technologies.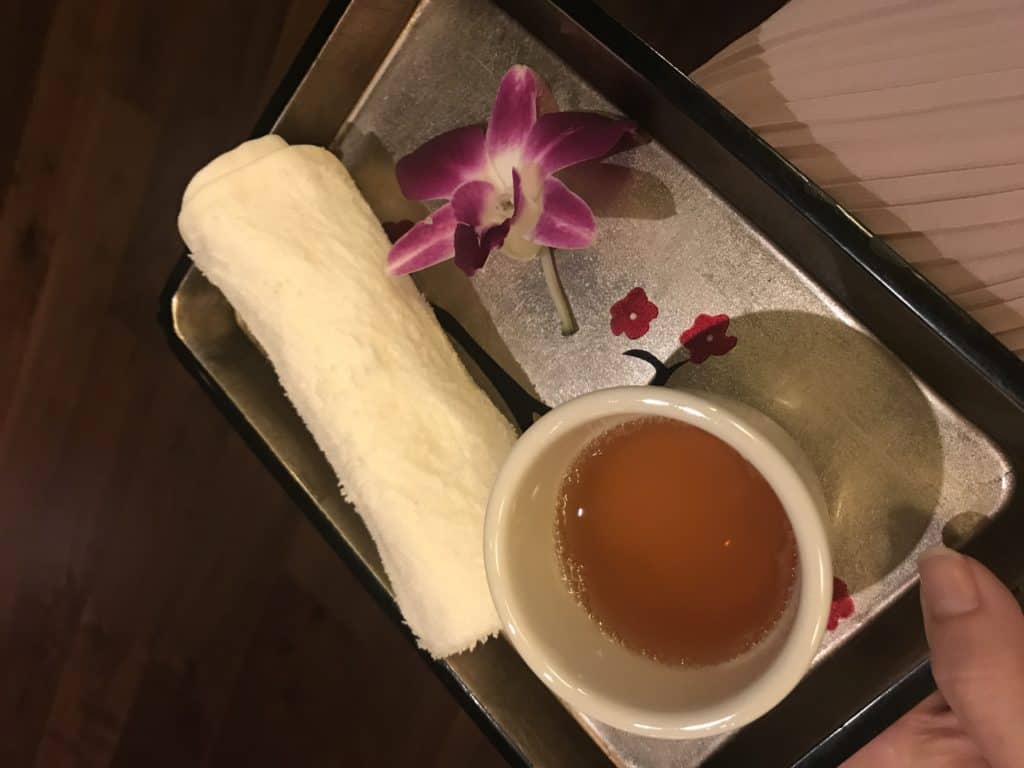 First you are greeted with herbal tea and then escorted to the changing room. Depending on how early you get in for your appointment, you can enjoy the steam room or sauna before your treatment. Then your esthetician picks you up from the relaxation room and takes you to a private treatment room. I was lucky enough to check out the incredible waterview suites they offer as an upgrade. I honestly did not want to leave!
The Glacial White Caviar rejuventaing facial is truly a ritual in itself
Regardless of where you get your facial, you will feel utterly pampered. I opted to add on the Miriam Quevedo Hair & Scalp Ritual ($80) since my hair could also use extra hydration. This nourishing ritual incorporates a scalp massage that felt heavenly paired with Miriam Quevedo's products. I especially recommend The Sublime Gold line for anybody with thick or curly hair like mine, because it is so hydrating. For those with fine hair, opt for the Diamond Decadence products, which restore volume with the help of diamond and platinum powder.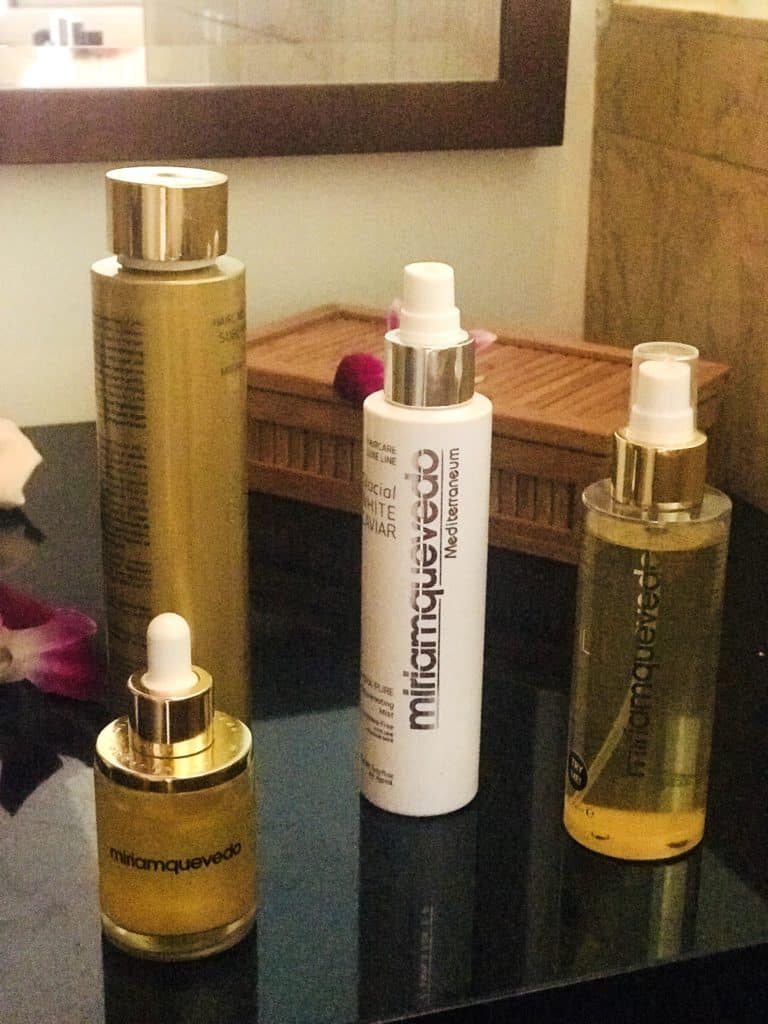 If you think it cannot get much better than that, think again. The Glacial White Caviar Facial Ritual ($275 for 90 minutes) offers a rejuvenating facial using an exclusive imperial sculpting massage for an extreme lifting effect. My skin was thoroughly cleansed and toned using Glacial White Caviar products. I also had a light peel and an oxygen mask that I fell in love with. It was the most relaxing facial I have ever had, thanks to Maria's expert hands and Miriam Quevedo products, which smell delicious. The plant extracts are extremely effective as well, and my skin was softer than ever. I was glowing by the time the ritual was over, but with no irritation or redness.
Yes, it's pricey, but if you can splurge on your skin, do it.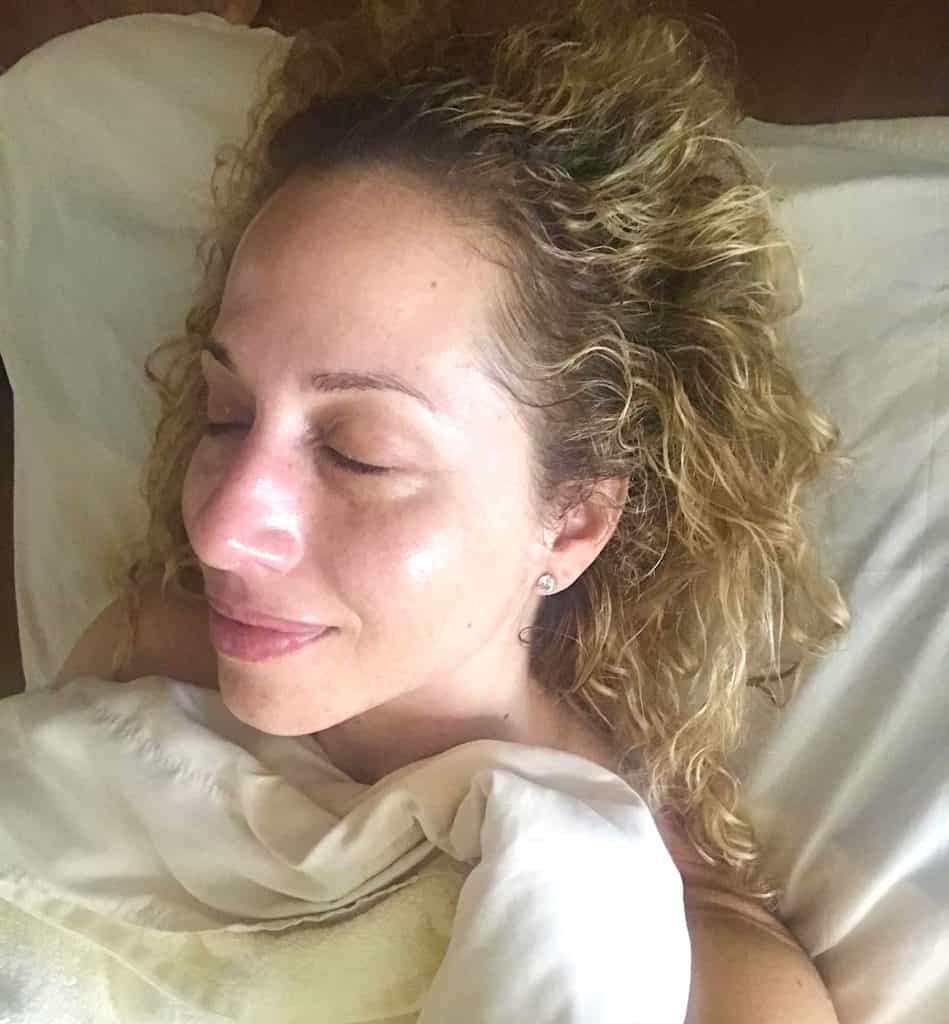 Black Baccara Facial is also available
At the Mandarin Oriental Spa in Miami you can also get the Black Baccara Facial ($175 for 60 minutes), which I did not try. I am extremely familiar with the Black Baccara collection, though, because I have been consistently using it since June, after meeting Miriam Quevedo in person. This completely customized skincare regimen is tailored to the precise needs of each individual's skin. This facial makes the most out of the benefits of Miriam Quevedo's cutting-edge Black Baccara bio- adaptive youth concentrate. The journey begins with a skin diagnosis followed by a relaxing facial incorporating the serenity of facial, foot and hand reflexology.
If you go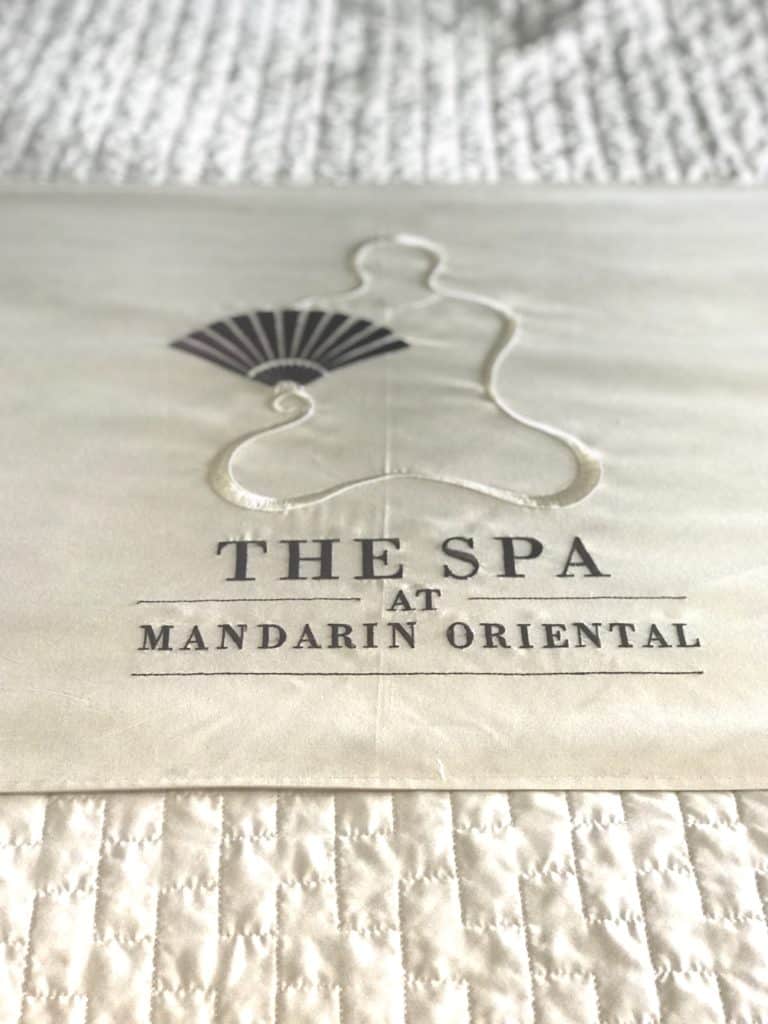 A few tips if you go to the Spa at the Mandarin Oriental in Miami (305.913.8288):
Arrive at least 30 minutes ahead of your appointment so you can change into your robe and enjoy the relaxation room
Remember to get your valet parking ticket validated at the spa
Don't get your hair styled before your treatment. That way you can relax in the steam room after your facial without worrying about your hair.
Consider upgrading to one of the 6 deluxe spa suites for breathtaking views of Biscayne Bay.
For lunch, try La Mar, which offers delicious Peruvian cuisine.