The day that changed my view of vaccines forever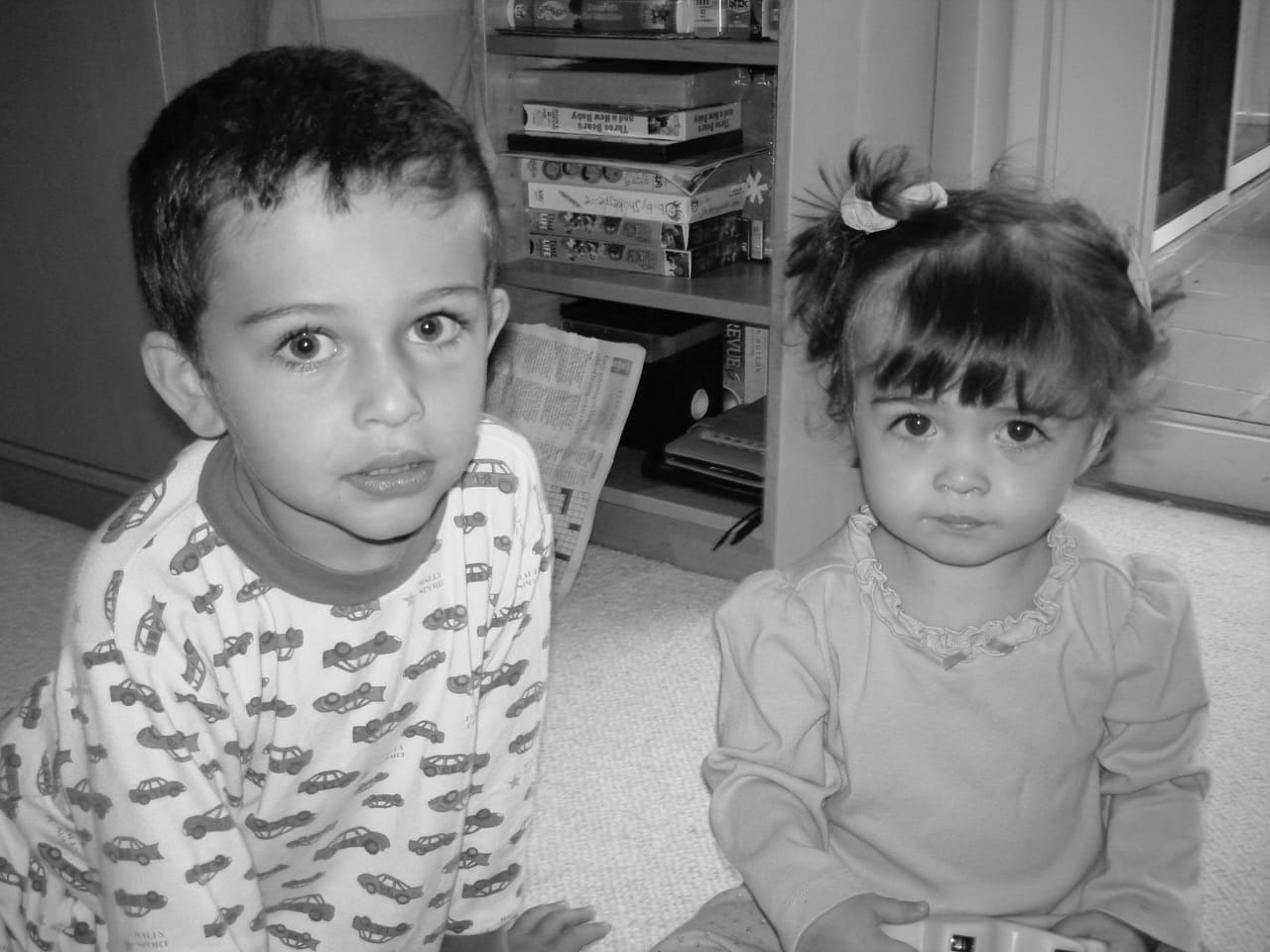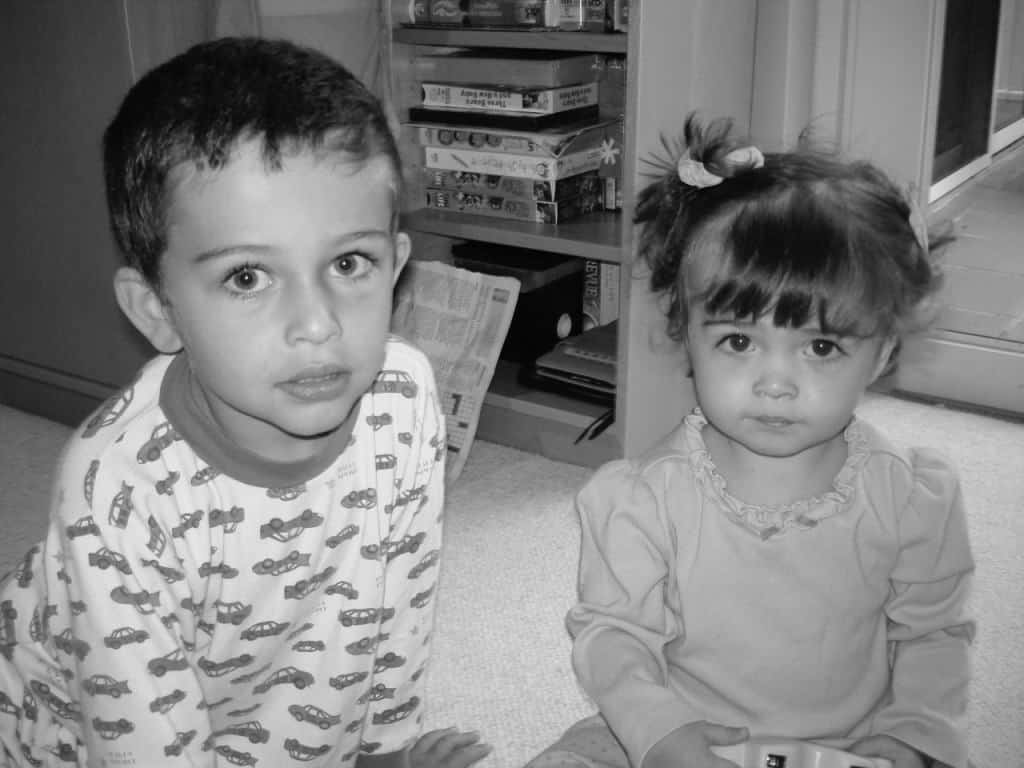 In our family we have been pro-vaccines even before our children were born. After growing up in countries like Peru and Chile, we knew that vaccines can make the difference between life or death for a child. However, we did a lot of research especially before vaccinating our oldest son because we did worry about the studies that circulated widely and that have since been discredited. We followed the AAP immunization schedule  and thought our kids were protected against most preventable illnesses, including pneumonia.
There was one flaw in our false sense of security. Since the flu vaccine was optional, I didn't schedule it for my then 17-month-old daughter or her 4-year-old brother. If it was optional, then it wasn't important, right?
Wrong. One Friday morning in February of 2007 I learned how crucial it was. My little girl was burning up in fever and rapidly deteriorated. I had taken her to the pediatrician but the next morning she was so weak that I rushed to the Emergency Room in tears after she was lethargic. That day changed my view of vaccines forever.
Sofia had influenza and pneumonia (the pneumococcal vaccine only protects against certain strains; at the time the one she received only covered seven). She hardly cried as the nurse poked her three times until she got the IV in, but my husband and I couldn't stop the tears from streaming down our faces. We felt we had failed to protect her.
Then my mother in law called us to say she was worried about our son, because he had developed a fever. My husband and I had to split up so he could take care of him, since it was highly likely he also had the flu. My daughter ended staying three days in the hospital. She was lucky because we managed to get her the care she needed. Other children are not as fortunate. By collaborating with [email protected] I have learned one child dies every 20 seconds from a disease that could have been prevented by vaccines.
Needless to say, that was the last time I forgot to schedule my children's vaccinations. I saw my daughter struggling for her every breath, too weak to even grasp her beloved pacifier, and all I could think was that I could have prevented this. I am not willing to take that chance ever again.