Celebrate Women By Empowering Them With A Hand Up, Not A Handout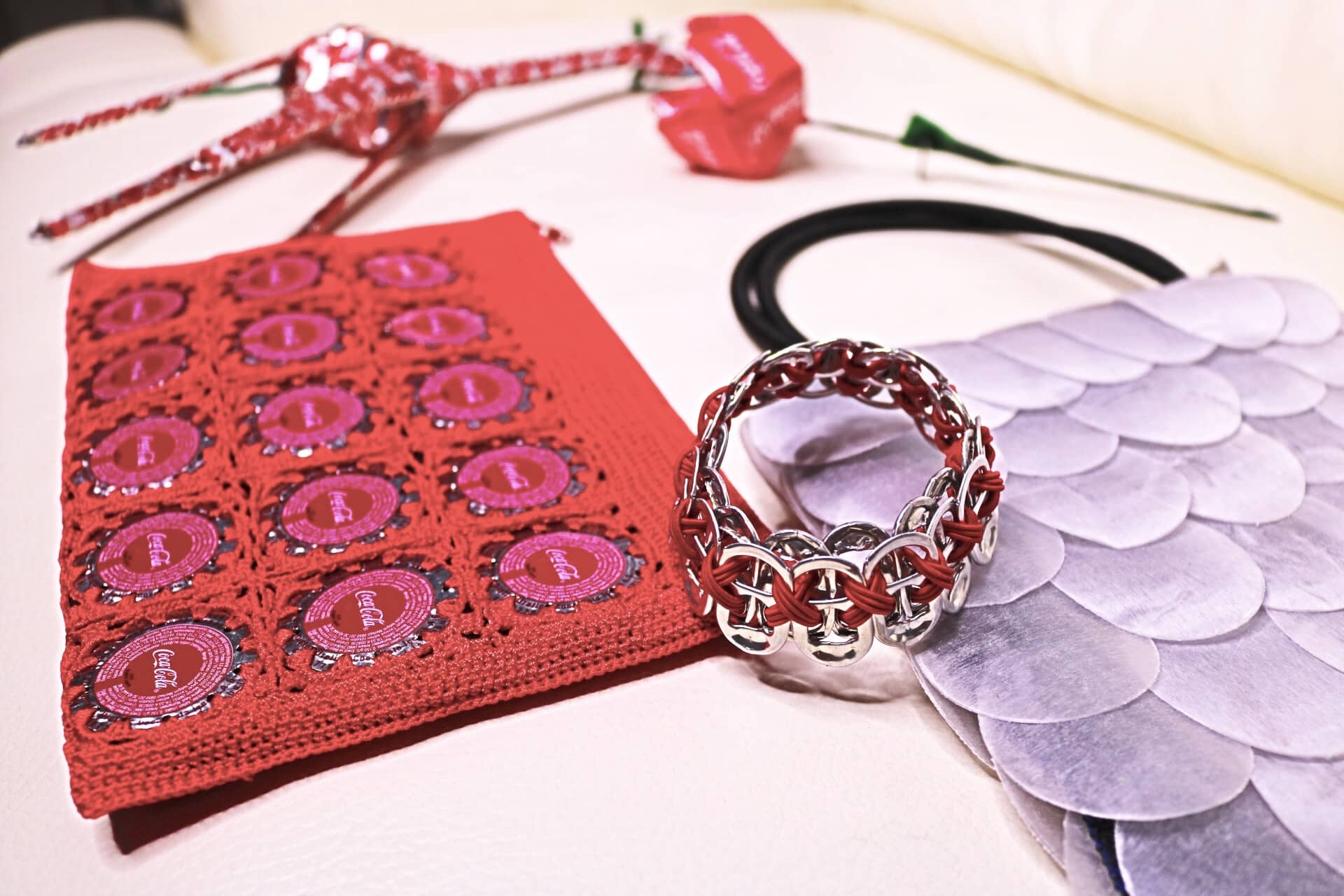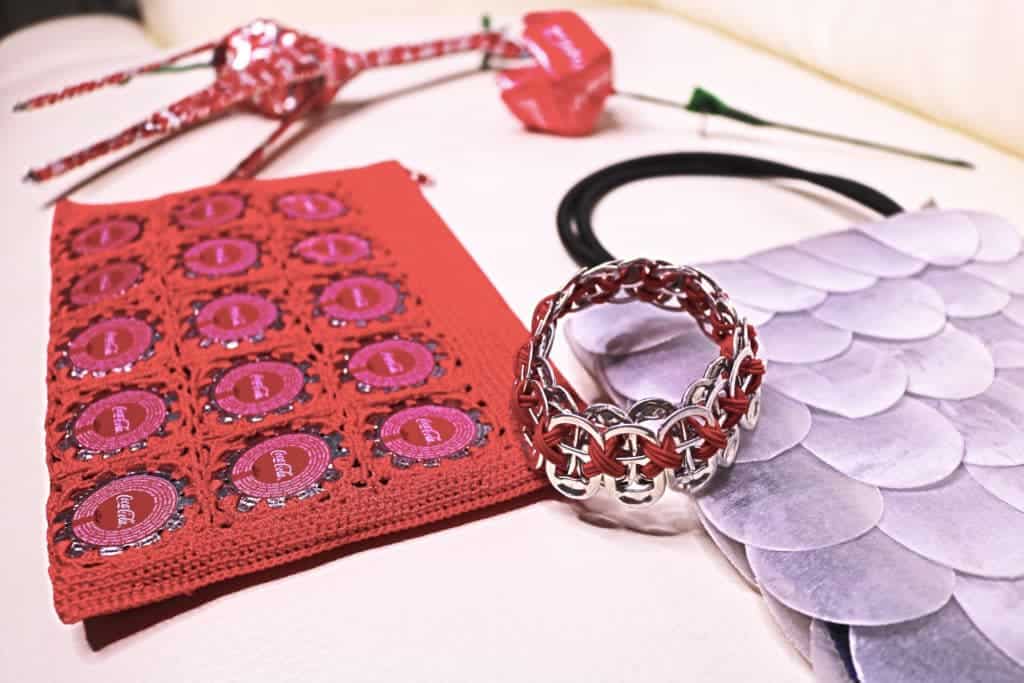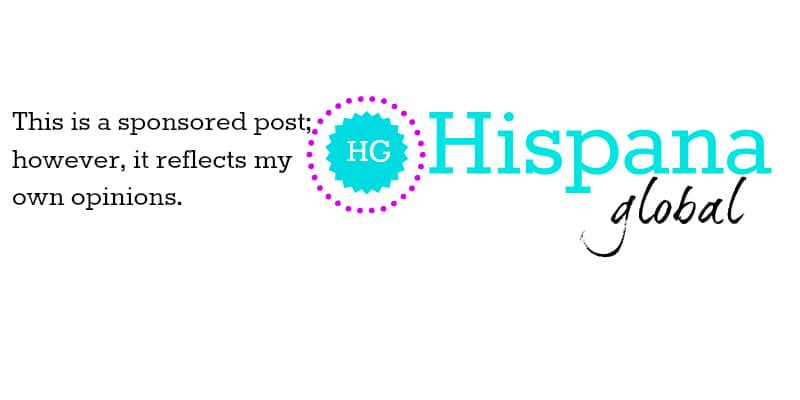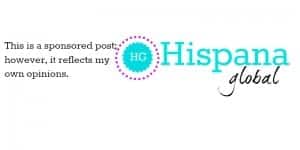 I received products from Coca-Cola's 5by20 program; however, all thoughts and opinions expressed are my own.
For years I have been a believer in trade, not aid, especially when it comes to empowering women. That's why I'm a huge supporter of any initiative that provides girls and women with an education, skills, financing or aids with distribution of their creations.
Financial empowerment is a huge issue, especially for women. It opens the door to educate themselves and their children. It allows them to be independent. In many cases, it allows them to break the cycle of domestic violence.
Research shows that when you invest in the education and success of women, it improves the economy of the entire country. It strengthens the community. Women are more likely to reinvest 90% of their income in food, education and healthcare for their children and their families. That means everybody benefits.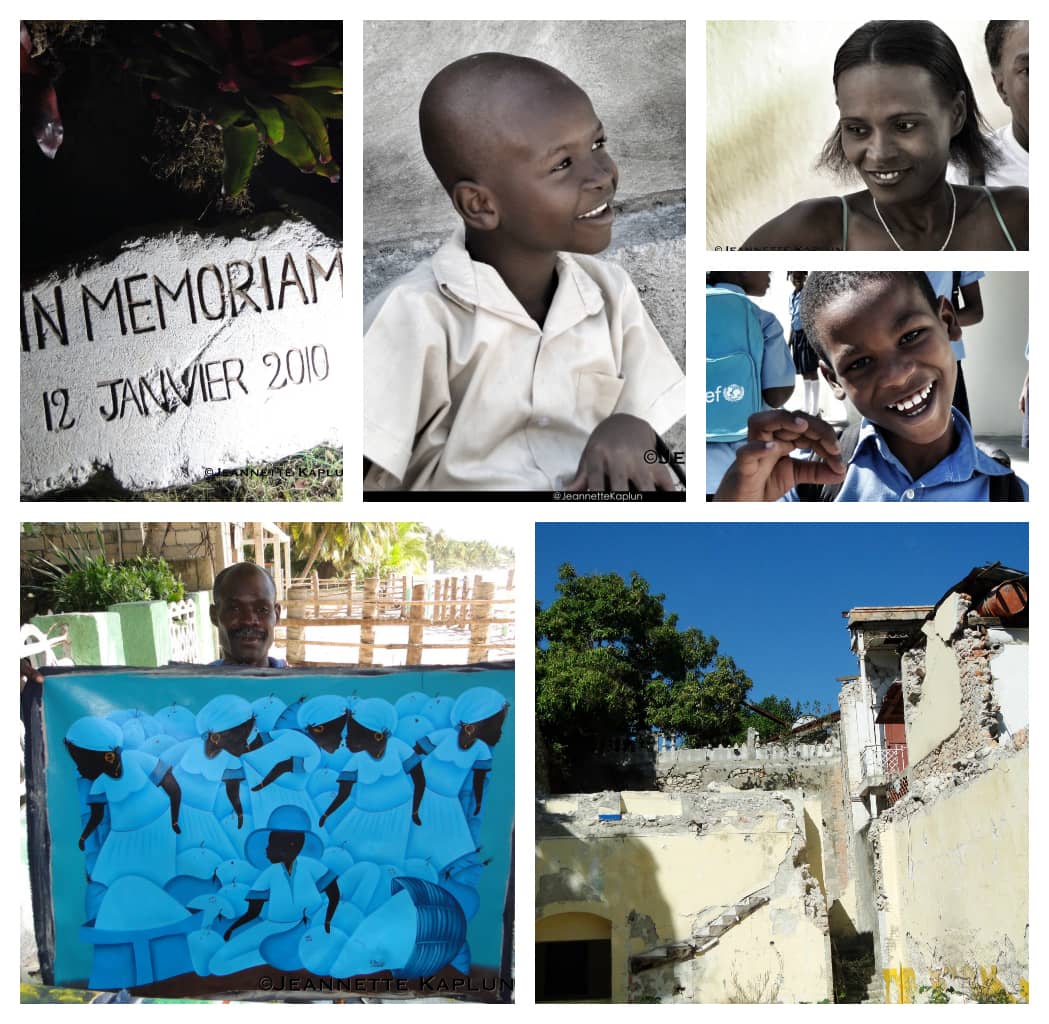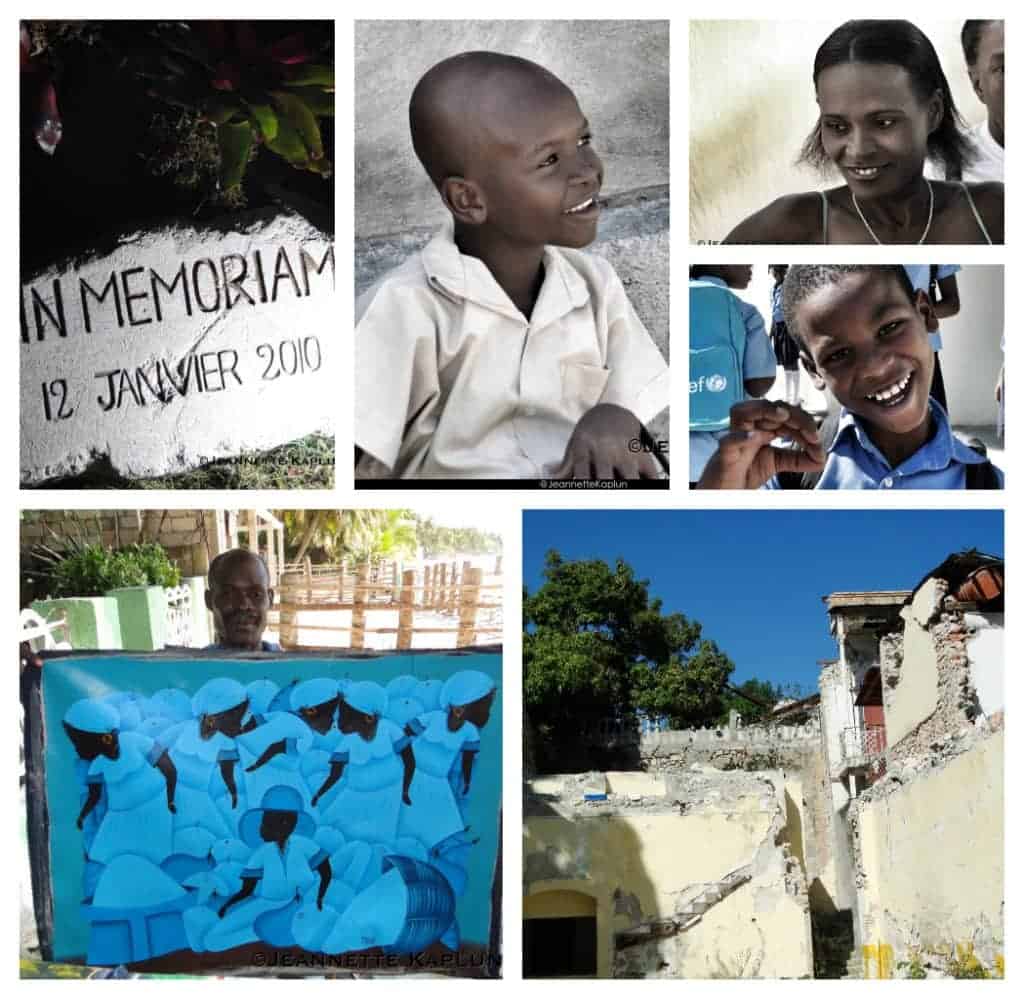 I've seen first hand the impact one person's work can have on their family and community. In 2012 I visited Haiti and was impressed by the pride of all the artisans I met. Whether they made paper beads, painted stones, earrings or tin mirrors, they put all their energies into their creations. Some proudly told me they could now send their children to school with their earnings.
March is Women's Month and I we can celebrate it than by lifting other women up. One way is to purchase products made by women entrepreneurs. Coca-Cola launched the 5by20 Initiative in 2010 with the goal of empowering 5 million women entrepreneurs by 2020 in more than 60 countries around the world. At the end of 2015, 1.2 million women were impacted in total through the initiative.
Gifts that keep giving back
Here are a few of my favorite 5by20 items:
Fashionistas will appreciate this bracelet ($14) made from beverage ring-pulls by Purple Community Fund, a group of female artisans in Manila.
For the eco-conscious makeup lover, this environmentally friendly clutch ($40) made from bottle-caps by Cop Madam in Turkey.
Those who want to make a fashion statement, will love the Artisan Coca-Cola Piraupet Handbag from Coletivo, made from recycled PET scales by artisans in Brazil.
There are even more beautiful products from upcycled packaging, like Coca-Cola labels and pull tabs which are often discarded as waste, and in turn, elevate themselves, their families, and their communities. Meet a few of the artisans who have been empowered by 5by20 programs.
So next time you need to shop for yourself or for a special friend, consider a gift that gives back. You will be raising other women up and helping them be financially independent.