How To Celebrate Responsibly During The Holidays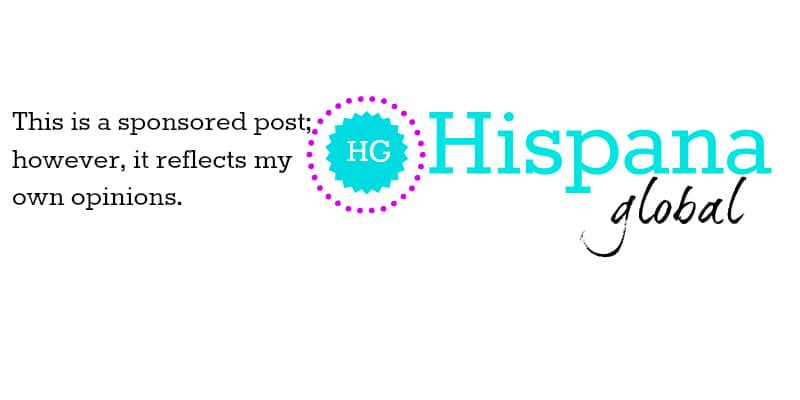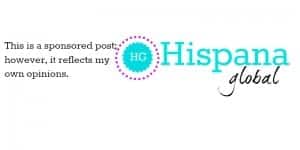 Not only Santa Claus is keeping close tabs on us during the holidays.  Children are always watching, observing and learning from our behaviors, as I have mentioned before. So when the Foundation for Advancing Alcohol Responsibility asked me how I celebrate responsibly, or as is being mentioned on Twitter #HolidayResponsibly, in front of my daughter and son, I wanted to call attention to the fact that my kids have never seen me drink and drive. I also have taught them that adults sometimes celebrate by drinking champagne or alcohol but that you can enjoy special occasions such as the holidays without drinking. Let's face it, the holidays offer a TON of opportunities to talk to your kids about alcohol. If you need some inspiration on what to say, here's what I have to say!

Watch and get more real
advice from my fellow bloggers here
 and visit
responsibility.org
for additional resources and tips to keep teens safe.
You can also check out my other posts that have been a part of my collaboration with #TalkEarly and Responsibility.org:
I hope you also decide to enjoy the holidays in a responsible way!