Celebrate Moments That Matter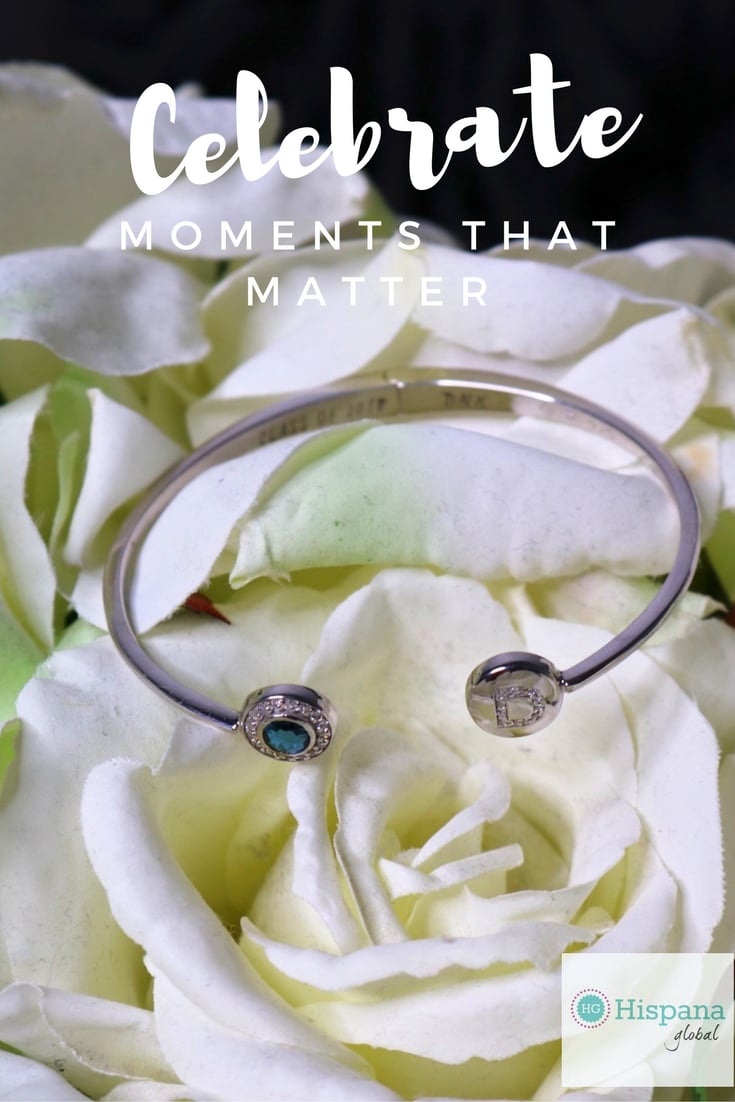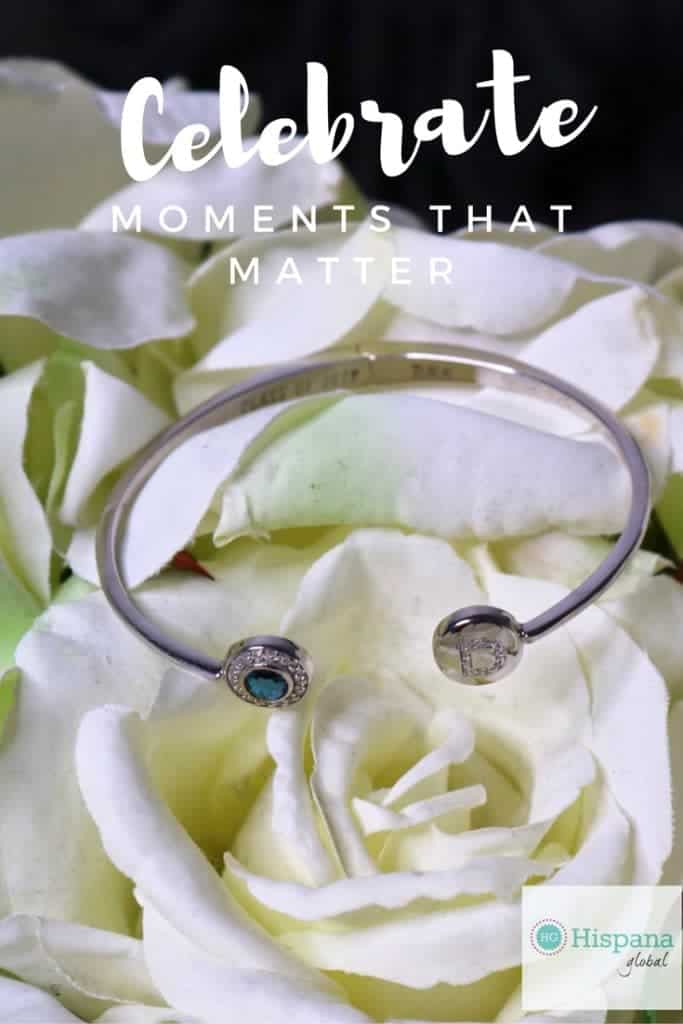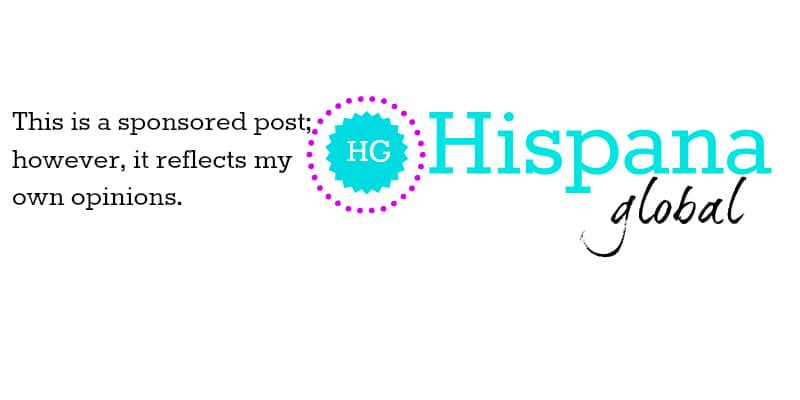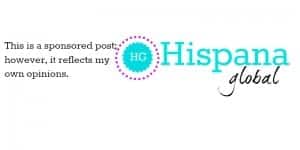 It never ceases to amaze me how we think we will remember all the special moments in our lives, only to realize years down the road how much we forget. That is one of the reasons I treasure each celebration and every single milestone. Not only with my children, but with my extended family, because those memories are what bring me joy in not-so-great times.
I still remember the day my niece was born. She was so perfect and beautiful. As she turns 17, I realize sooner rather than later she will leave for college, just like her older brother did a few months ago. Then I see my own kids growing up in the blink of an eye, and I see how important it is to be able to celebrate moments that matter with those who matter the most to you.
Through my collaboration with Jostens, I wanted to give me niece a special gift that she can always treasure. Something that will remind her how much we love her, no matter how many miles might be between us. I also hope her gift inspires her to follow her dreams, knowing that her family will always support her. It's not only a reminder of the woman she became in high school, but also of the goals she achieved with hard work. Can you tell how proud I am to be her aunt?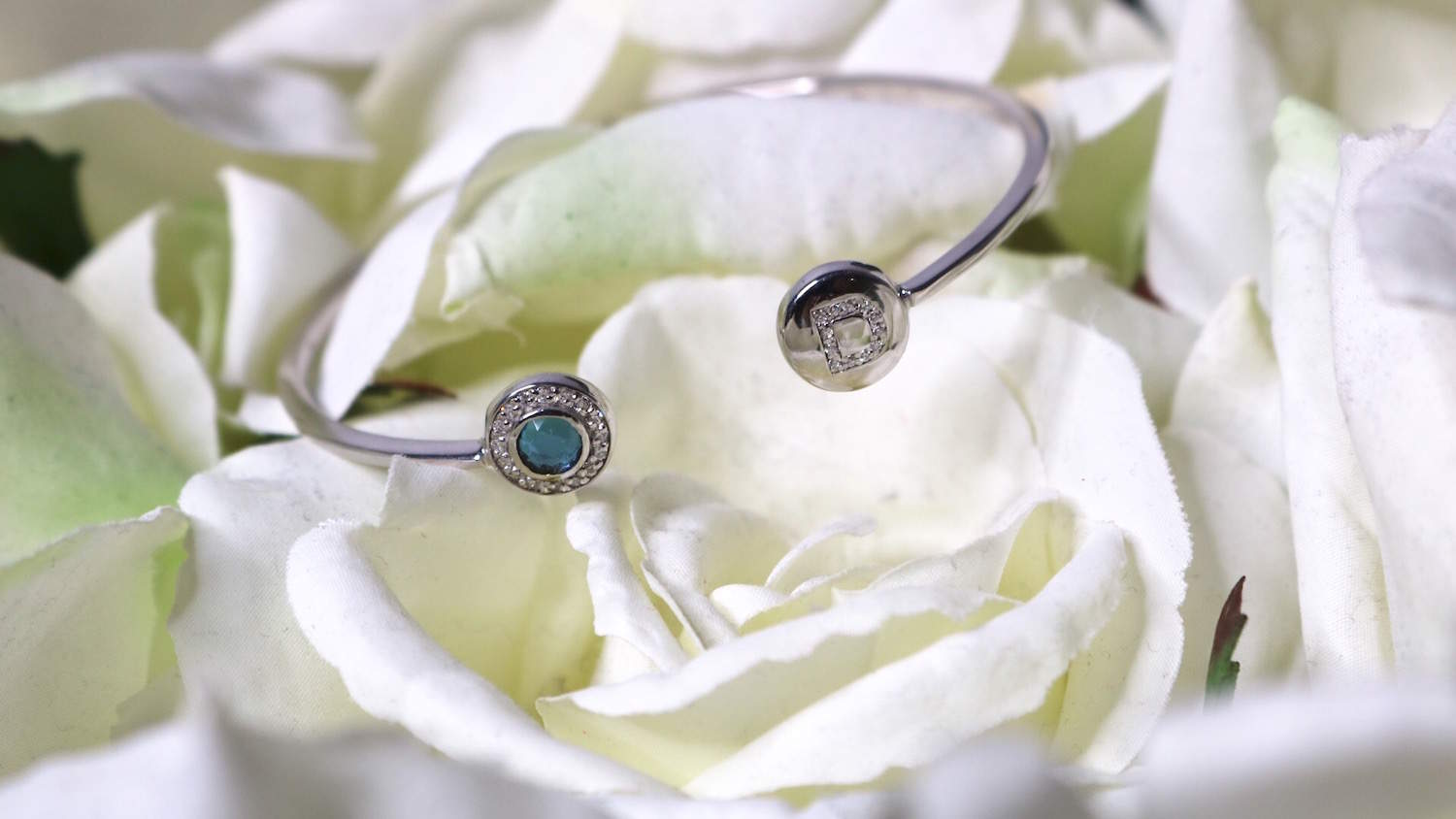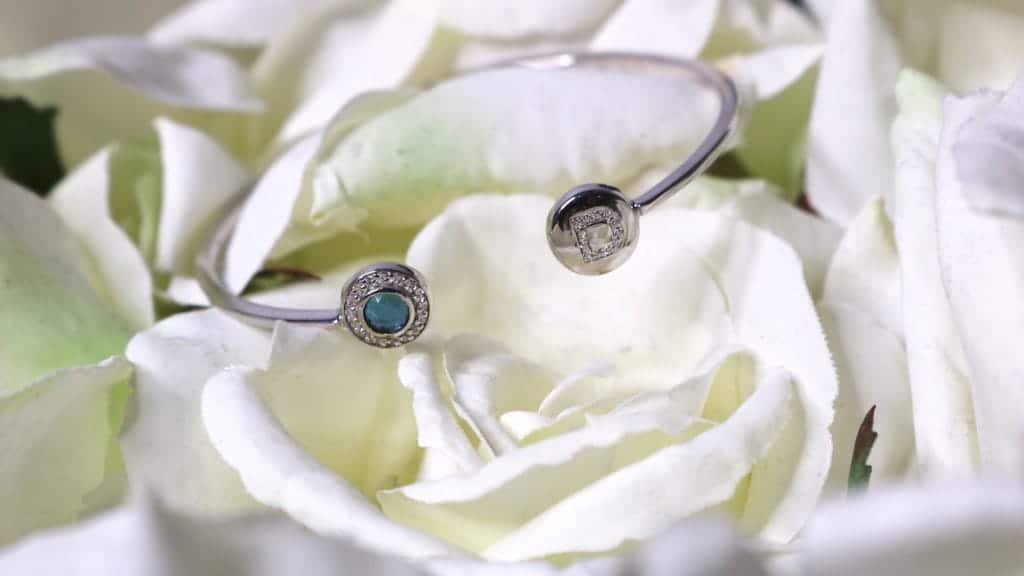 This stunning class bracelet surpassed my expectations. It's not only beautiful, but also is full of personal details, like engraved initials and her graduation date. The Jostens website makes it so easy to customize your order. You can choose everything, from the stones to the style, so that special teen in your life can cherish their high school memories and see that their moment starts now. In my case, I wanted something classic and timeless, but luxurious too. I honestly loved the finished product and can't wait to see my niece's face when we give it to her.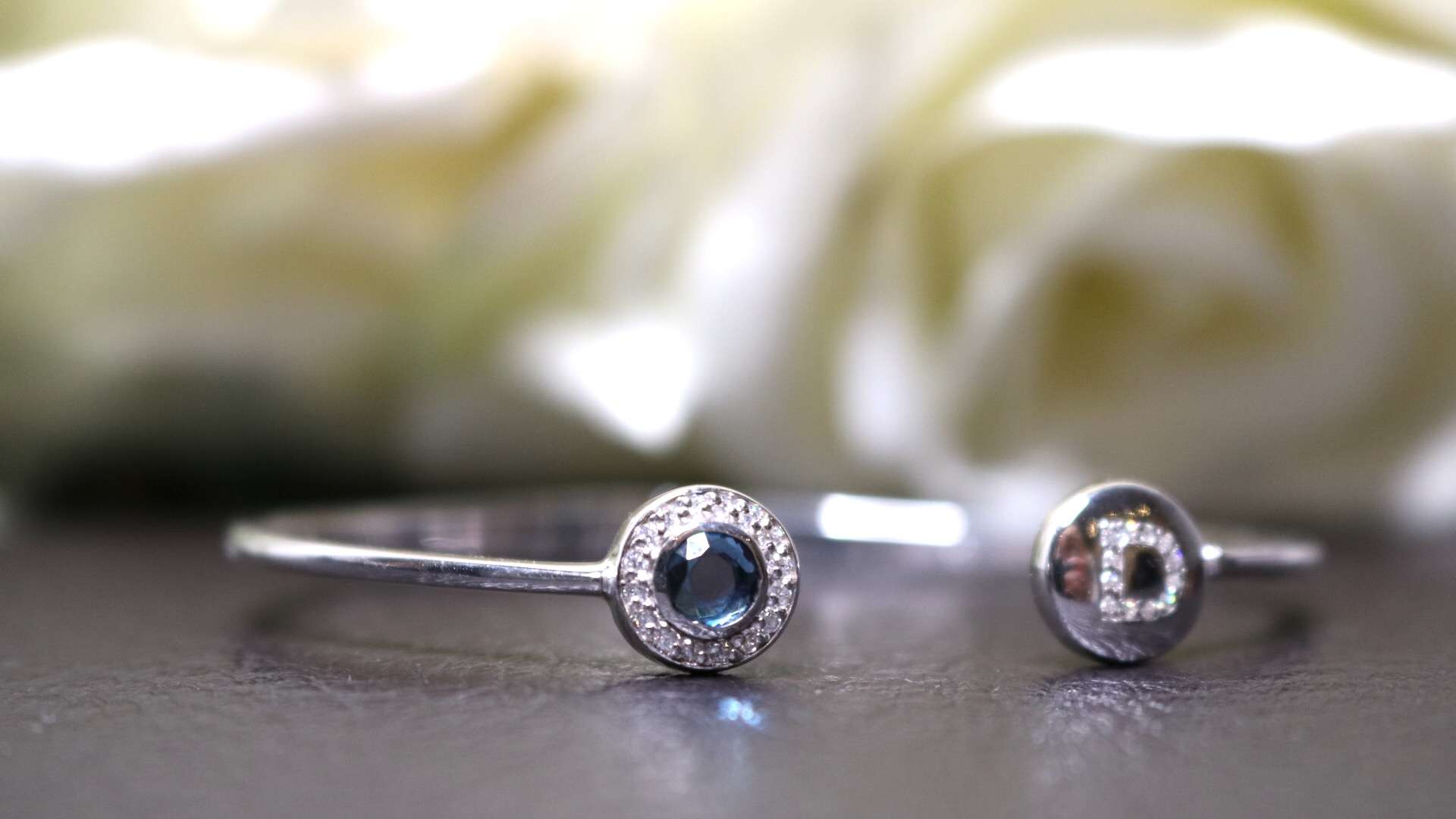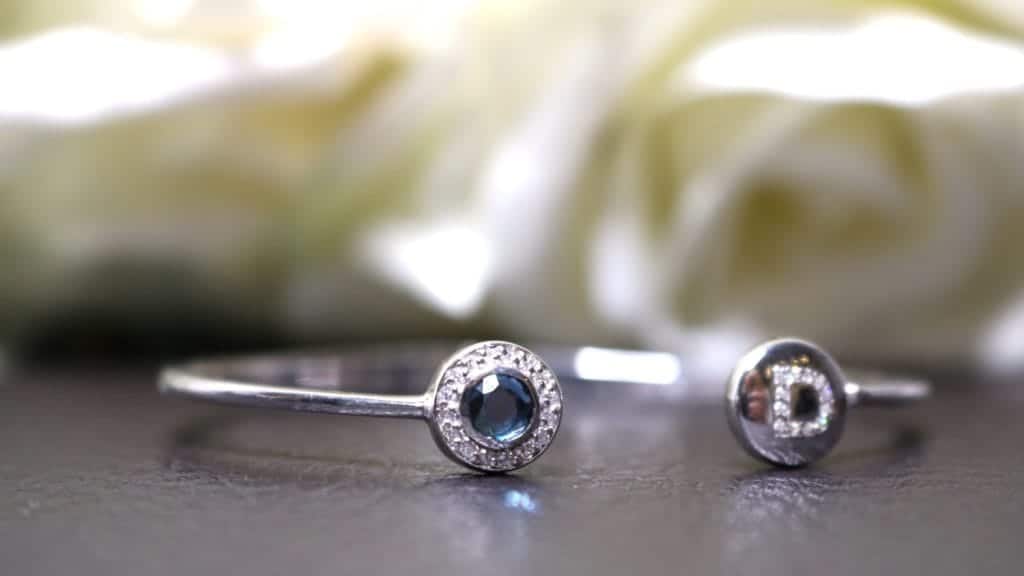 Do you have a child in high school? Have you thought about gifting them a special class ring or bracelet?
Disclosure: special thanks to Jostens for sponsoring this post. As usual, all opinions are my own. You can order your custom jewelry here.
This is a sponsored conversation written by me on behalf of Jostens. The opinions and text are all mine.