Build trust and healthy communication skills with kids early on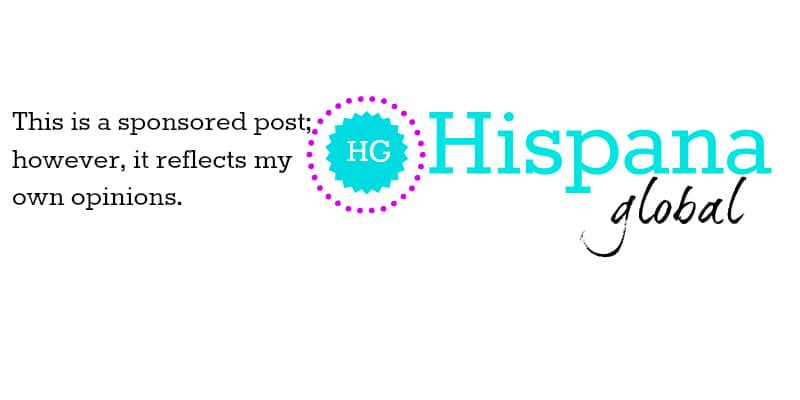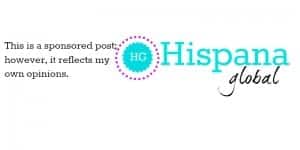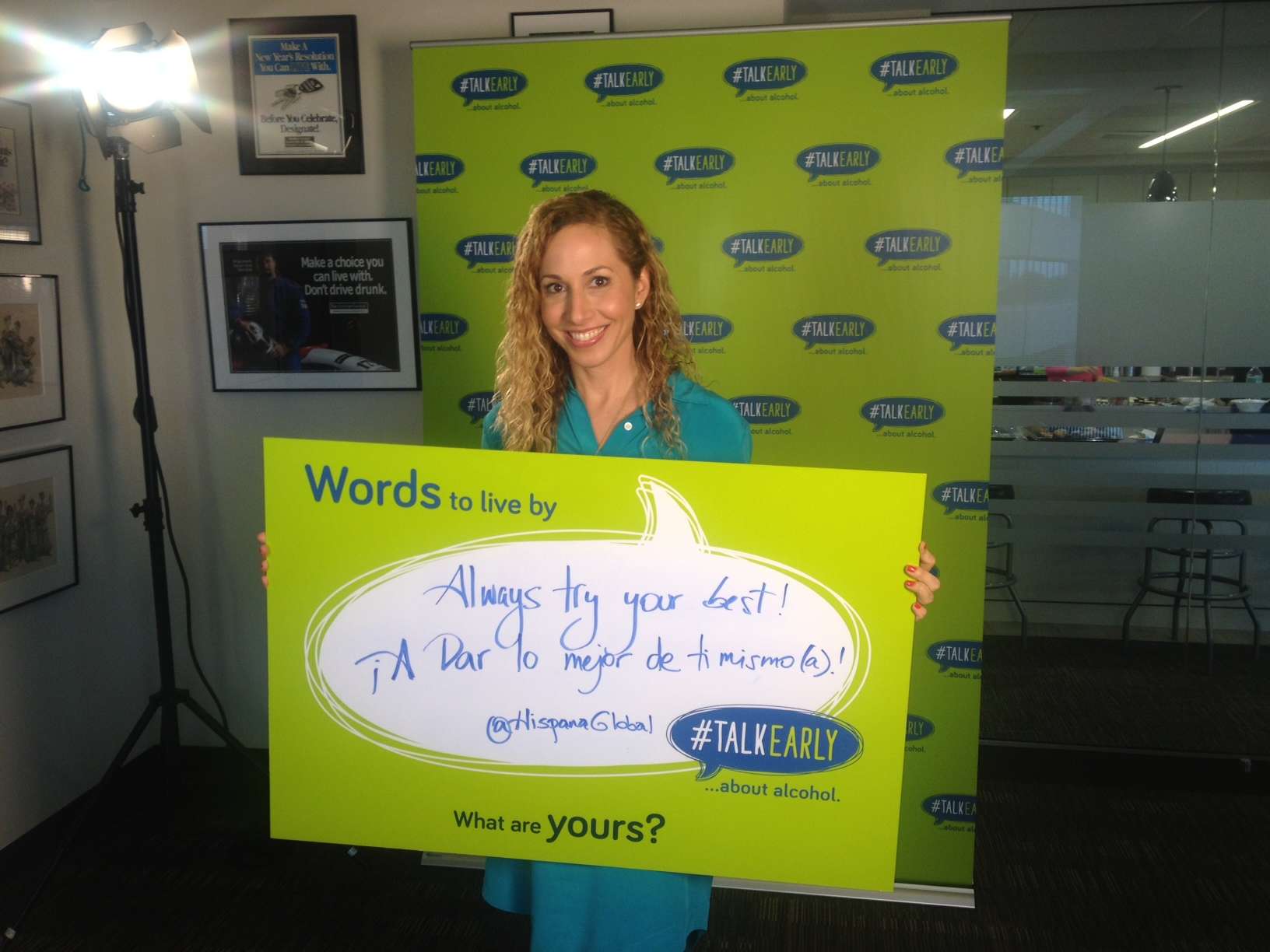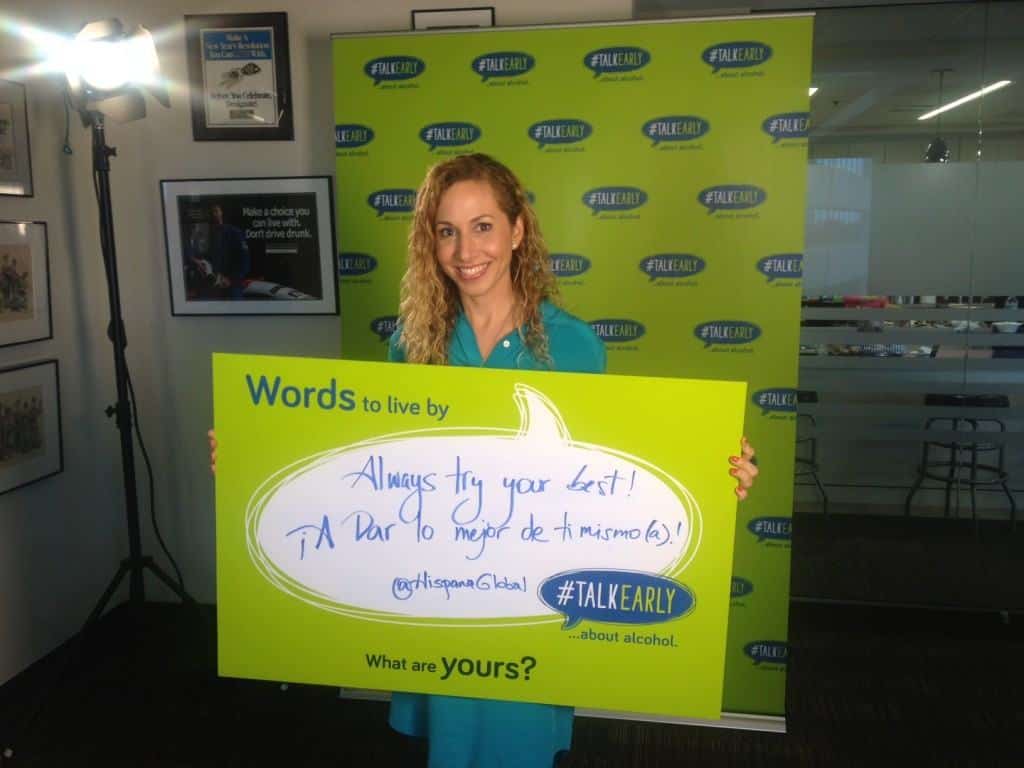 If you want to build trust and healthy communication skills with your kids, experts agree that it's best to start early. It's key to discuss with them important (and sometimes complex) issues even when they're young. Of course you need to adjust what information you share, and how you share it, depending on how old they are, but the fact is that children understand and know much more than what we sometimes give them credit for.
As parents, I believe it is our responsibility to talk about complicated issues such as alcohol and underage drinking way before our children find themselves in a sticky situation. We need to instill in our kids values and empower them with information so when the time comes, they can make smart choices. That's why I decided to be a part of The Century Council's TalkEarly program.
#TalkEarly, an underage drinking initiative, was created to empower parents to be confident about their own decisions regarding alcohol, model healthy, balanced behaviors and create a foundation for starting conversations with their kids from an early age. At first glance, it might seem premature that I decided to become involved and learn more about underage drinking when my kids are 11 and almost 8 years old. However, my youngest daughter has already asked me why I occasionally have a glass of wine and has even commented that it's good that I have done it at home because you shouldn't drink and drive.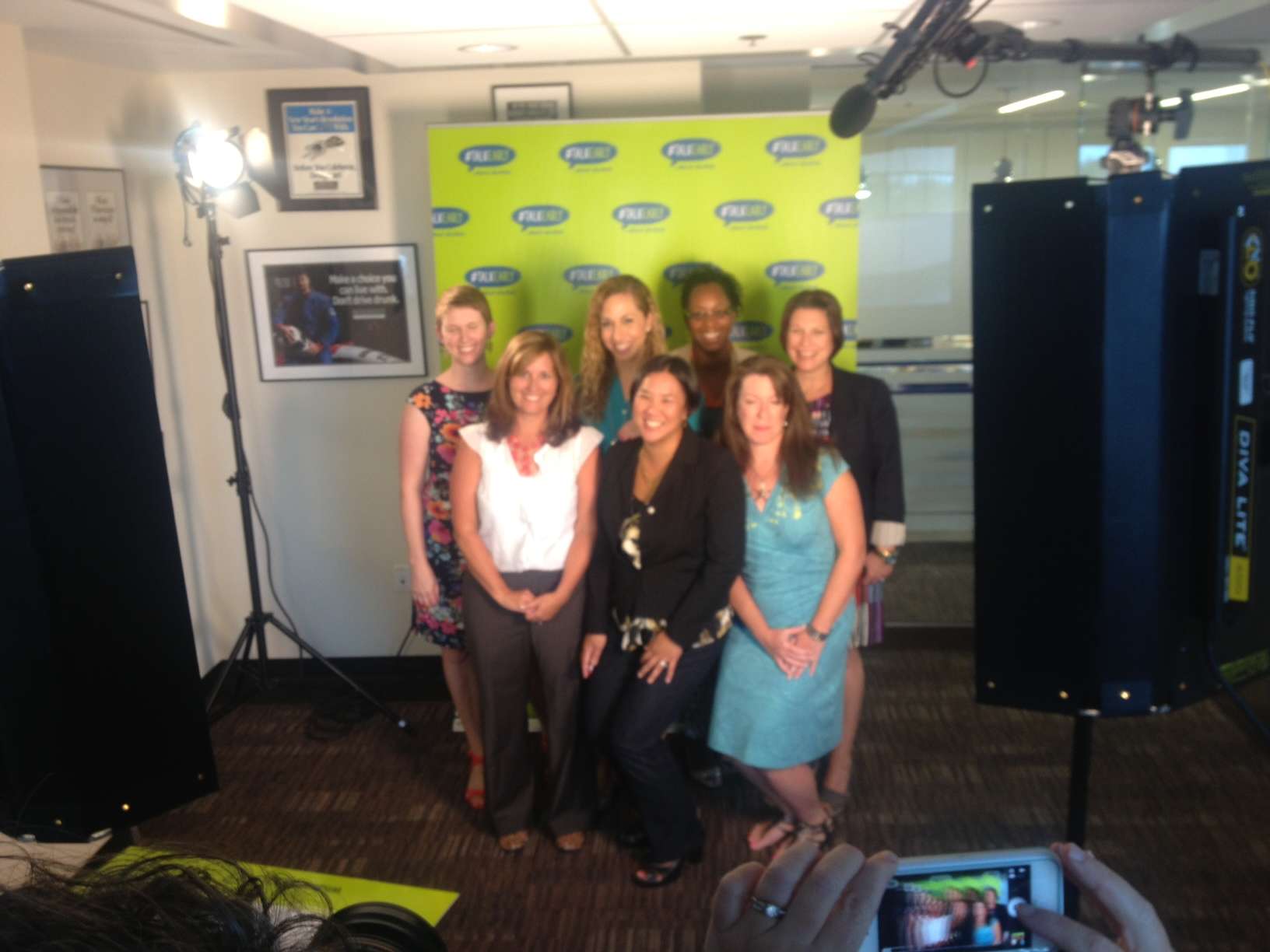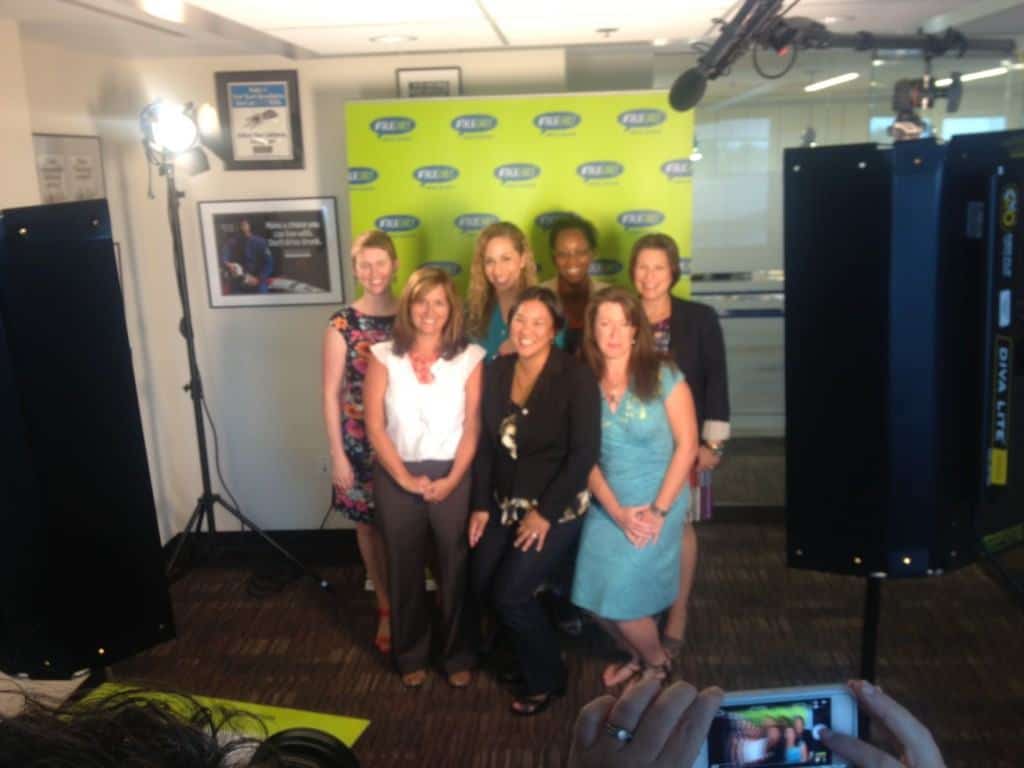 I want to inspire every parent to improve their communication with their children, no matter how old they are. That's why in upcoming months I'll be sharing tips I have learned along the way and from experts that I met at a summit in Arlington, VA, where I met Dr. Anthony Wolf and author Lisa Graham Keegan. Other bloggers and social media influencers will also be supporting TalkEarly, such as Stacey Ferguson, Meagan Francis, Elena Sonnino, Leticia Barr, Adrian Culp, Erin Dymowski and Ellen Williams. You can find more information about  TalkEarly on The Century Council's site, follow the conversation on Twitter and check out their boards on Pinterest.
Here's a video I did about why I'm part of TalkEarly and the words to live by that inspire me every single day:

What words do you live by? What principles do you want to pass on to your kids? I would love for you to share your own experiences, challenges and the words you live by.
Disclosure: as part of the #TalkEarly initiative, I have received compensation for my involvement, but this post reflects my personal opinions. 
Lee este post en español