Breaking Stereotypes In Tech Is Hard But It Can Be Done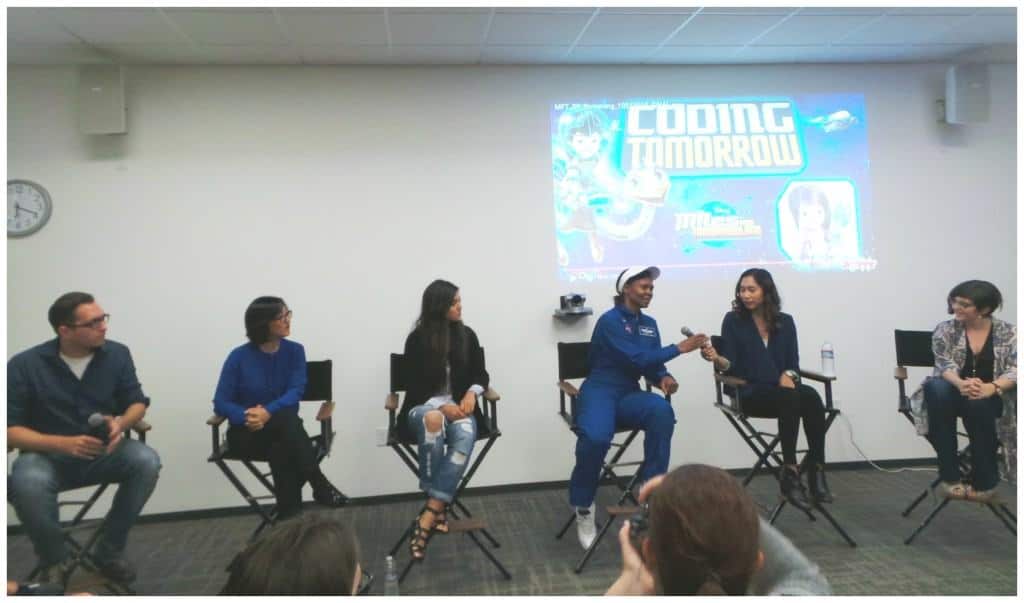 We are surrounded by stereotypes and they can be so pervasive that it's hard to think that they can be broken. Even if it takes baby steps and lots of hard work, the effort does pay off. A few weeks ago I met an inspiring group of people who are working hard to change the perception of what engineers, coders and scientists look like.
At Google during Disney Junior's Miles From Tomorrowland event, there was an extremely interesting panel in which brilliant women shared their own stories about how they are working hard to change perceptions, break down stereotypes, and increase female visibility in the STEM fields. Isis Anchalee (#ILookLikeAnEngineer), Dr. Yvonne Cagle (NASA Astronaut), Angela Navarro (Google Engineer), Diane Ikemiyashiro (Disney Junior's Director of Original Programming) and Sascha Paladino ("Miles From Tomorrowland" creator and executive producer) showed how important it is to get more girls into coding and science and then maintain their interest.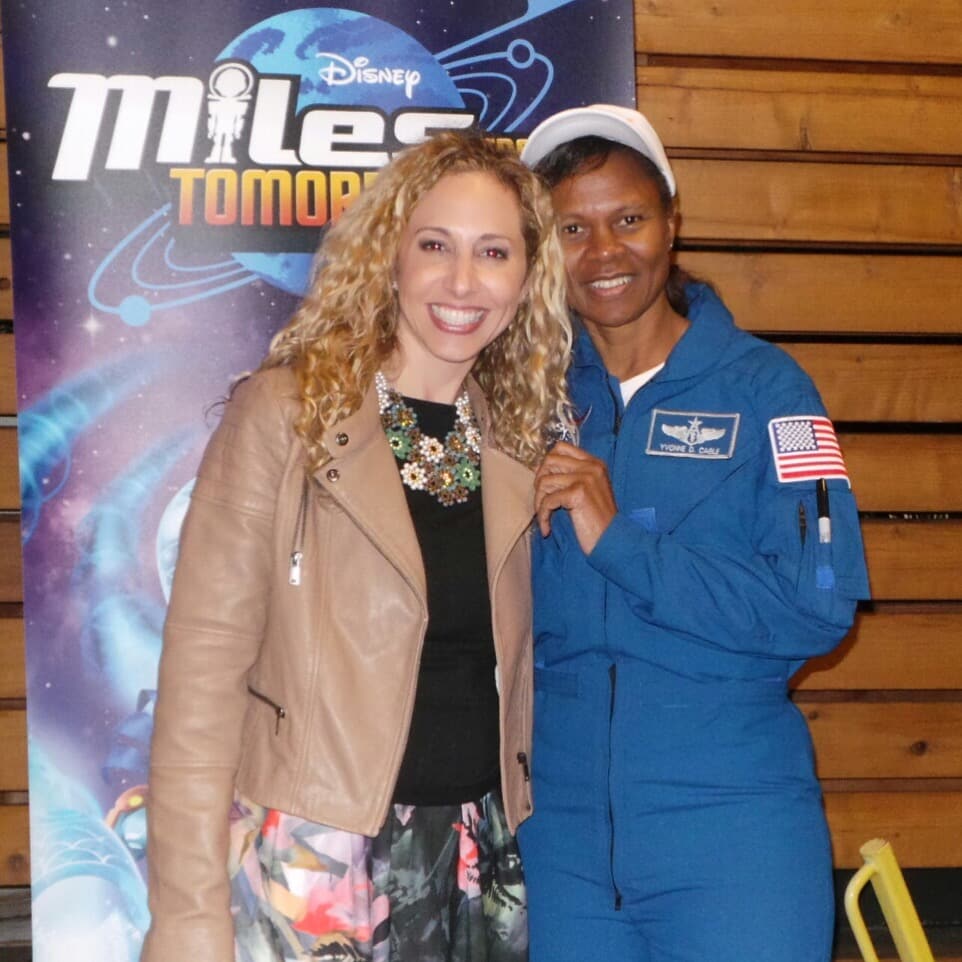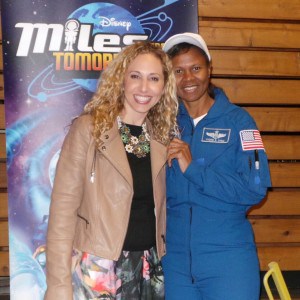 To quote Marian Wright Edelman "You can't be what you can't see." This was echoed by Dr. Yvonne Cagle, a NASA astronaut that is a consultant for Miles From Tomorrowland and who seeks to inspire more girls and women to pursue science and engineering. "There were no role models for me," she said. Now, thanks to her own efforts, little girls can look up to her and see that they can be astronauts, or doctors, or both.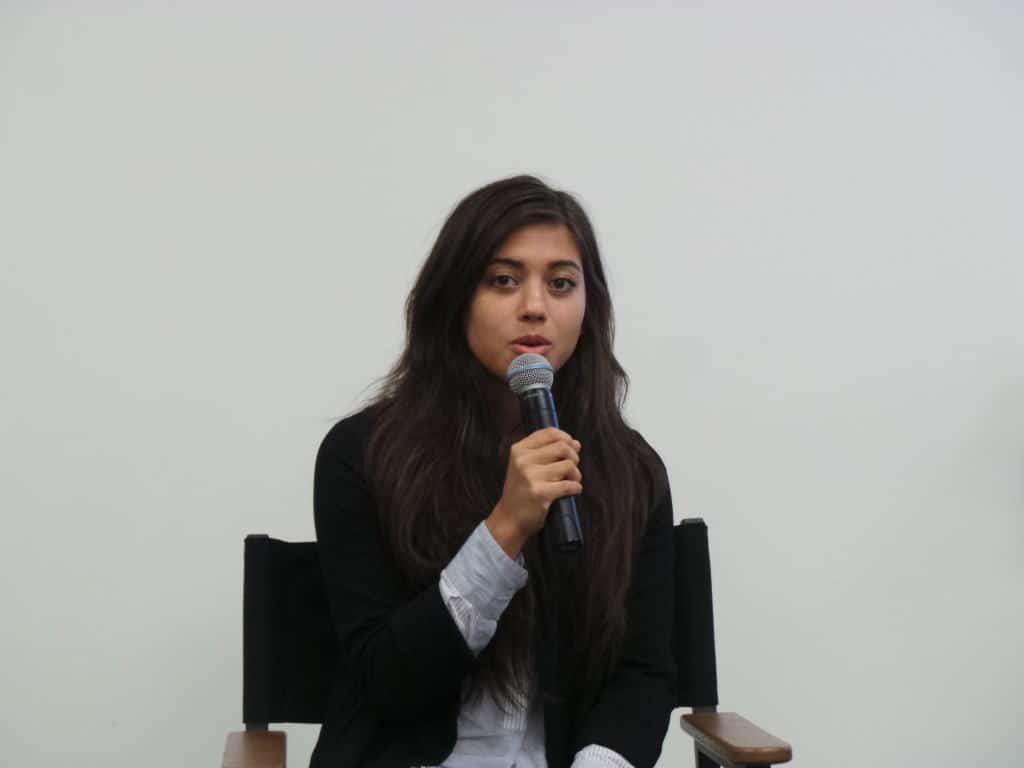 I was also inspired by Isis Anchalee, who kicked off the #ILookLikeAnEngineer campaign and really begun a movement that empowers women in the tech fields. After the panel, we discussed how so many women feel the need to hide how smart they might be. Hopefully her voice will bring on real change, especially when we consider that many women shy away from pursuing careers in tech based on how antagonistic for women the field is perceived to be.
As a parent, it also is important for me to see that companies such as Disney and Google are trying to keep girls interested in STEM. For Disney Junior this means making sure storylines highlight female role models. If you have kids, don't miss this Friday's Miles from Tomorrowland. A new episode called "The Discovery Expedition (10:30 AM ET/PT) will show how Loretta uses her coding skills to discover a hidden planet. Here's a featurette to give you a glimpse of how cool Loretta is.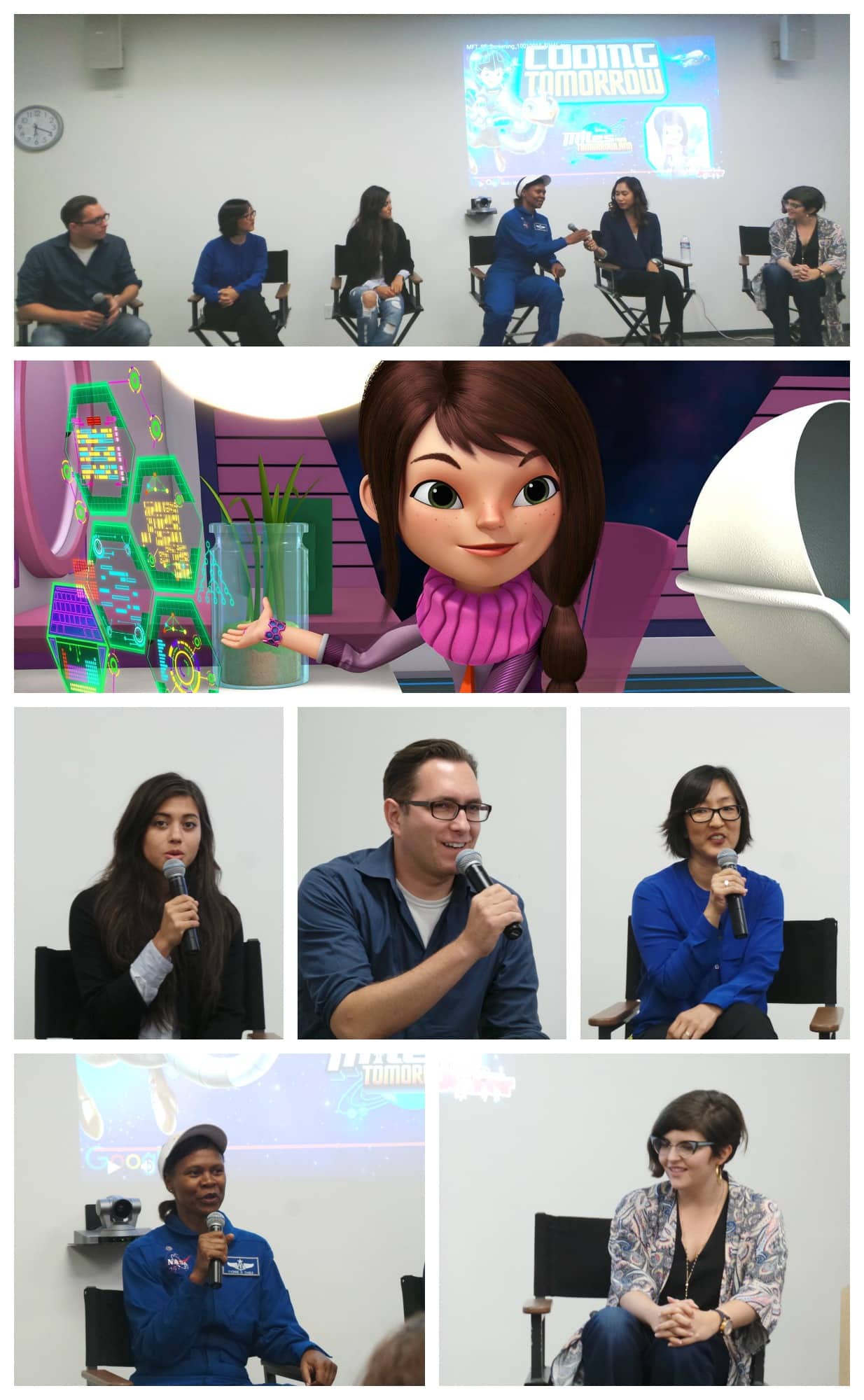 Disclosure: I was invited on an all expenses paid press trip but this is not a sponsored post. All opinions are my own and I have not received compensation.