Beauty Review: Neutrogena Ultra Light Cleansing Oil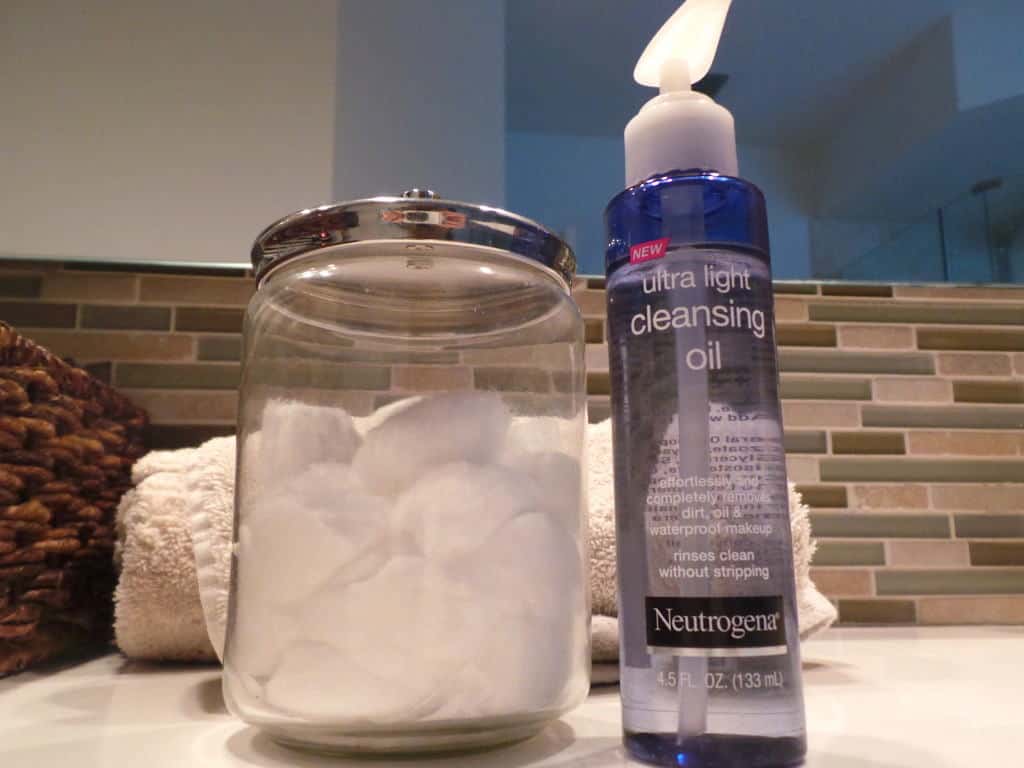 Using a cleansing oil when you have oily skin seems
so
wrong but many skincare experts tell you that it will actually help your complexion. I was skeptical for a long time but now I'm a believer.
For many years I have relied on Neutrogena's Oil Free Acne Wash to prevent blemishes and adult acne. When I travel I rely on their makeup remover wipes because they are so portable and convenient. Now I found another cleanser that I love: the
Neutrogena Ultra Light Cleansing Oil
. Aside from loving the price (under $10), it really delivers. It removes all traces of makeup, including heavily pigmented matte lipsticks and waterproof mascara. The best part? Although it is an oil, it does not leave an oily residue behind. You do have to apply the oil to your face, then gently massage it and finally rinse it off, but once it's gone, you don't feel oily at all. My face felt clean and refreshed, something I loved.  Tip: If you will use it to remove eye makeup, soak a cotton ball in the oil and close your eyes when you apply it. Then wet another cotton ball to rinse off.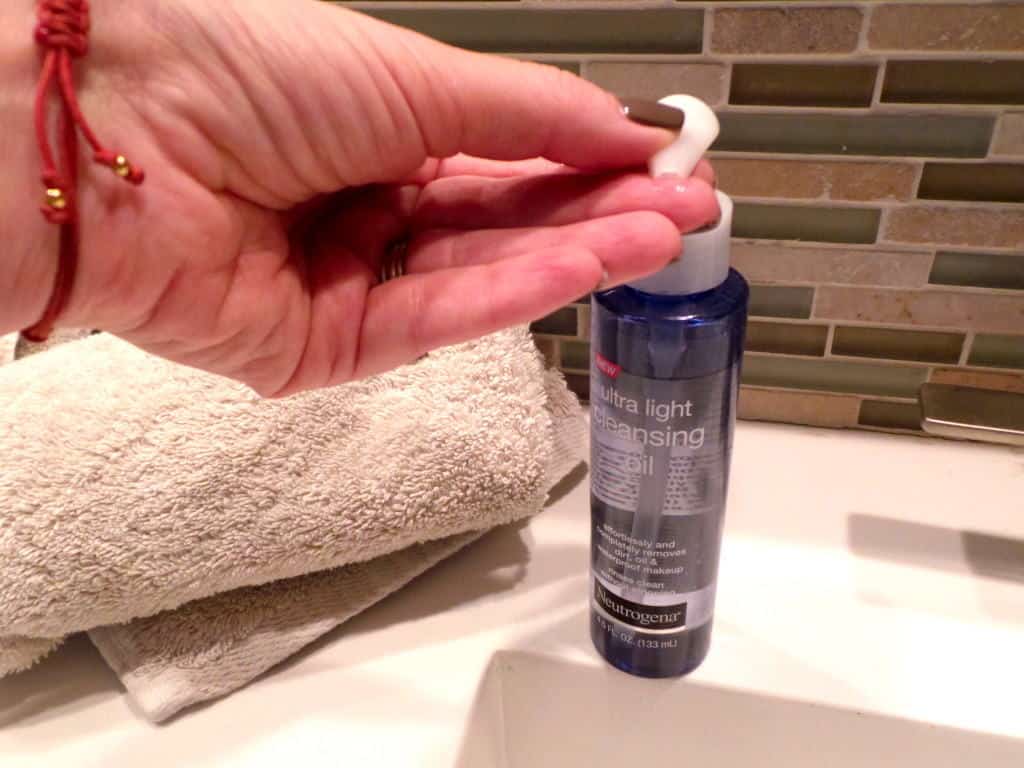 If you've been shying away from cleansing oils because you have oily or combination skin, this is a great product to try out and find out whether it does the job for you. It's not heavy and will not make you break out. I finally understand what the hype is all about and I can honestly say I am now sold on how great a cleansing oil can be for your complexion.
Have you tried facial oils? Do you like them?
Disclosure: I received a free sample of Neutrogena Ultra Light Cleansing Oil but this is not a sponsored post.