Beauty Can Be Powerful, Especially When You Refuse To Give Up On Yourself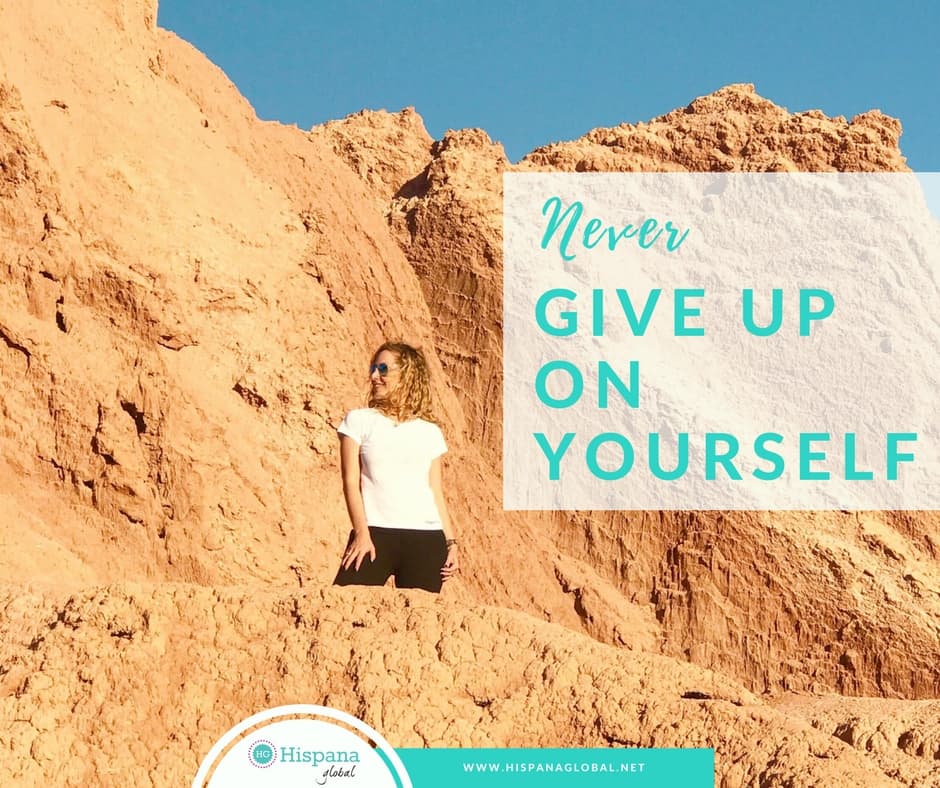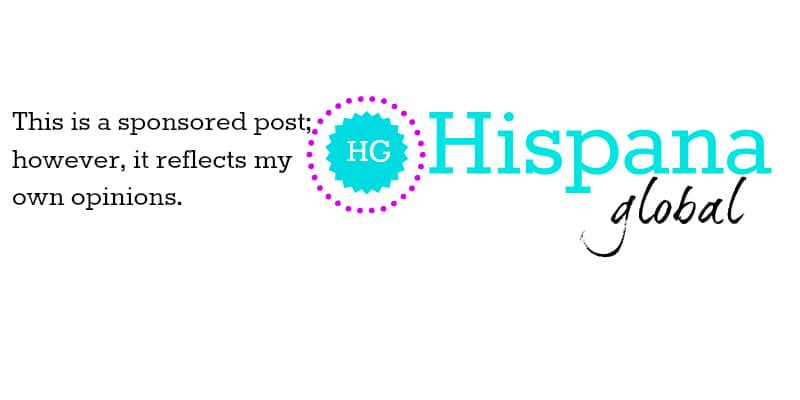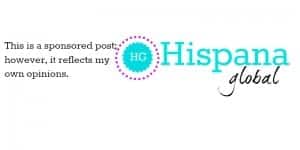 For me, beauty for many years meant looking like somebody else. Or even hoping to look like everybody else. For all of us who never blended in, it was challenging as we grew up to figure out that beauty comes in all shapes, colors, and sizes. That there is beauty in diversity and that what makes us different, makes us unique.
Now that I am a mother, I feel it is so important that our children see the real beauty within all of us. It is just one of the reasons I continue partnering up with Dove. The Dove Self-Esteem Project x was created to ensure the next generation develops a positive relationship with the way they look – helping girls develop the confidence they need to reach their full potential.
There is beauty in diversity and what makes us different, makes us unique.
It feels empowering to build up confidence instead of telling girls and women that they need to be a certain way to be considered beautiful. There is still a long way to go. According to a recent survey, 7 in 10 girls cannot relate to what they see in film, TV and media.
The Power of Real Stories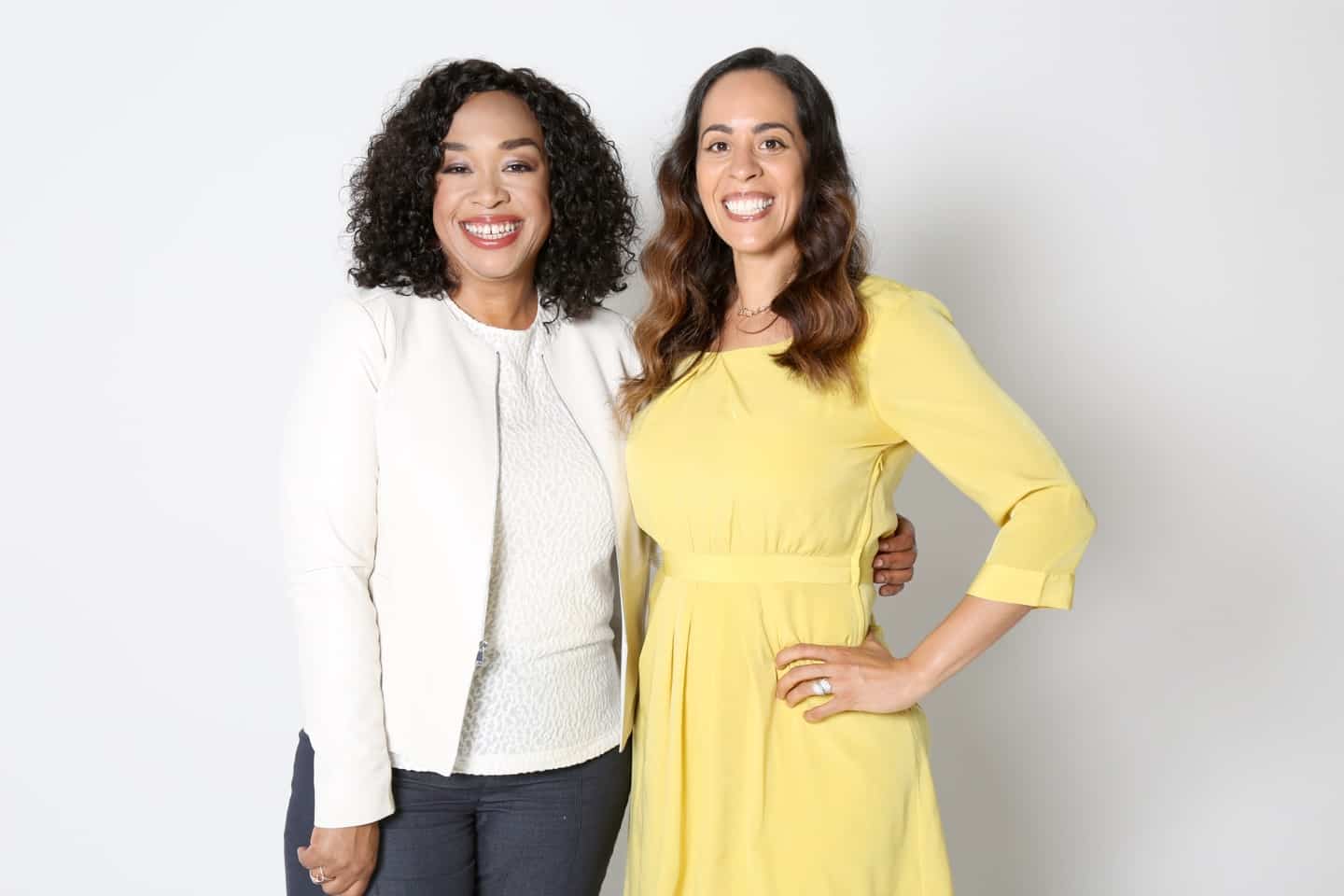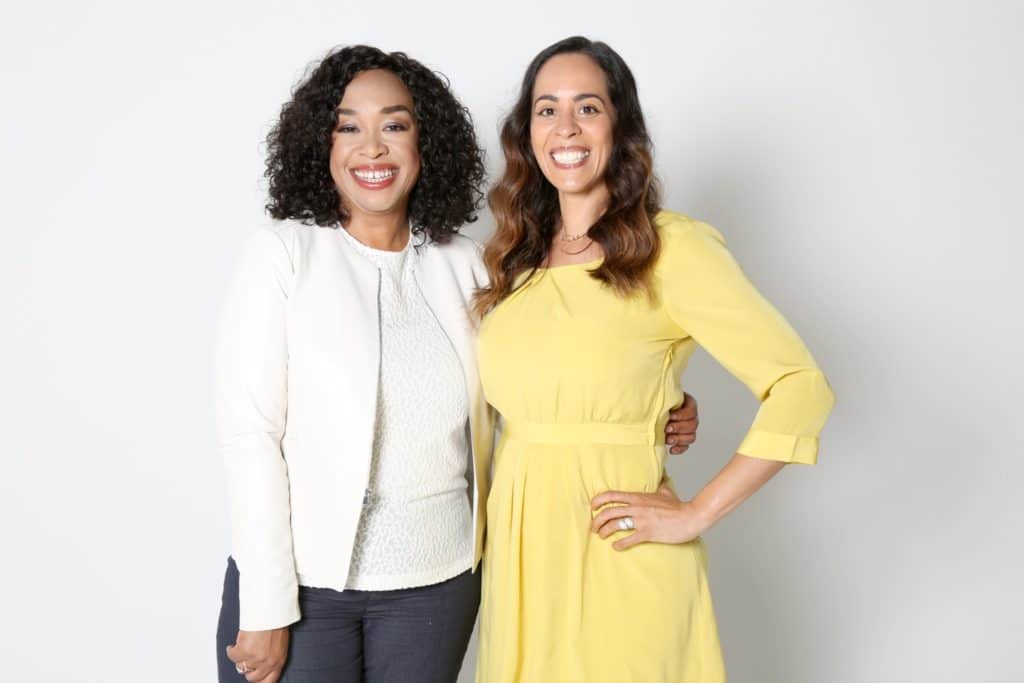 There are too many stories and voices that haven't been shared, but now that is slowly changing. Real women are sharing their incredible beauty thanks to Dove's partnership with master storyteller and producer Shonda Rhimes. Need some inspiration? Watch the third from Dove Real Beauty Productions – "Meet Diana " and find out how you can make a difference in a girl's self-esteem at Dove.com/RealBeauty.

After losing her leg in a car accident, Diana worked hard at reclaiming her confidence in her appearance. Not only did she surpass each goal she set for herself, but Diana also learned to walk again, then run and inspires her daughters and students every day.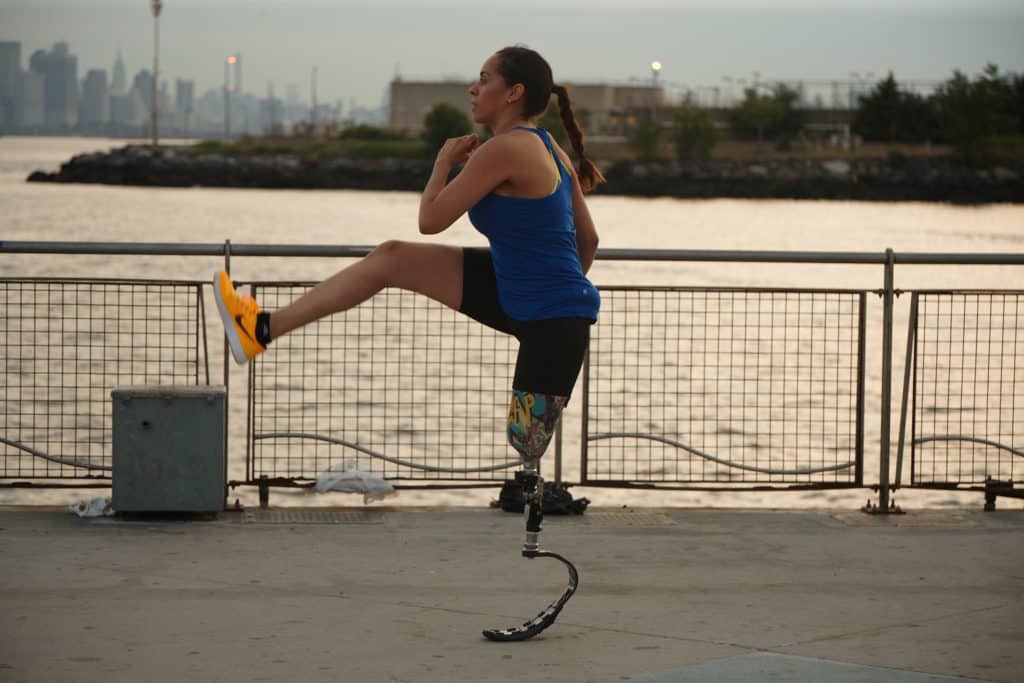 As Diana says, beauty is pushing forward and not giving up. Even when others don't tell you are beautiful, please know that your strength and resilience are part of your incredible beauty. Nobody else should have the power to make you feel more or less beautiful, so start valuing how unique you are.
Self-confidence for many of us is a life-long journey. Take it step by step. Realize how far you've come. And don't ever, ever give up on yourself.